I had initially gone there with a couple of friends to get some footage for a video to advertise a clubnight I co-hosted. My friends weren't explorers and were a bit too noisy, security soon arrived and we had to leave.
I'd never thought about posting these before and have decided 'Why not?'
Everyone knows the history of the place after many explores have been posted over the years, so I won't bore you with repetition and allow you to enjoy the shots - over two years after they were taken.
Roof.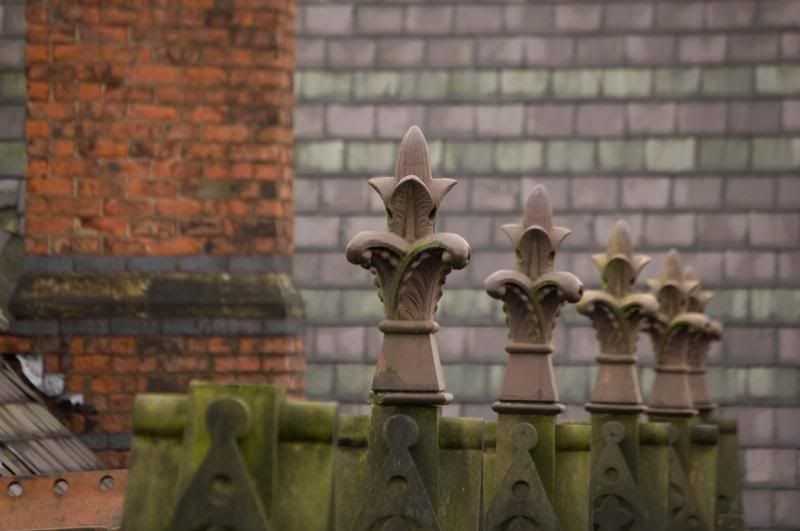 Going nowhere!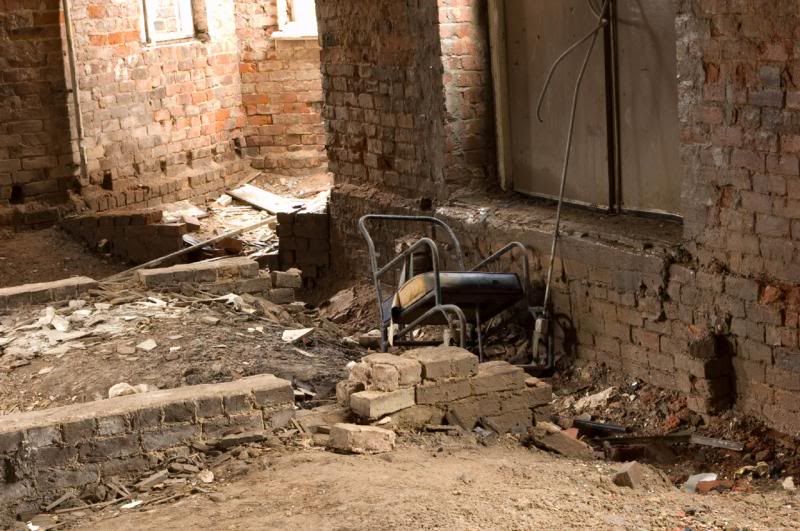 Going Somewhere!
Stencil.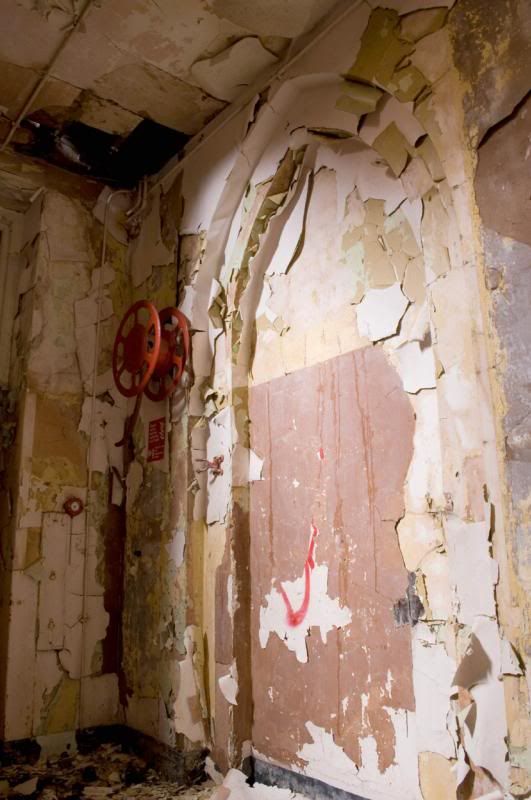 Canteen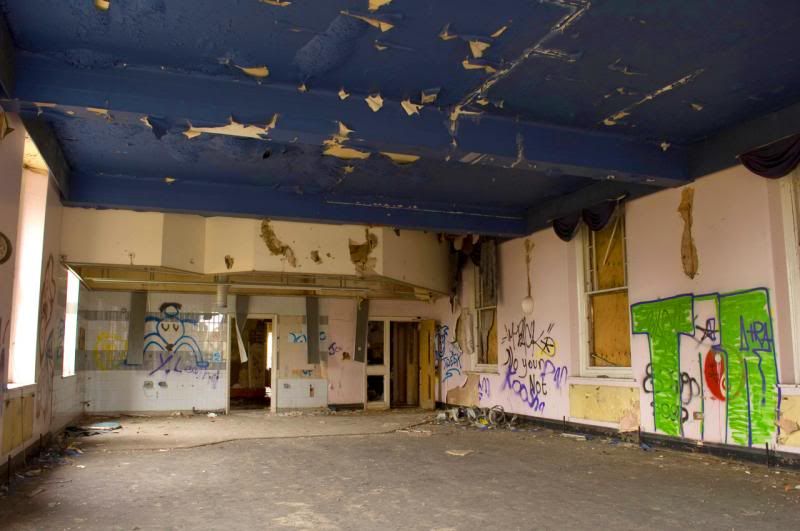 Sad face.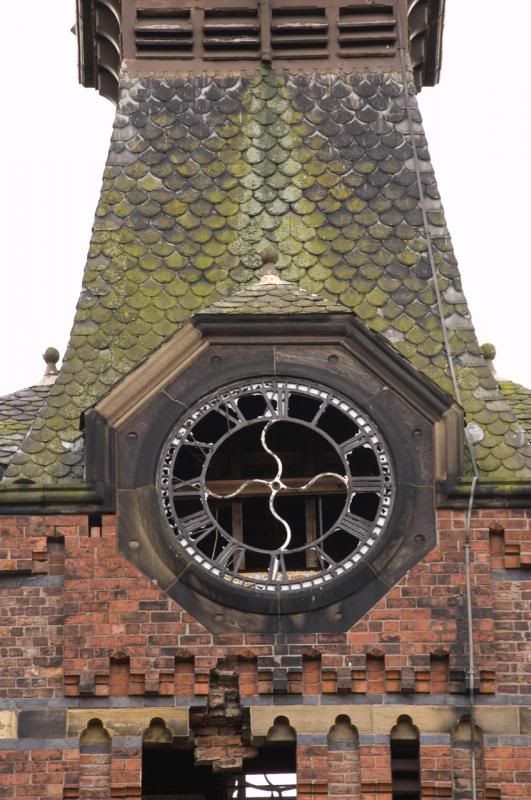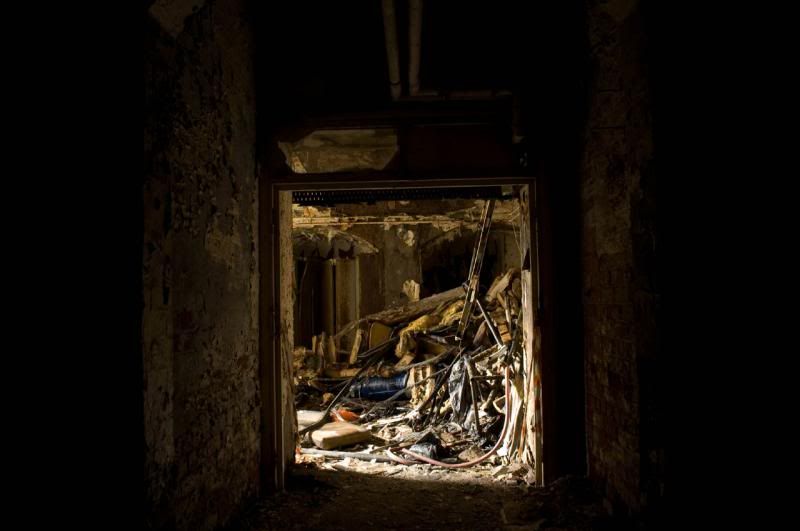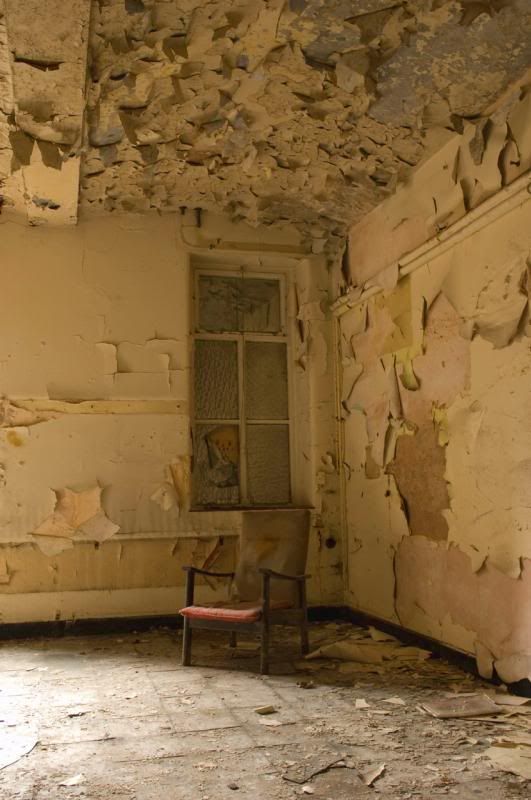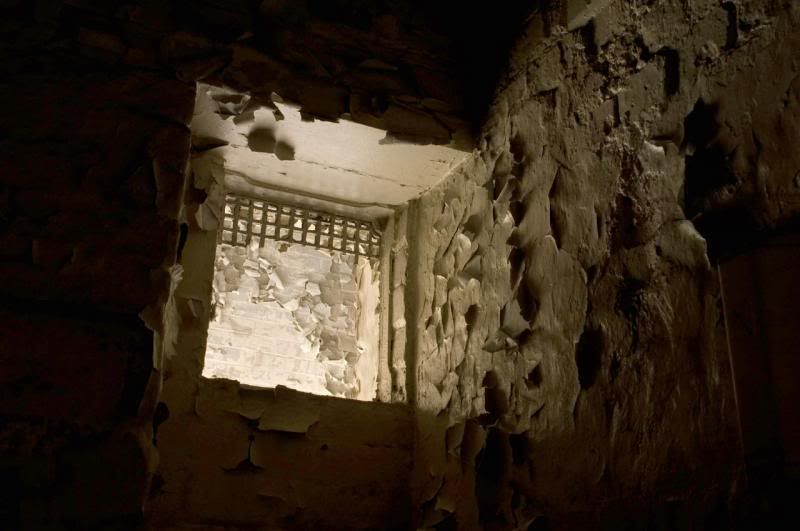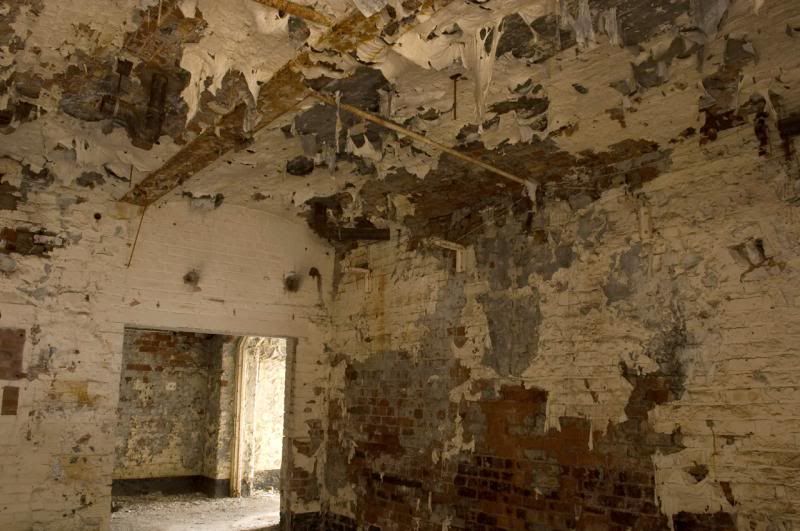 Electric pumps by the water tower.