Providence mills - set in the Goitside district (Named after an artificial waterway called the Goit, which provided water to the industrial buildings that sprung up in the late 18th century) was this now forgotten reminder of the era.
What it was used for specifically may have varied over the years but after seeing a sticker for a brand name in casters - I'm guessing that furniture was manufactured here last.
I was in town for a festival last year when I spotted this district, I explored Benson engineering but could not access this site.
Skip a year ahead and I returned with my camera and a hangover only to find the latter site inaccessible but this one open!
It's pretty trashed in here, I decided against viewing the upper floors due to a lack of flooring that would hold any weight and kept to the main factory floor. Not that it was much safer, there were cellars but I was not going to venture down there on a solo explore. I got freaked out a bit by the drug paraphernalia and its' abundance.
Nature has taken over and it does look good.
Ground level.
Heater / Ventilation ducts.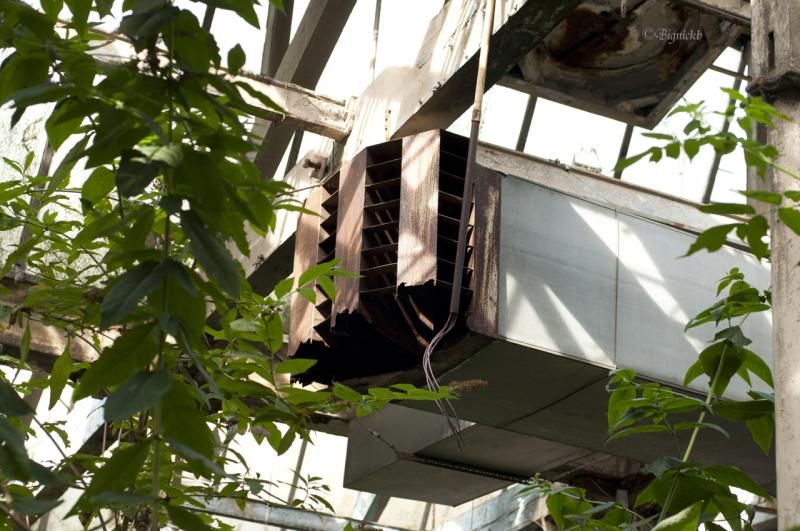 Water inlet.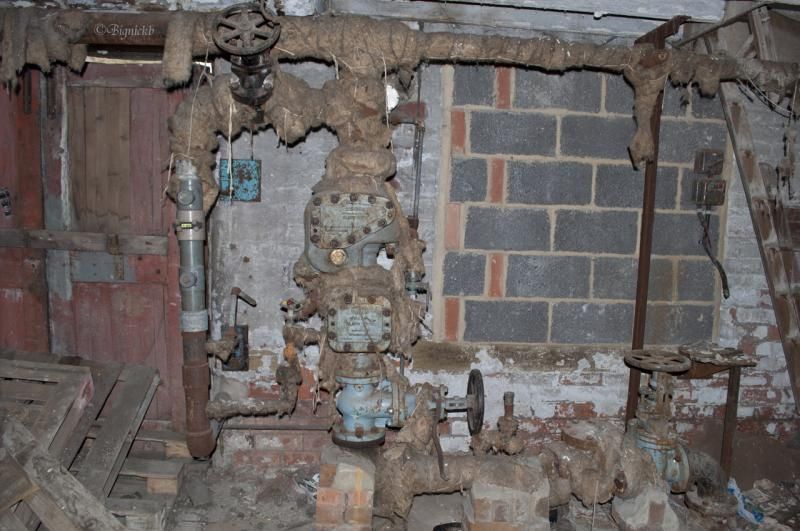 Fully furnished!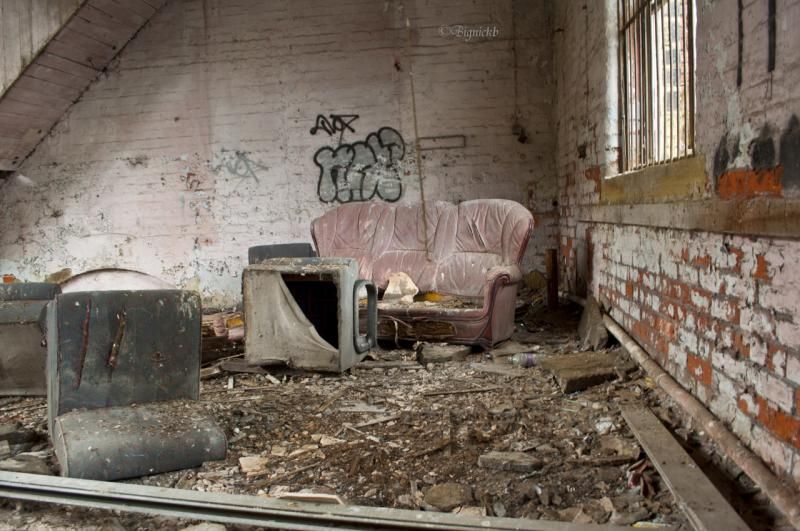 Supports.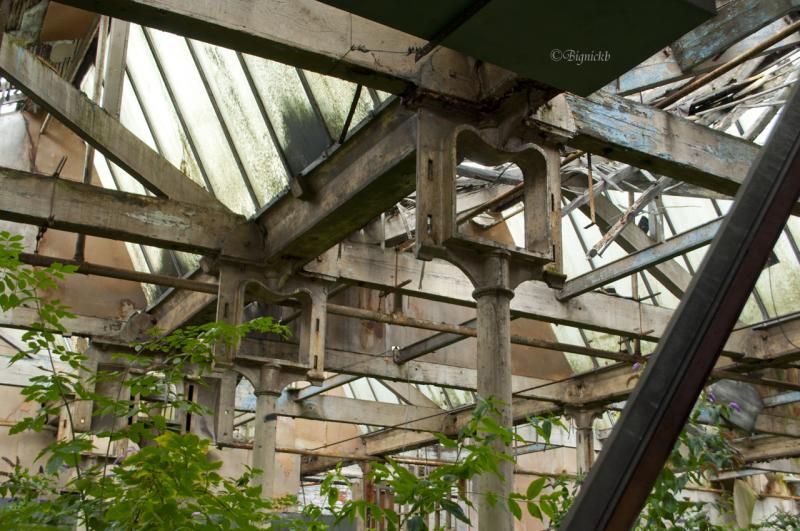 Big blower!
Dodgy flooring.
Wash and go!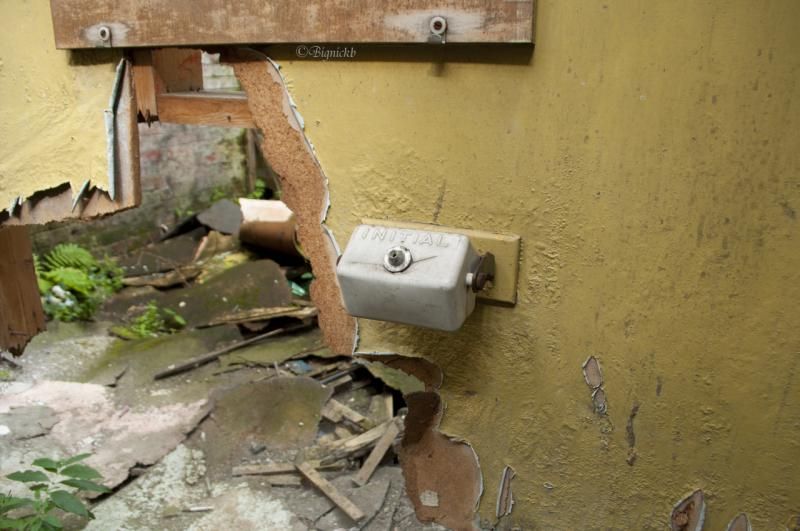 More blowing! Well it is Yorkshire so it got cold!
Pharms.
Offices.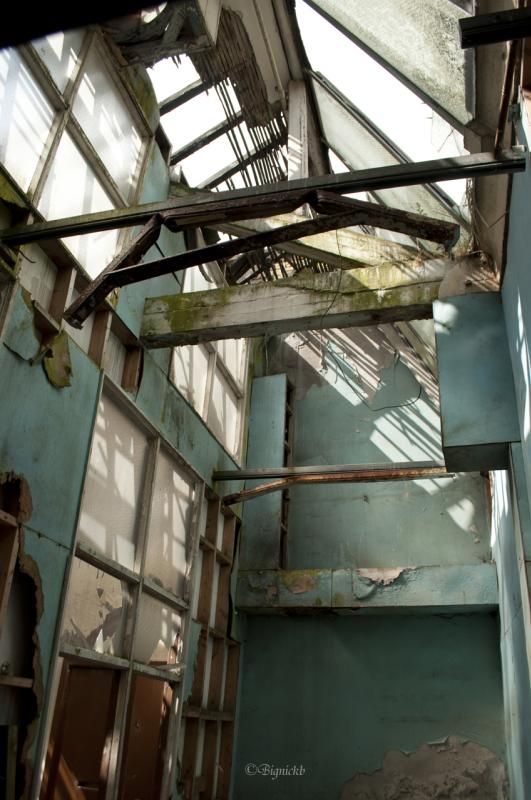 Caster fans.
Factory Floor. Most was too overgrown to cross without a machete.