Next door the restaurant is an empty house. It is quite large but it virtually invisible because of bushes and trees that have grown around it. It belongs to a developer and has been empty for over 15 years. I suspect the restaurant belongs to the same person/company.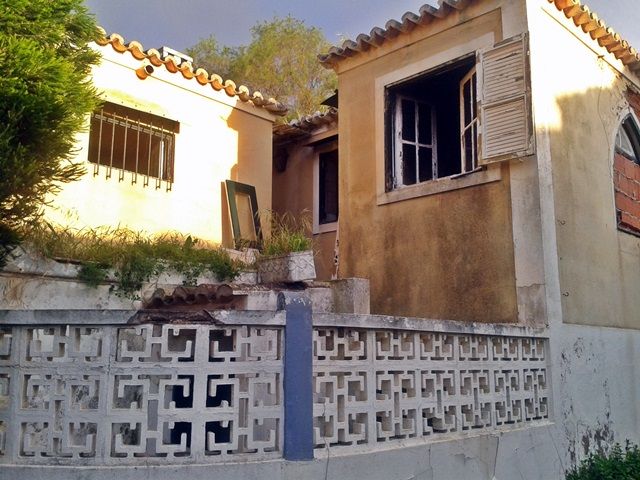 From the restaurant
Gate to the house of the promenade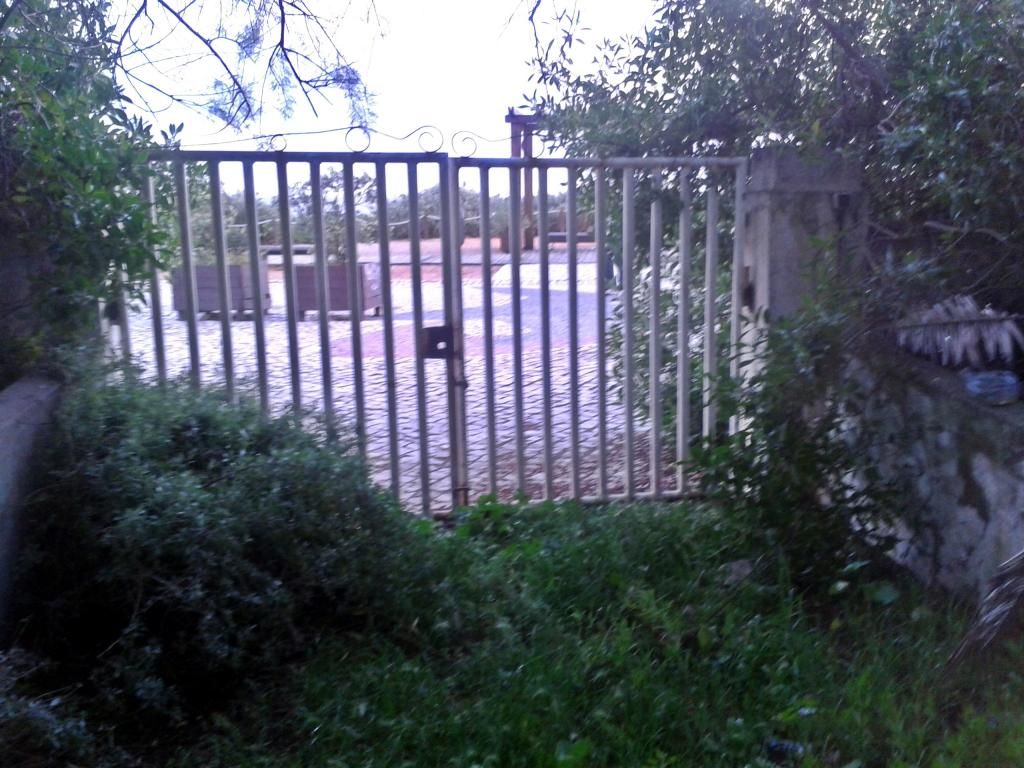 Other side of the electric gates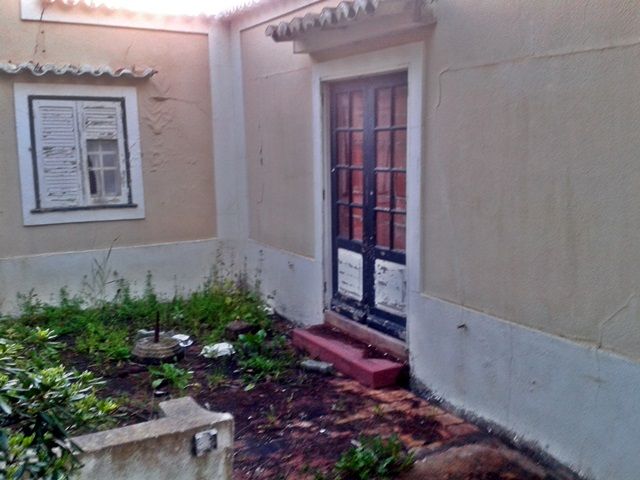 Front Door
Most of the photos did not come out correctly and as I was about to climb into the house through an open window thesounds of a dog in the grounds made me run.
Next to the hotel was a patch of land I would say 5 maybe 6 acres in size and there was the remains of five cottages on it, some where just rubble with the fire place just left standing, others were still intact.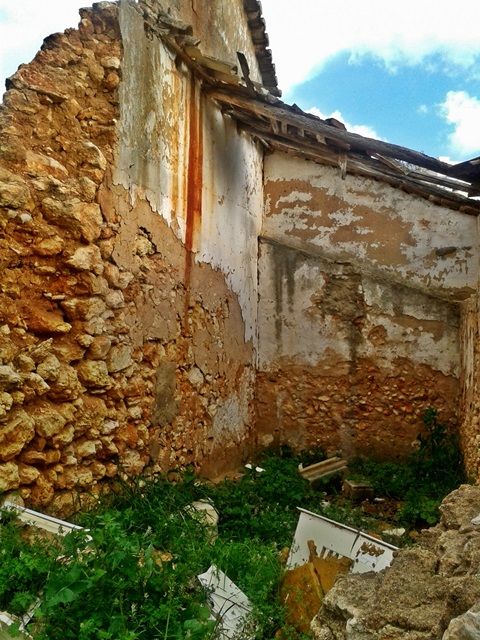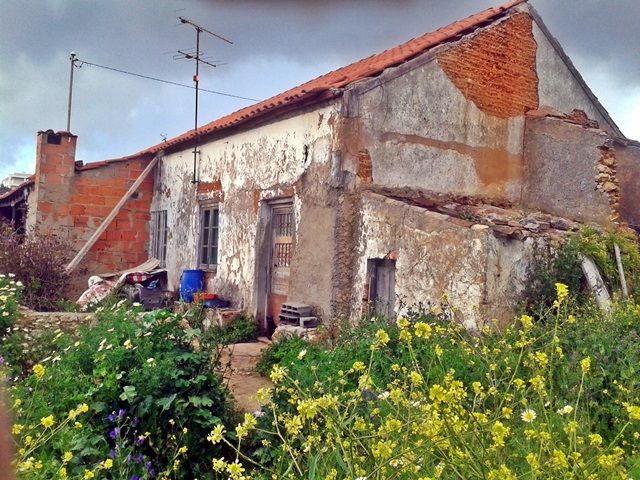 Still furnished I took the pic through a broken window, there was dozens of cats in the house