Visited Roach Bridge Paper Mill with Scrappy as my second explore, which closed in 2000. It's not a huge site and is currently under development with areas marked as unsafe. Easy access with no security but faces onto a road; we had to wait for somebody on a motocycle training lesson to move on before we could enter as they were parked up at the side of the road.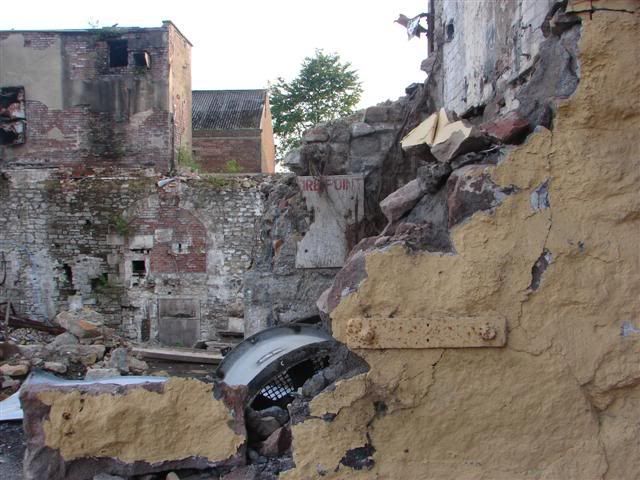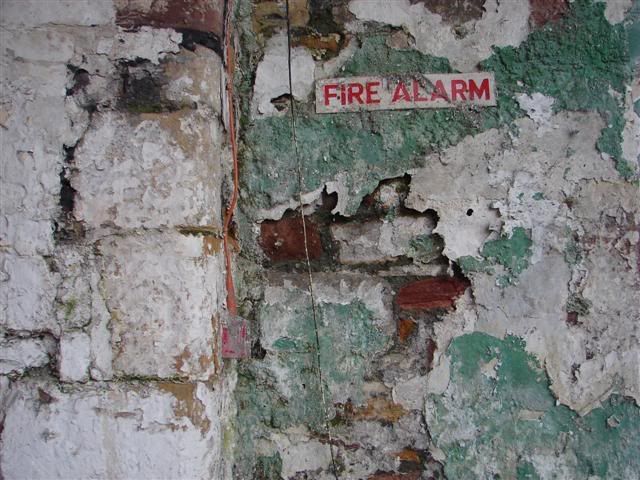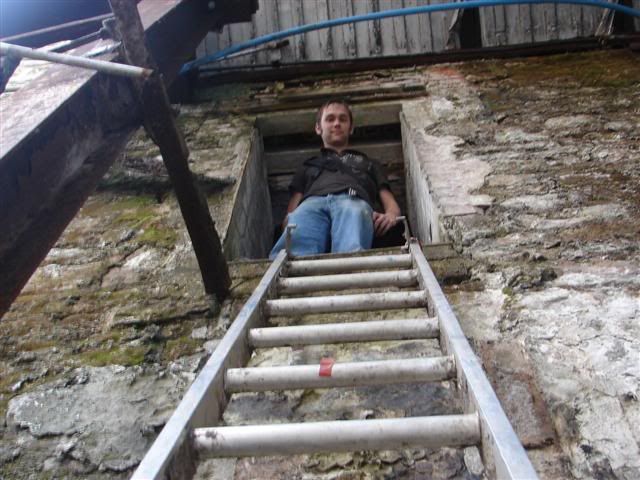 Scrappy scales the ladder to find there's nothing but a toilet at the top for his viewing pleasure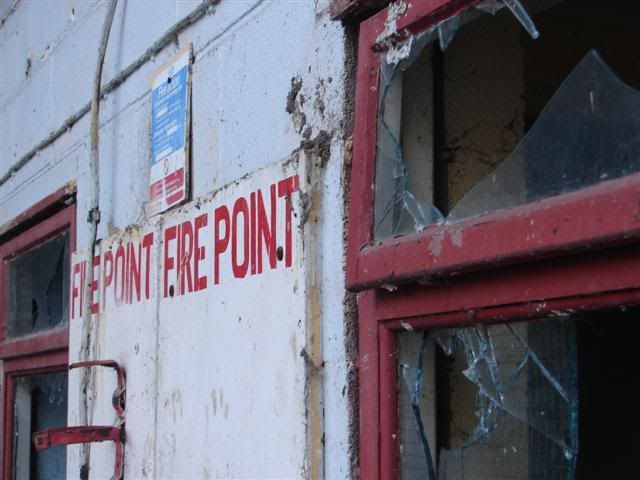 The place was infested with spiders
and it looks like druggies are camping out in the office on site!!