Visited By Sneak & Cooney.
Props to Cooney for the Discovery.
Well, this might not be as interesting to some as it may be to others. I personally really enjoyed this one, Never been around an operational sewage works myself.
Loads of machinary, none of which I have a clue of its purpose. If people could fill me in on any photos I would be really grateful!
We got up onto a large Gasometer too and got a few pics, but due to the fact that these things turn. CLear images were hard to get. We spent 2 nights in here in total, Stealthing it up to avoid security personel.
Some funny moment, respects to Cooney for the late night visitage, needed to be done ay bro! Haha, hope you all enjoy, This is our first semi interesting Live site, With many to follow..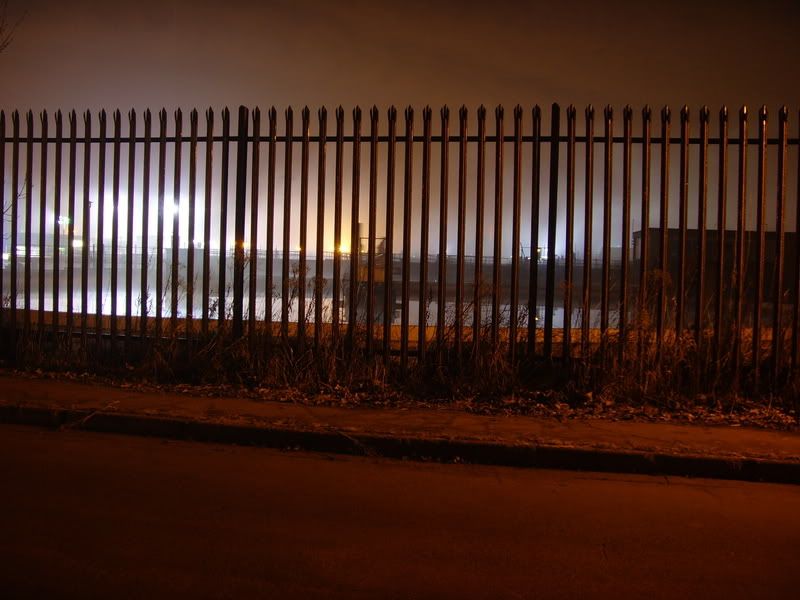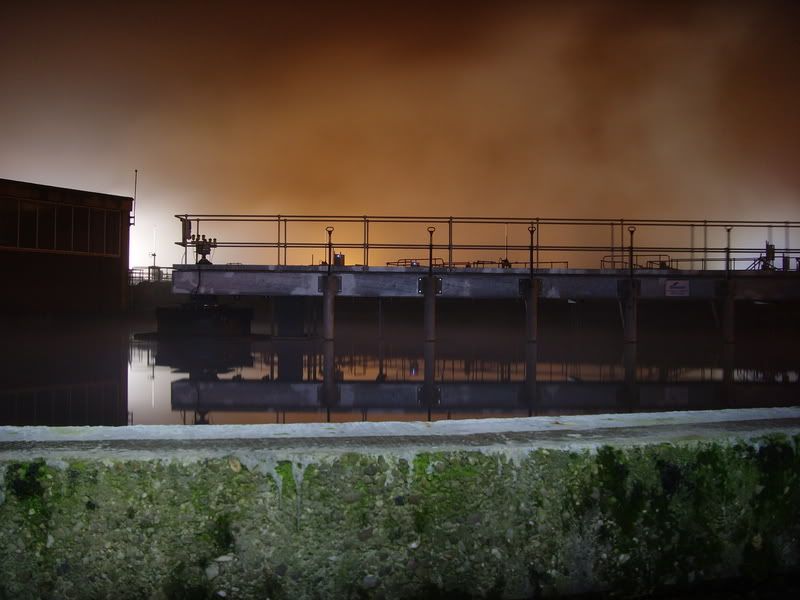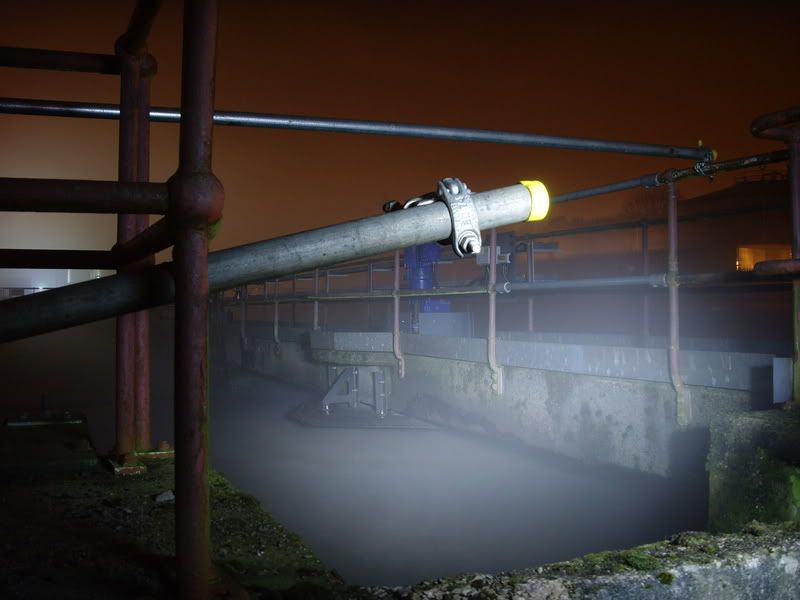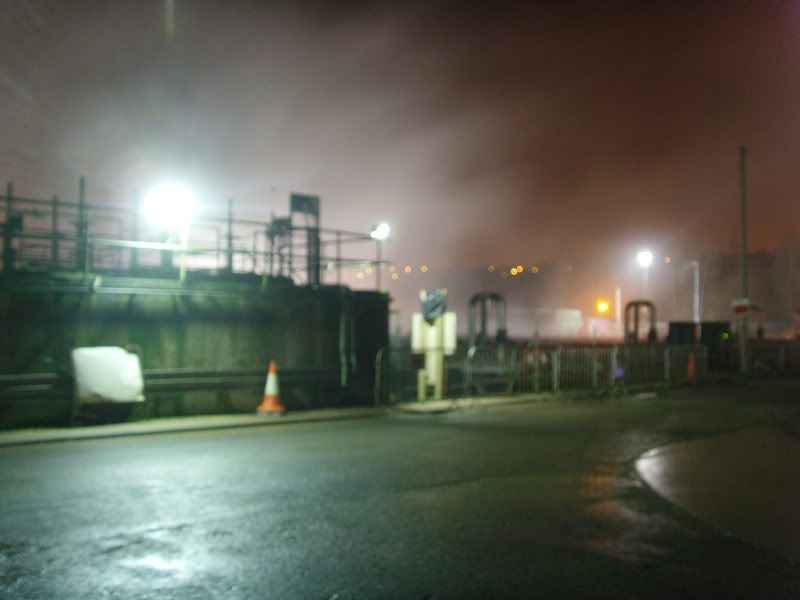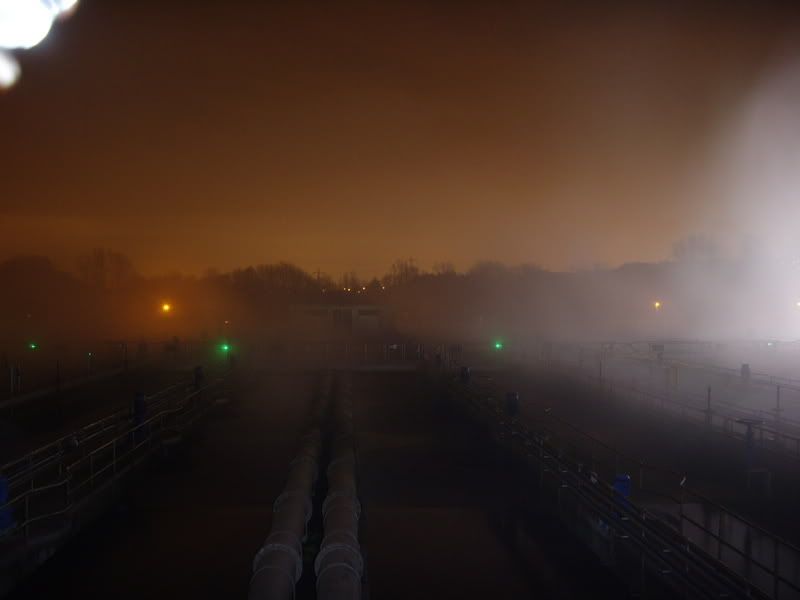 EWWWWWWWWWWWWWWWW!