Visited with Jim Gillette and Sneak...
Due to the time that we had and being spotted getting inside it didnt help trying to get shots.
The British Rail Staff Association was a social club that was finally shut in 1992. The club is situated under Todd Street and leads under the road to victoria station, The street level part of the club is now used as a hair dressers.
The club still has an electric supply in two of its main rooms, The fans were on in one of these. The storage rooms are filled with old posters, beer mats and britvic cordial orange juice.
Pictures;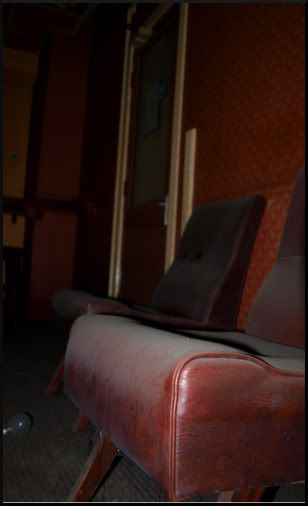 Old Leather.
Carling.
Gents, Ladies.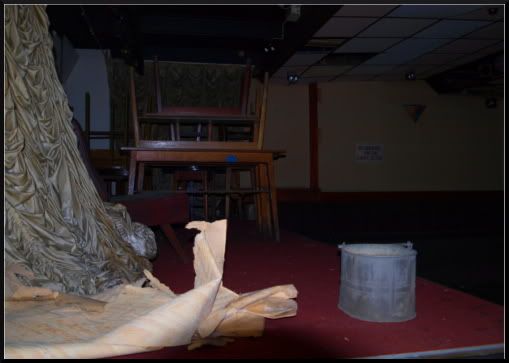 Knackered Stage.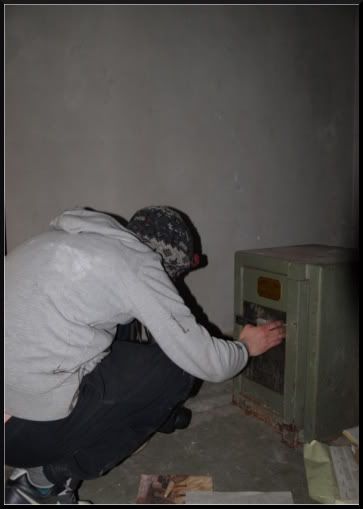 Safecracker Sneak.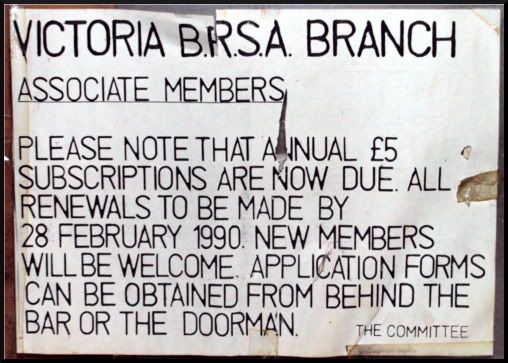 Members.
Corks.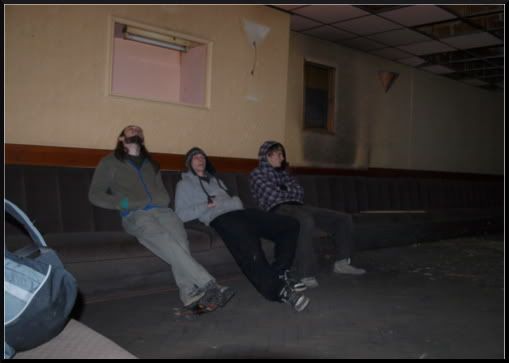 Cheers to Sneak for getting us in, Sure to have a return visit to get some more shots. Gone...