Called in at this place this afternoon, looks like it is slowly being demolished. Extract taken from this site.
militarycamp
.
This is a new site and still under construction. It will feature photographs of relics of Stainton Military Camp which was one of a group of camps built near Barnard Castle in the early 1940's. The other camps were Streatlam, Barford, Humbleton and Westwick. They were located around Broomielaw railway station. There was another camp on the other side of the Tees at Deerbolt which was in Yorkshire at the time. The site was re-named Stainton Grove after it was taken over by Teesdale District Council in 1980.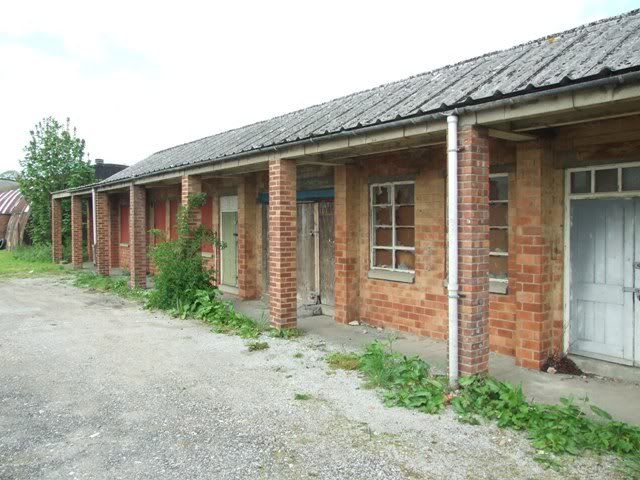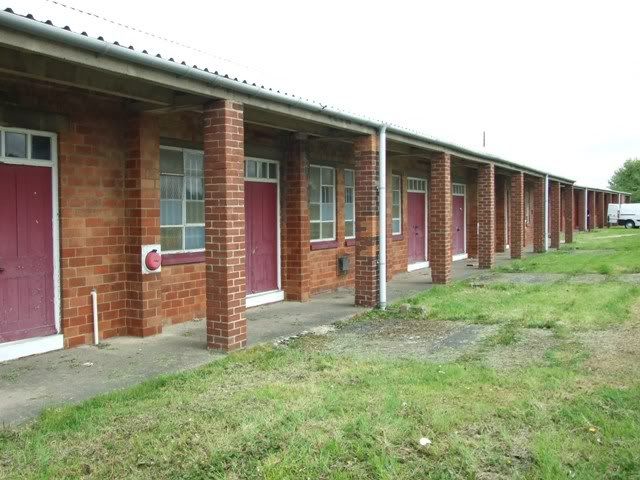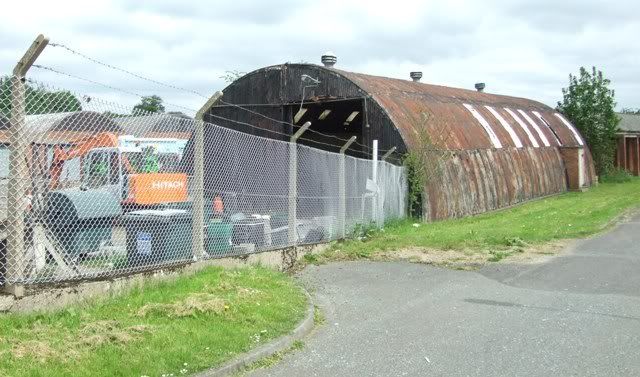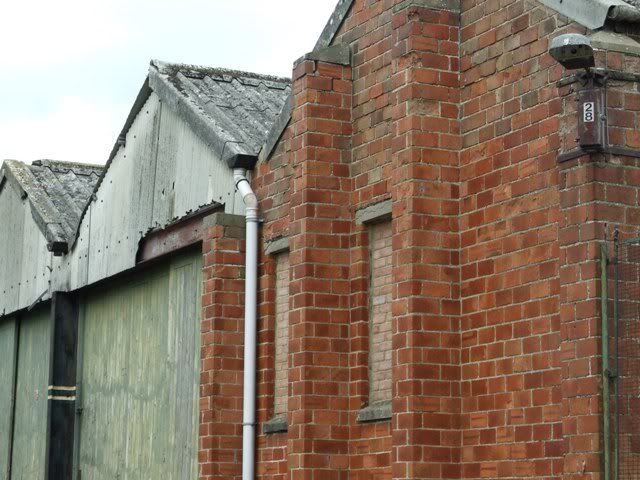 Had a look at the old track bed that passes to the rear.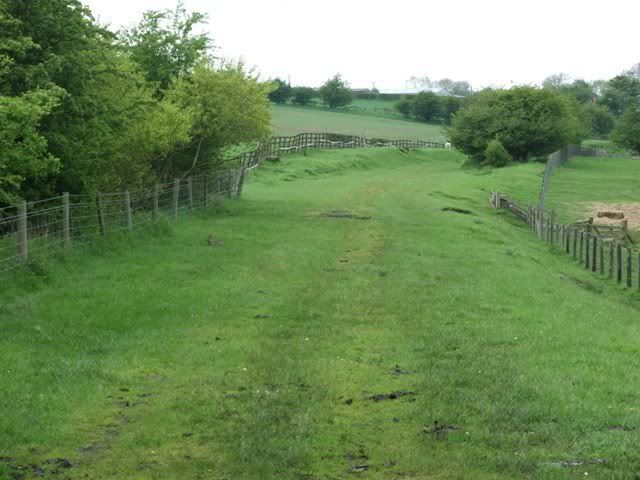 Old signal buildings.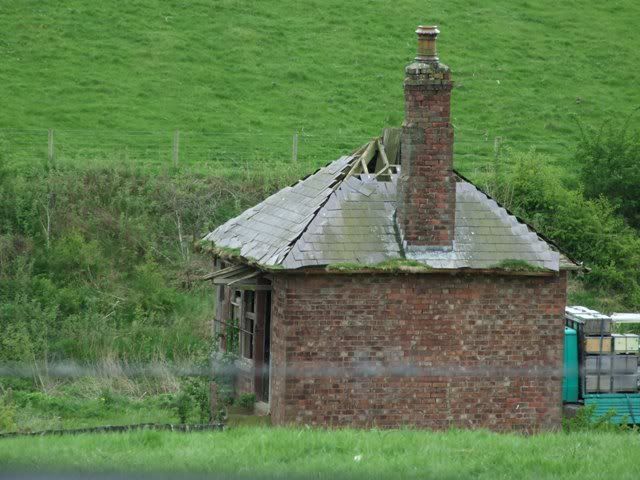 further along the road a pillbox, which looks in remarkable condition.