This was our first documented explore. Weve done a couple before, this being our first underground visit.
There a lot of info already on the forum regarding the history of this site so I wont repeat all the info, so straight in with the visit..
Visited with Buddah and another mate (he's not registered).
We set off to get into both Brinksway and Dodgehill in the same night. After about 45 mins of mooching around the assumed entry point at Brinksway, and coming across what we thought to be a now in-filled entry point, we moved on to Dodgehill.
A good walk round and a few fences scaled, we came across the entry point, off came the backpacks and in we squeezed...
Steel bunk beds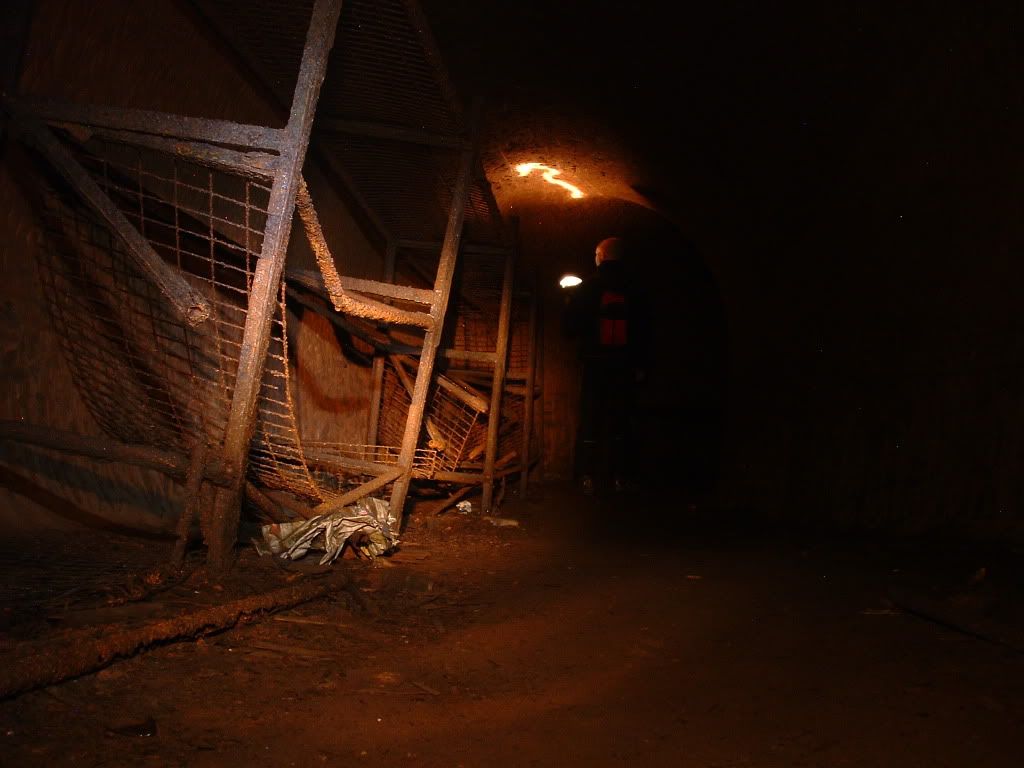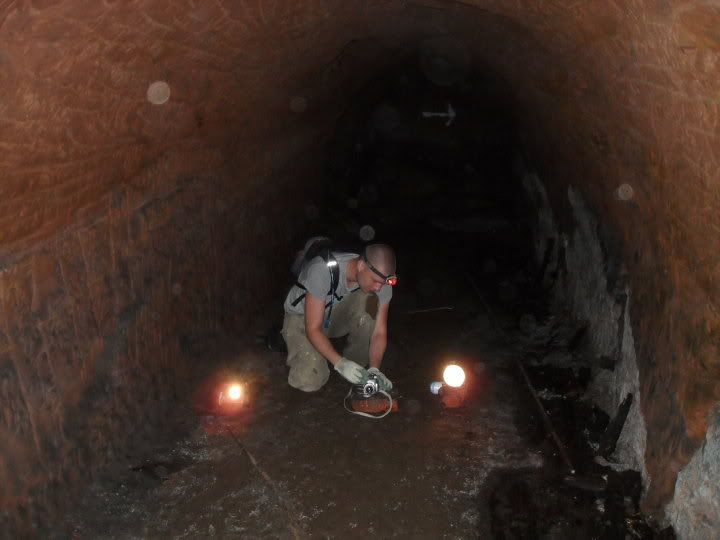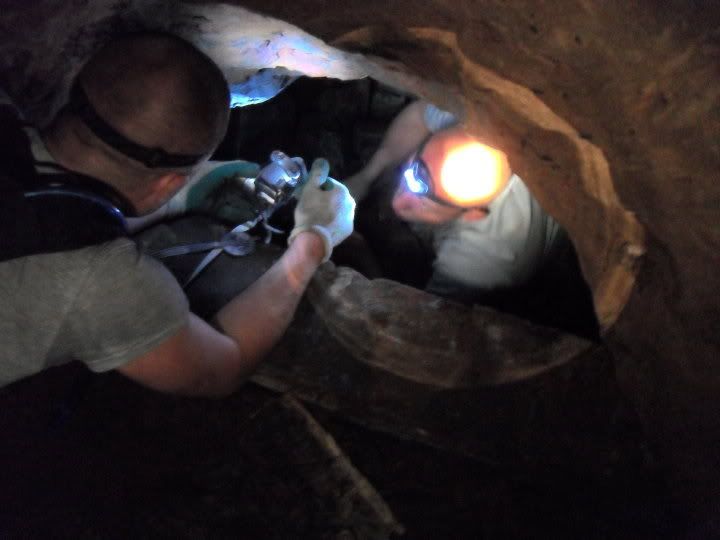 Buddah potholing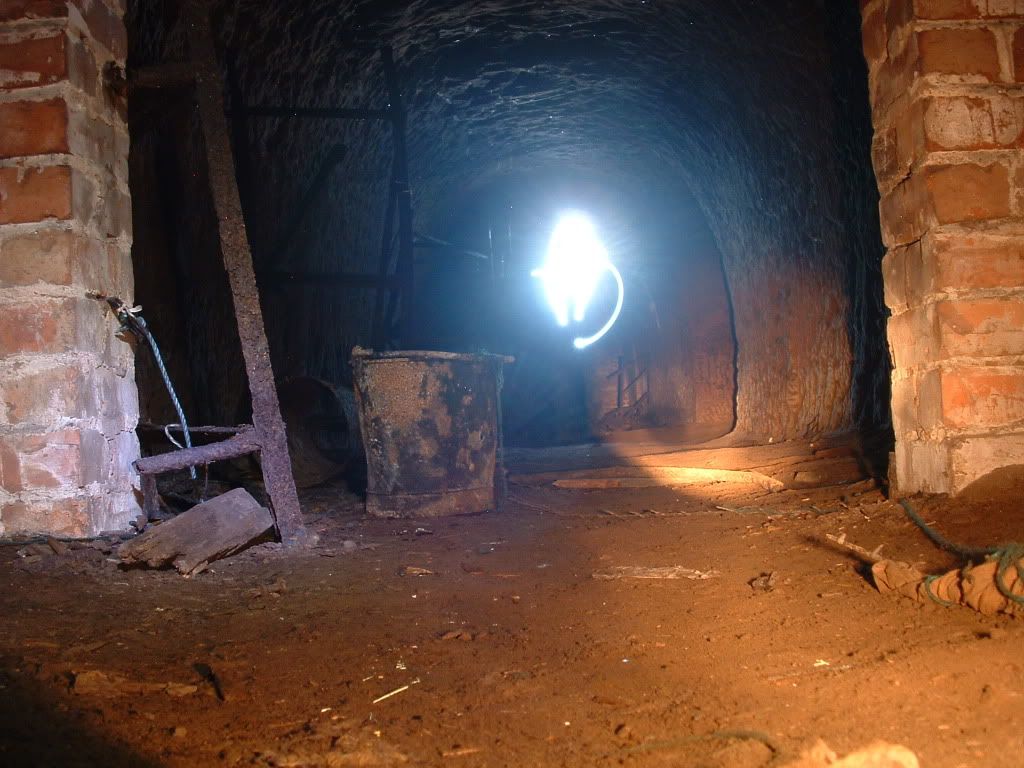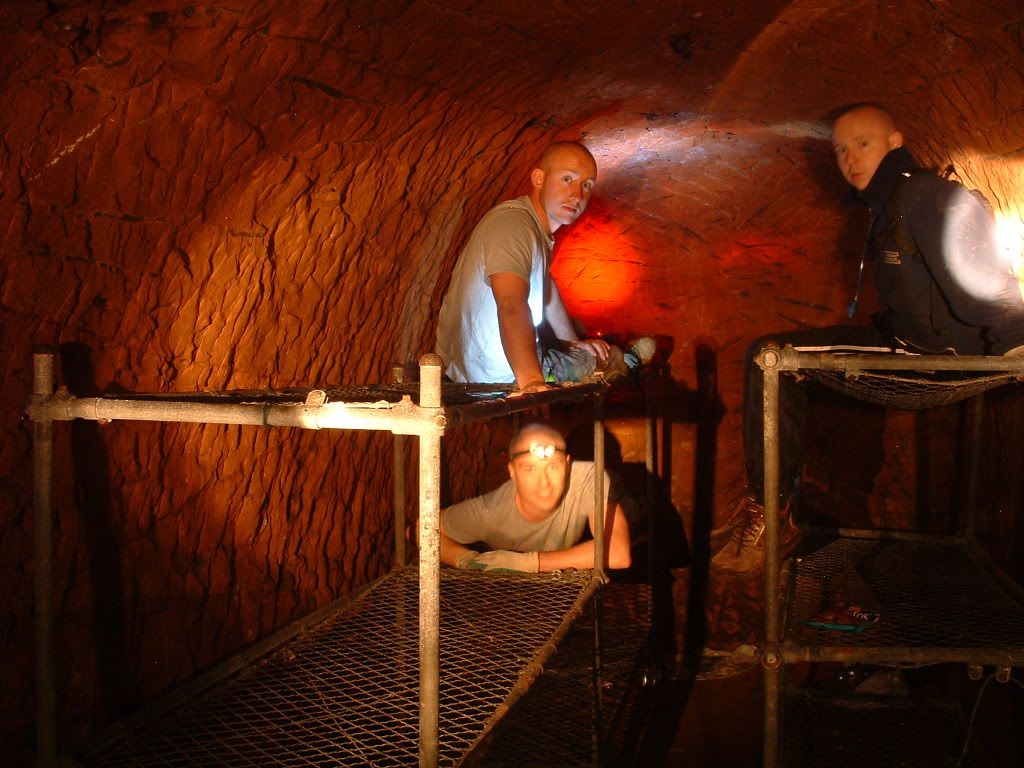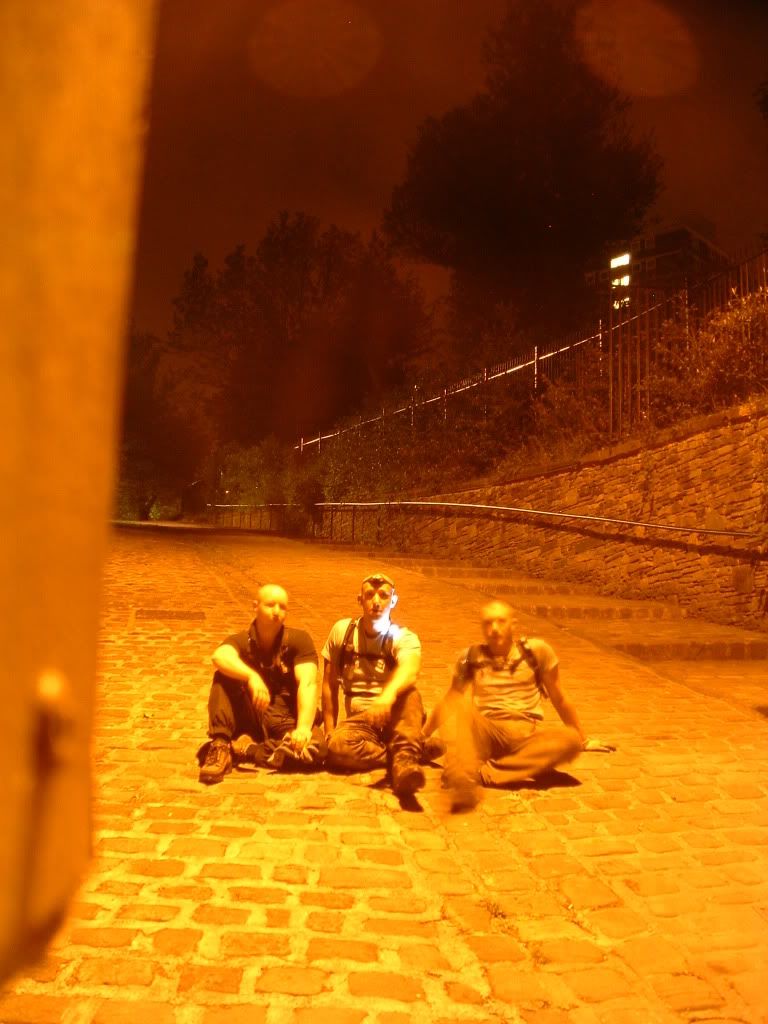 And then home.