You all know the score here, so I won't regurgitate history. Visited on a Sunday afternoon with a friend. We spent a good two hours wandering and poking about, it was nice and chilled, though we did find a bit of smack related scat and some weirdness upstairs. I hope these shots are a different take on a well documented place.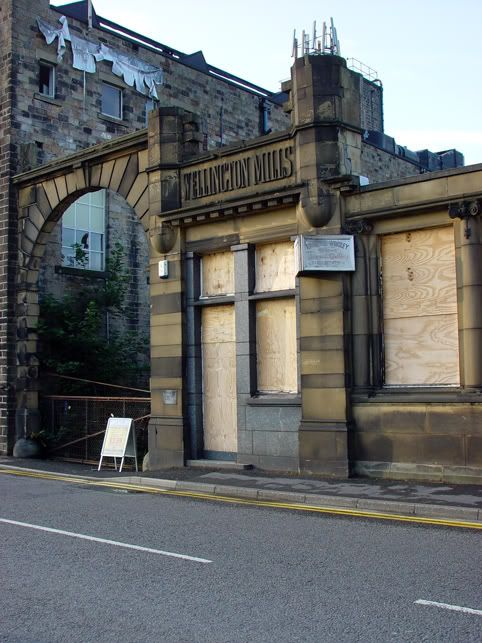 Gate + signage.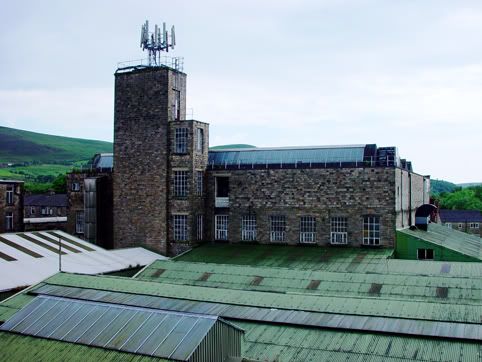 View from one mill building to the principal structure facing the road.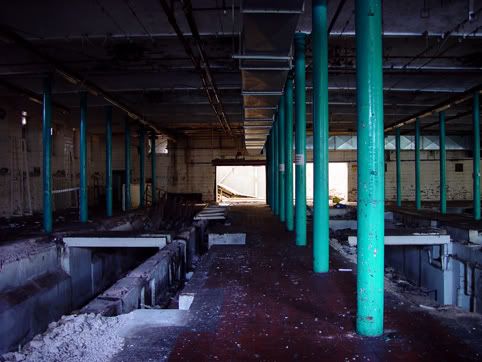 Ground floor of building in previous photo, note the skateboard ramp in the room at the back; some enterprising youth there!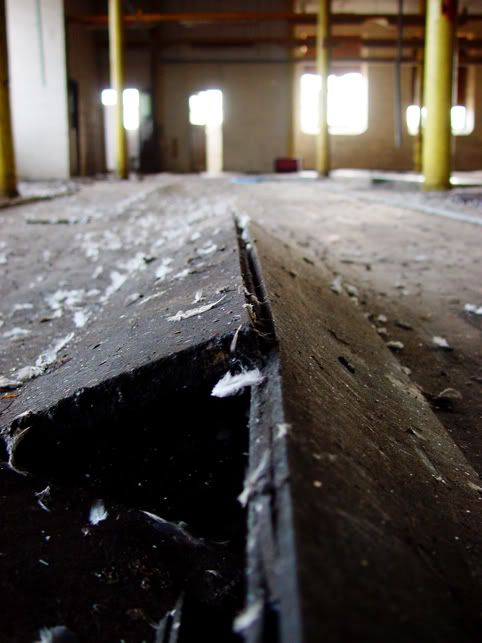 Second floor. Some idiot had painted "leave 666" in jam on the walls and another nutter had collected dead pigeons into a pile and had apparently been beating them with a stick?*! I didn't shoot it as I was gagging at the smell.
Top floor, I added my name to the 'hall of fame' window.
Inside the water tank at the head of the tower. Really into the rust.
Lift motor. This colour palette is amazing, the peachy orange, petrol blue and olive green are top together.
Safe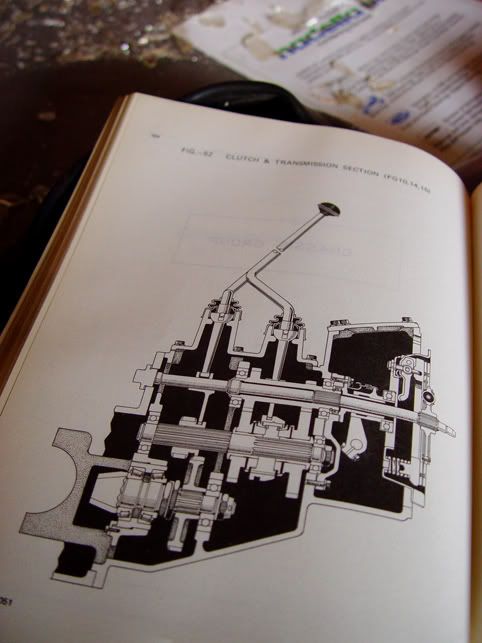 Page in forklift truck manual, great drawings.
Presumably spools or bobbins used to sit on each of these spikes(?)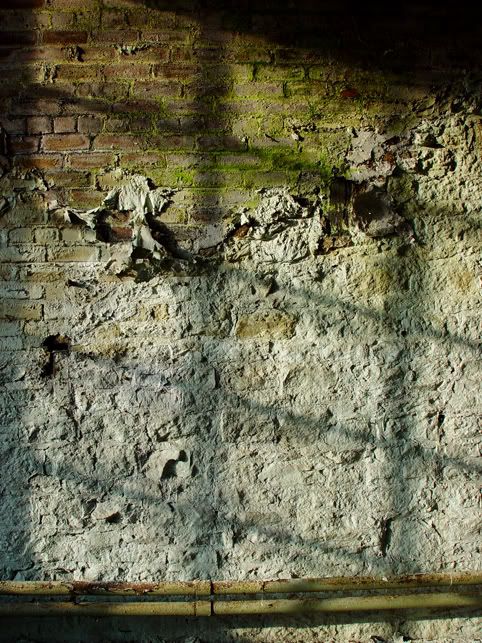 Wall and window shadow falling across it.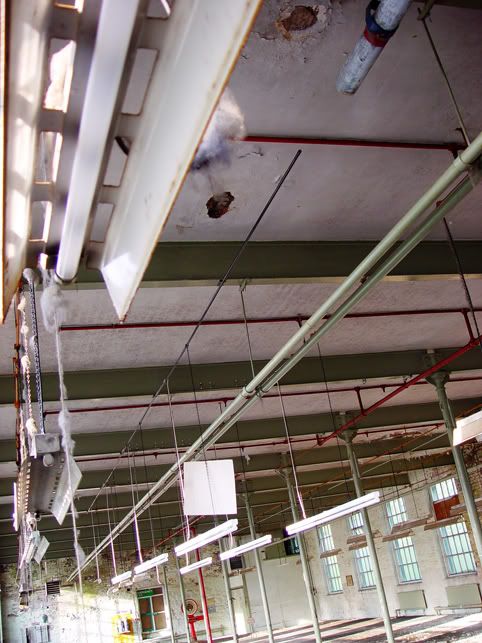 Sewing room
This substation across the road is disguised as a normal house! It's like painting WWII bunkers to look like cottages.
My personal favourite – 1970s style interiors.
Check out the 'crazy paving' carpet and the fabric wall covering – sick.