This place has been done quite a bit but whilst I was in the area thought i'd check it out and wasn't disappointed
.
Don't need to put the history up so i'll just make with the pics.
Slightly pic heavy, trying to get a bit better with the camera, constructive criticism welcome.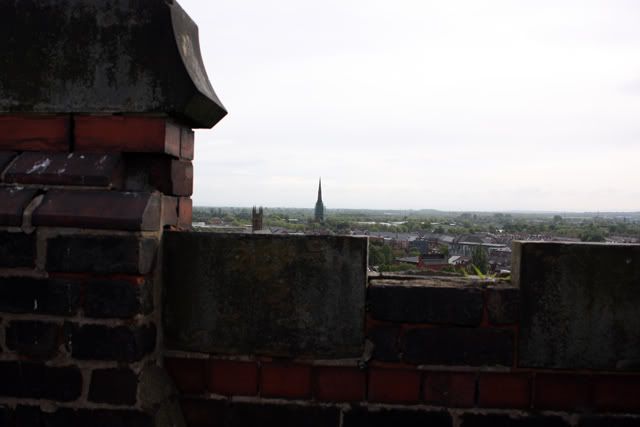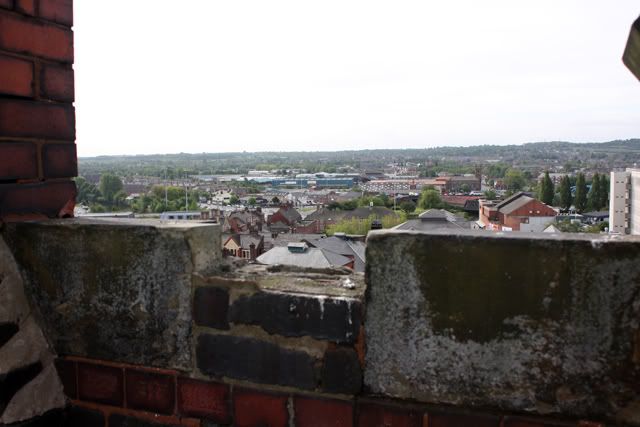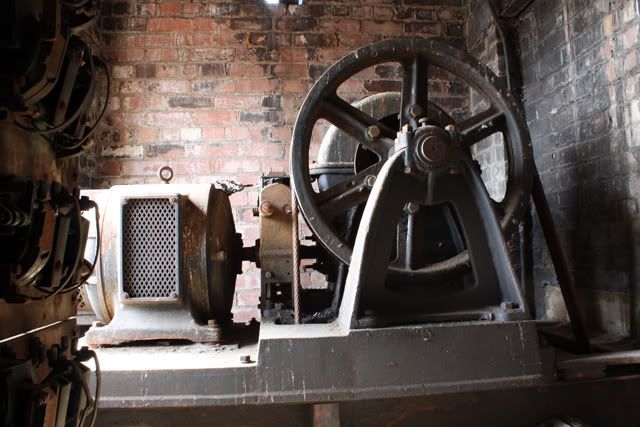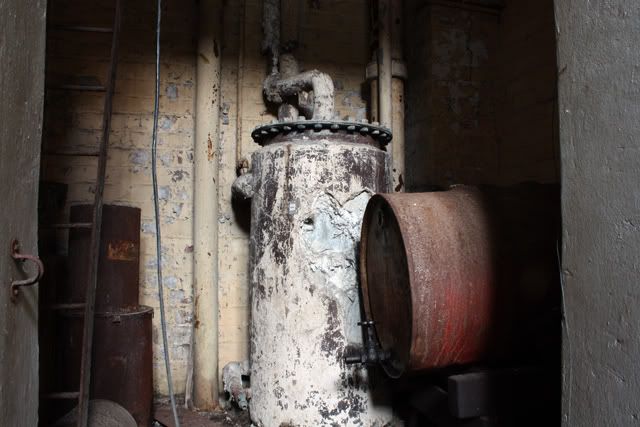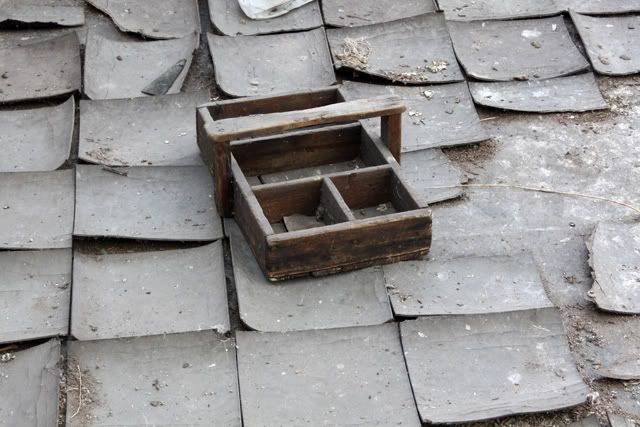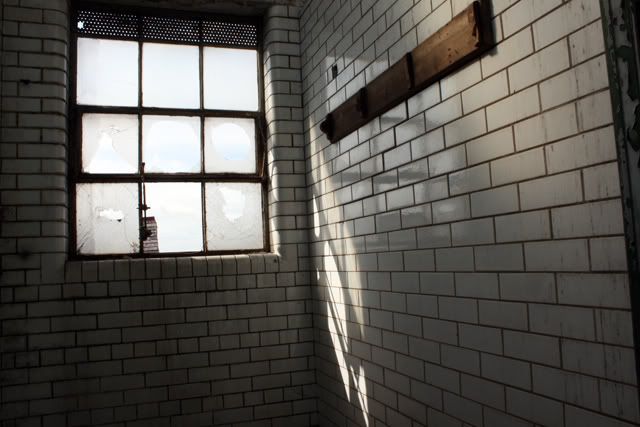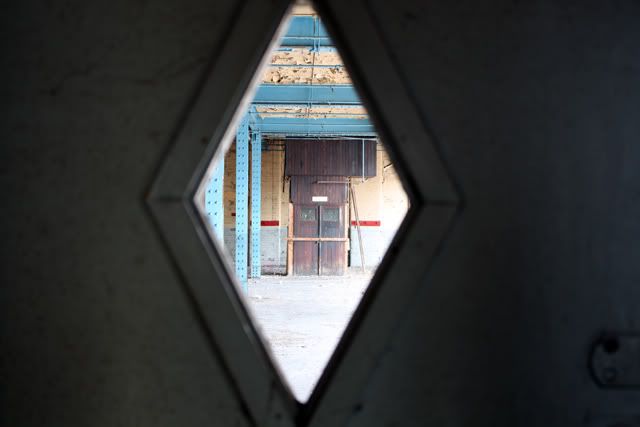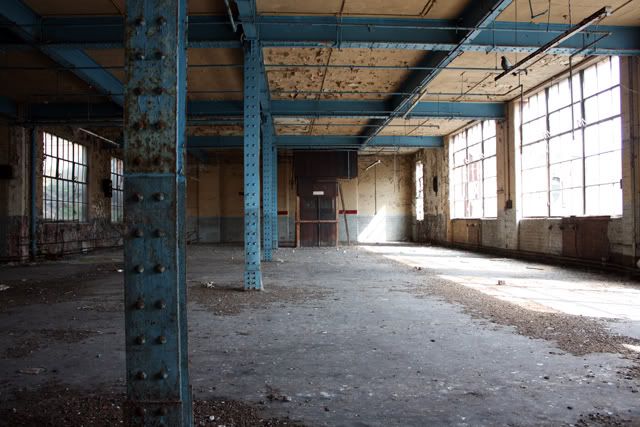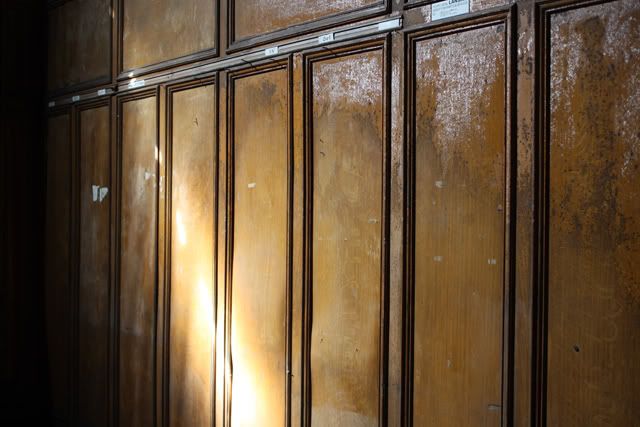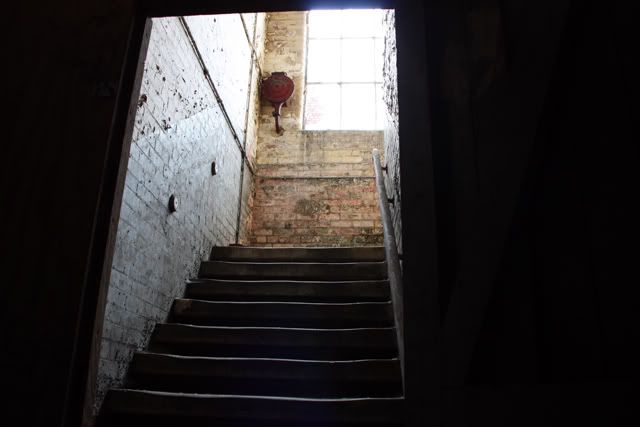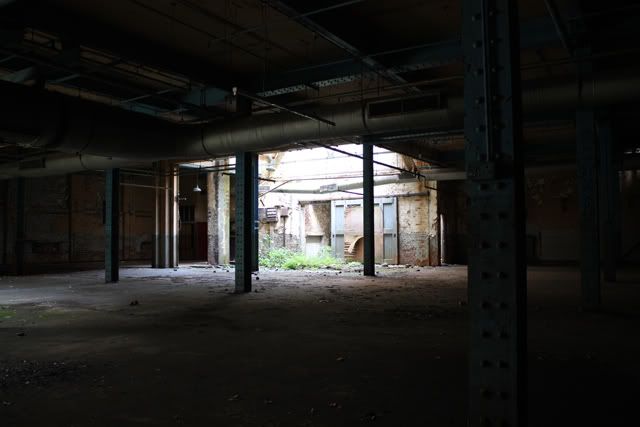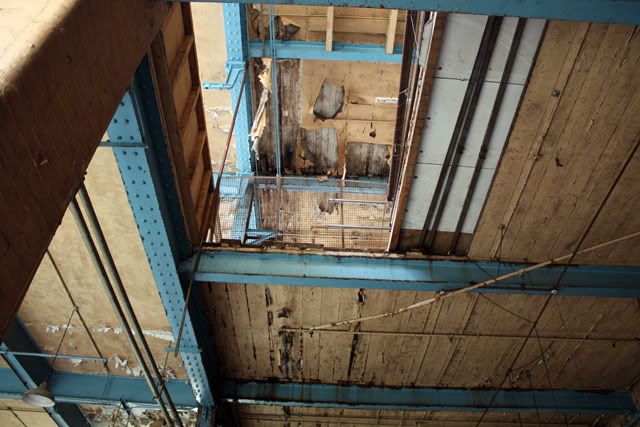 And some more glazed bricks, you know you love it.