Present - 4737Carling + Me. Jamaica st warehouse undergoing refurb with scaff on the outside. Saw these as they first started many months ago, some may be done already but theres is no access into any apart from one. We did have a quick gander inside but there isnt really anything worth documenting that you wouldnt be able to see once theyve finished doing whatever it is they are doing. New windows are in most of the old loading doors and the only thing I though worth taking a pic of was the huge pullies at the top. Very windy night so not too many pics of the views as its been done many times. Nice to see Cains brewery at a diffirent angle and I highly recomend the tour they do. DOnt know much about the nature or history of the warehouses, Ill leave that to Carling to dig out hehehehe. Enough jibber jabber -
"If you want a cathedral we've got one to spare"
Looking down onto Jamaica st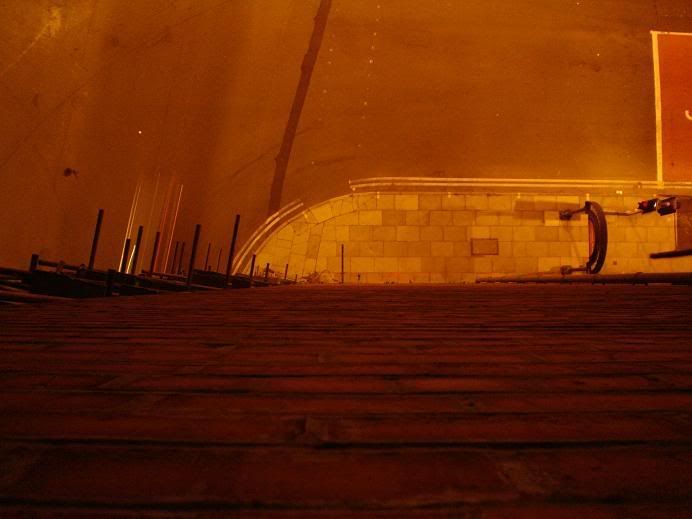 The pulley block
And Cains the Terracotta Palace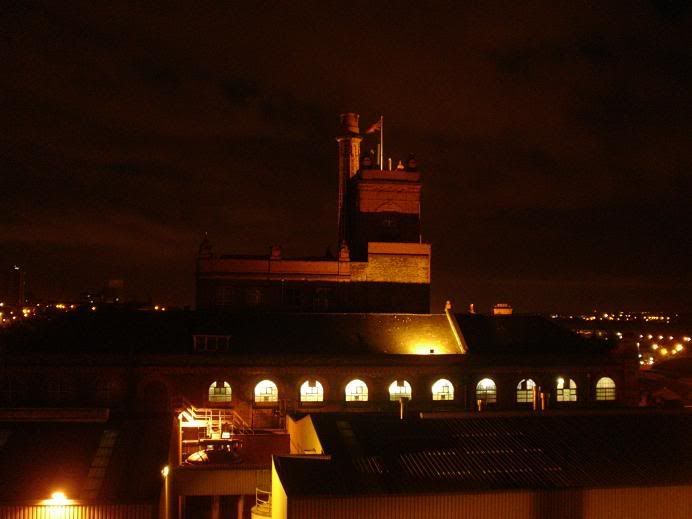 Ill leave the views to Carling - more his dept. Nice to have met you at long last.