Have visited this place twice, Once in October and the other this month. Theres a few different ways around this place but once ontop is a crackin' view.
First time we were up there we sh*t one as some heads popped up but turned out to be some fellow UE, Second time we were asked 'Are you at Abby's birthday party?' From someone smoking near the roof exits Haha.
Bit from Wikipedia - Premier Inn is the UK's largest hotel brand, with over 40,000 rooms and more than 590 hotels. Originally opened under the "Travel Inn" brand name in 1987, it has been owned by Whitbread during its entire operation and was set up to compete with the Travelodge brand which was at the time owned by Forte.
Half of this place is owned by Premier Inn with many unfinished floors, The other half is owned by 'City apartments'.
Some of the picture look abit odd cause they have been resized.
Pictures;
Wheel.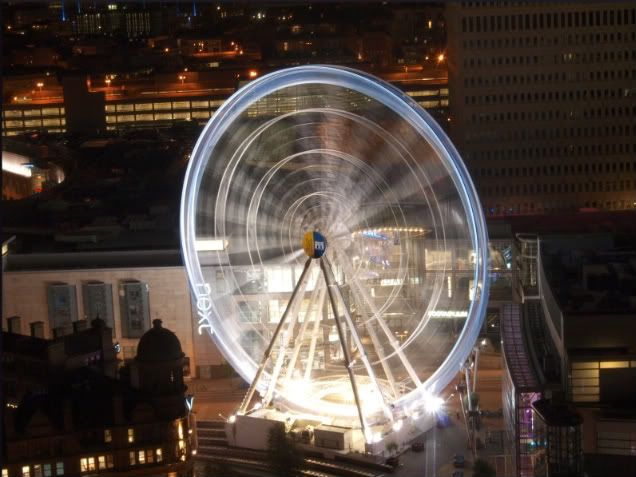 Renaissance.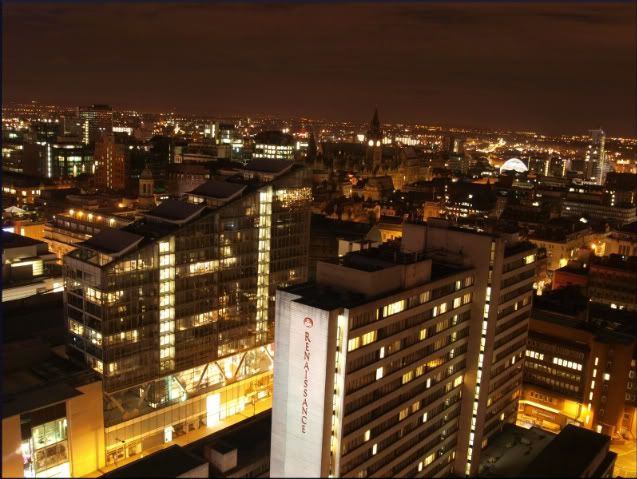 Arndale.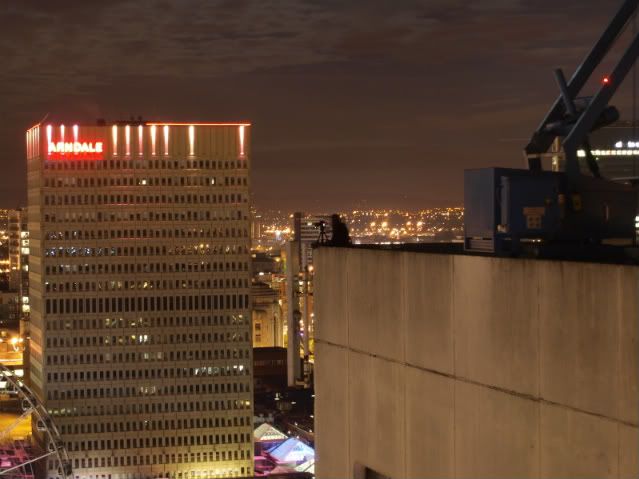 Hilton.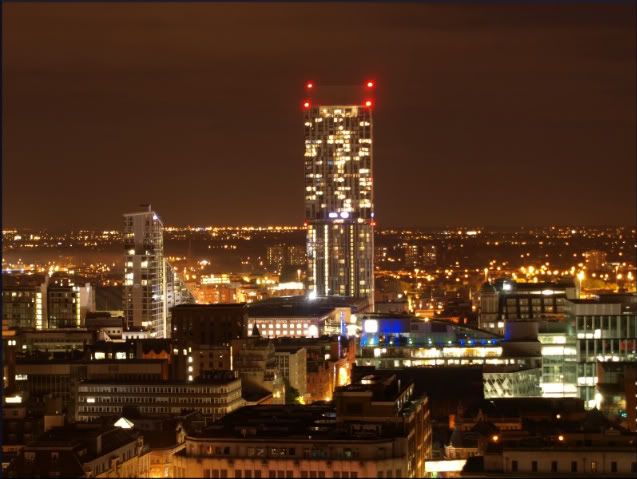 Over to the M.E.N.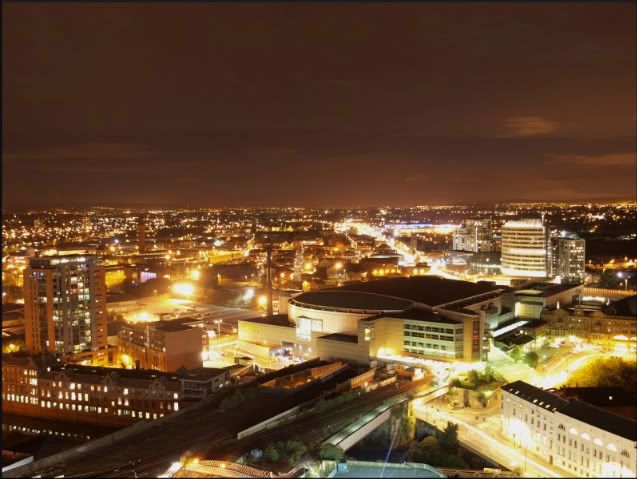 Daytime Shot.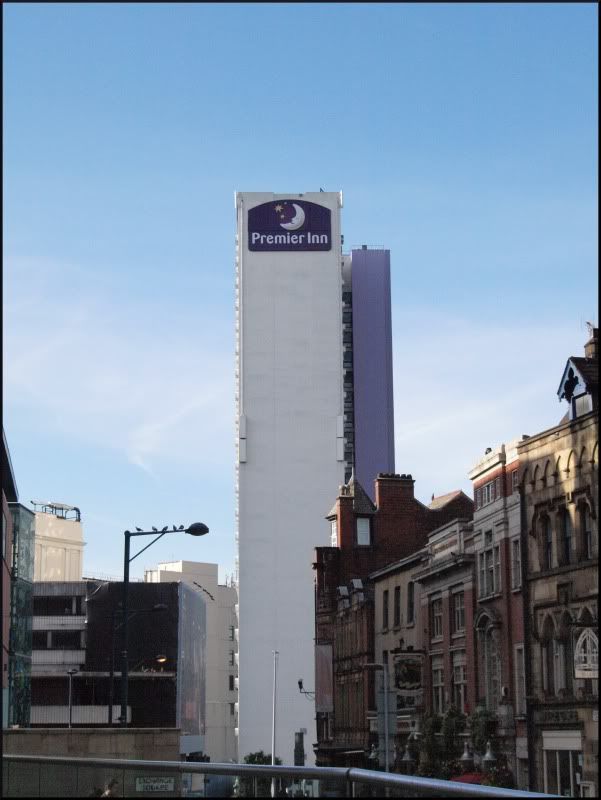 Thanks for looking, Peace out Gone...