was passing here today and thought id have a look at the supposed work thats being carried out.
didnt really venture in it was more of a look through the gates.
a bloke turned up and we got chatting he said its going to take 3 yrs to put right, we asked could we go in but he said it wasnt up to him...fair play i suppose....he was a plant repair guy and we knew secca would have said no so was just happy seeing the place,he said there replacing the entire roof aswell and demoing the unlisted parts????
secca are onsite aswell but the main reason for posting this little thread is the main gates have the plans for the place stuck on em so took a few snaps to show all
not a beard in sight lol
sure enough work has started...it was kind of wierd seeing it like this ive only ever known it in its derelict crumbling state,not with the admin doors boarded up.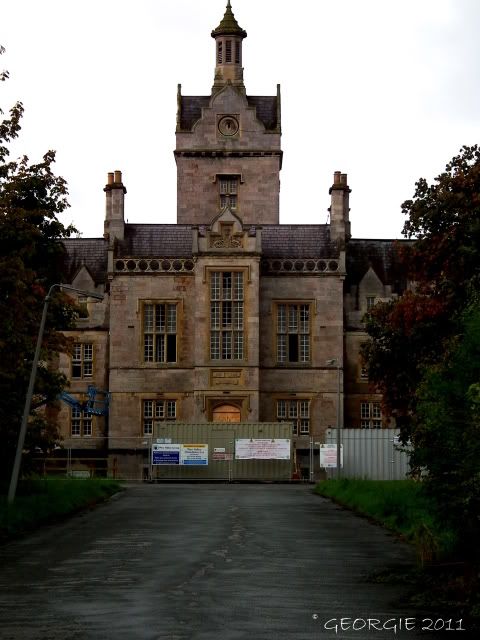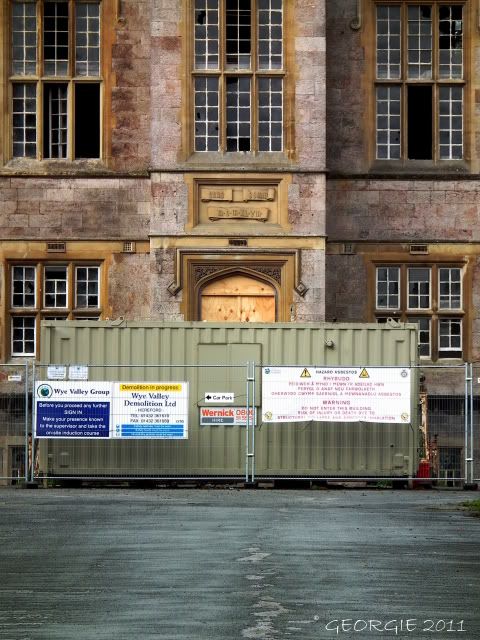 some stuff attatched to the main gate
plans showing exactly where there sealing up...wont stop snyone if you ask me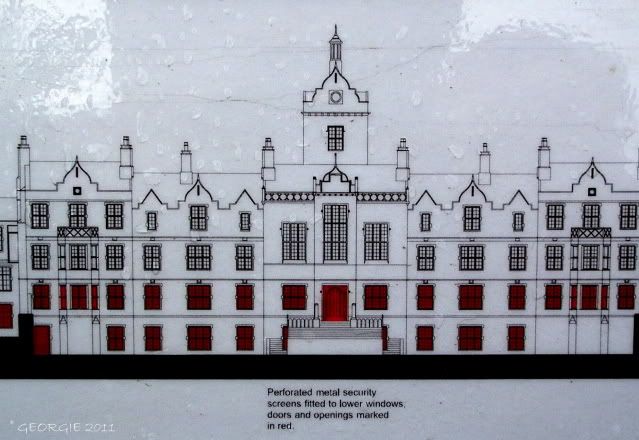 and a supposed security fence..so this means everything else not red is getting torn down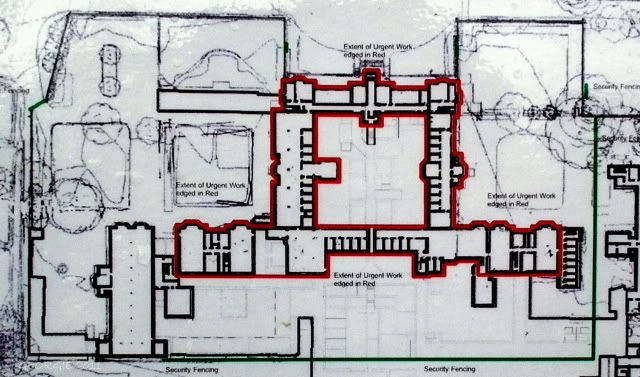 they intend to go all the way around...