Having been chased off our original target in Manchester , we licked our wounds and headed for plan B , ide seen the thread that Bungle did and thought it was worth a look...
Following in Bungles footsteps
North star reaching the end of one of the brick tunnels..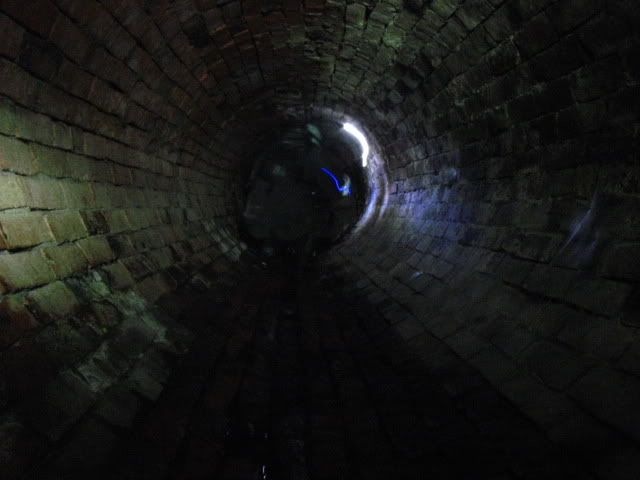 Now time to check out the oval tunnel..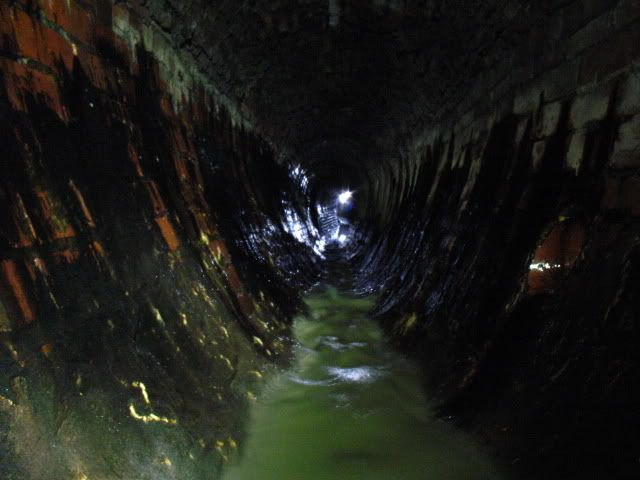 It goes on quite a way..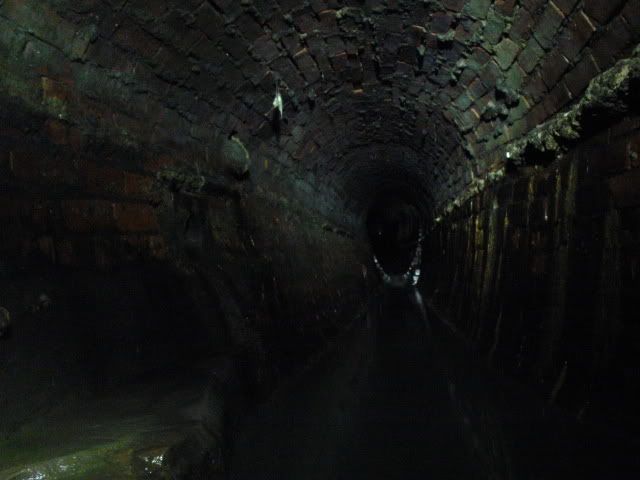 Dwarf needed for further exploration of that...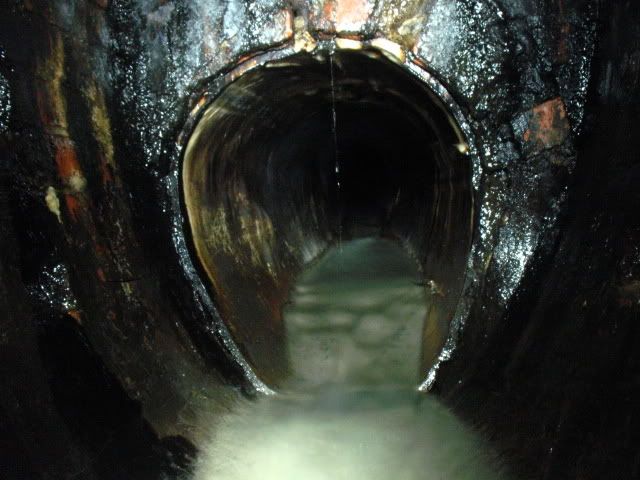 We headed back into the main tunnel..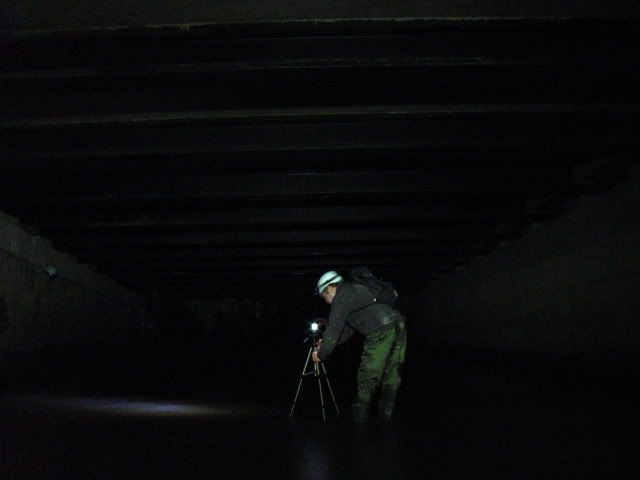 Then we had a look up the concrete pipe , it goes on and on till it comes to a large chamber and a flume , sorry no pictures , we left the bags way back as its such a struggle to waddle so far...the pipe goes further but again small boy needed with head cam..
We headed out soaking with sweat but we both agreed Bungle had found a belting little explore :thumb: