After hearing so much about the underground of Manchester and reading all the threads that have been posted about it i finally got my arse down there tonight..
All i can say is WOW its absolutly unbelivable that anything like that is underground being ignored its just WOW.
i know every man and his dog have wrote a thread on the Cathedral steps but now its my turn.
Setting off with SoLo1 off we went into the city parked up and became aware of our surroundings, so off we go up,down,in,out,over and under were now under Manchester, after everything ive ever heard and seen i never thought it to be so amazing.
I could of done with finding the tap, Unlucky:(
Keep the Pasage clear can you not read???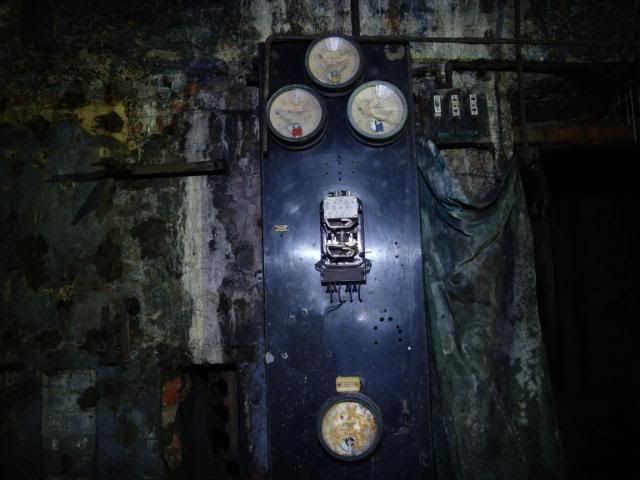 Seems to be an electric metre.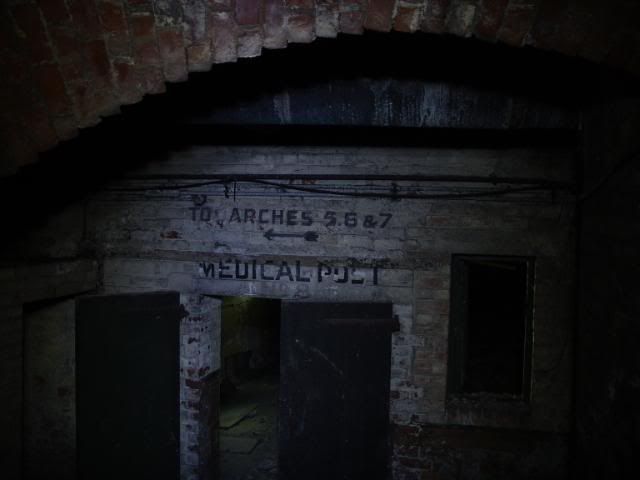 Medical post this way belive it or not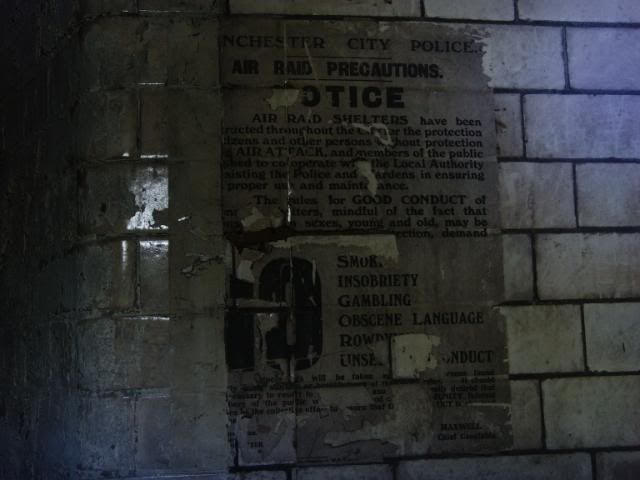 A poster still on the wall after all those years (still)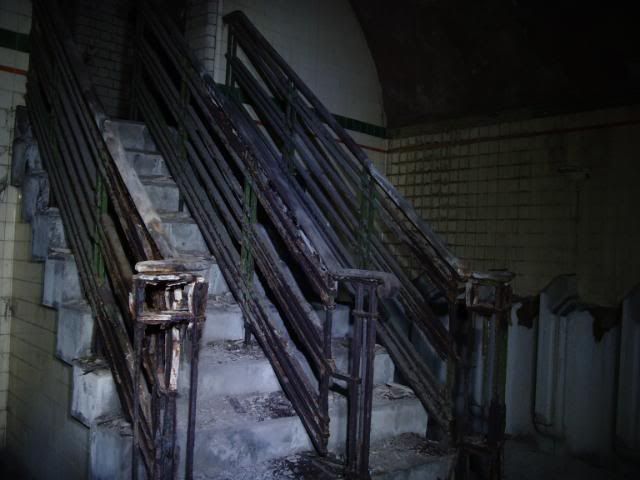 An outstanding set of handrails down into the toilets.
Got to be the best feature still in tact...By far.
Hold it in N.S.
ghead:
Sorry it was on its way i couldnt wait any longer.
Red Bull gives you???
Not much left of the air distributors.
Last but not least a rickity old wooden staircase.
I must say what an absolutly Mega site.
Cheers SoLo1 :thumb: