After much anticipation here goes with my report on Liverpool Old Royal Infirmary
Big Thank you to spark for helping with this(on all occasions), though it was my lead I couldn't have done it without his help (was very nervy indeed!and quite the stealth mission)
So here goes....
Cetain tunnels that a lot of you guys have frequented run directly under this and pose a good probability that they were used during the war for ambulance trains like the one below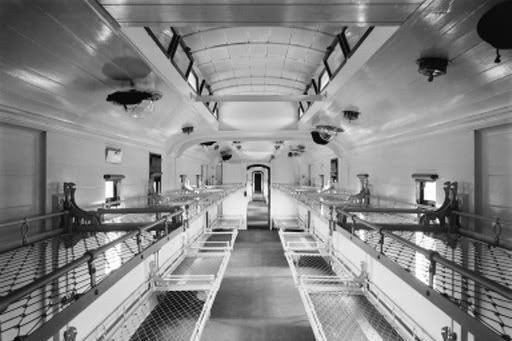 so here is some history
Liverpool Infirmary was founded in 1743, took 6 years to build, and was opened by the Earl of Derby on March 25, 1749. The first Infirmary stood on the site of the present day St George's Hall, and cost £2,600 to build. It was expanded in 1771.
The Infirmary was brought about due, in part, to the unsanitary conditions of the town at the time. In 1700 the population was about 5000, by 1749 it had quadrupled to 20,000. With the population growing fast the people were housed in ill drained streets. The unsanitary conditions led to widespread illness and it was decided to open the Infirmary.
The Infirmary was built of brick and faced with stone. It was three storeys high. On the ground floor there were two exam rooms, a lodging room, an apothecary, and the Hospice Chapel. The second floor held four wards, an operating room and two bedrooms for nurses. The kitchen, wash-house, laundry and laboratory were situated in the cellar.
In 1823 a new hospital and lunatic asylum was built on Brownlow Street and renamed the Liverpool Royal Infirmary in 1851. This old Infirmary was closed in 1826 and eventually demolished in 1842 to make way for St George's Hall.
In 1890 a new Infirmary building by Alfred Waterhouse was constructed on the Brownlow Street site. The building is an impressive example of Victorian design, in red brick. In 1978 the building closed and was replaced by the Royal Liverpool University Hospital. In 1994 it was bought by Liverpool University and was restored after being left empty since its closure. The Royal Infirmary has since been used by the BBC for 'Casualty 1907' in 2006/2007.
Historical photographs ftw: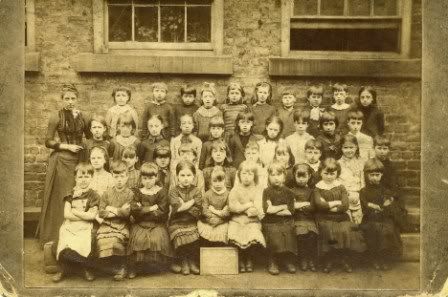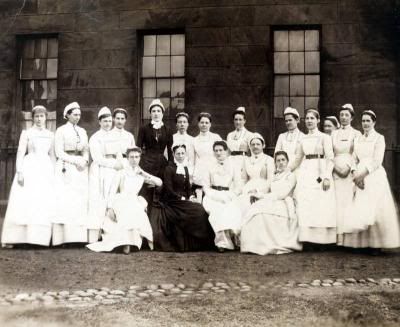 On with the pictures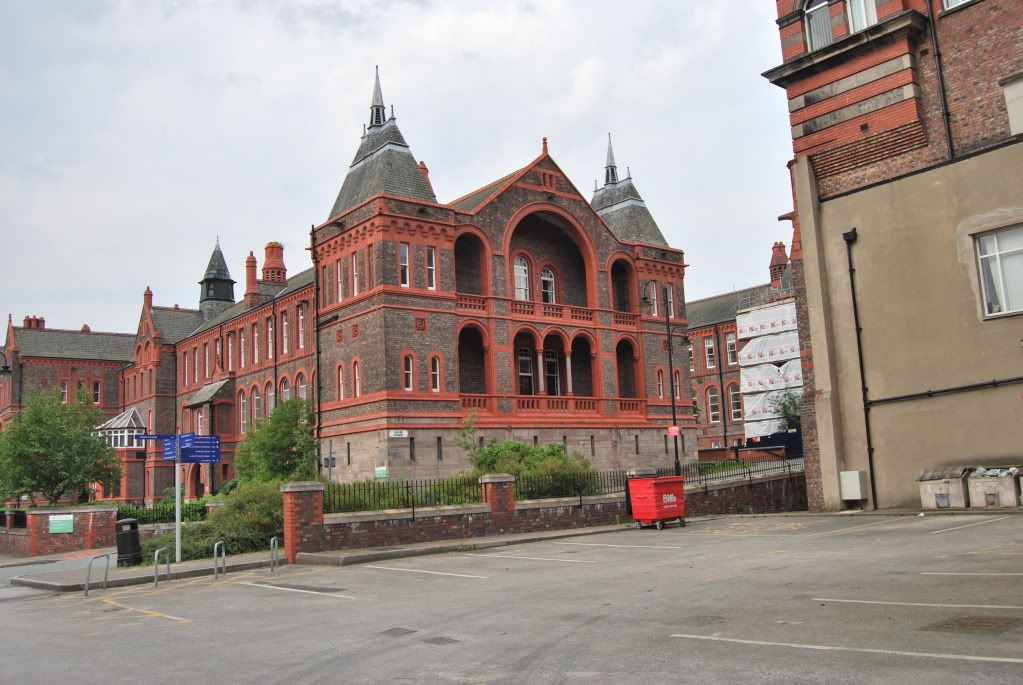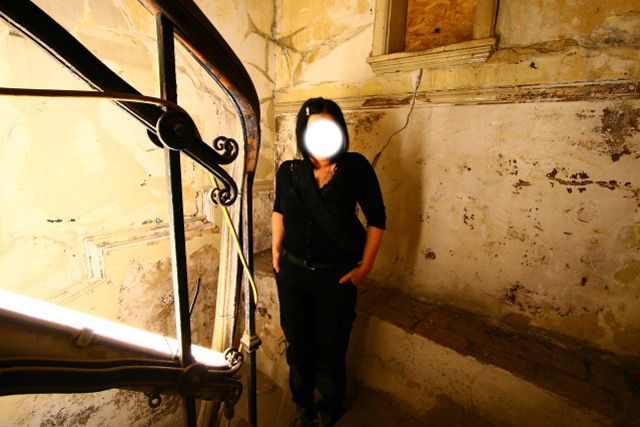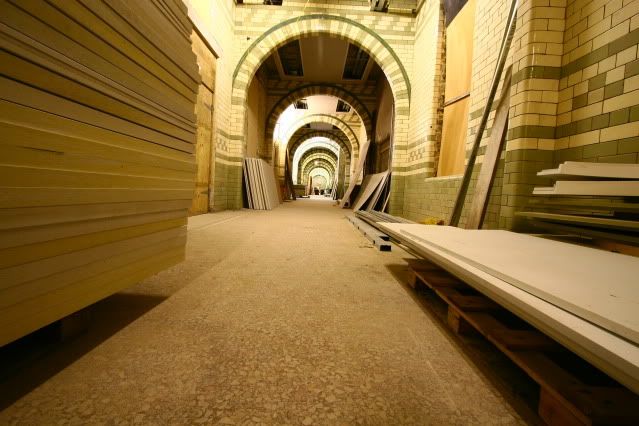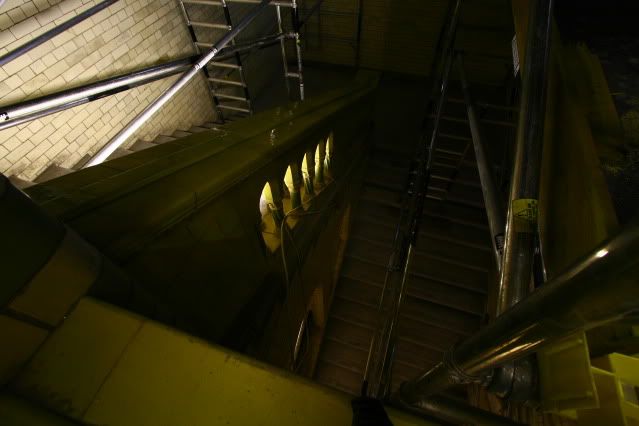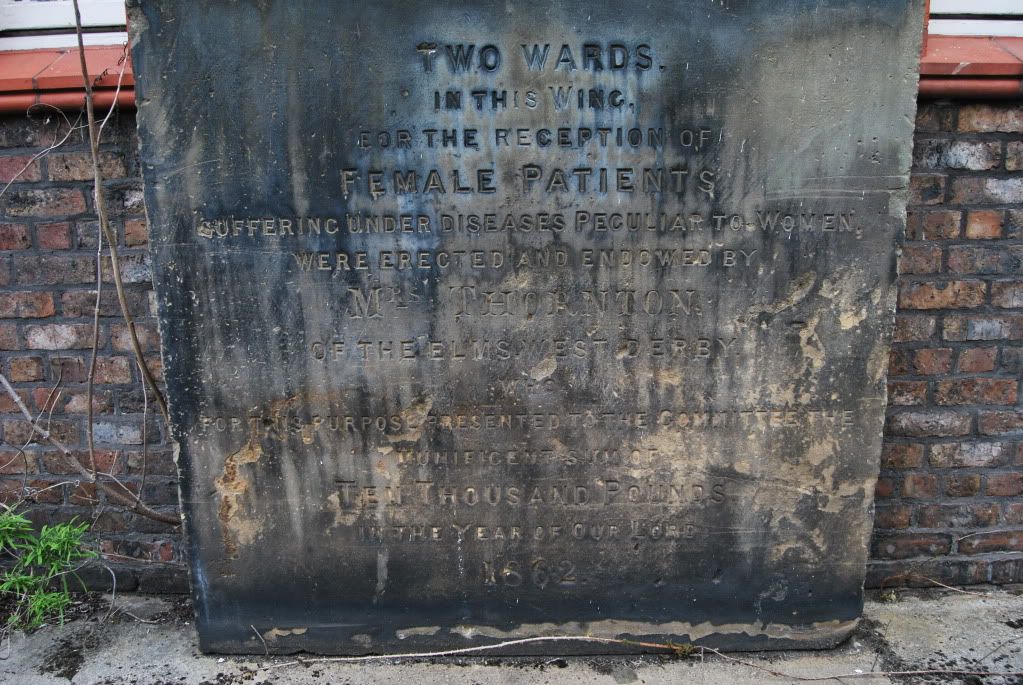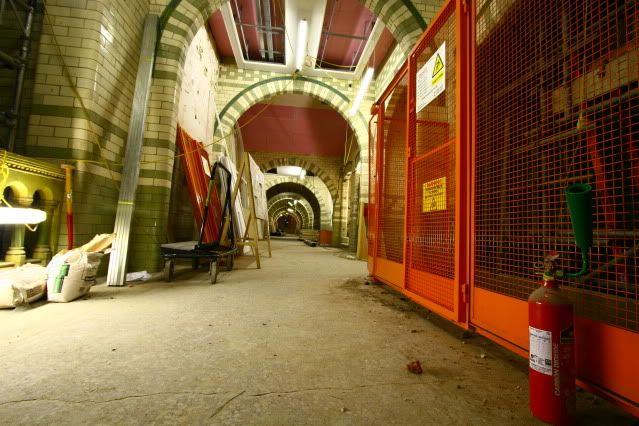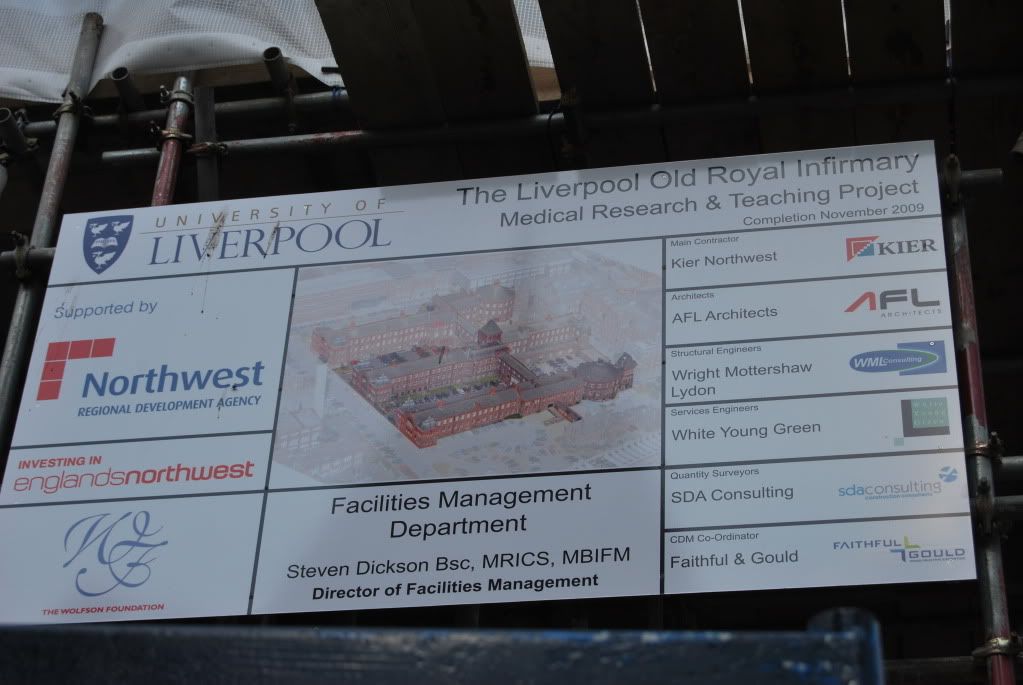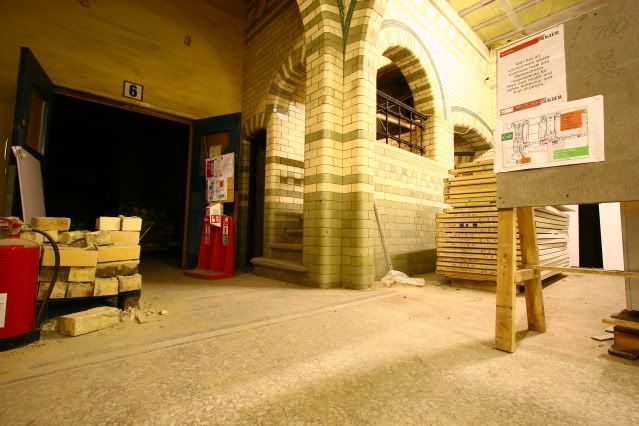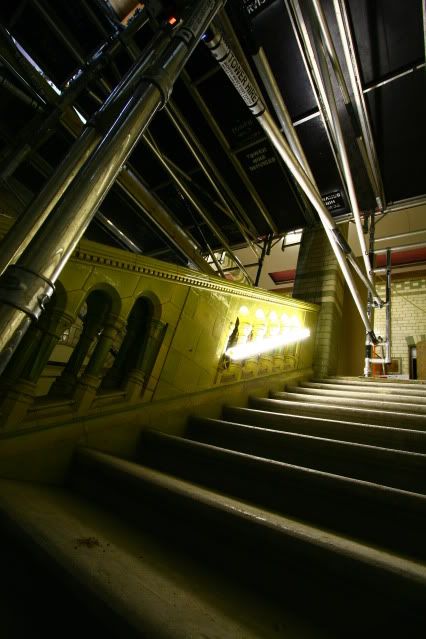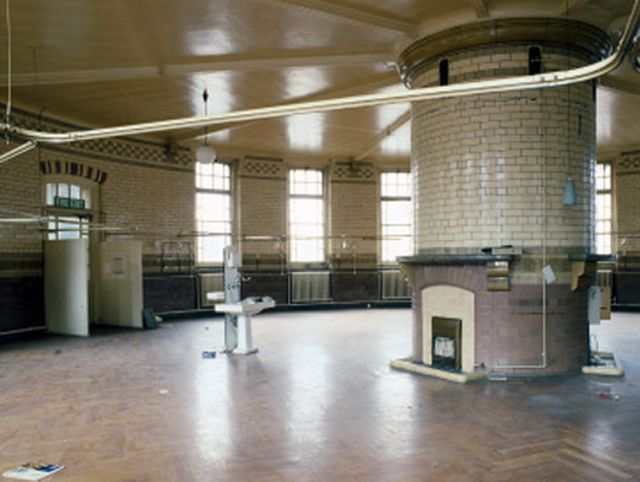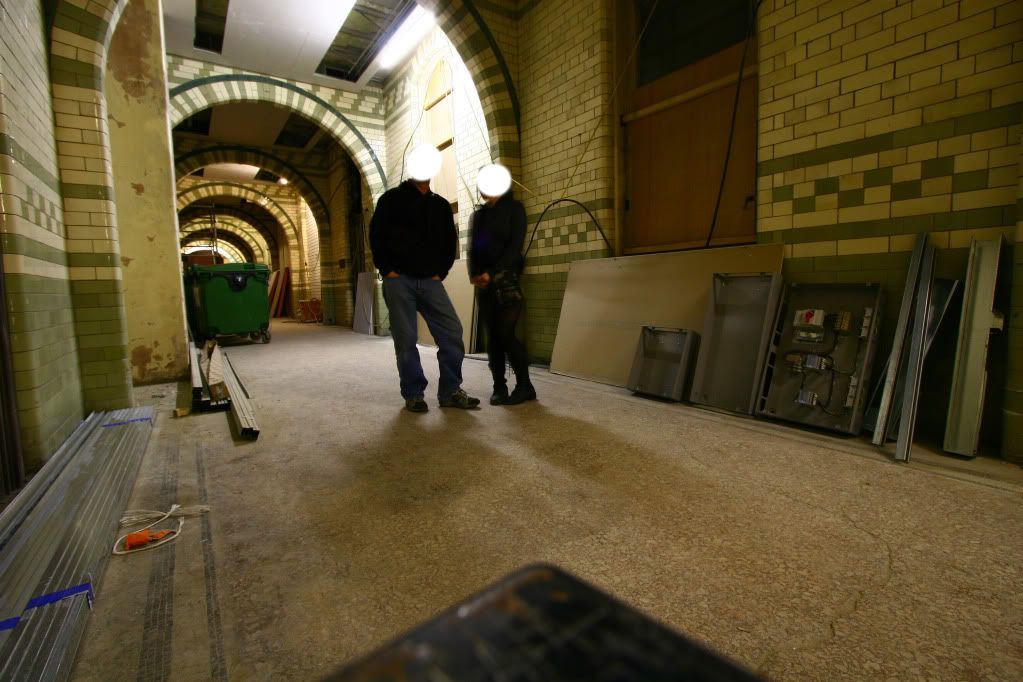 So what is to become of the Liverpool ORI? "... As well as investing in supportive bursary and scholarship schemes for many of its students, the University is part way through a £200 million capital programme which has included a £17 million extension to the Sydney Jones Library, £12 million of investment in chemistry research facilities, a £36 million restructuring of the Faculty of Engineering giving students access to one of the UK's only Ac
Active Learning Laboratories, a £7.6 million refurbishment of the Victoria Building into a public gallery and museum, and a £10 million refurbishment of the former Liverpool Royal Infirmary into a Centre for Personalised Medicines..." work to be completed November 2009