These caves are built into the Sandstone alongside the Mersey Gorge, Stockport and date back to the 1670's.
Years later the Air-Raid shelters
were based on this 'cutting into' the Red Sandstone to provide shelter during WW2.
Other than that there doesn't seem to me much history available, so would welcome any further input....
Thanks for looking
Drainage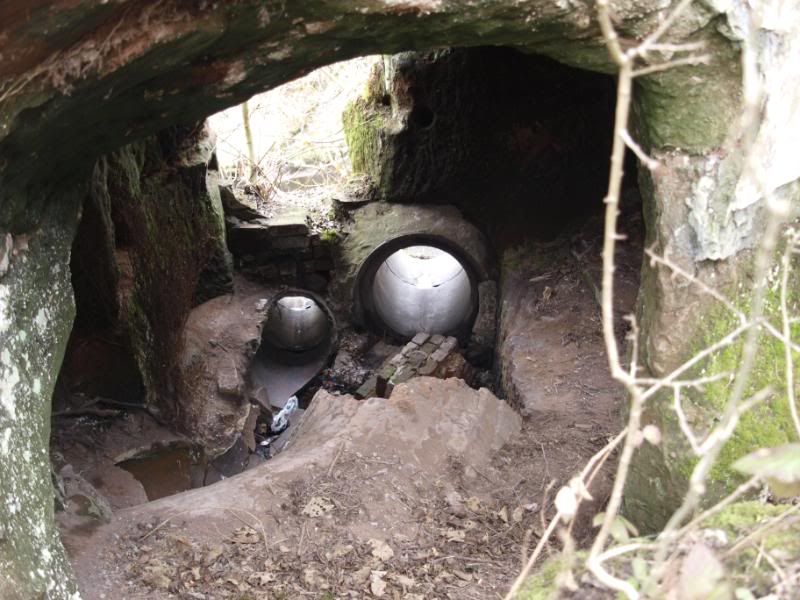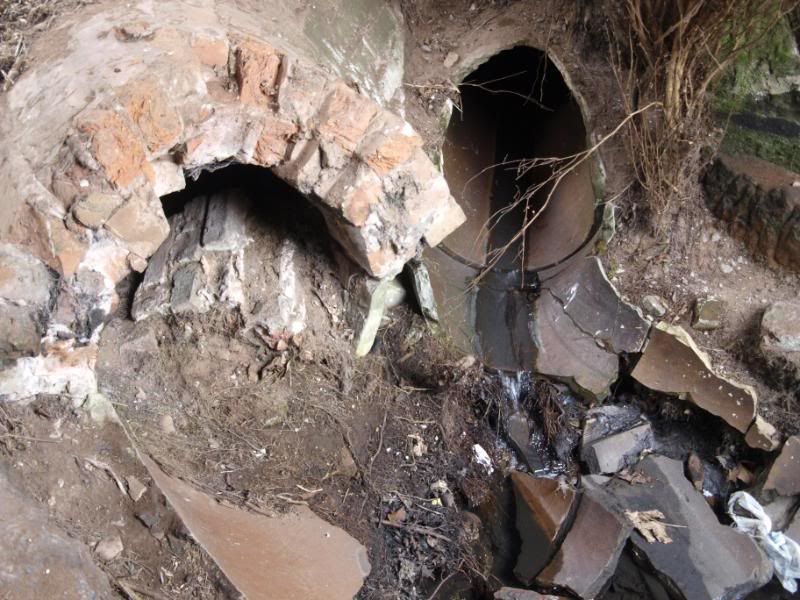 Caves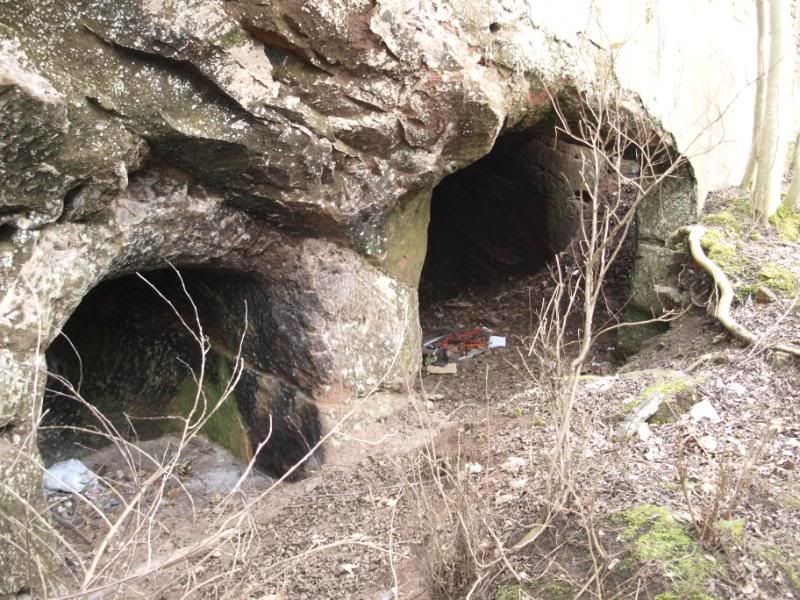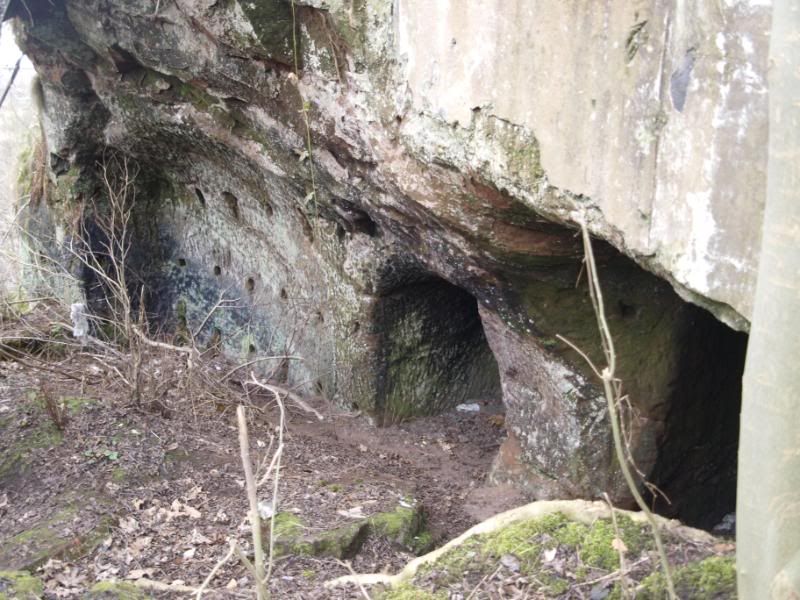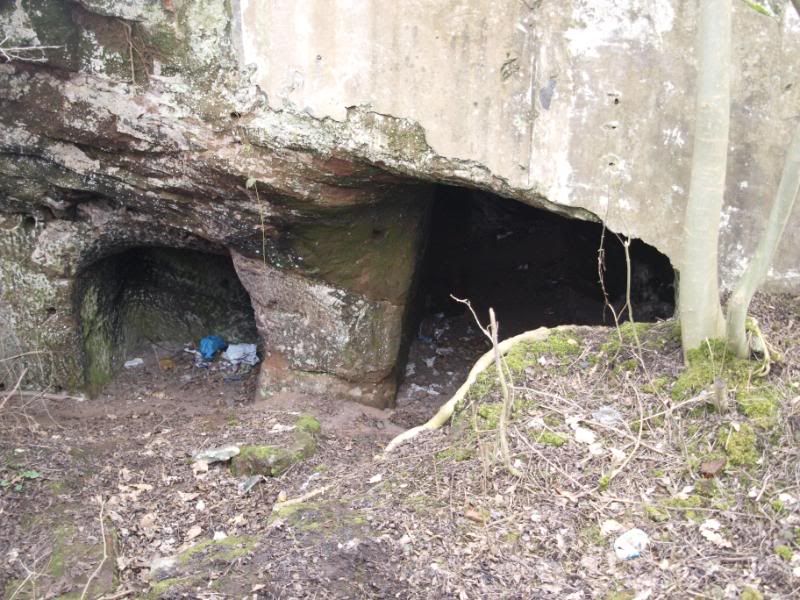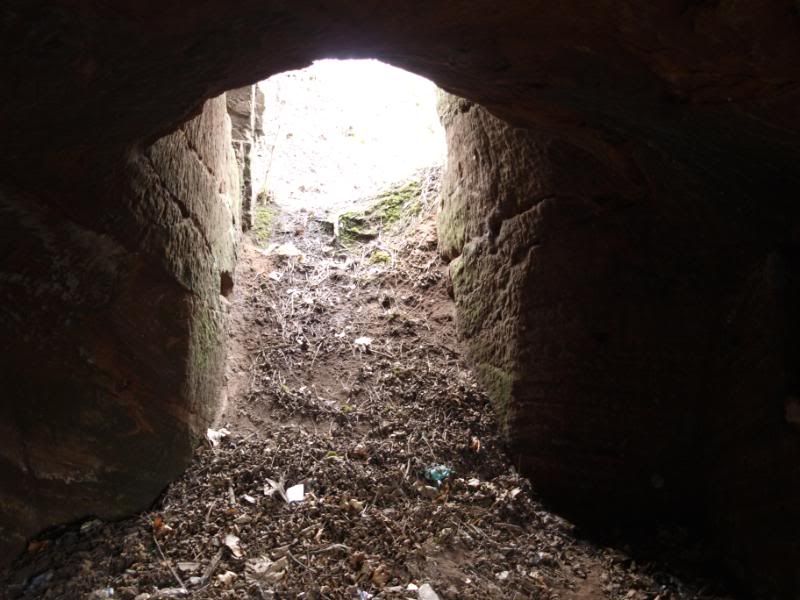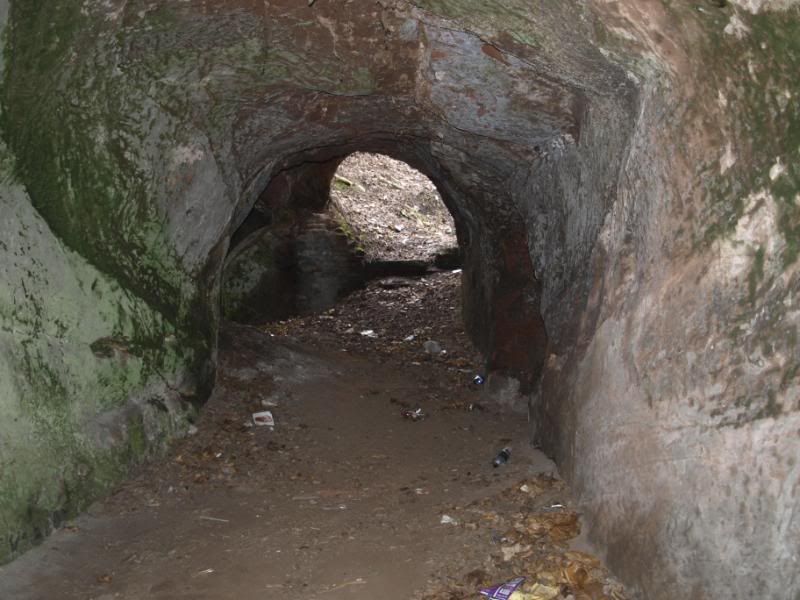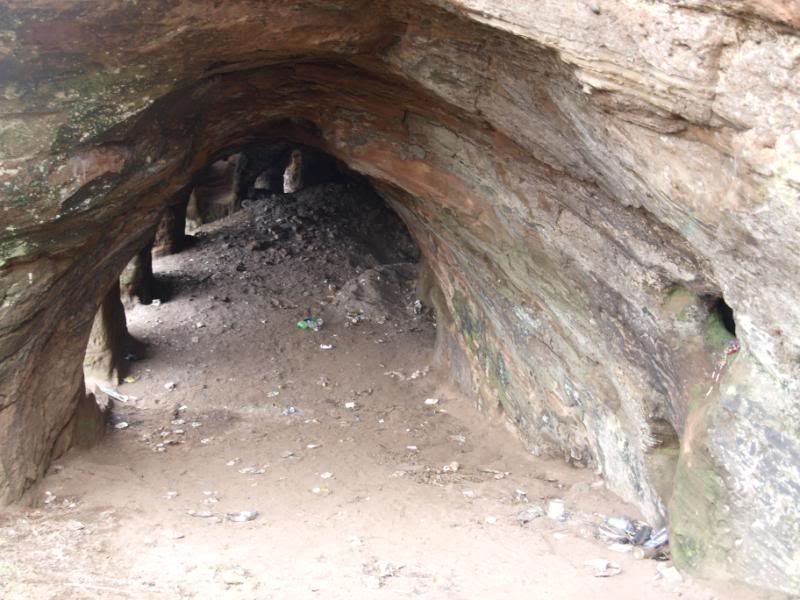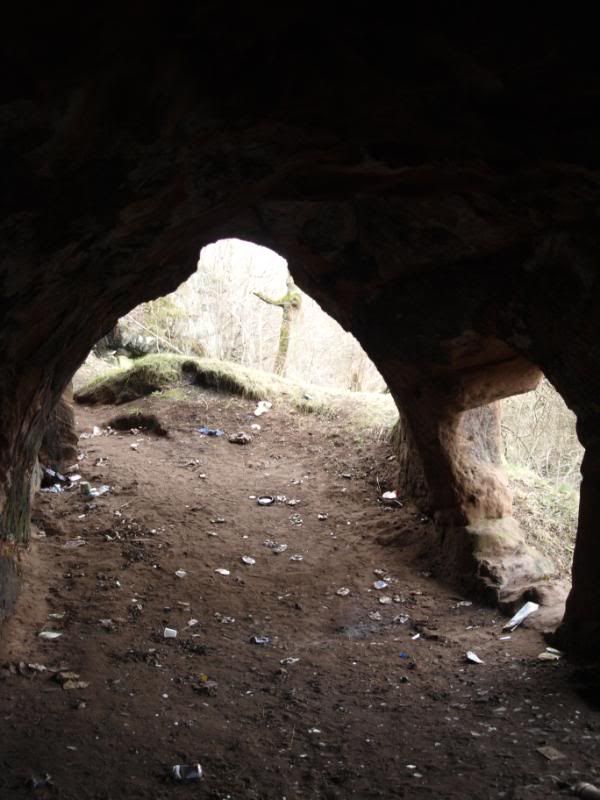 Shaft