After a few random coincidences Millhouse and I met up with Meliorama Over and Paul2129. We had a big plans for
the night but eventually we settled on a wander around Manchester.
On the way we passed Winstanley hall, only good pic of the area was off this bridge.
When we got to Manchester we headed for the Ramada but were turned away by security on the door. We passed
HSBC and heard about how access was first found, wish I could have got in there, sounded awesome. Eventually we
came across the Premier Inn and found access to be no problem at all.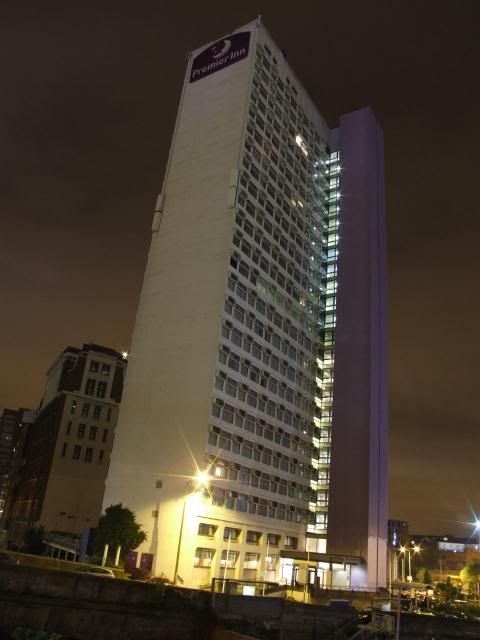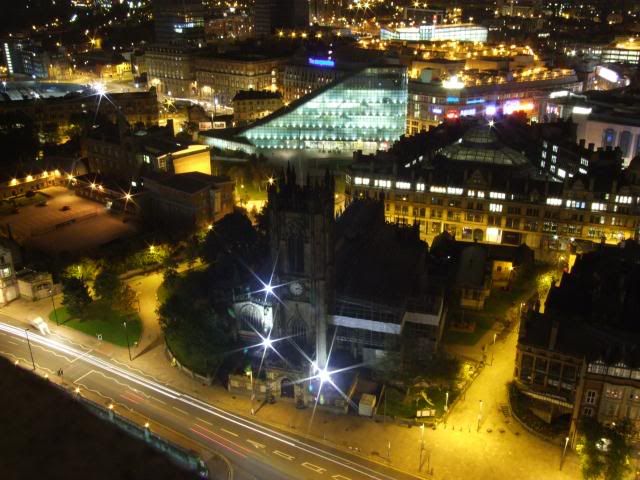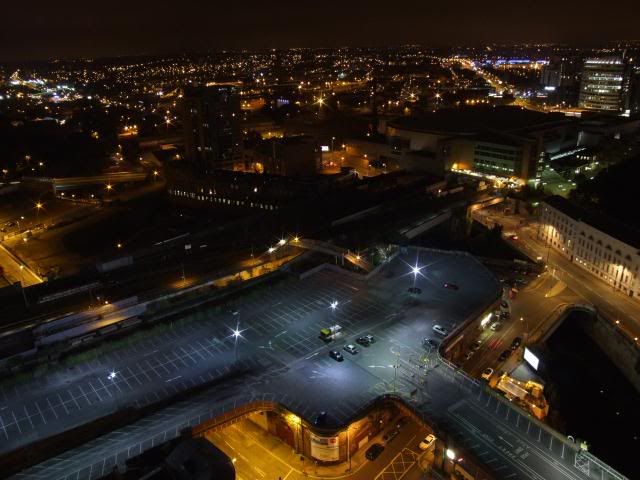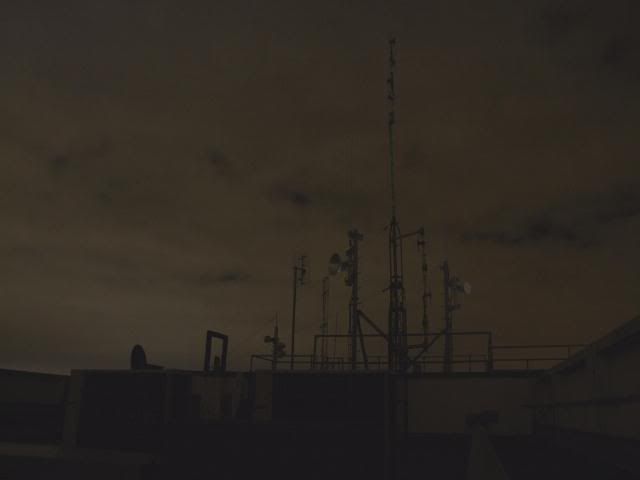 After an hour or so on the roof and the first real use of my gorrilapod, which worked really well hanging over the
edge, we headed back to the cars via the Ramada, still no luck as the same security guard was still on the door.
The plan was then to head for Ashworth but as I had to be in work in a few hours we decided to call it a night after
a quick crane climb at River street.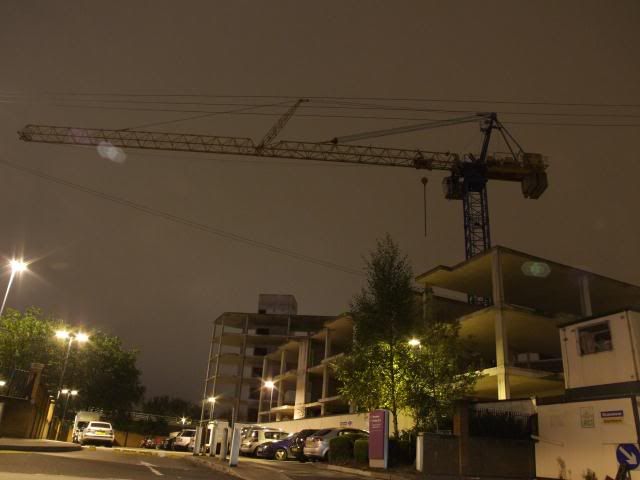 Even though we didn't see everything we had planned I had a brilliant night and was nice to meet everyone. Big
thanks to Meliorama Over and Paul2129 for inviting us along.