Yeah man! Beat you Cooney! Hahaha
Walking home from work, decided I would have a change from the cig at the bus stop routine, and dive on a rooftop for one instead, haha.
Went up onto the building opposite Bootle St Police Station, nice views looking over Albert Square from up there, Need to get back with Cooneys camera to get some good shots of the clock tower
Anyway heres a couple of photos, sorry if there crap, was just a random walk by.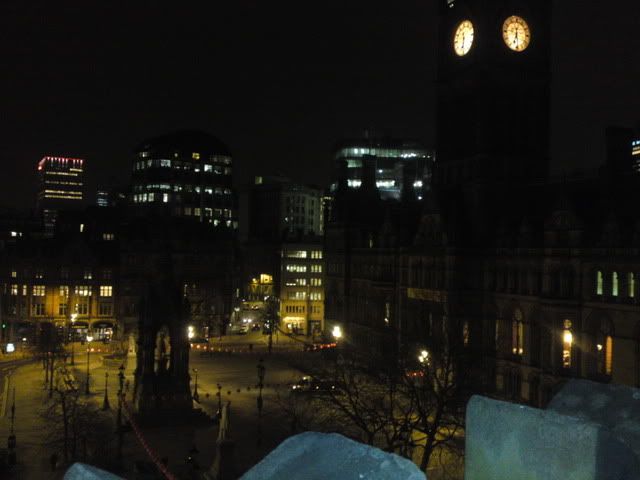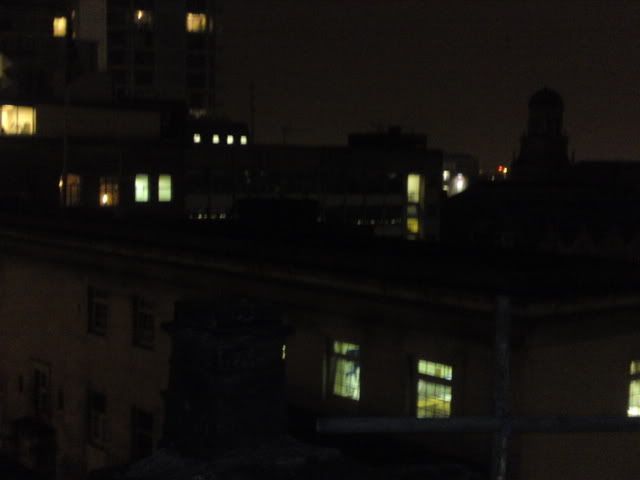 Cooney you know what this is...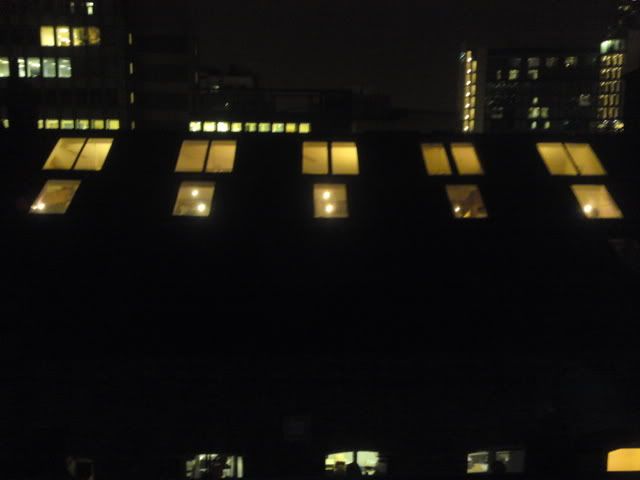 Random stuffed owl lookalike thingy on a balcony opposite, It was massive!
Peace!