Went down to Dovedale to visit the stones on the river there and check out a few Peak District landscapes, so figured while in the area it would be a great opportunity to take a closer look at the cooling towers at Willington.
These are the only ones i've been right up close to myself but i think seeing them up close is the best way. Theres something special about cooling towers
Before id left id looked up on a map where they are,almost as if i was worried incase i couldn't find them, which was a bit pointless since you cant really miss them, they really do standout on the landscape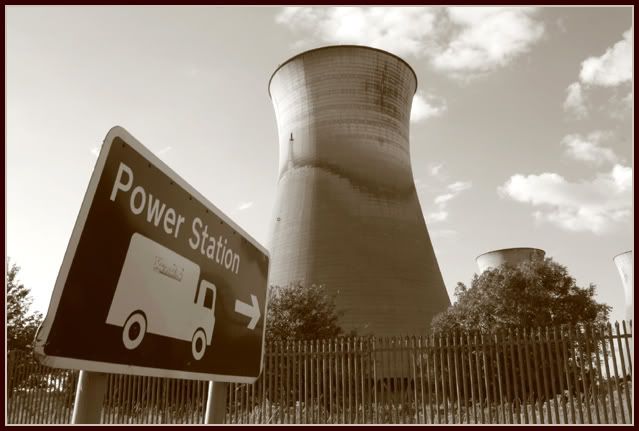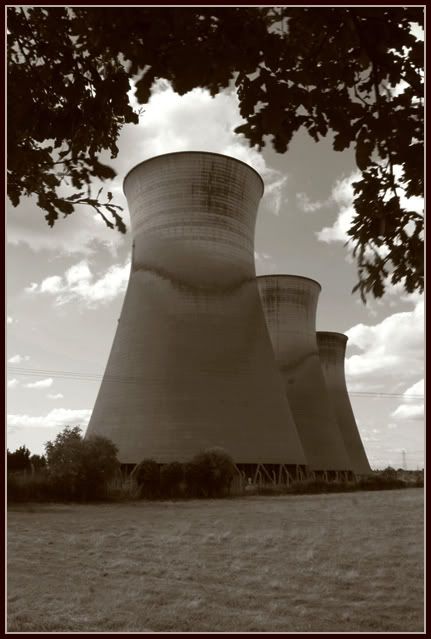 I half wanted to climb around inside but since i was on my own didn't think it was a good idea, not knowing how deep the water is so stayed on the cautious side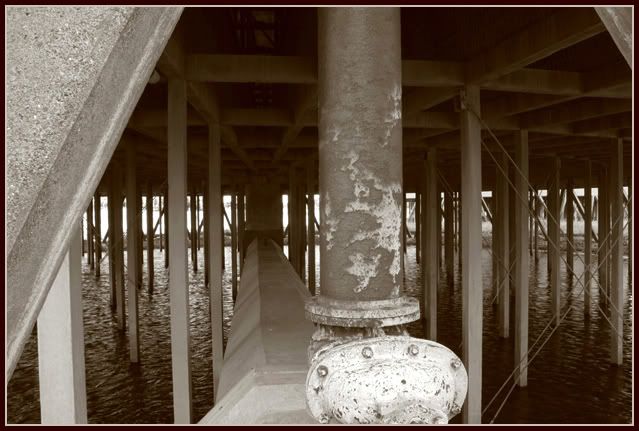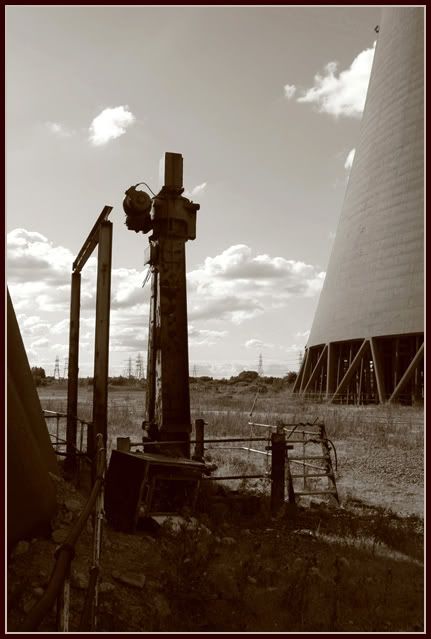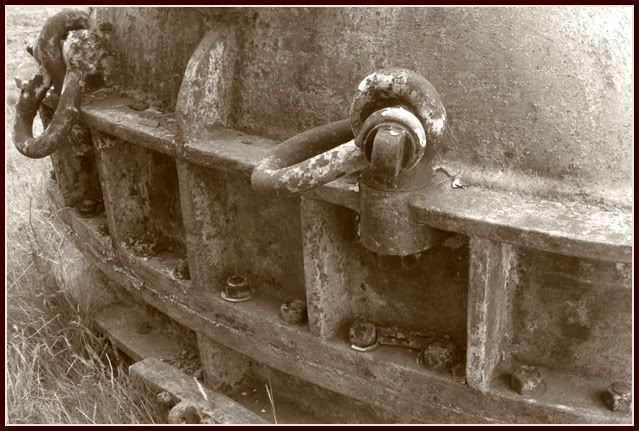 Round the back i came across this, from a distance i got all excited thinking it might have been a Pickett Hamilton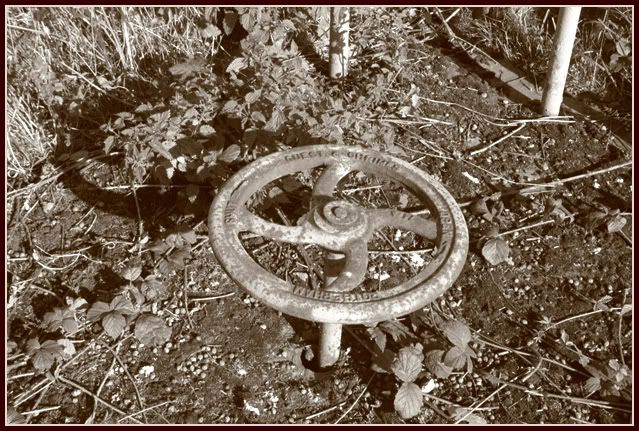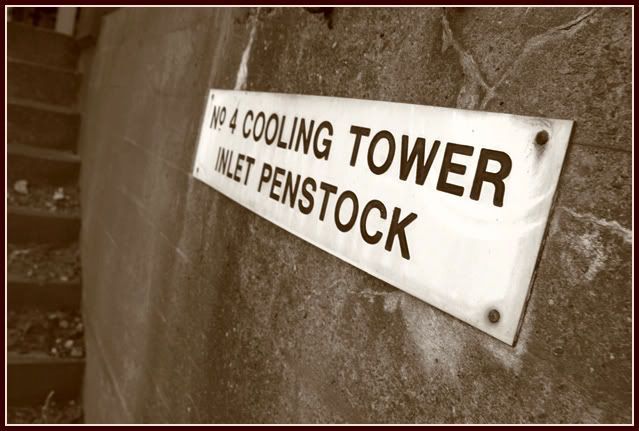 Spent about a hour wondering round in all, nice a peaceful, be a shame when these eventually come down but i guess one day its inevitable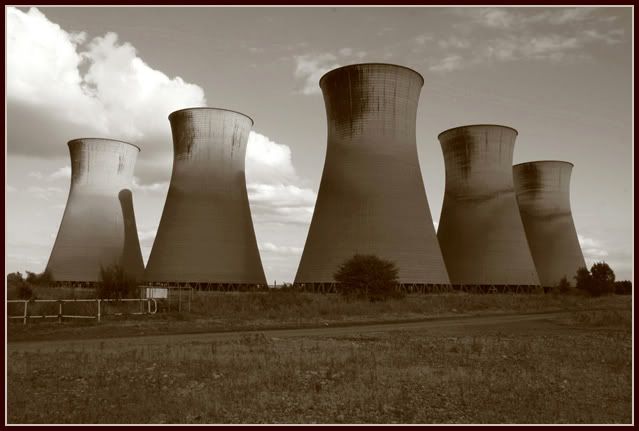 Multi Map is rather odd thou from the air!