Wasn't really a planned one, just driving about and I spotted it on the way into town, carrying my gear in my car at all times we thoguht mmmmhmmmm why not. Demo is well underway so it will be gone in a few weeks, not worth a visit though IMO, just not worth the risk for what's there.
Can't seem to find any history on the company either, but it would seem that the building to the front was "Blow-up Media" and the larger warehouse type building was used for making pottery.
Visited with JC (Sxj) was pretty minging as it was a proper crack den, few rooms we couldnt go through as they were just full of needles and rubbish on the floor and I didn't fancy catching out.
Just as the sun started setting we thought we'd head up to the 2nd roof to get a shot of it over the trafford centre, we got up the roof and security came screaming in so we chucked out gear in out bags and went like the clappers out of there lol
1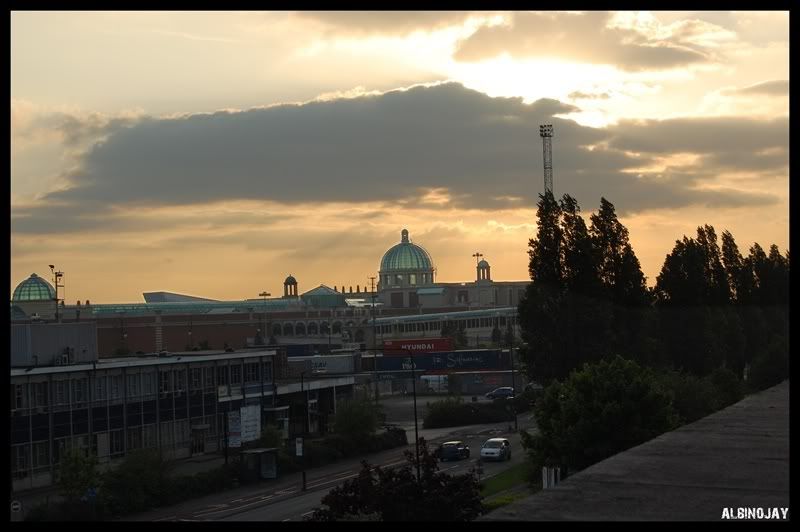 2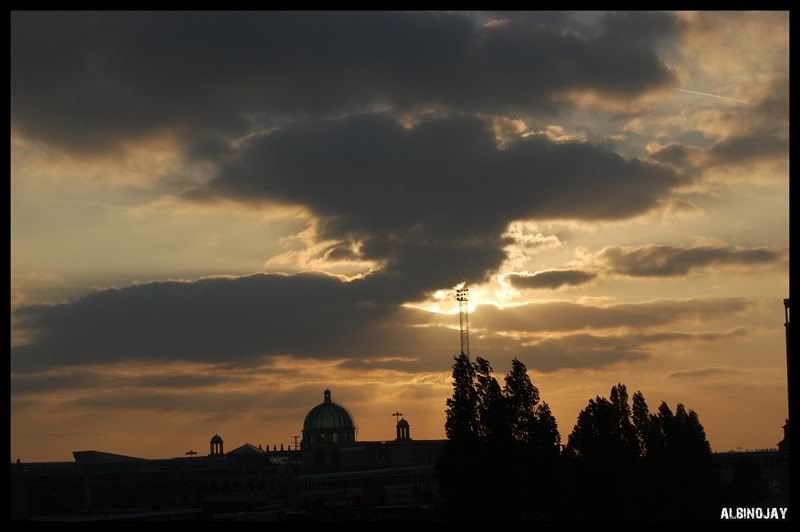 3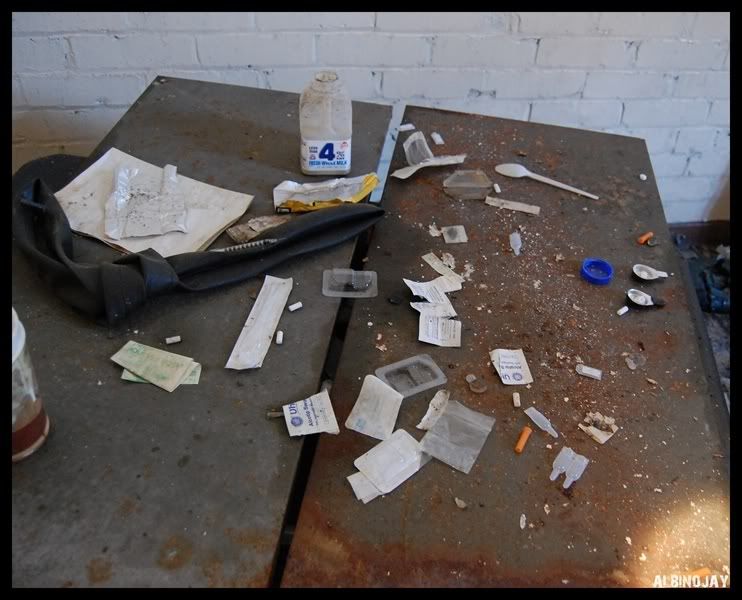 4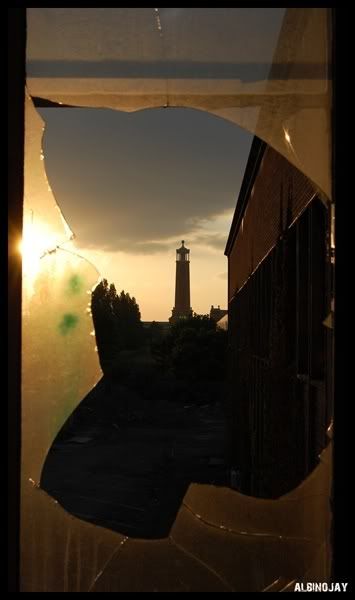 5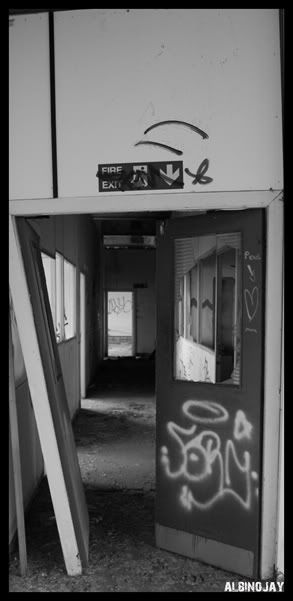 6

7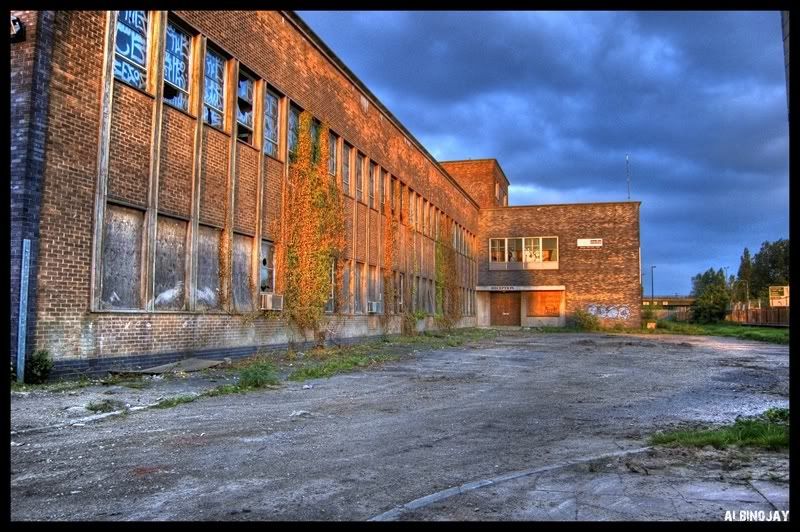 8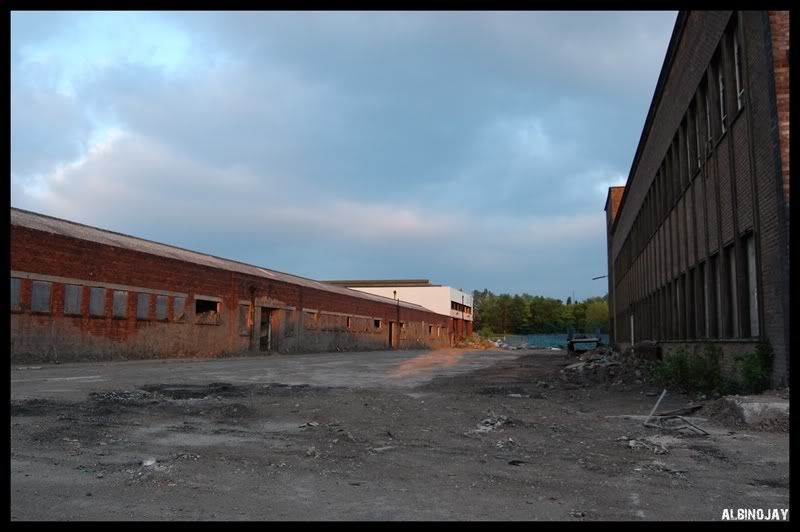 9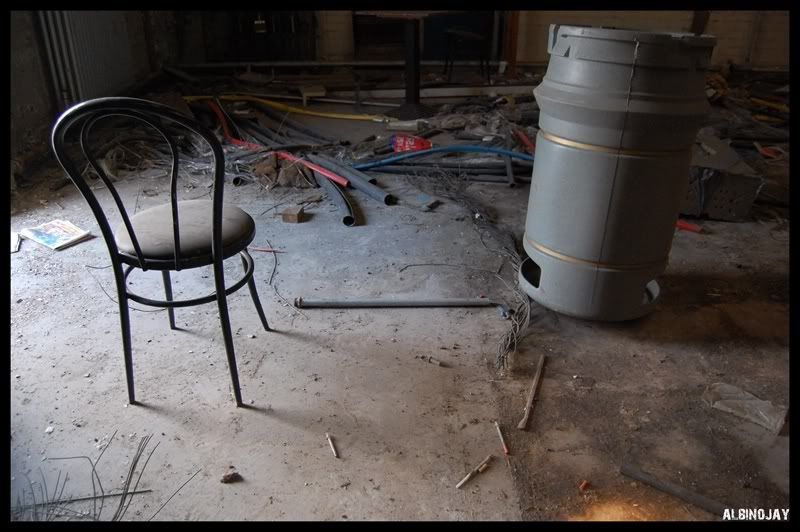 10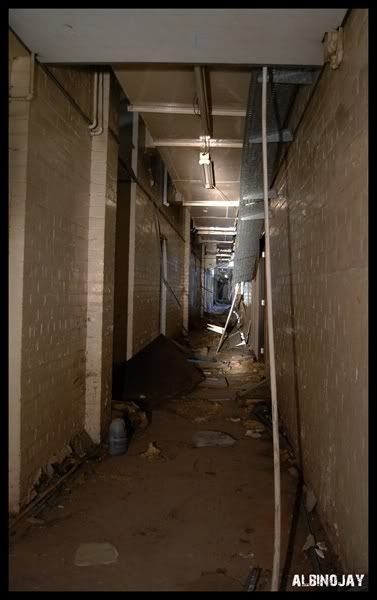 11

12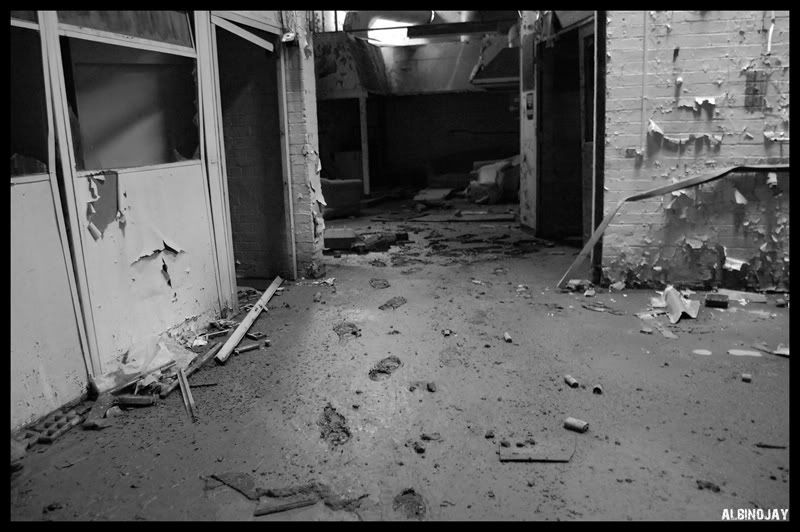 13