Well for the first time in years I have something to post
But it is nothing exciting, just an old farm house, there are loads of them in Portugal.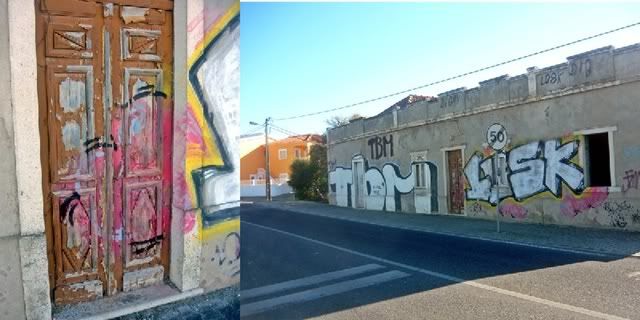 Interior.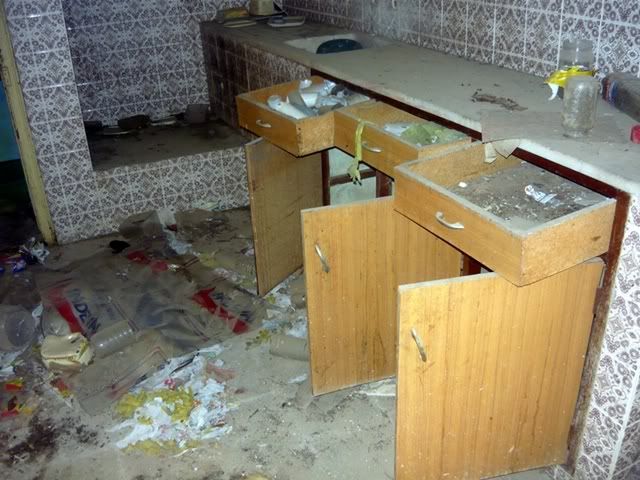 Out Buildings: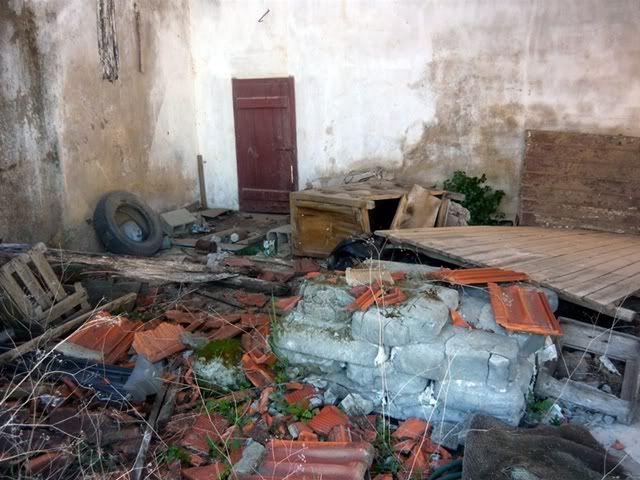 View from the roof
Outside the property were mailboxes that looked not that old, as there were several of them suggesting that at some point it was multiple occopancy?
Sorry about the quality as I used a cheap camera
also what I do not get is why two front doors, as inside it was all connected?
As I said came across lots of these but this one and an old cafe were a bit more interesting. Batteries