Our story starts as early as 1874 when John Brunner and Ludwig Mond established the Solvay process for the manufacture of soda ash at Northwich. The raw materials for this process were salt (obtained locally) and limestone or lime from Derbyshire.
Competition to supply was fierce and in 1891 thirteen of the surviving owners amalgamated their seventeen quarries into Buxton Lime Firms and delegated control to four directors. Under their guidance the price of stone and lime increased thus generating the capital needed to start a process of modernisation and development. Working conditions improved considerably
BLF (Buxton Lime Firms) owned 1522 acres of land, 89 lime kilns (including 2 Hoffmans), 21 large stone crushers and 3 collieries. They produced 360,000 tons limestone and 280,000 tons lime per year and dominated the industry in Derbyshire. Between 1895 and 1915 a further nine quarries were either started or bought and a limekiln building program started.
I visited the remains of one of the above lime kiln sites in Buxton last summer.
1.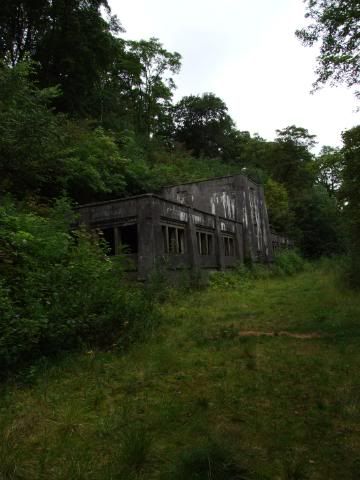 2.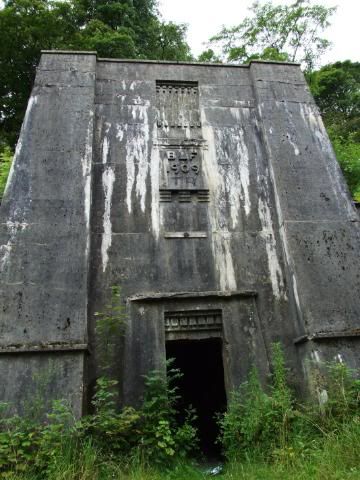 3.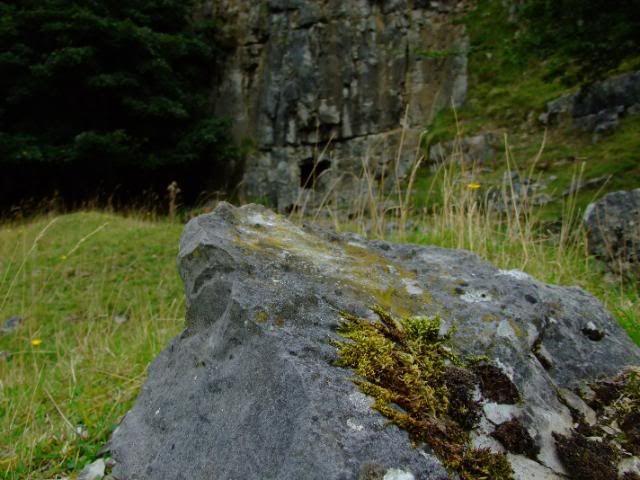 4.
5.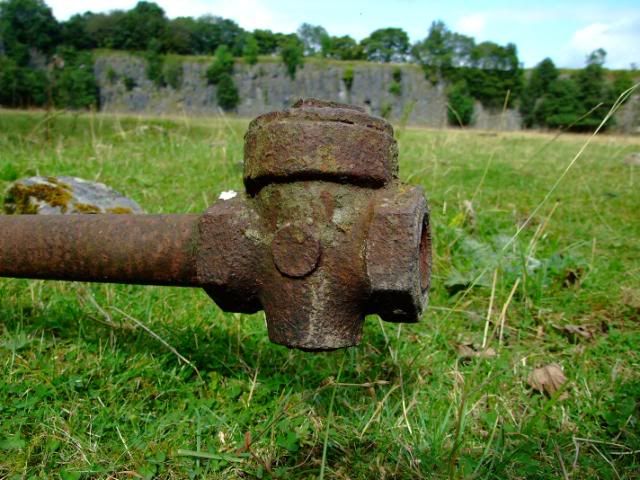 6.
7.
8.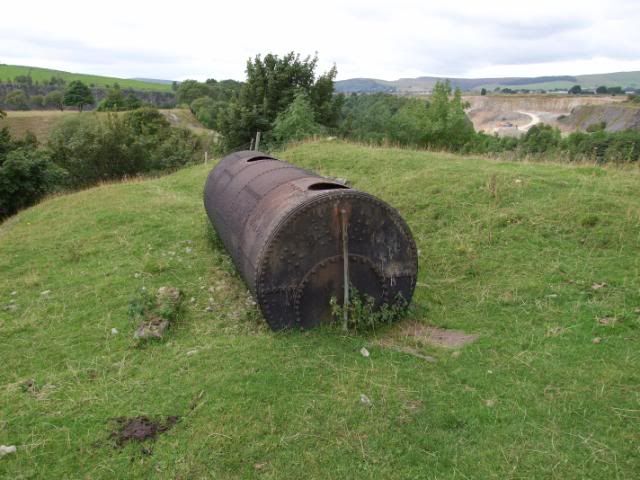 9.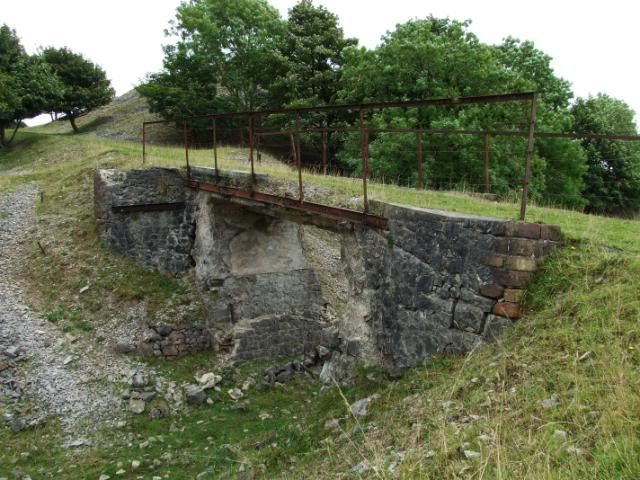 10.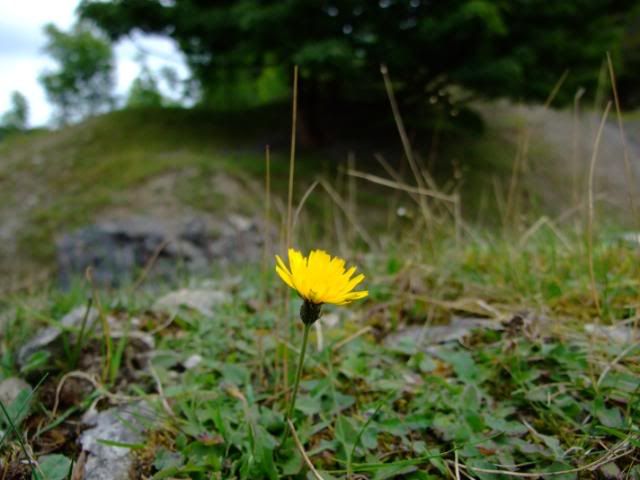 11.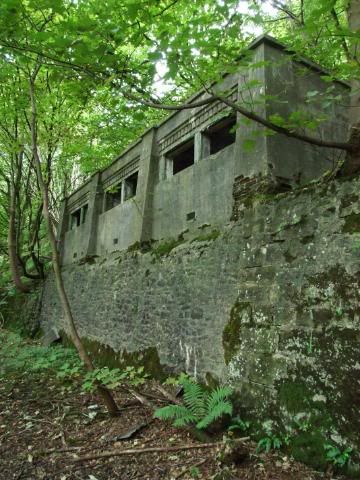 12.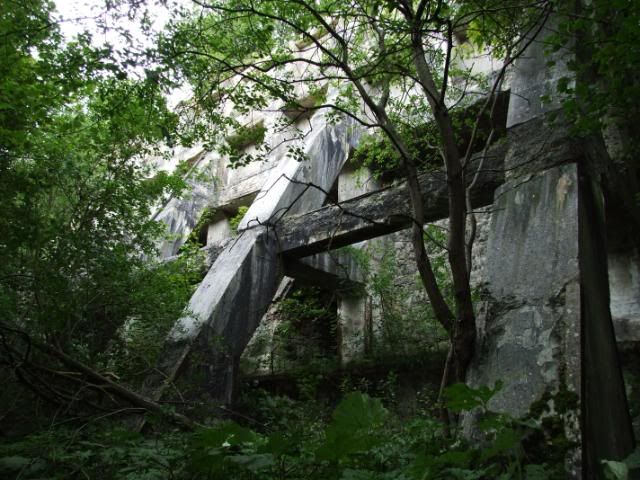 13.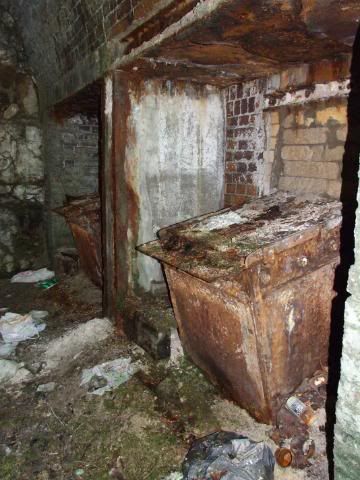 14.
15.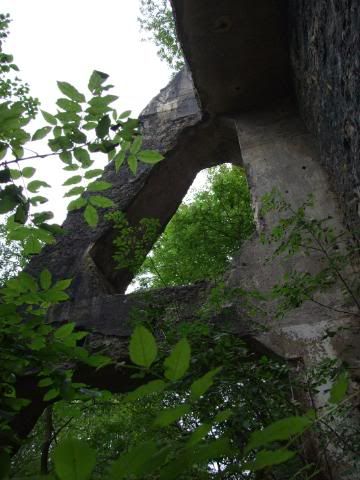 16.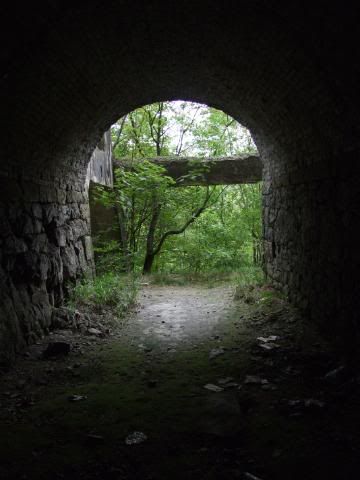 17.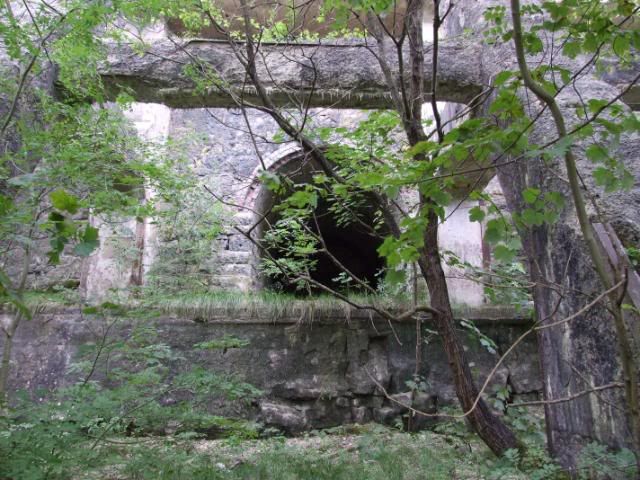 18.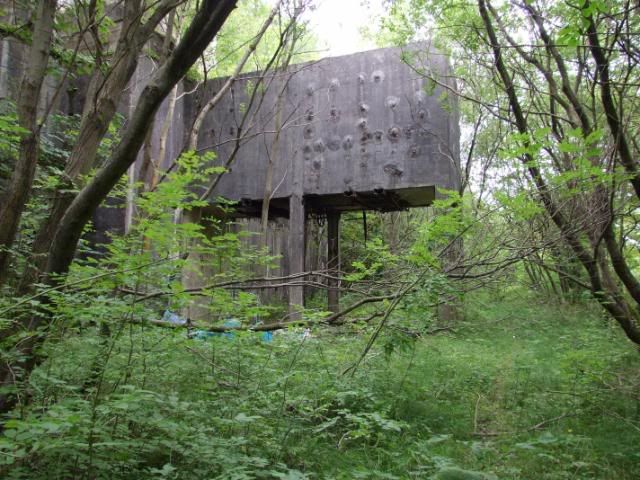 19.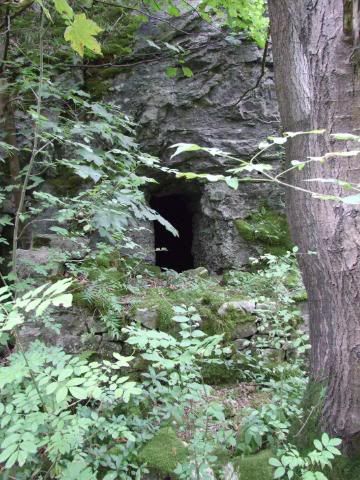 20.
21.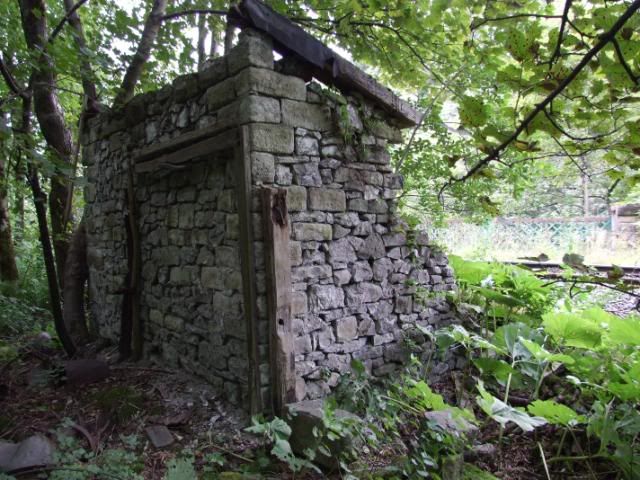 Dodge