All Souls Church, Bolton, Aug 2010.
I have had this place on my to do list for a while, Due to some low life scum stealing the lead off the roof (Bastards) it gave me the opportunity to have a word with the roofers who gladly let me have a little mooch, Sadly I could not get any shots of inside the bell tower as they said it was in a very bad condition, OK here's a bit of history about the place, All Souls Church was designed by Paley and Austin and built in 1878-81. Paley and Austin were one of the most prolific church architects, designing some of the most impressive Gothic Revival churches. All Souls was paid for by the Greenhalgh brothers, who were mill owners with a strong evangelical faith. The church was designed to seat about 800 worshippers, all of whom would have had an excellent view due to the lack of columns. The church was designed so that the congregation were able to hear the sermon clearly. All Souls was closed. In 1986 the church was vested in the Churches Conservation Trust, who look after historic churches no longer needed for worship. After consultation with the local community the following proposals have been made for the re-development of the All Souls Church to provide a pioneering, state of the art community centre: For more info about the church visit
www.allsoulsbolton.org.uk
Sadly I could not get any shots of inside the bell tower.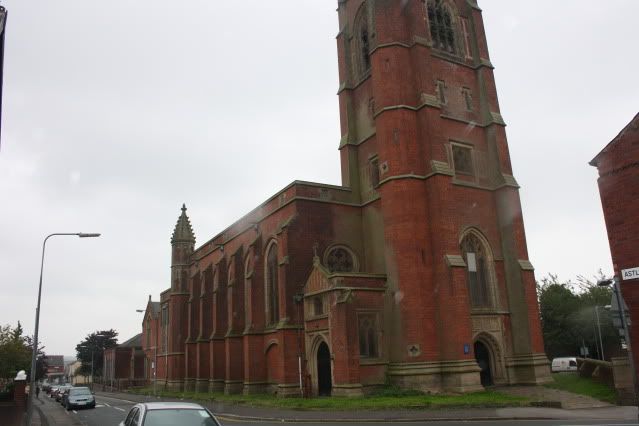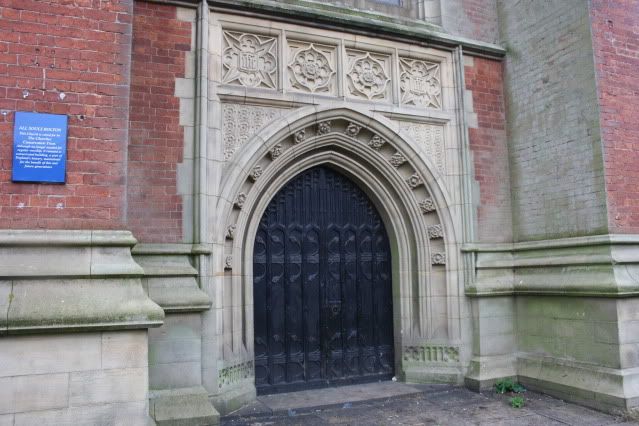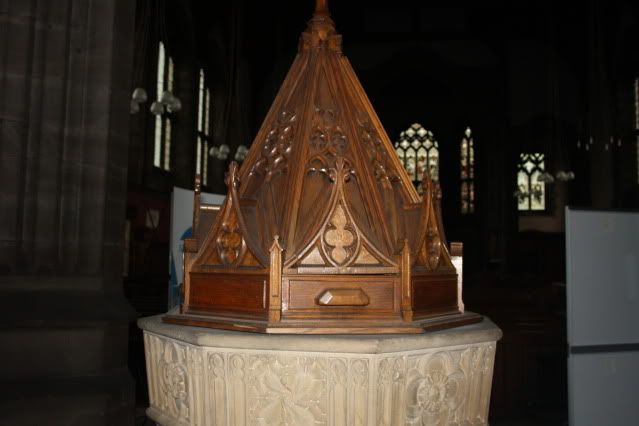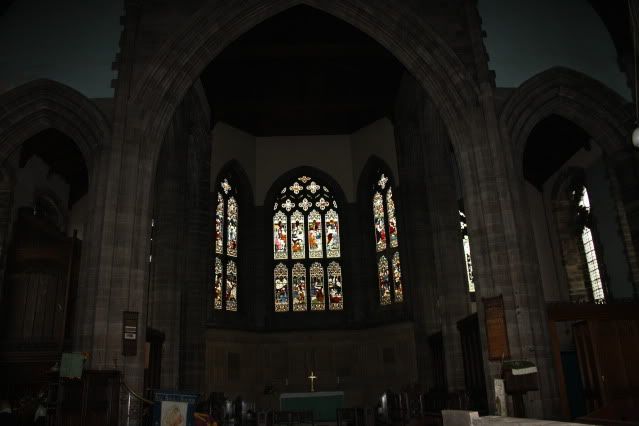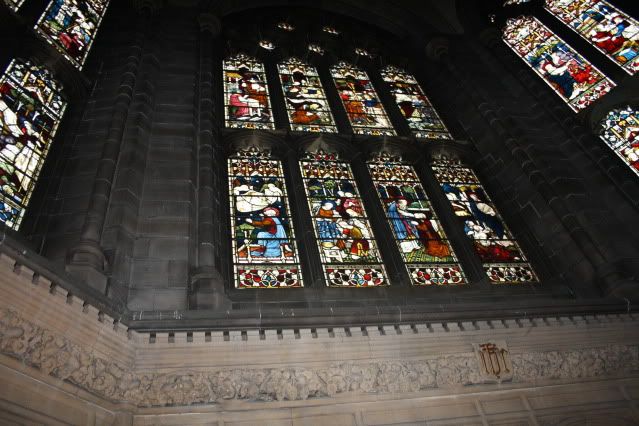 Thanks for looking, Hope you like it.