Christ. I have been at this place for agggges. Today, we cracked it.
Visited by Sneak & Cooney. Adrenaline filled day, must be my best rooftop yet, and the tower was a mega bonus. Highly recommended, but not for the faint hearted. It has hand rails and steps, but there not in exactly the safest of places or positions...
Slip, slide, oxford road, eat tarmac, dead. Be careful.
Rooftop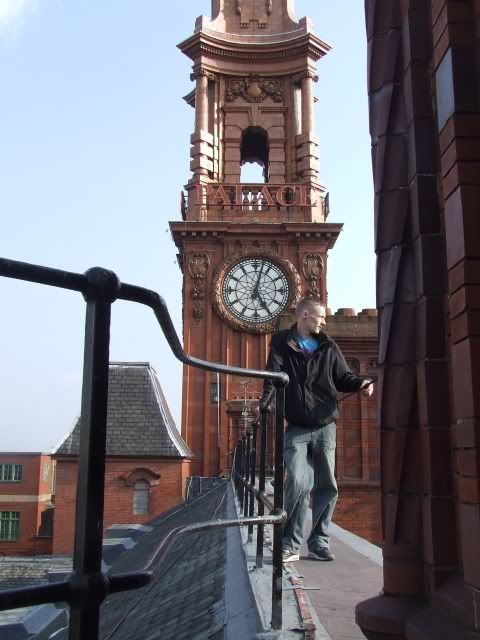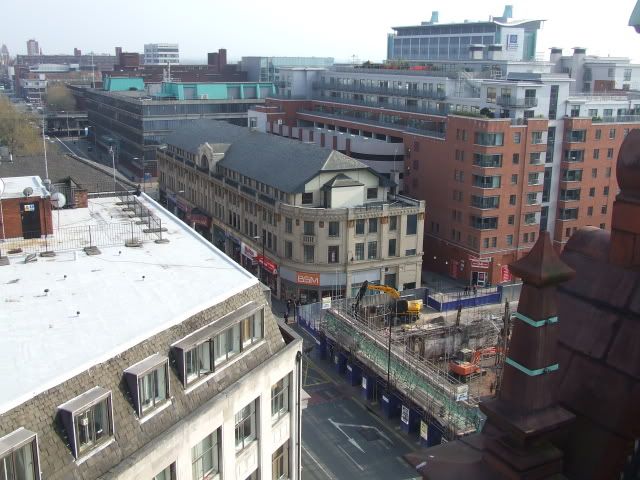 Cooney - Proud to be british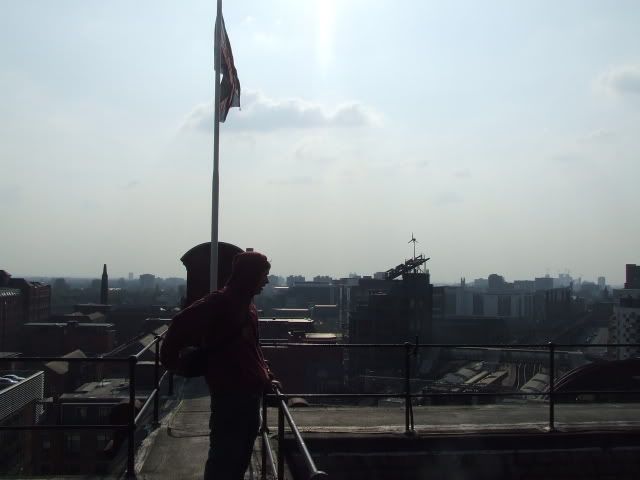 Dukes tunnel
Cooney man with the clock
Wind vein I think there called?
Big ass chimney