My first NWE report!
The Docks at Salford quays are quite easily accessed. On the day there was no security/cameras, it look abandoned almost (that's how we like it:thumb:!). This was supposed to be a quick recce for a later visit, as it turned out I ended up exploring the first ships deck and engine room (luckily I decided last minute to take my torch). Due to lack of tripod all indoor photos were taken with flash. I explored only one of the 3 ships, due to time restraints and the feeling I was 'pushing my luck' slightly. As I was about to try the door for the crew quarters, where standing is a little exposed, a few cars drove past and everyone started pointing so thought it wise to scarper before anyone turned up.
Layout detailed here

(In Red is the ship I explored, the Sandsend. In Blue is Gina and yellow another I didn't catch the name of, both so far unexplored)

Flash E link here

View in the opposite direction to the port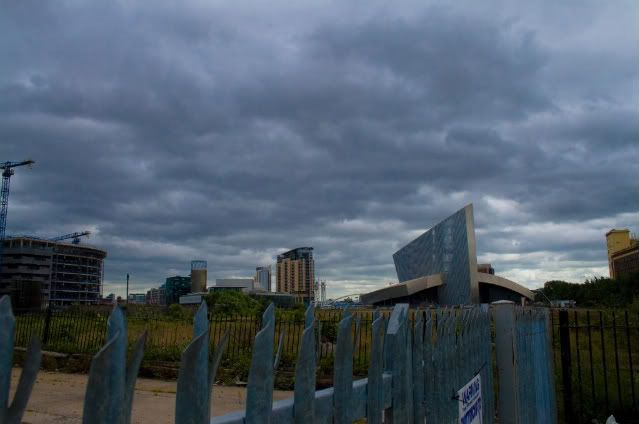 One for you Havok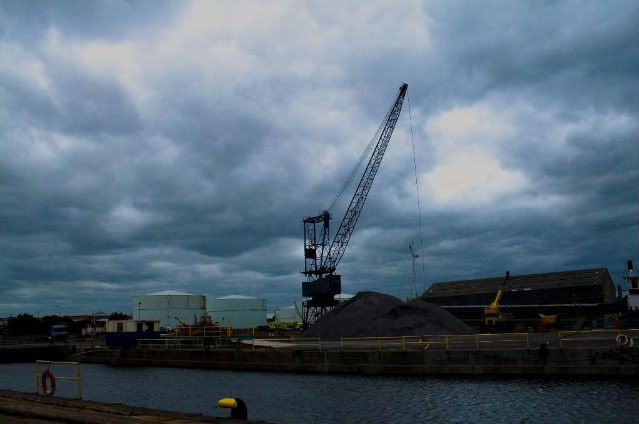 So far unexplored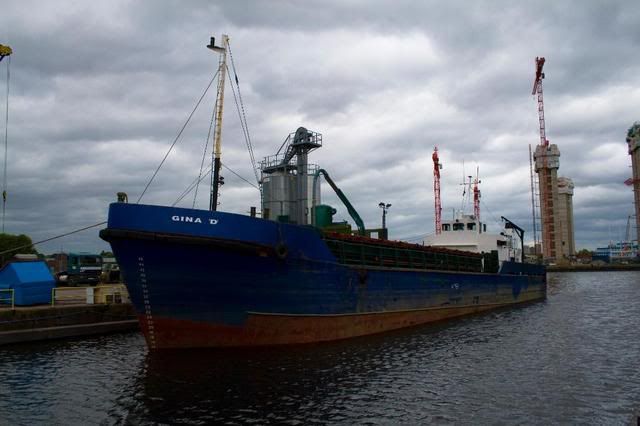 Sandsend looking toward the 'Media City' development, where the BBC will be moving to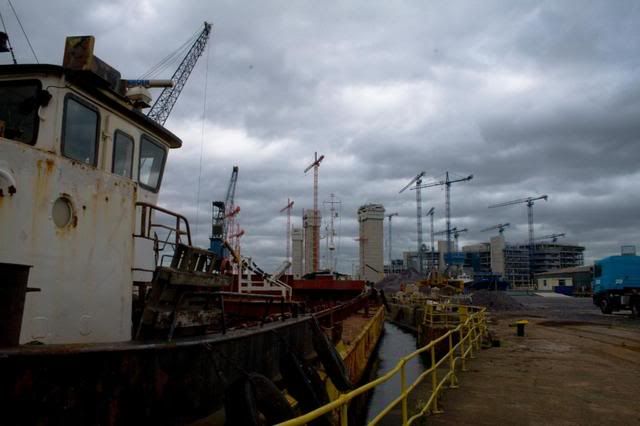 Sandsend again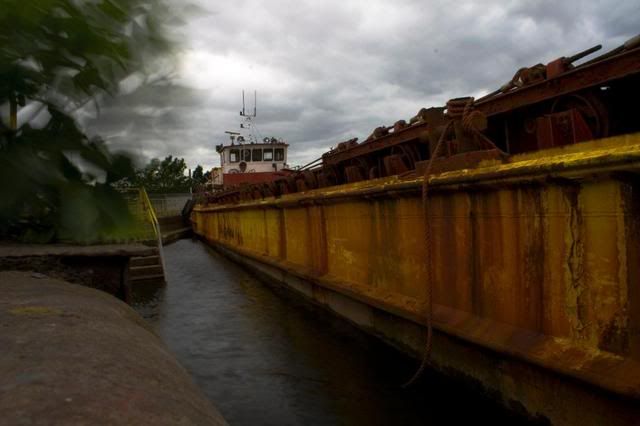 I found myself asking "hmm, do I really want to go down there
. Sod it, of course I do!"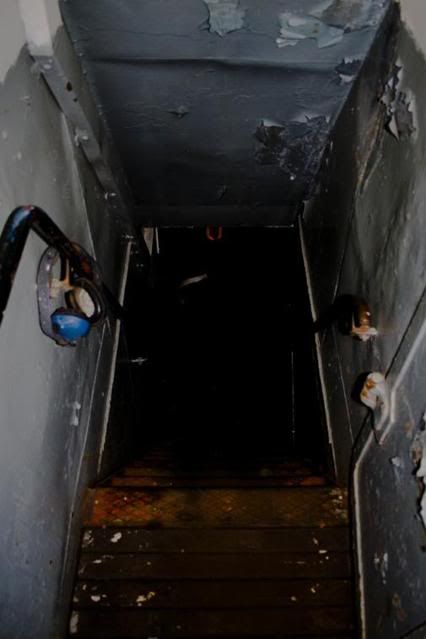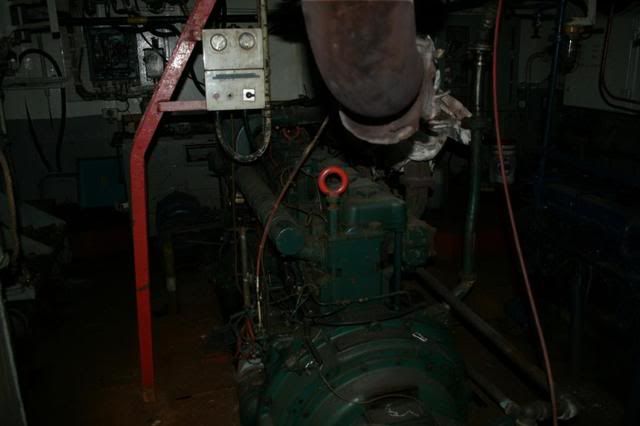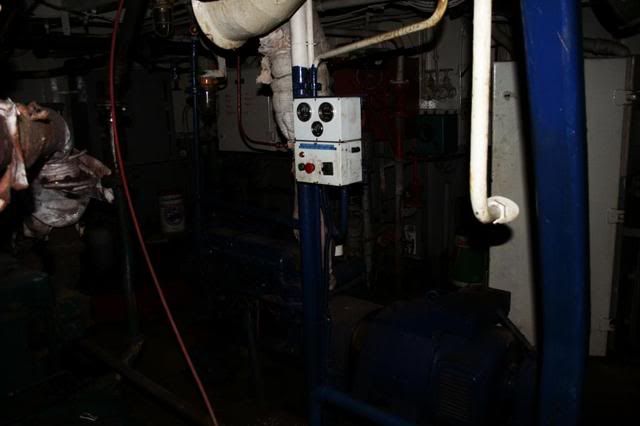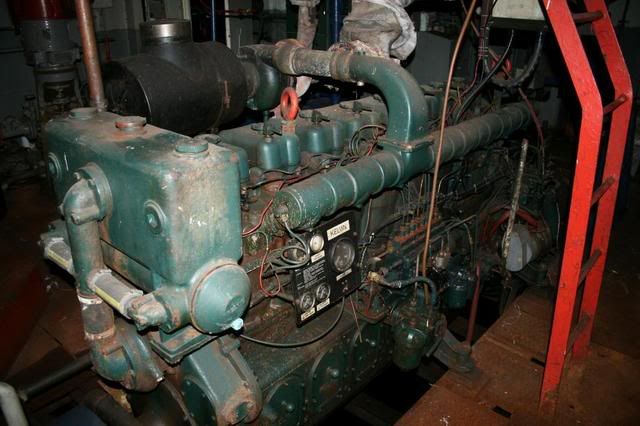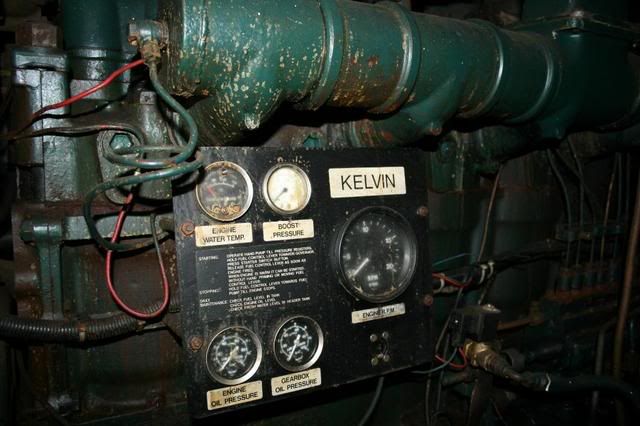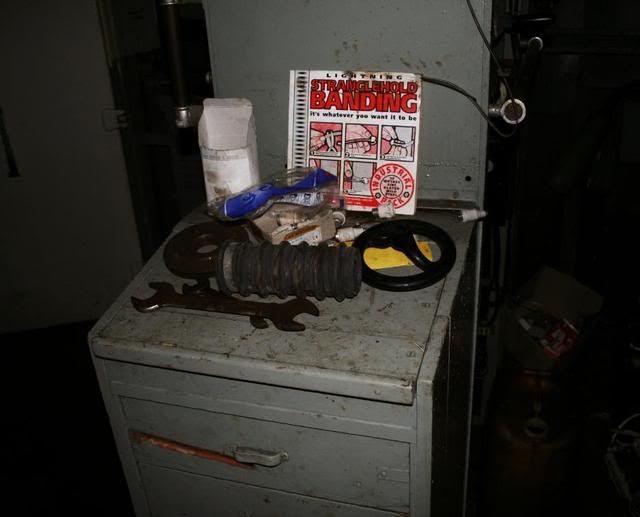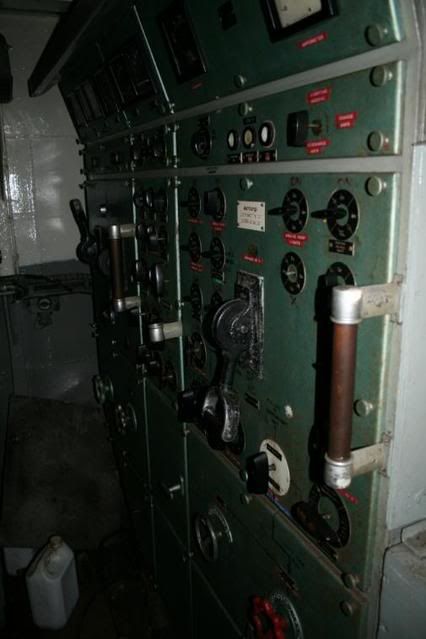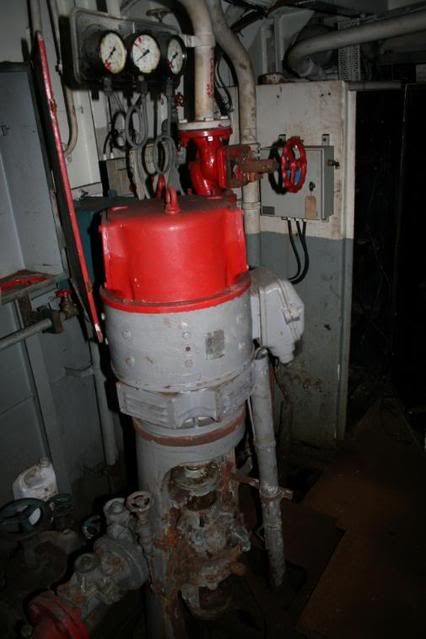 The wind was blowing really hard and expected that door to slam shut any second.



Shot looking from the bridge down the deck. The green is a pond of algae.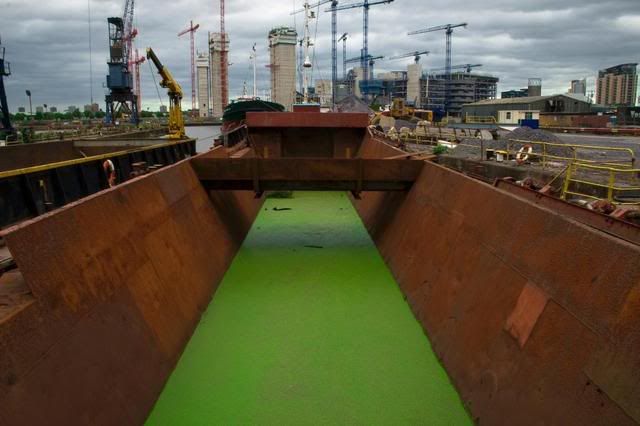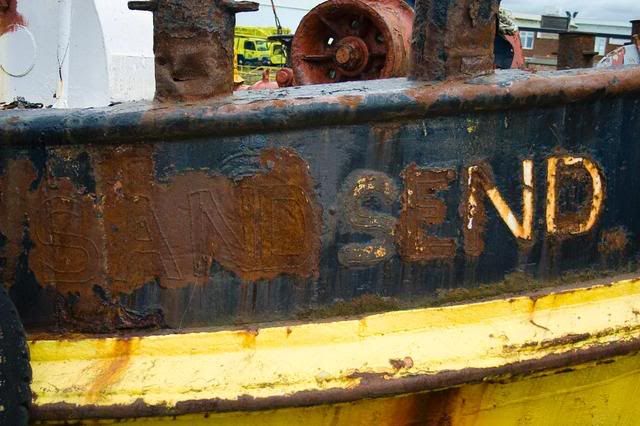 Full set here