Salford Manchester Junction Canal. 13/05/2010
History for this place is vast and i wrote a little on my first post of it so i ll leave it off!
Visited this place tonight and i m afraid its only a half explore really, i got in and started to take my pictures, all was going well. Once again i was on my own or so i thought. after around 10 mins i heard voices, i ll be totally honest this shit me up big style, i mean its weird down there on your own as it is, but when you think your alone and your hearing things, it aint good.
Anyway i thought, nar i m hearing things, so i carried on working my way back towards the transhipment dock, then (and i was a little releaved in a way) i spoted a couple of
, fuck knows what they were doing but was time for me to get the fuck out of there so anyway here is what i got below, the last picture was a little cheeky on my part and probably a little stupid but hey, thought if i got away with it all the better, also i got stuck waiting for them to leave, so i could
!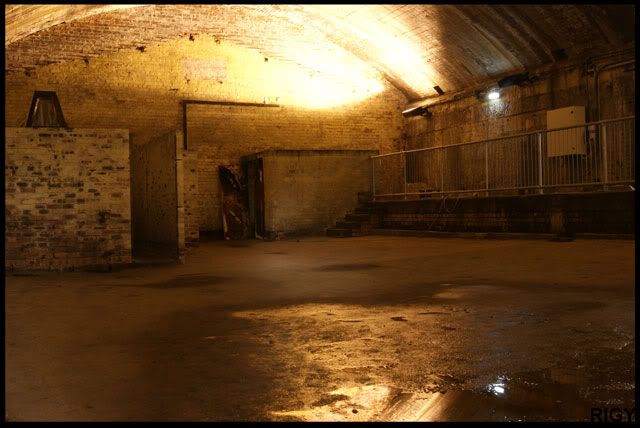 1
2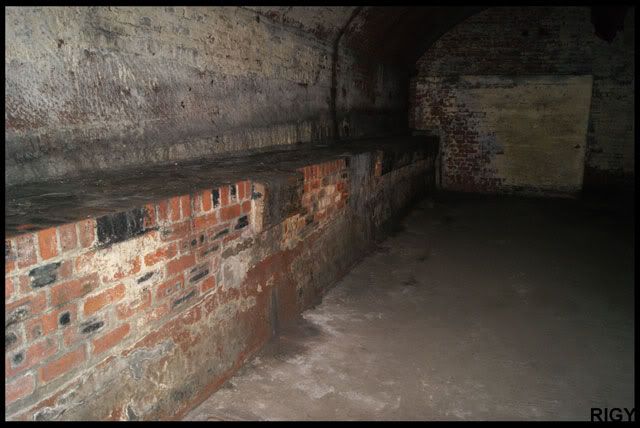 3
4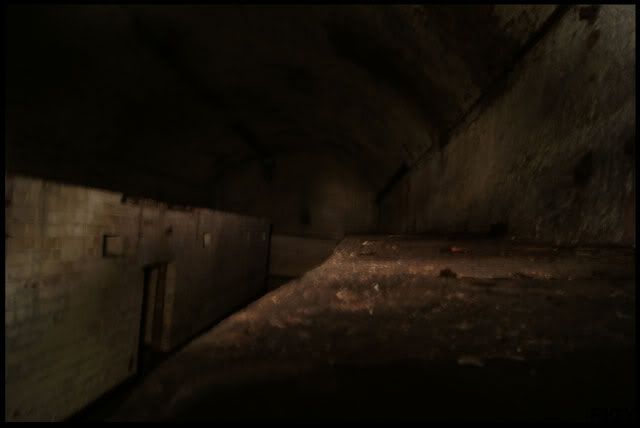 5
6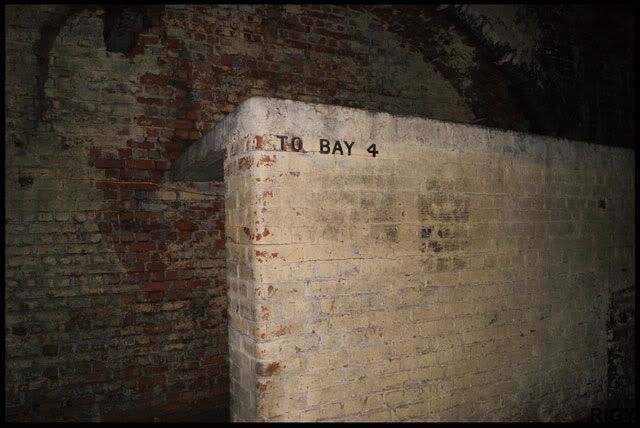 7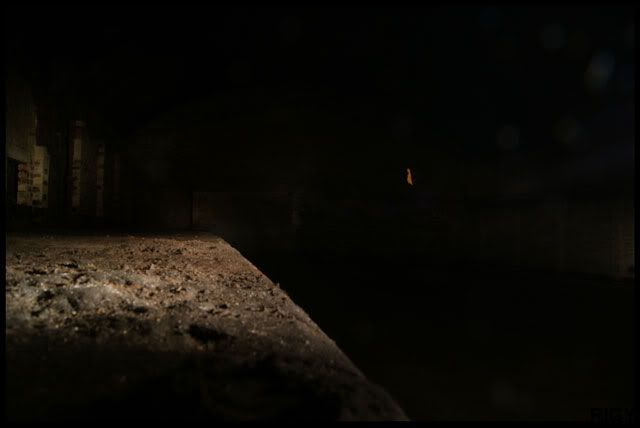 8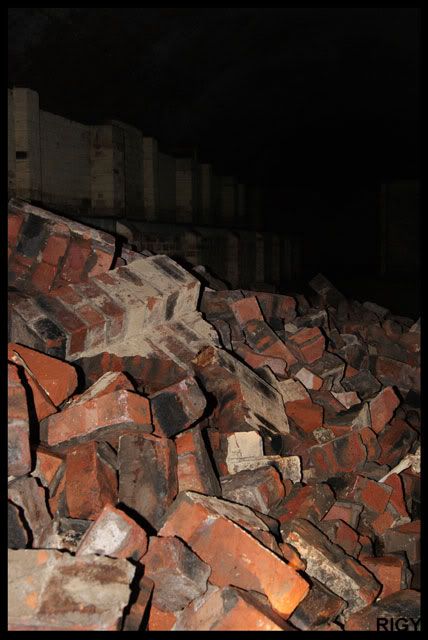 9
10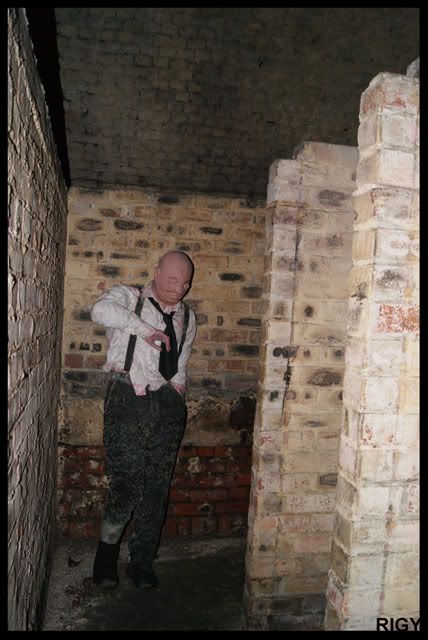 not to sure where the hell this blokes doin here, wasnt there last time i came, anyone any the wiser?
11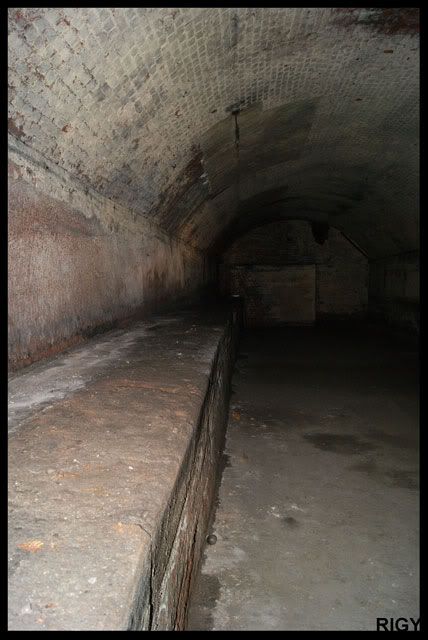 12 13
thanks for looking