Been waiting to get my camera out in here for a while now, never got round to going back until today.
Met up with Moorsey the new lad, and his mate, and went for a look.
This bridge carries M60 motorway traffic over the Eastlancs road, it also has junctions leading off the lancs to the M60 also. lots of cars, mega ontop.
One human peg up later and I'm in. Also picked up some mighty thick engine soot all over my clothes as I made it in too, due to the ammount of traffic that passes under this bridge, there is a huge build up of crap inside it.
Scruffs on for this one next time ay lads!
Anyway, heres the shots. Didnt get many as well, it all looks the same lol. Cant get shots outside of it whilst in it as the gantry is not low enough.
Outside..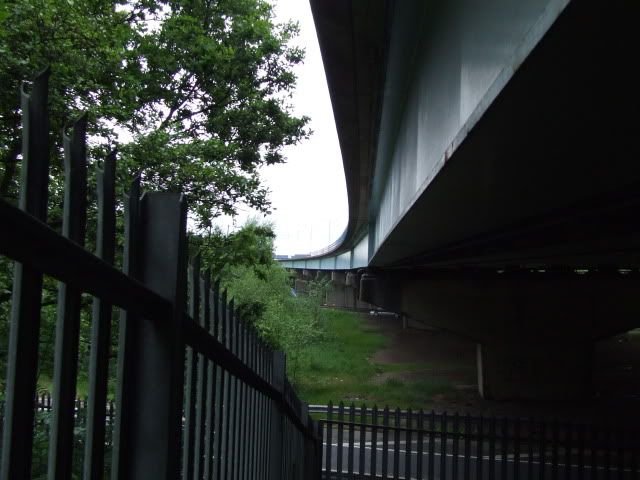 Inside..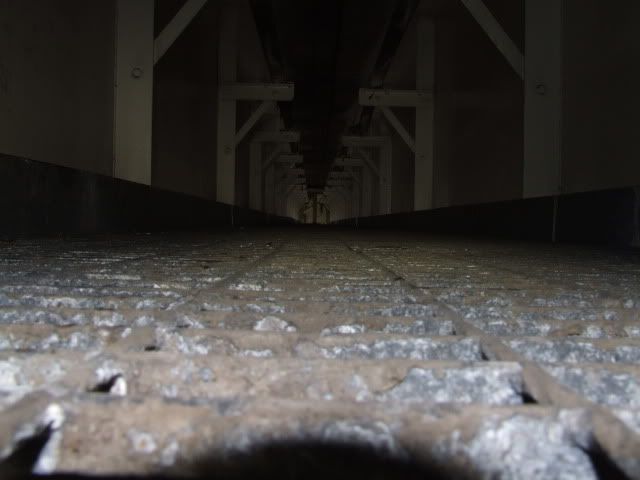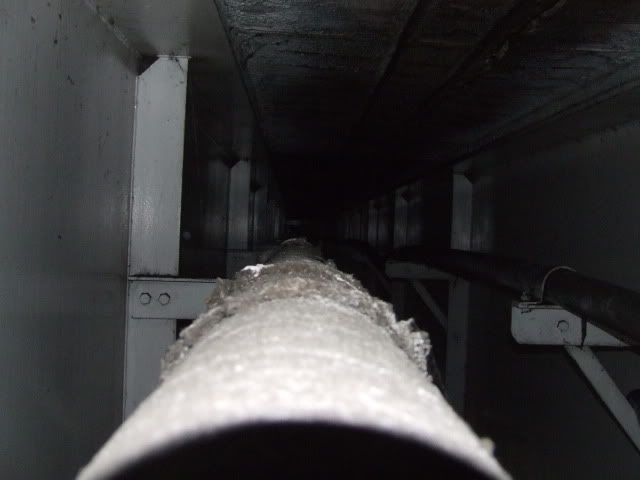 Me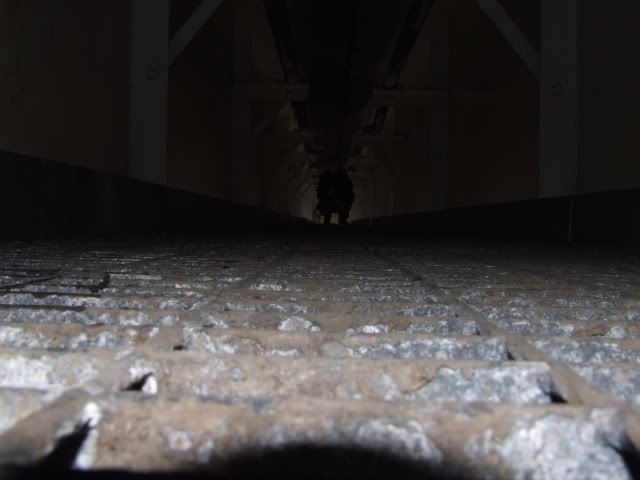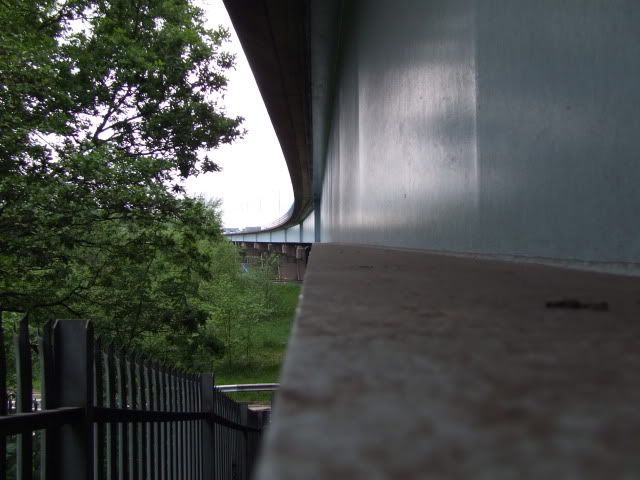 Only thing is I'm devvvooo'd as my girlfriend did this bridge when she was 14. ROFL