went for awalk with the kids on sunday along the former micklehurst loop railway line along the way we visited the former l&nwr warehouse which is to say the laest fooked tho the kids did enjoy scrambling about the place as can be scene in the following.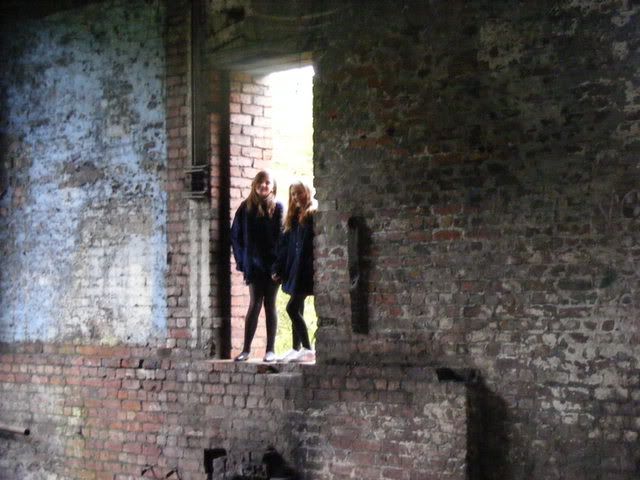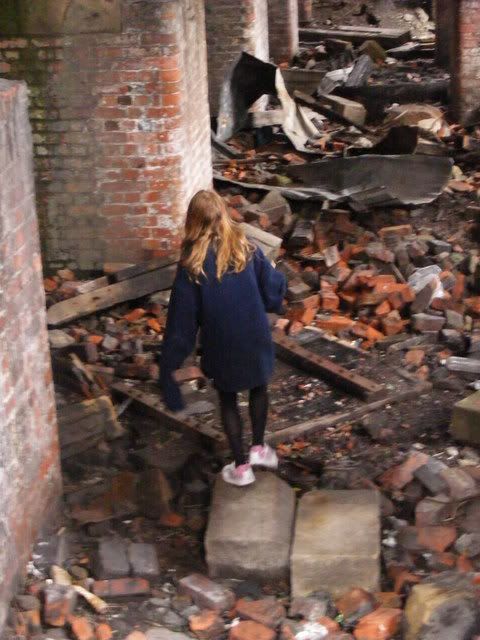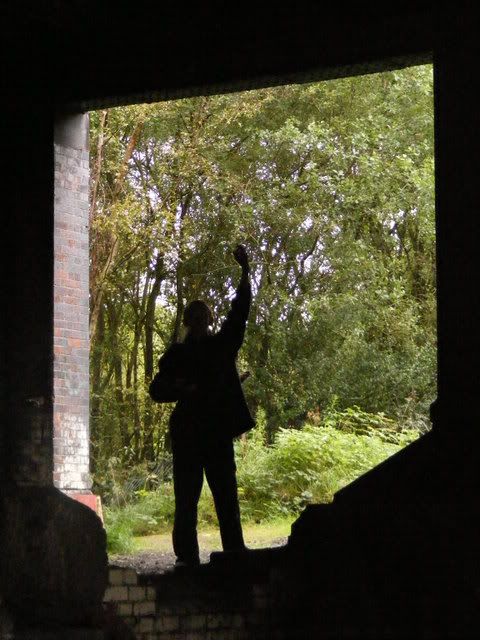 not much to see though ther did find this for you underground fans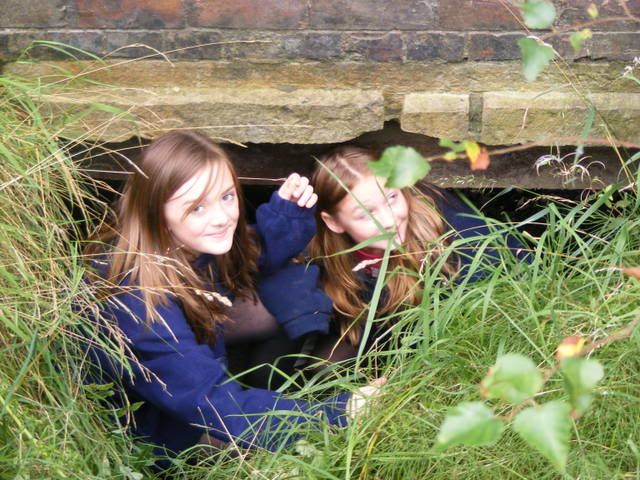 managed to get some interesting shots through the loading hatches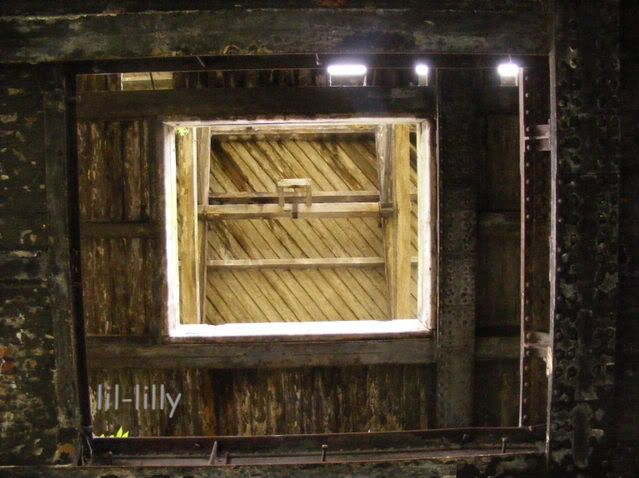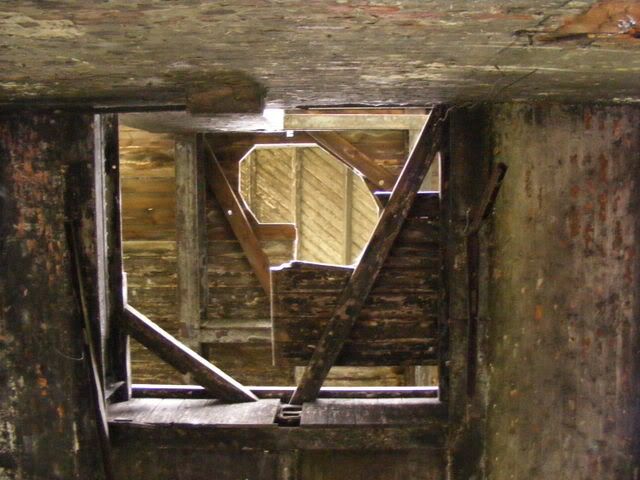 and found what was left of the lights ?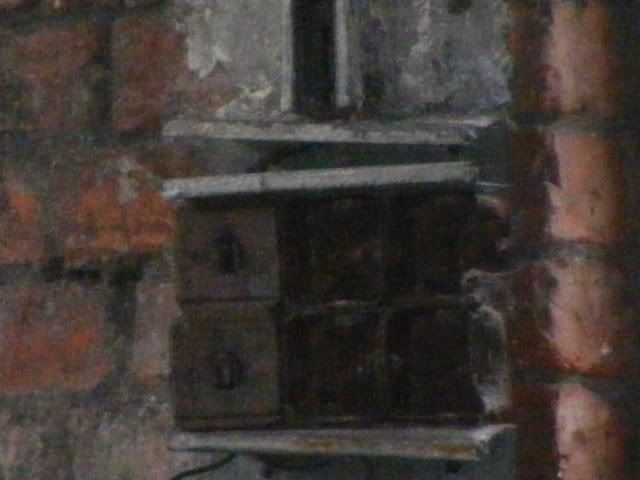 then on the way out found this now are those signs a come on ?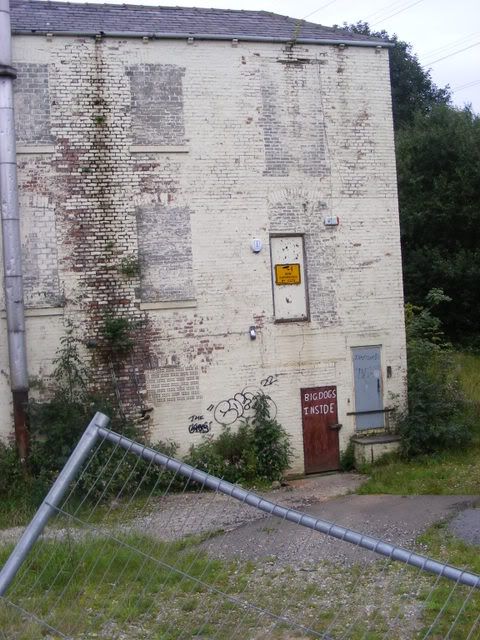 keef