I know this place has been done to bits but this is my first ever report...please be kind
It being a nice day I thought I should go have a look whats there so I jumped on the bike picked up my mischievous companion and headed off.
It's surprising how big the site was. Completely devoid of any builders although things were still left plugged in. Didn't even manage to cover the whole place due to time.
It is picture heavy sorry, just whilst I'm getting used to the camera, future reports will be less rambunctious.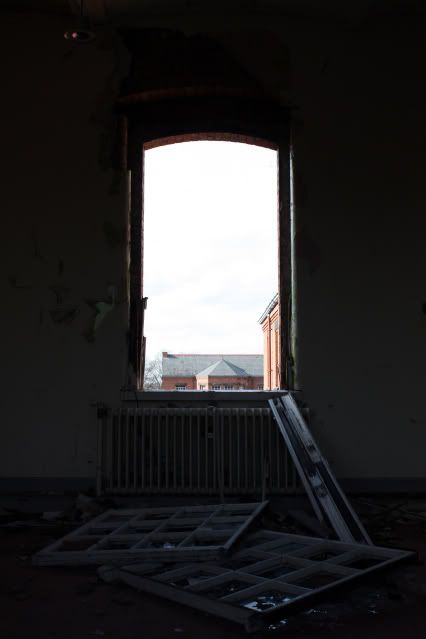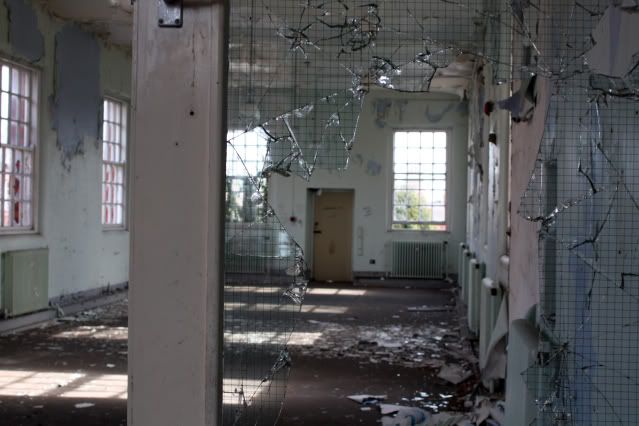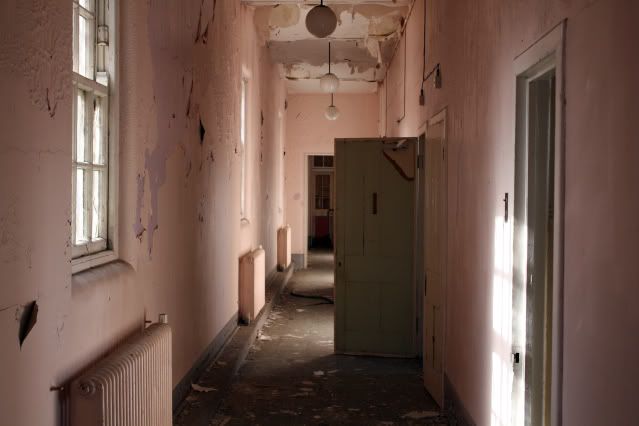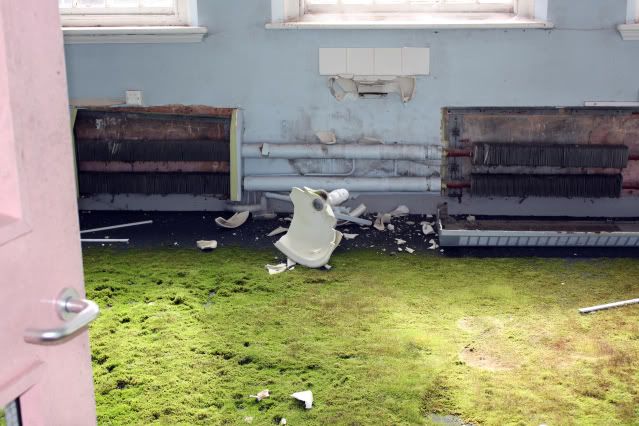 Random cock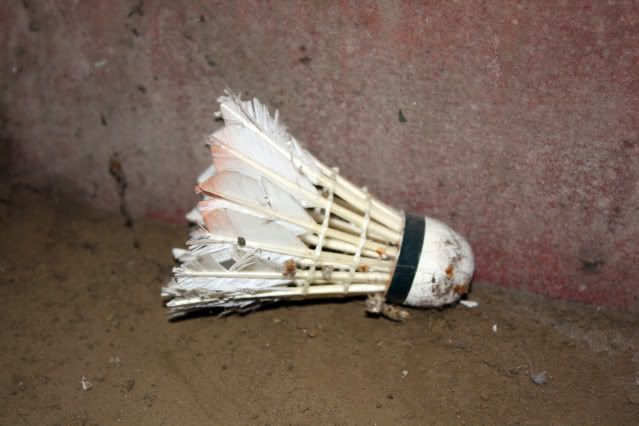 We didn't have a torch and this was in total darkness, was actually a little creeped out in here.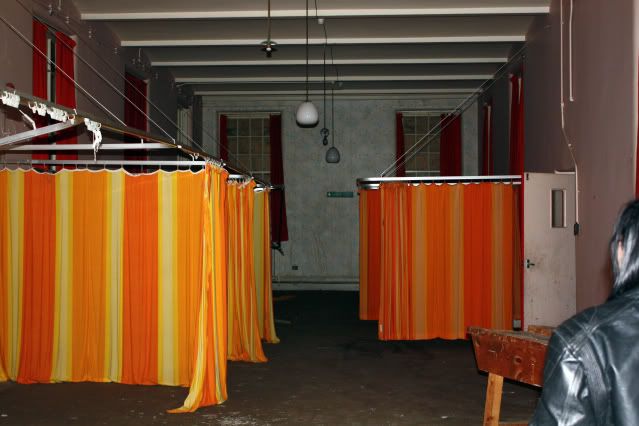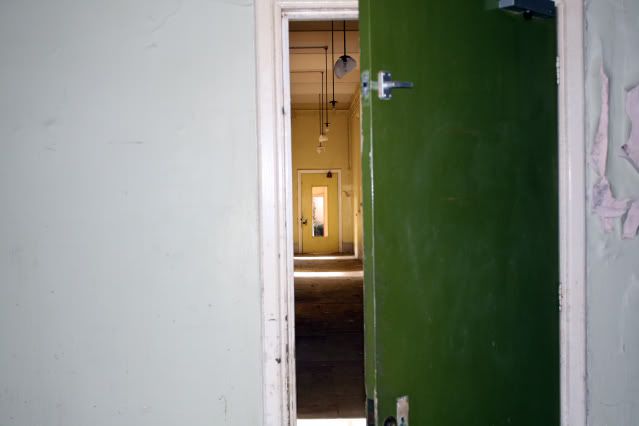 I don't know how recent this is but it freaked me out there were blood trails all over the place.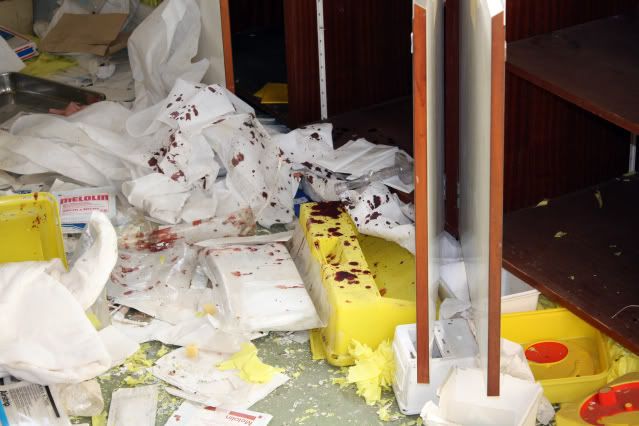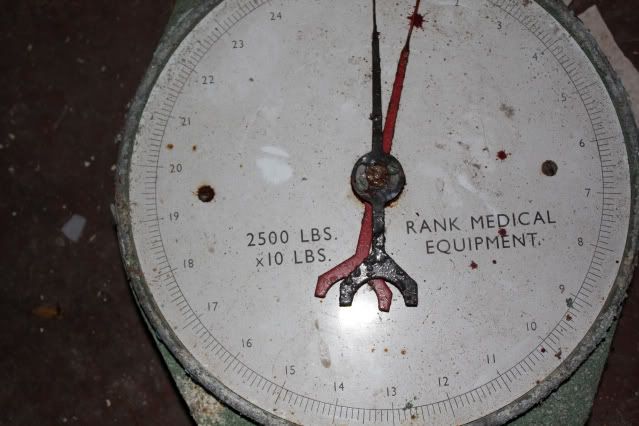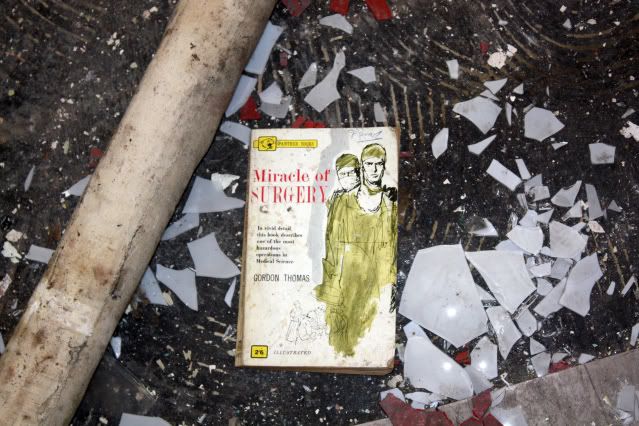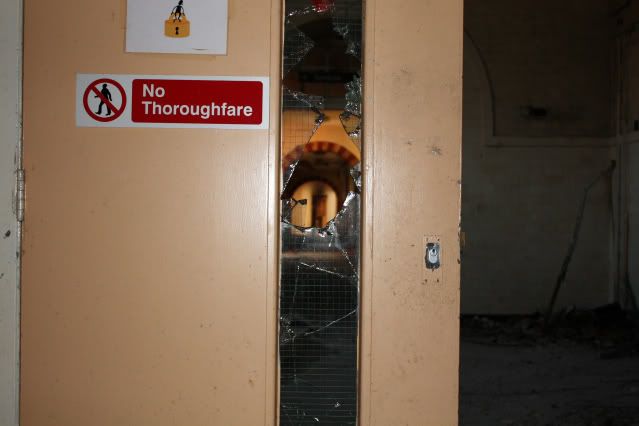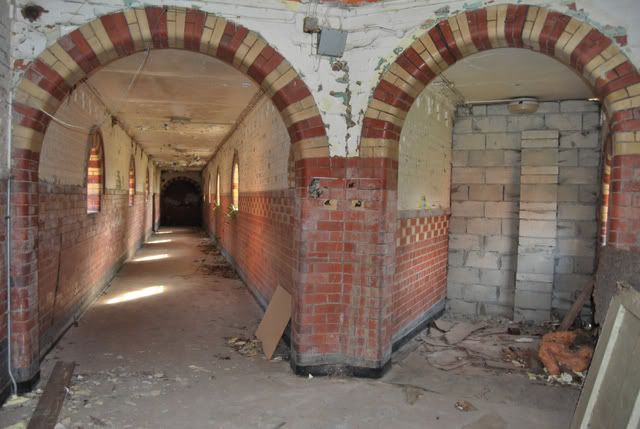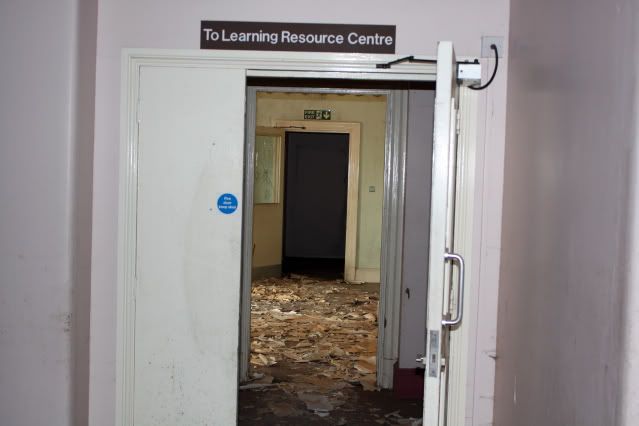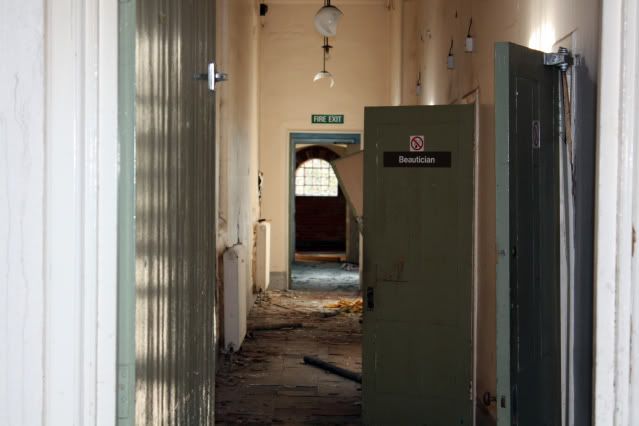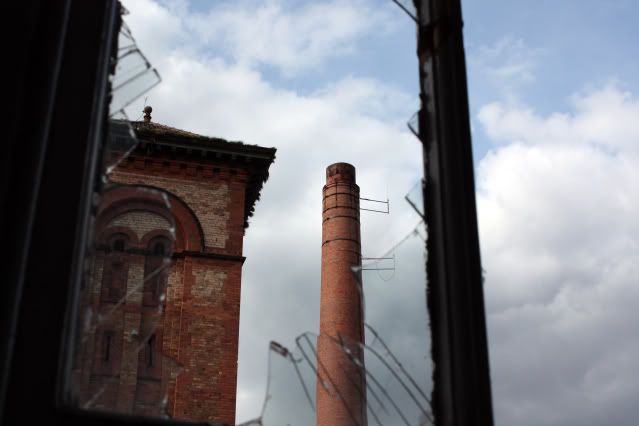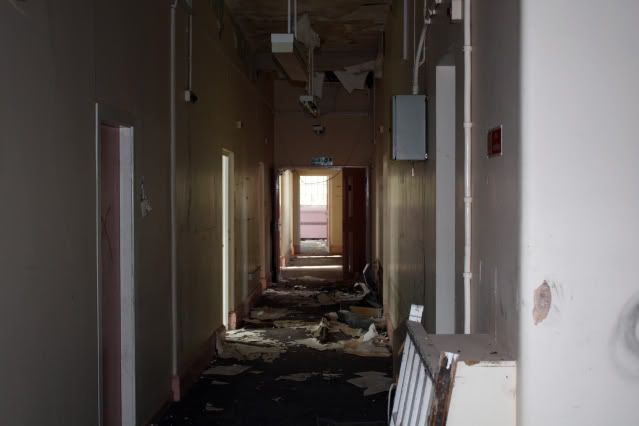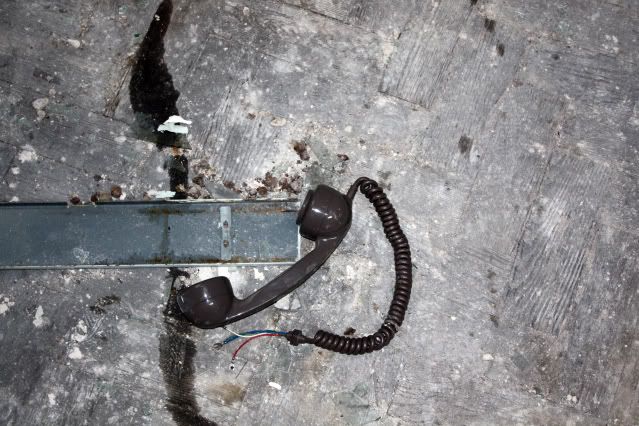 First report done.