According to the Liverpool echo - this old store is down as one of the three top eyesores in the city! Edge lane, the main artery that runs from the M62 to the city centre is the location and has become notorious for 'Grotspots'; sites that are unsightly and seemingly forgotten. A tycoon has pledged £200 million to redevelop the site into housing, but has met with some resistance from the council. Time will tell!
Anyway - I spotted it after two other failed explores and decided to have a nosey.
The place is a mess and from what I can see - there has been a fire here at some point. It is wide open to the elements and I just can't help but upset pigeons these days!
I found a hole that took me into the unit next door but it wasn't as photogenic.
On with the pics.
Exterior: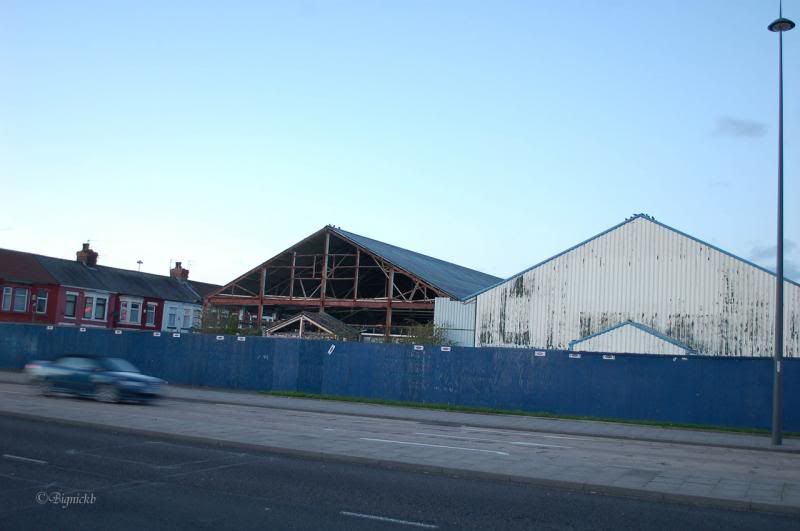 Lots of air movement but I still recommend a mask.
They sure did go: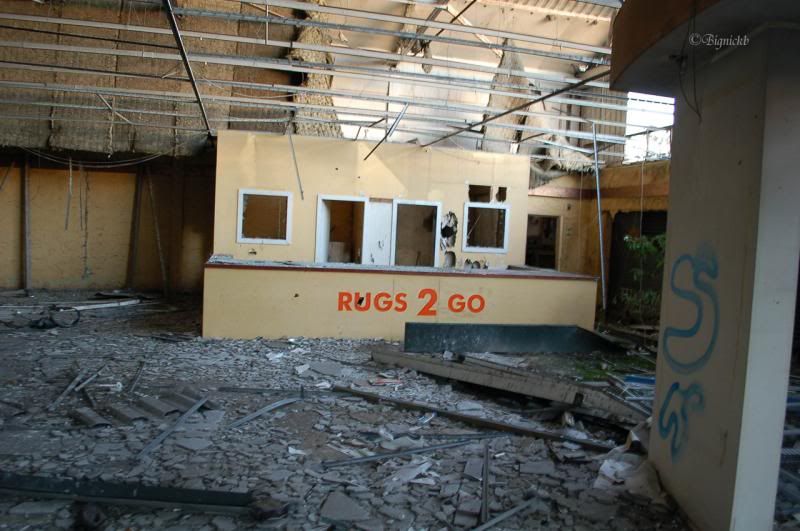 Entrance: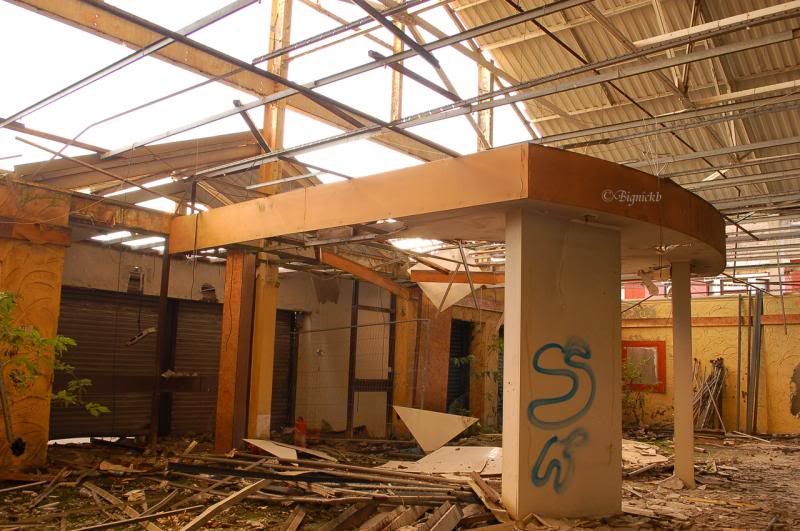 Counter: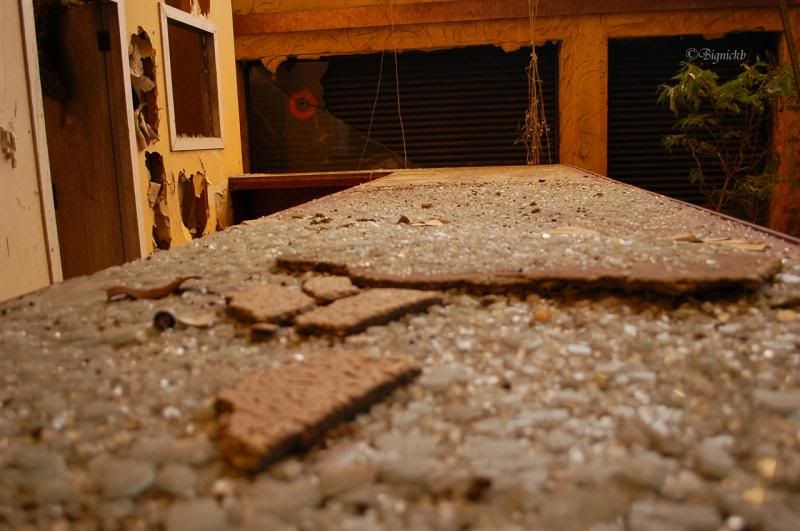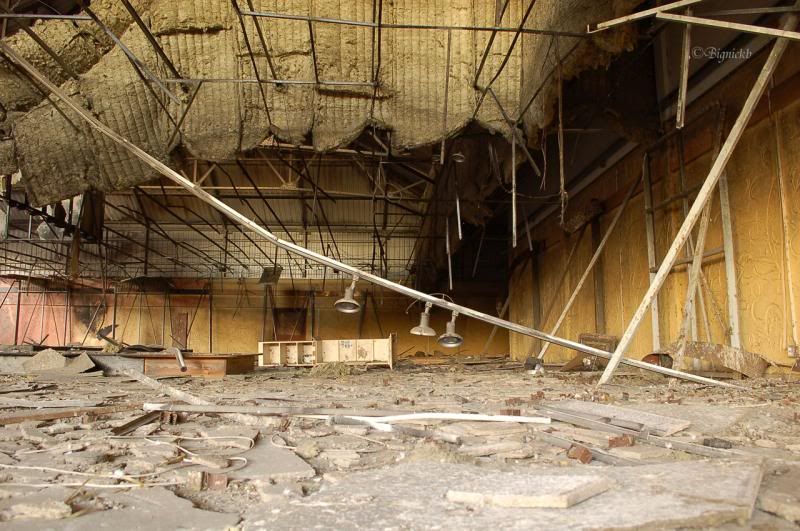 Raised area: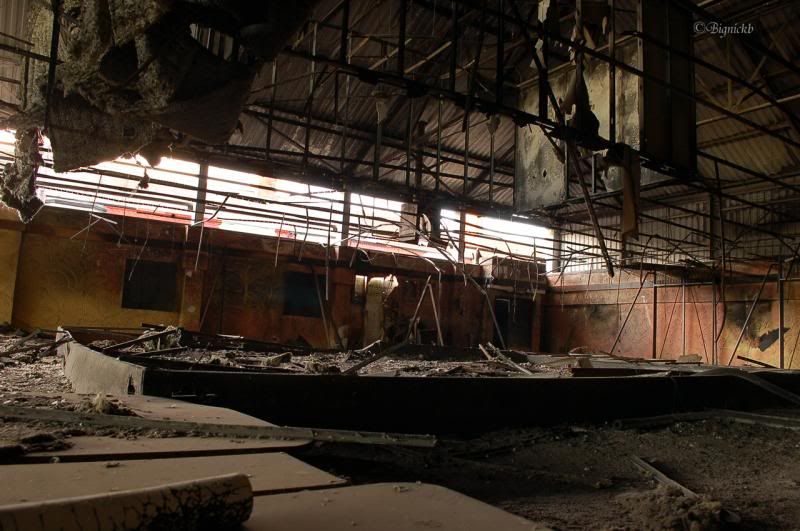 Grotto in the Grotspot!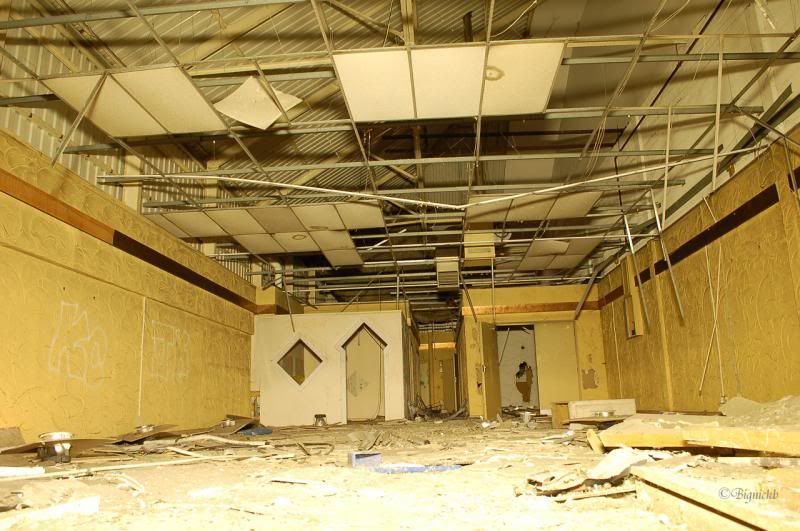 Date.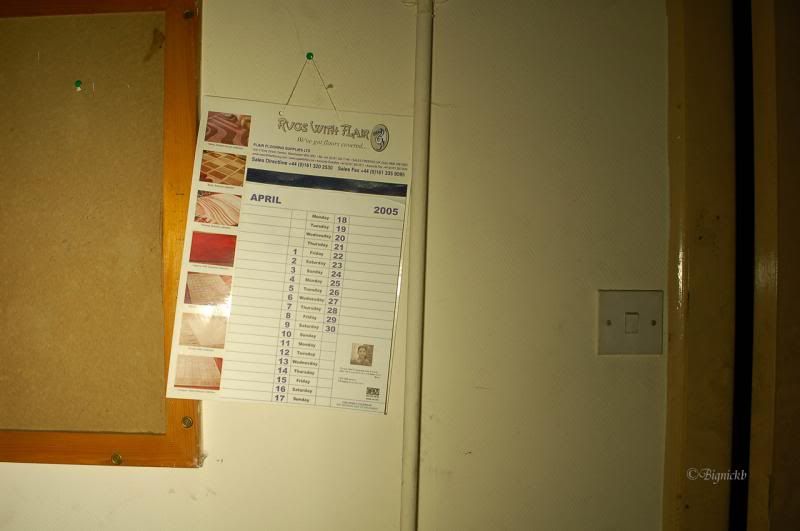 Next door: