Every year they put a ladder up the chimney to inspect it (I presume) and for the last couple of years we have looked at this but could not make the gap between the floor and the start of the ladder without risk to ourselves and damage to the slates but this year we were ready , having made a long reachy thing for another project , I wont go into that too deeply only say it worked perfect and available to hire at a reasonable rate.
Ellenroad
http://www.ellenroad.org.uk/History/Index.aspx
http://www.ellenroad.org.uk/PhotosVi...s.aspx?Group=1
Photos by who ?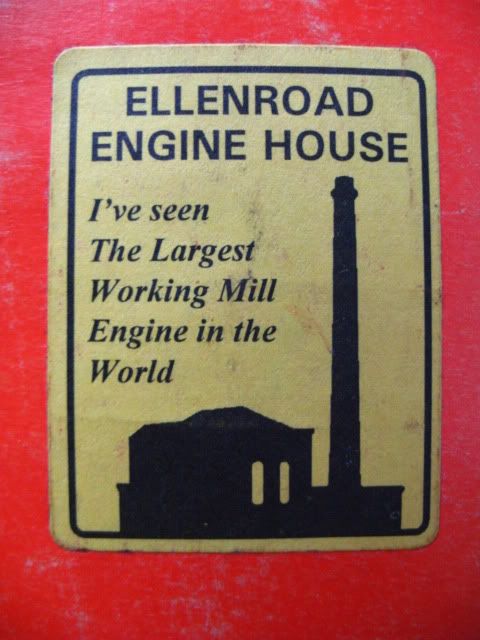 ----------------------->
NOW LETS CLIMB THE CHIMNEY
<--------------------------
As we were neared it appeared from behind a bush like a looming giant..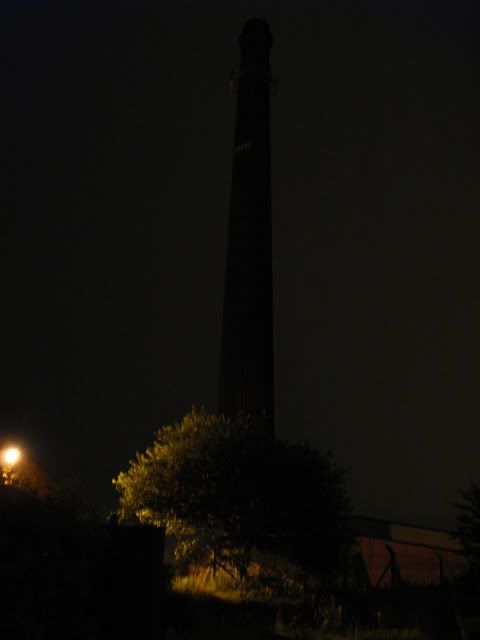 Time to enter the theatre of conflict..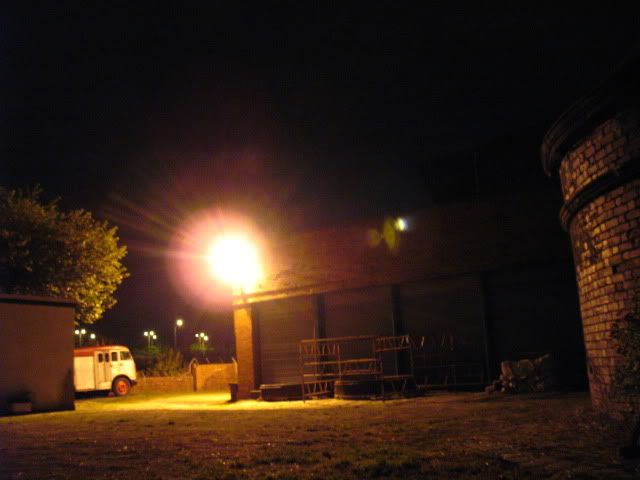 With our trusty _ _ _ _ I was soon across the void..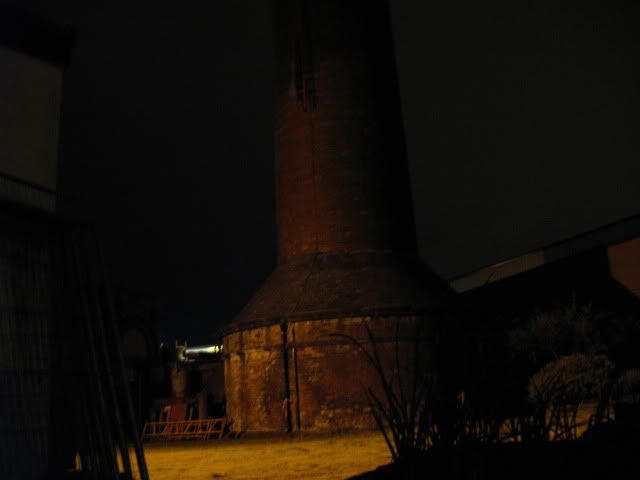 And climbed safely and surely to the crows nest...
A short breather and then belayed Battledroid up..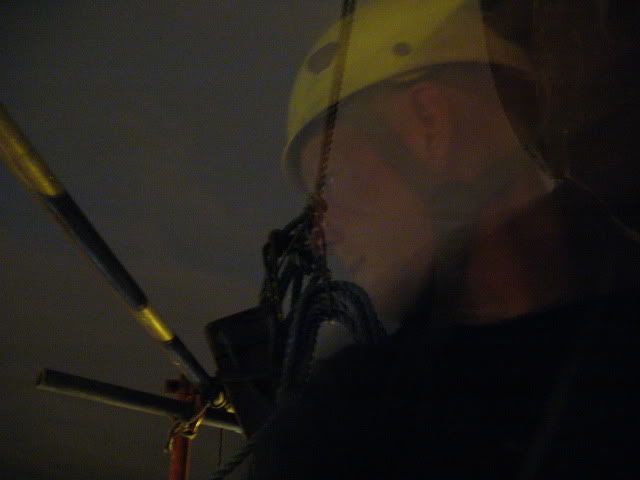 "What are them blue lights in the sky" he asked..
"Police helicopter usually" I jokingly replied...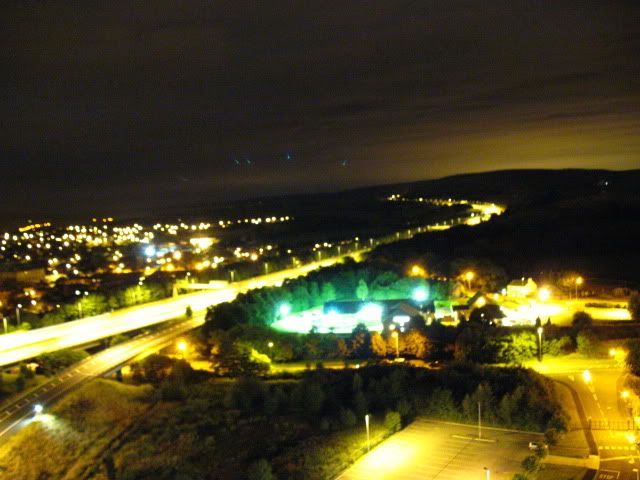 He fastened on and belayed me up to the top..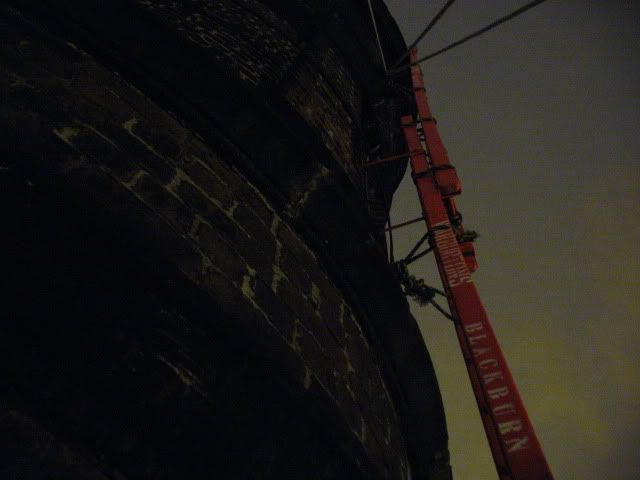 The top , well what did you expect (FAIL)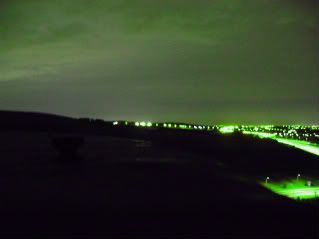 Looking down from the top (Big FAIL)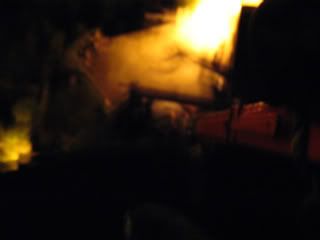 I climbed back down to join Battledroid who was still coming to terms with the decent..
He too nipped up to the top then straight down , I followed removing all our safety equipment as I descended..
I hope this does not offend anyone as it was done safely and we are both very competent climbers , well maybe one of us is