Had a trip to Chester to see Deva.
After going up and down the same stretch of motorway several times, we finally found her..
She didn't disappoint.
Think we all know the history on the place, so i'll get on with the pics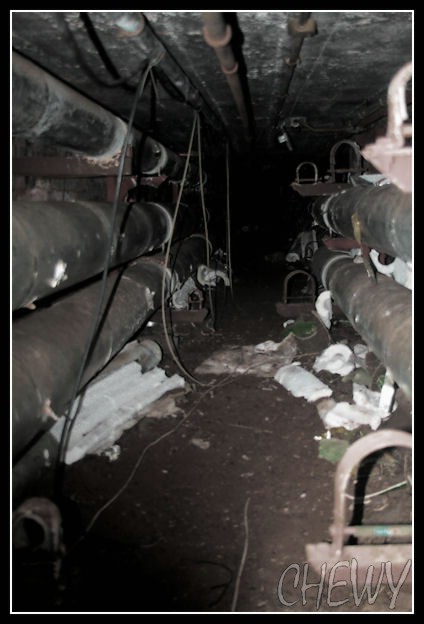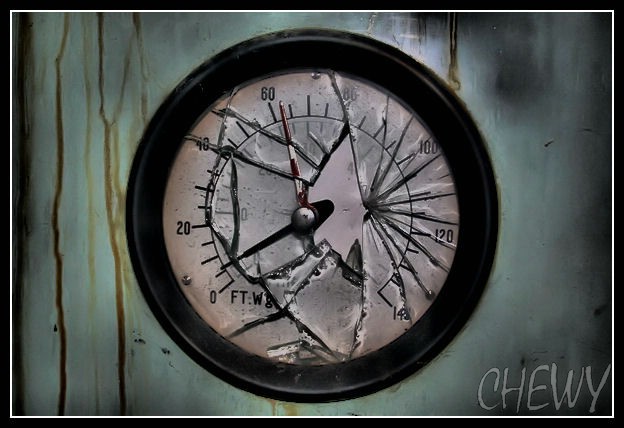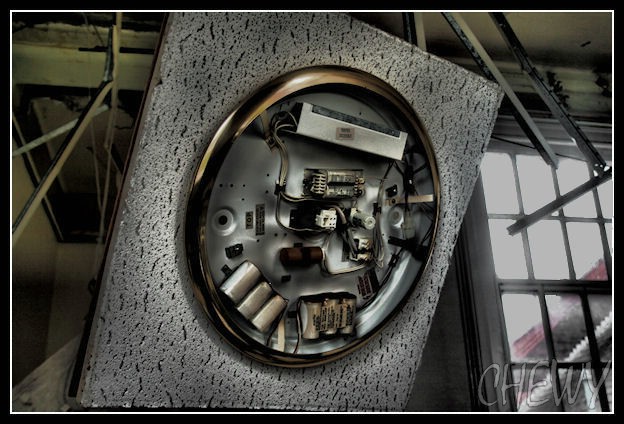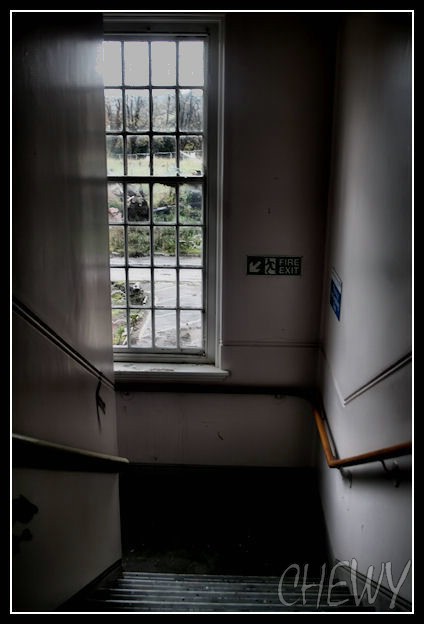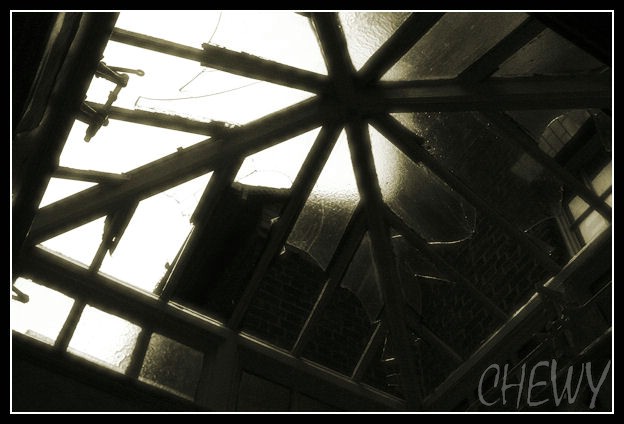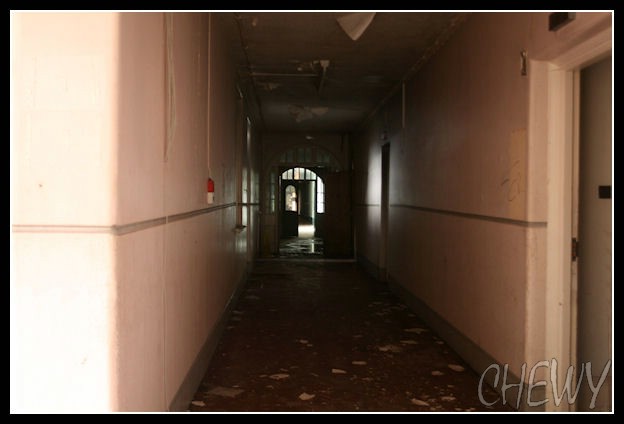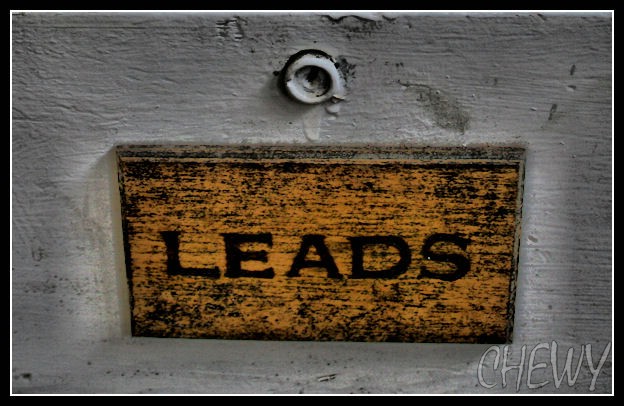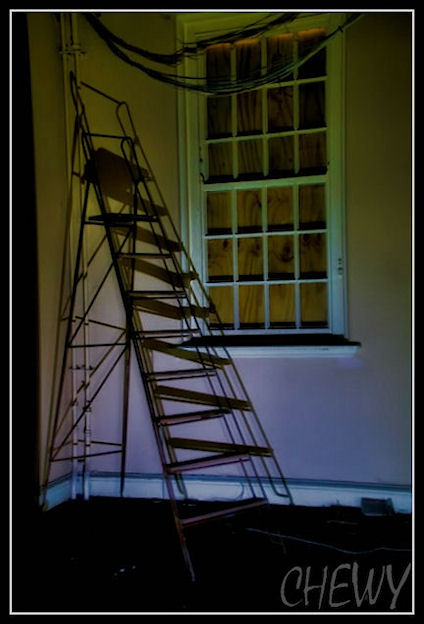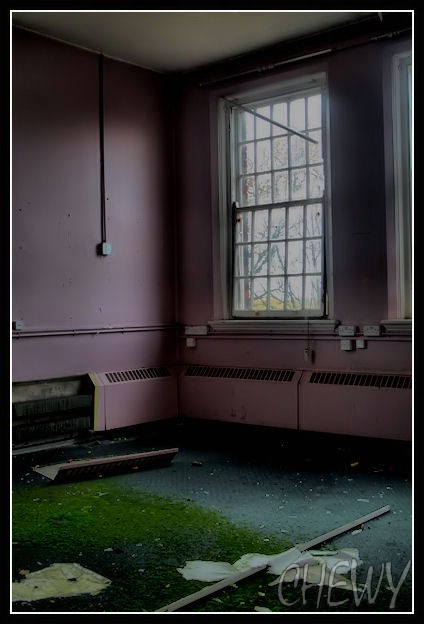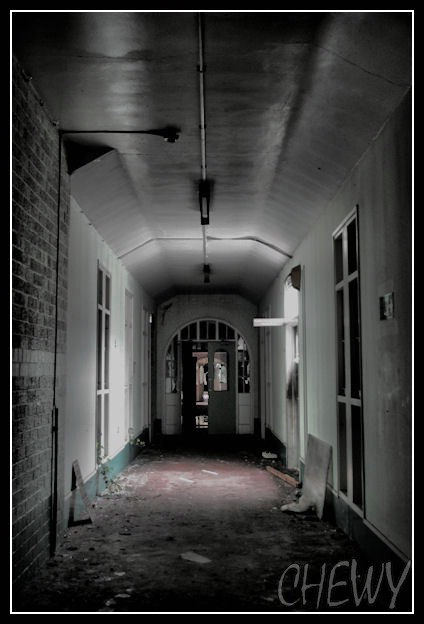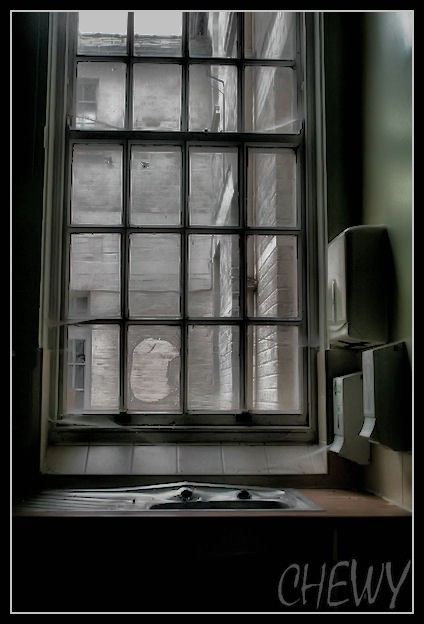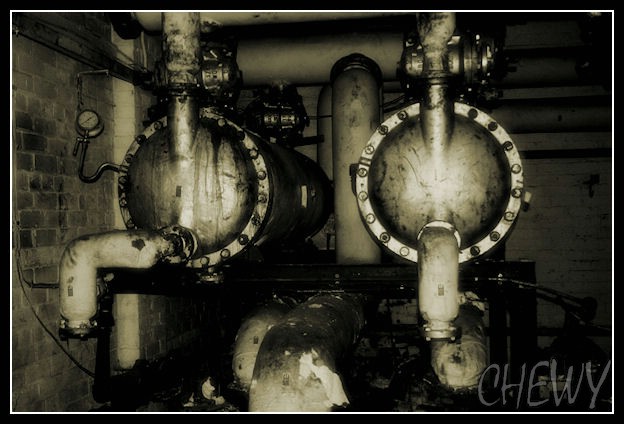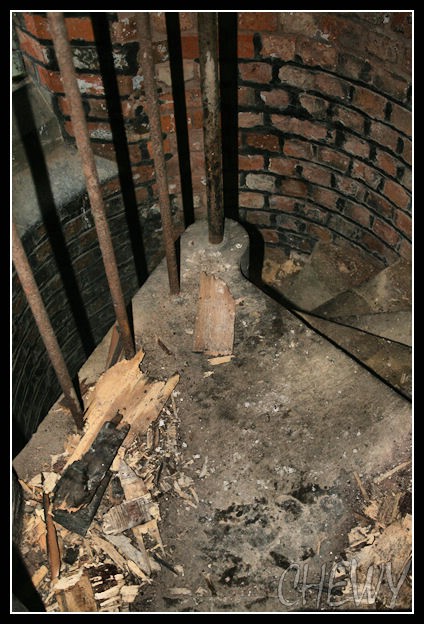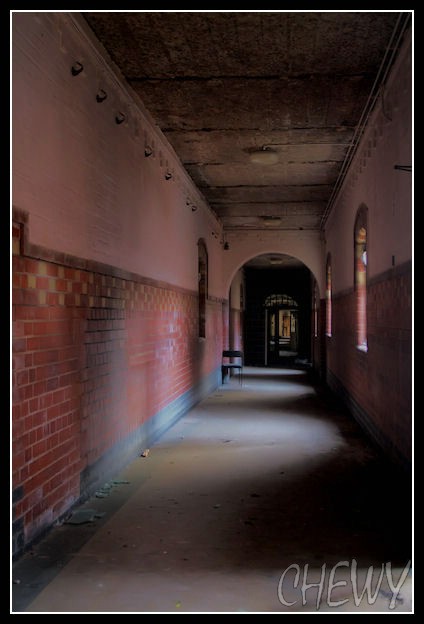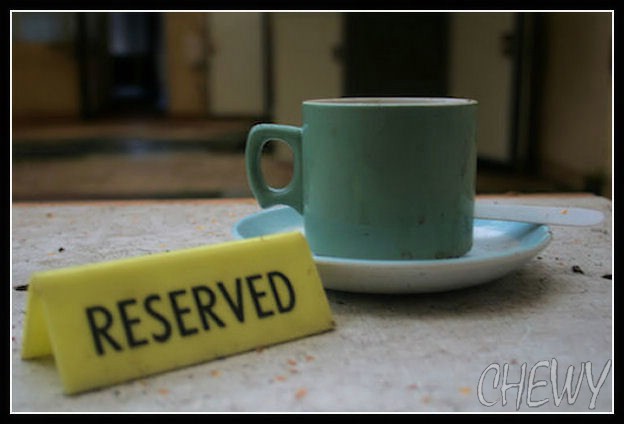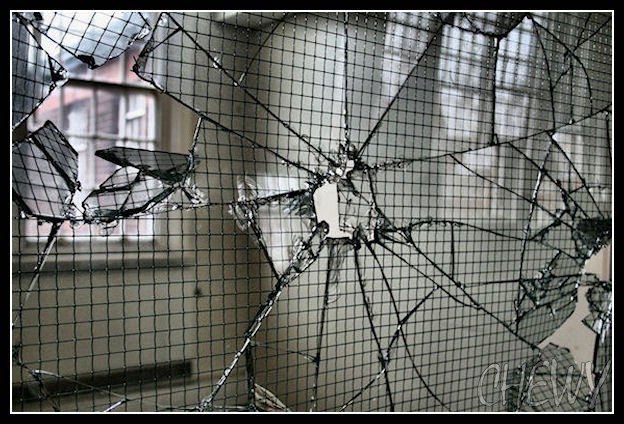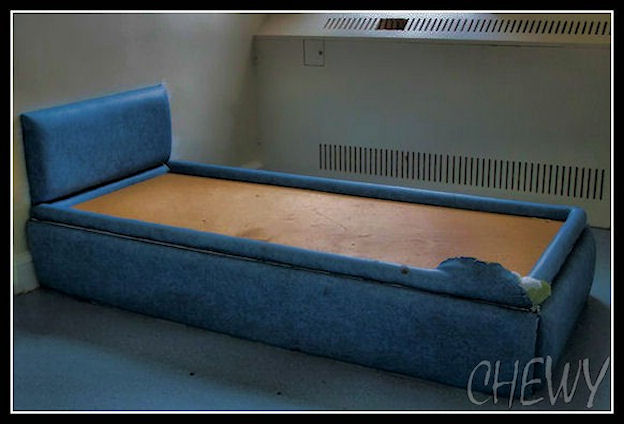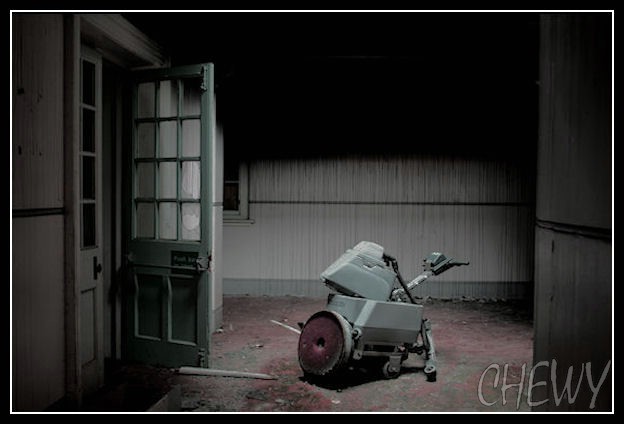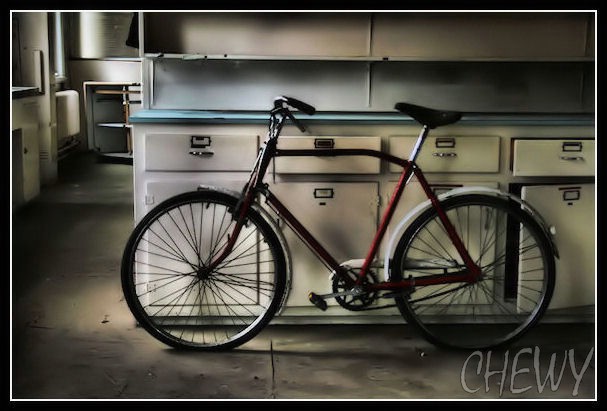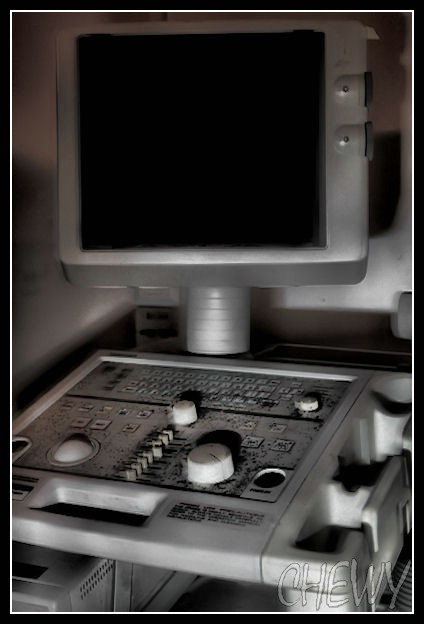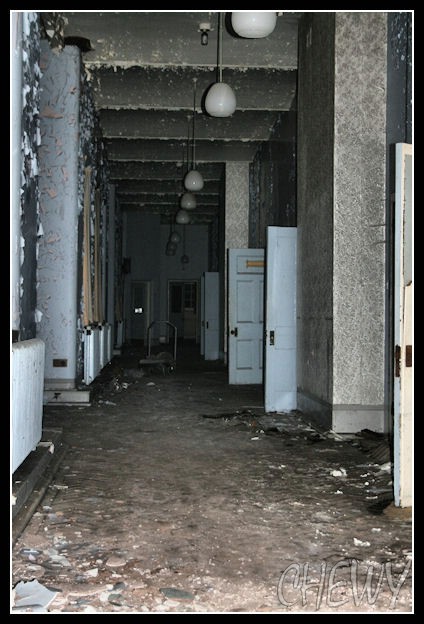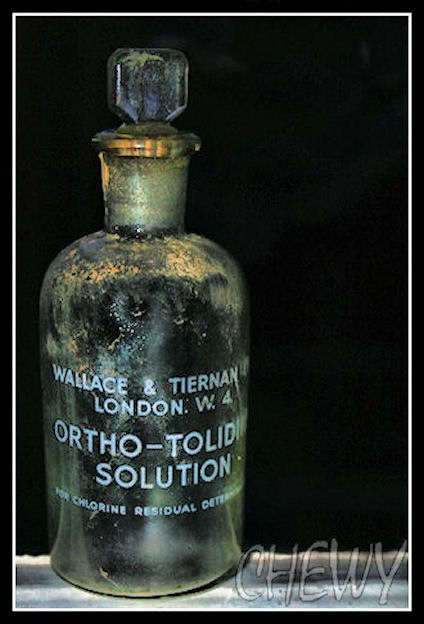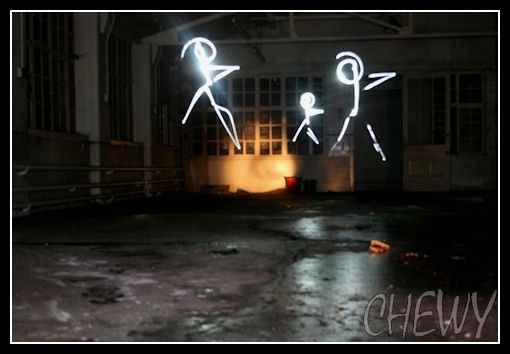 What a great day.
i did manage to lose my lens hood with a few filters attached.
if anybody finds it, and is honest enough to return it, i'd love to hear from you