Yes yes another Denbigh, well I haven't been and thought it about time. Visited with Noodles88 from the derelict places forum, trying to get her to register on here so be nice if she joins
, and Ermi1977 from here and his mate, and noodles88's mate who was really hung over, had to pull over in very precarious places for her to throw up. Truly memorable day, loads of fun can at least say I've been there before it completely falls down.
Nearly fell down a hole near the reception
thanks everyone for helping me across that one.
Cellars were amazing, all the stuff down there, old scales and lamps etc and wheelchairs. But it is in such a bad state, would really have liked to go there when it was in better shape.
Ermi1977 climbing up!!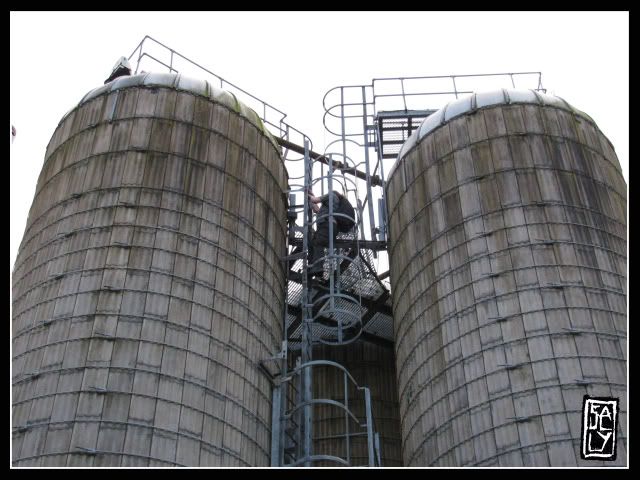 Interesting paperwork-cant get this to rotate FFS Photobucket I HATE YOU!!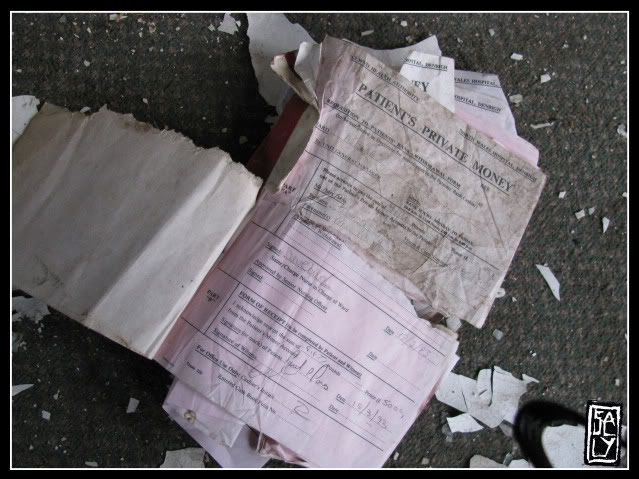 Some kind of plans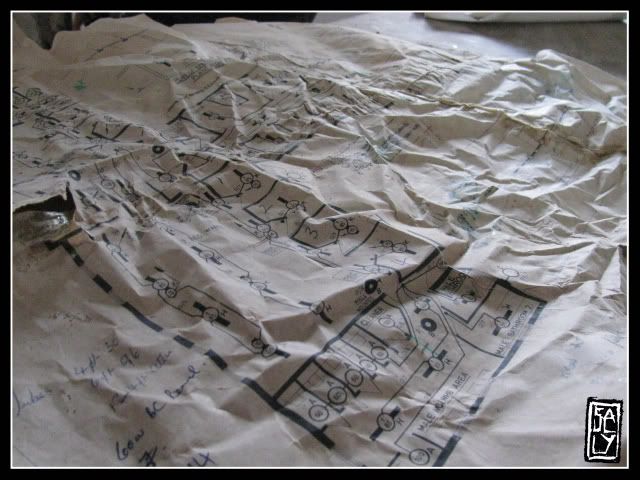 Love the old singage around the place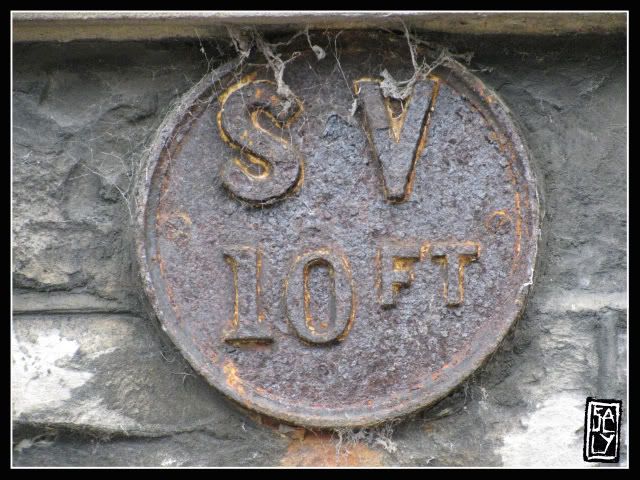 How many years bad luck??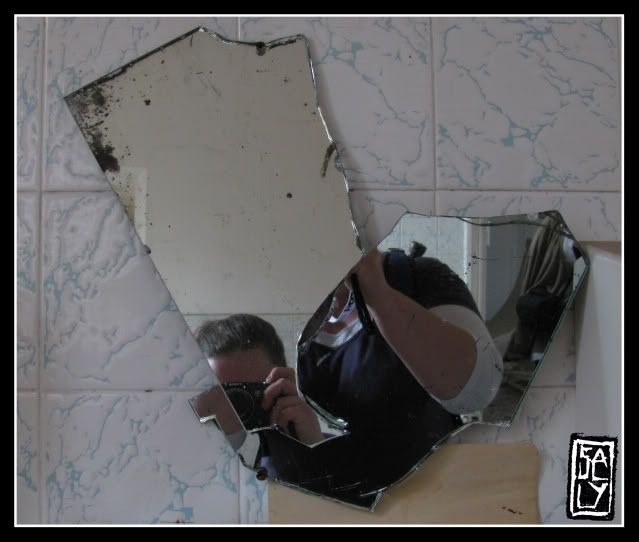 Bit of a view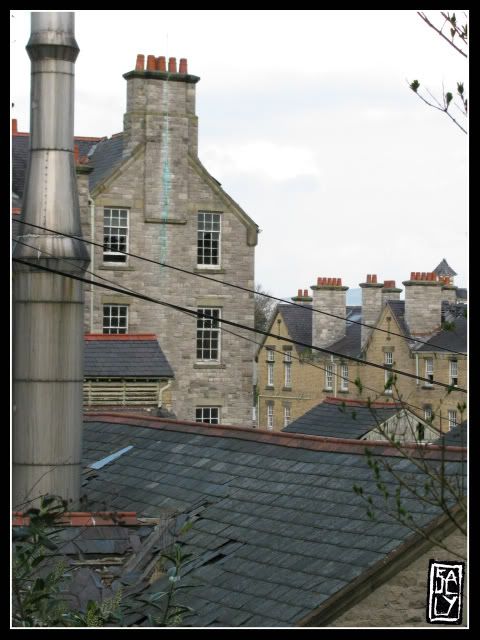 Switches in reception