We made it. I have been waiting too see this place again for a while now, so, we put our heads together and got our arses in.
Visited by Sneak & Cooney, Concrete Jungle & Anna, Meldiable & DeadendSam.
After all meeting in town, Sneak & Cooney late as usual, haha, we ploughed on and just got straight to it. Not to many problems later, We were in, Ah, The Arches, At Last!! Brapppppppppppp.
Spent a bit in here, got some nice photos, I have recently aquired a new camera for my exploring purposes now, so goodbye to the old mobile phone jobby, Hello to the Fuji. Im still getting used to it, so bare with me. I got some of the nicest shots I have been able to take up to now, But, Im still getting used to it like.
Anyway, Everyone had a great night in here, I loved it, got a good chance to have a nice mooch around. I want to go back though, I could spend hours in there getting used to my camera!
Anyway, nuff has been said aboot this place, so, behold, Sneaks all new and improved photos! Hahaha. Cheers everyones too, had a friggin great night. And Anna & Rich, Cheers for the lift!!
Peace.
Brappp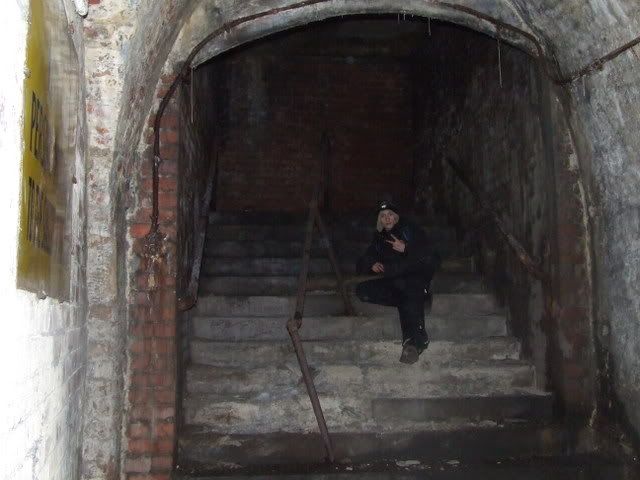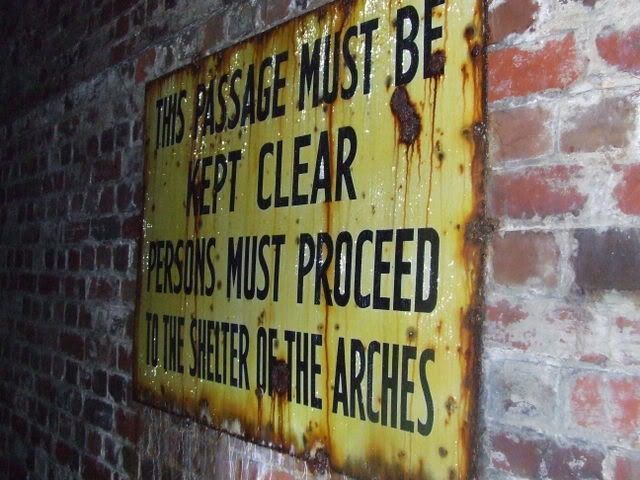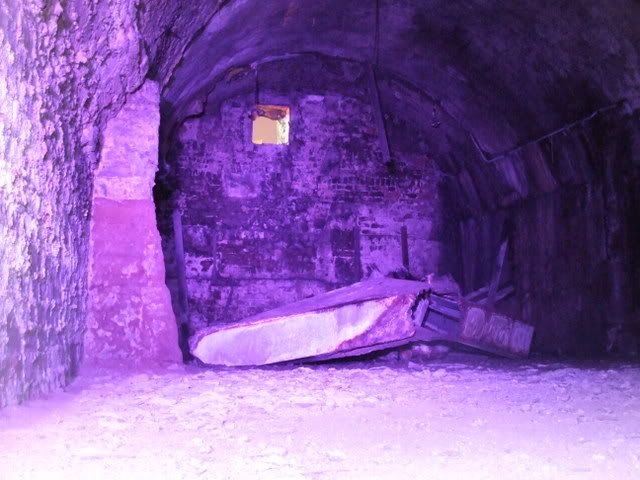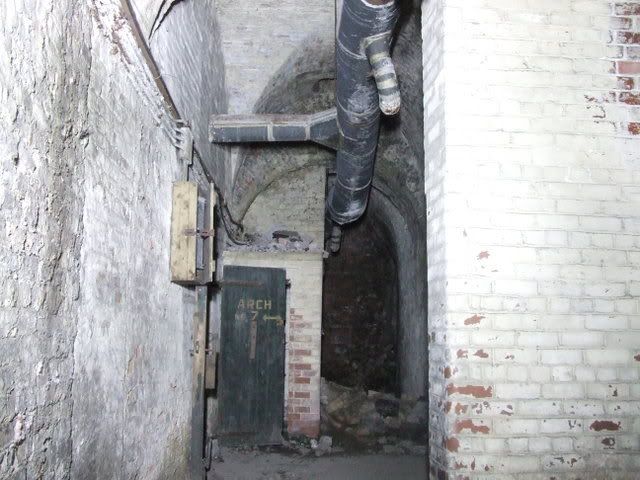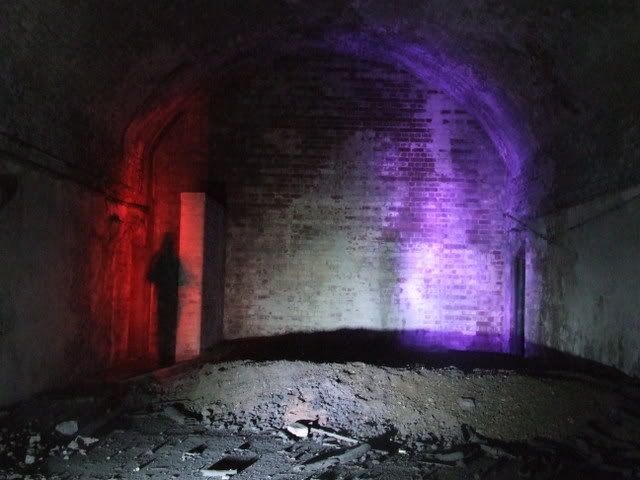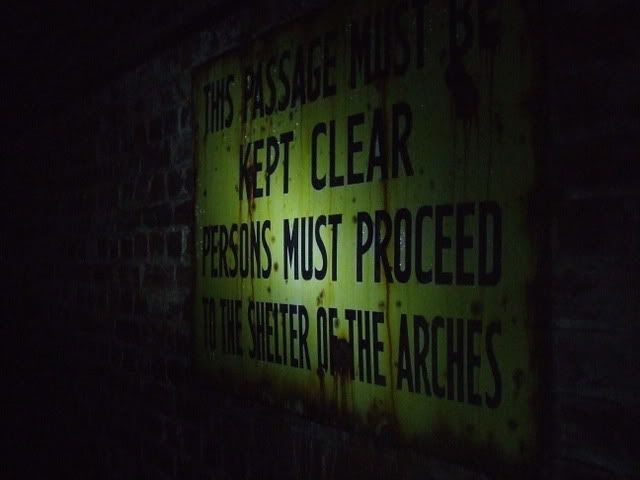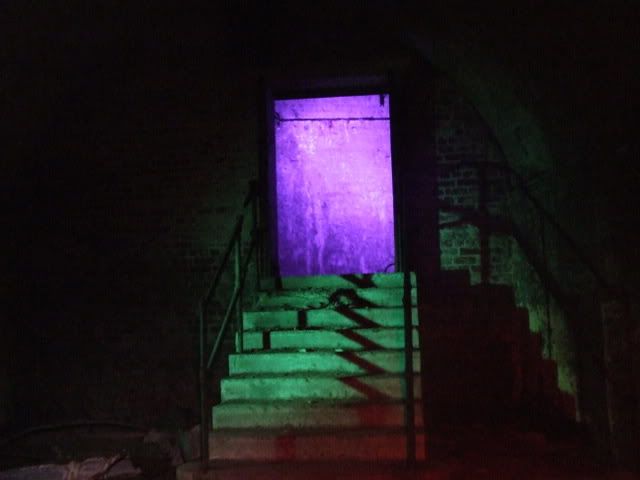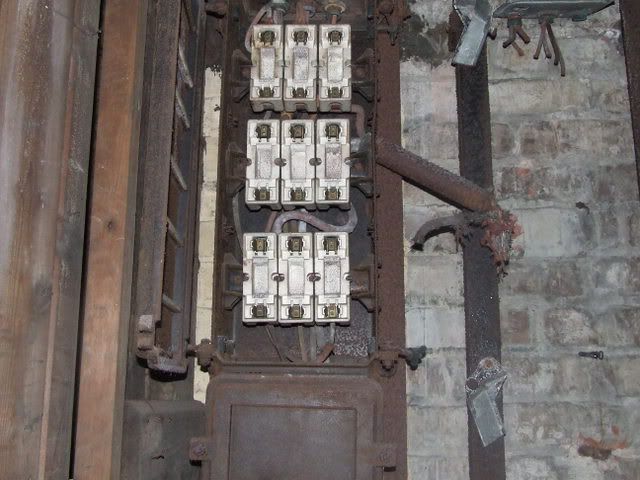 Green room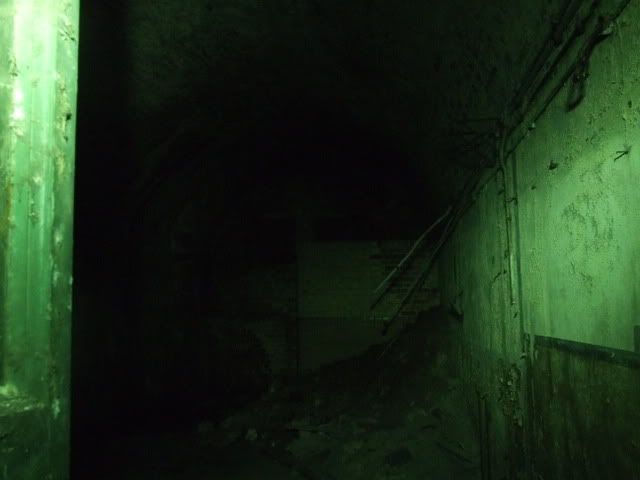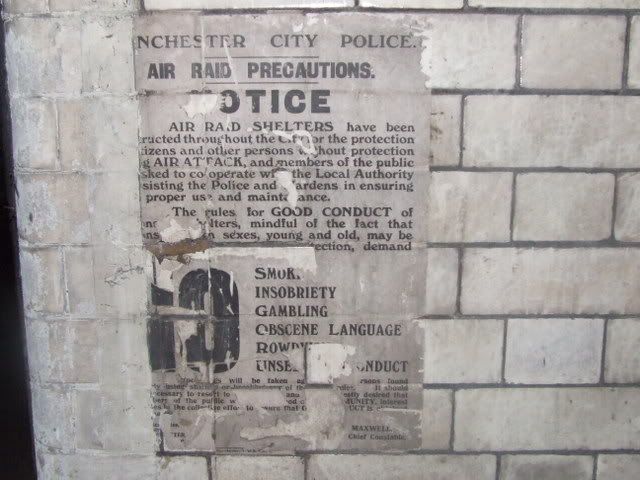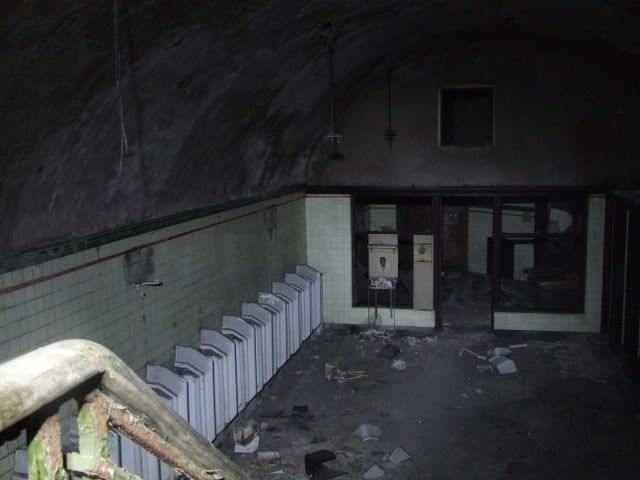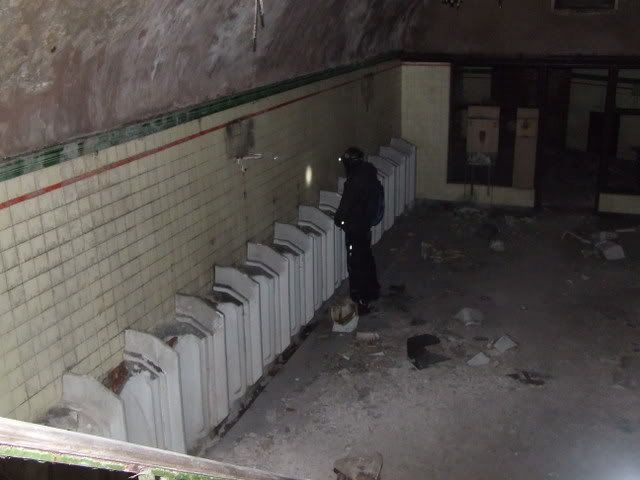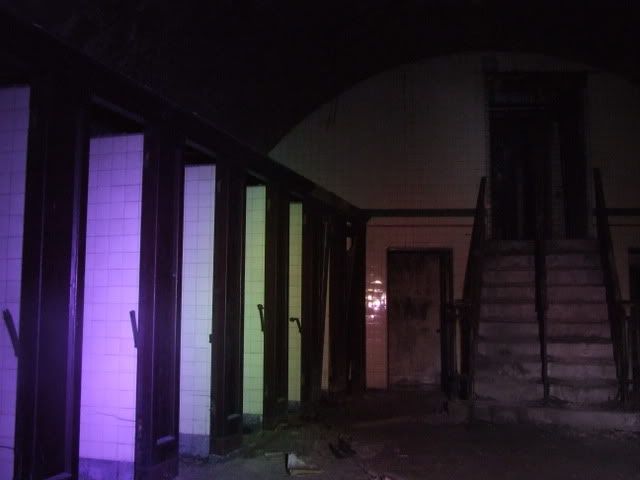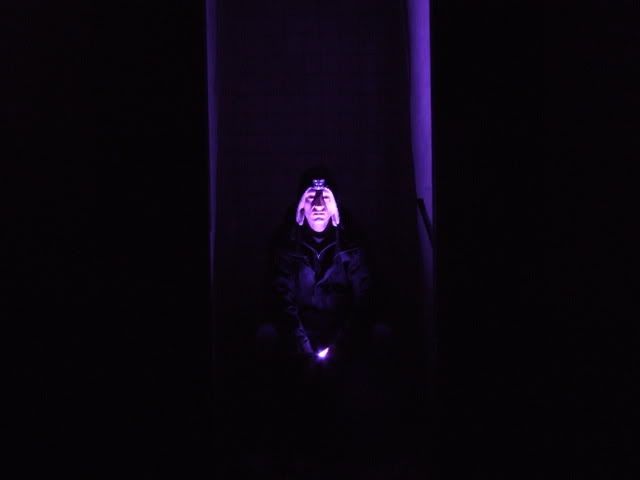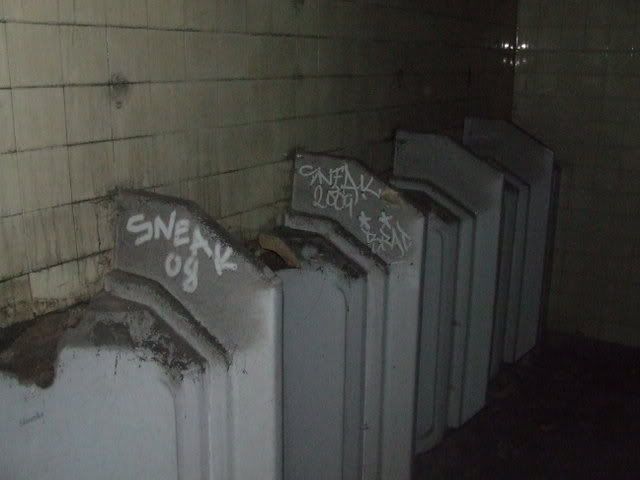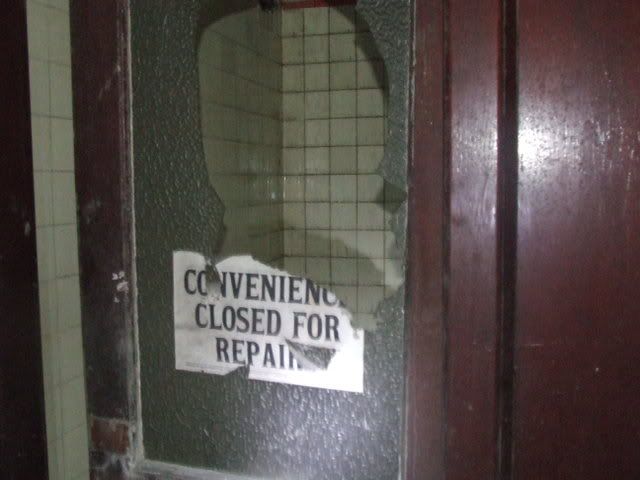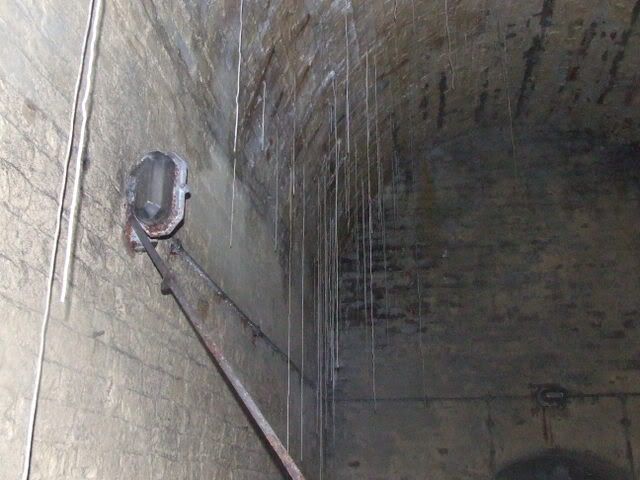 Extraction Gearige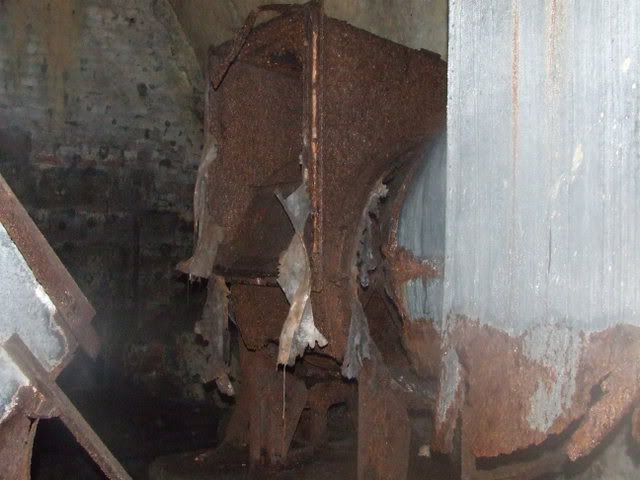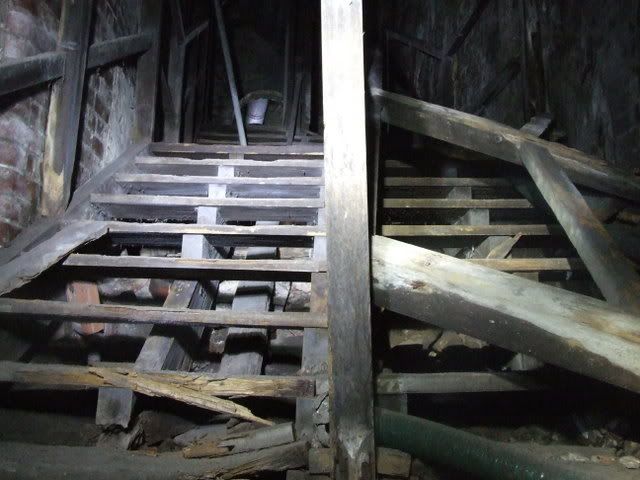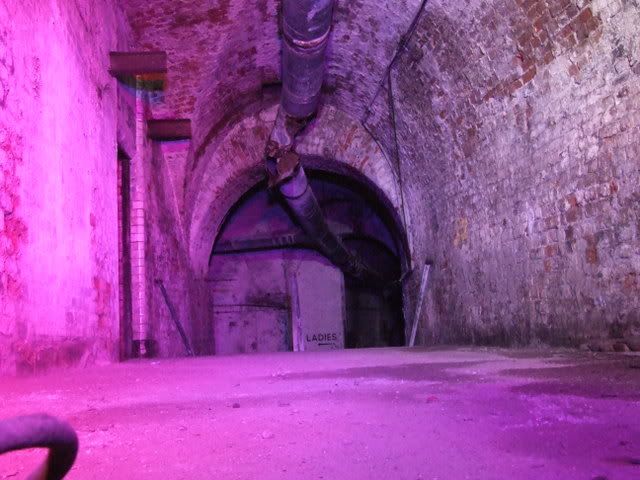 Safe! Haha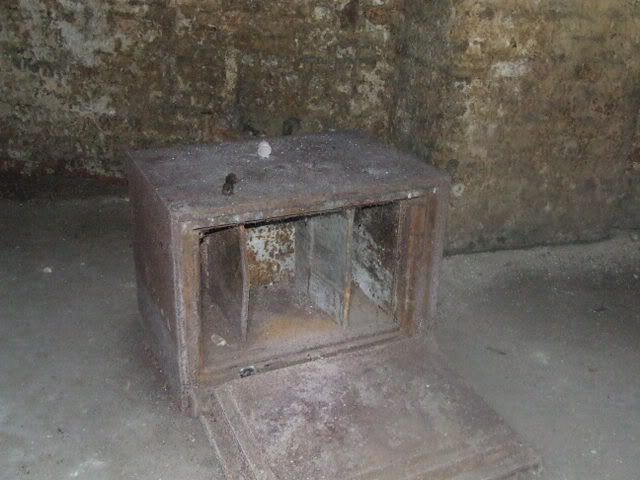 Oh Yeah, I couldnt resist...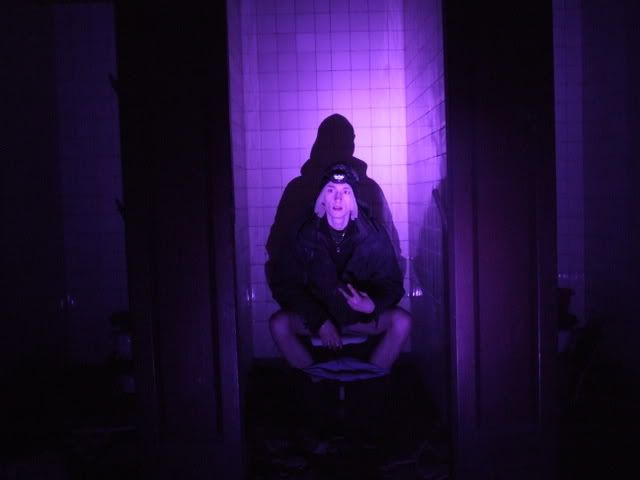 Peace!
(Few more photos on my
photobucket
by the way)