Visited by Sneak & The Copy Cat
After visiting the Wigan History building we had a look around town for the next target.
Walking round a corner, we saw a nice shiny dome camera, and some high scaffold that looked like it had some possible roof access.
Only put up that morning, it was begging us to take its UE virginity.
Another walk of faith and we were in. Up the multi level scaff we reached the top, clambered up the last section and there we was, the roof. Nackered, but proud. Welcome to the Wigan skyline.
Lovely roof this was, great views up into town, the train station, and right accoross the back of the city. Beautiful.
Dum Dum Dum, Another one bights the dust...Haha brap.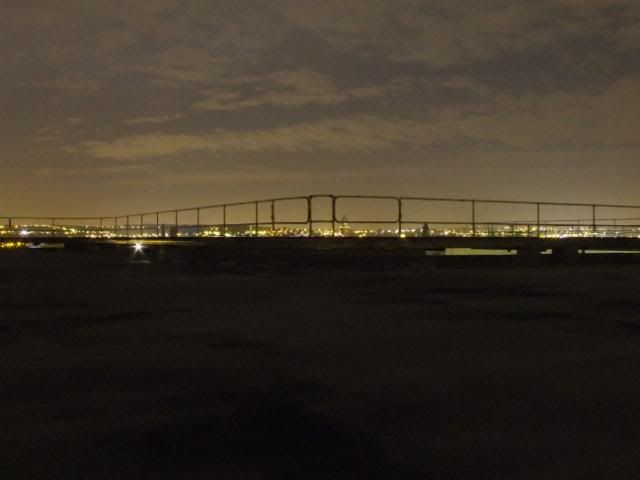 Wigan Station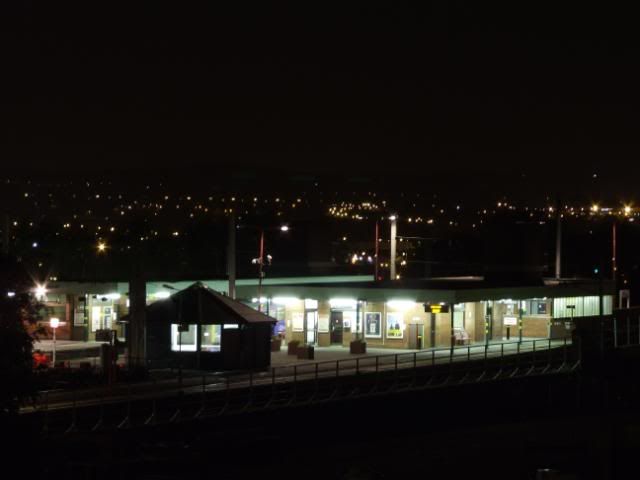 Wigan Town Hall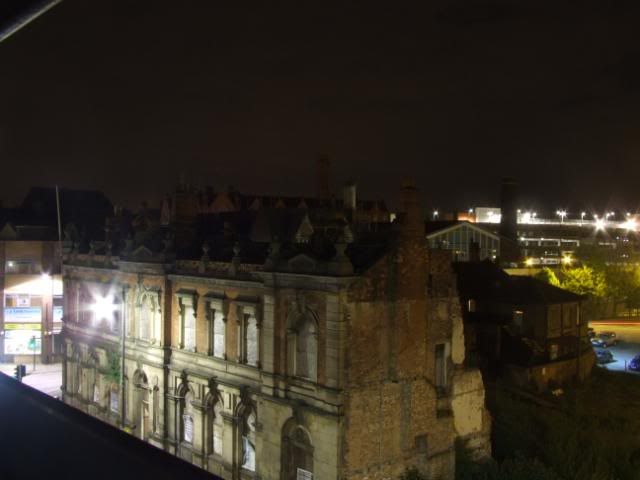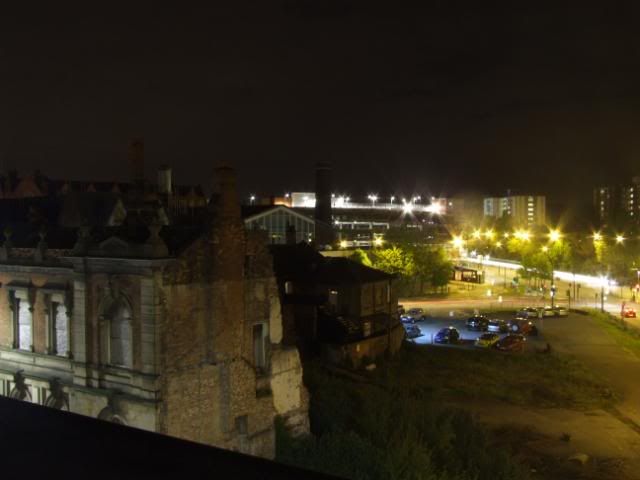 Some streakers I liked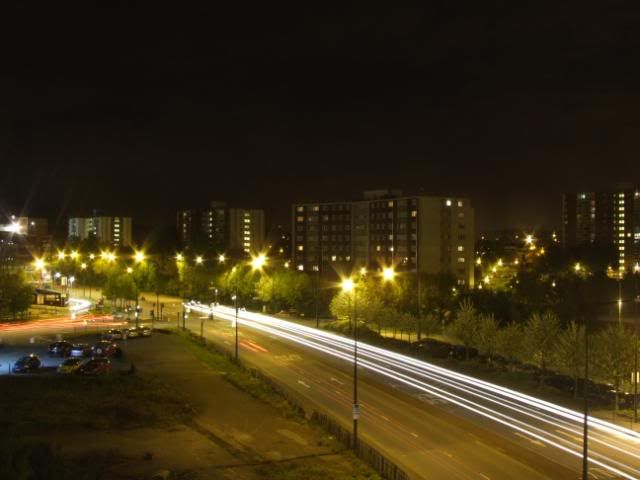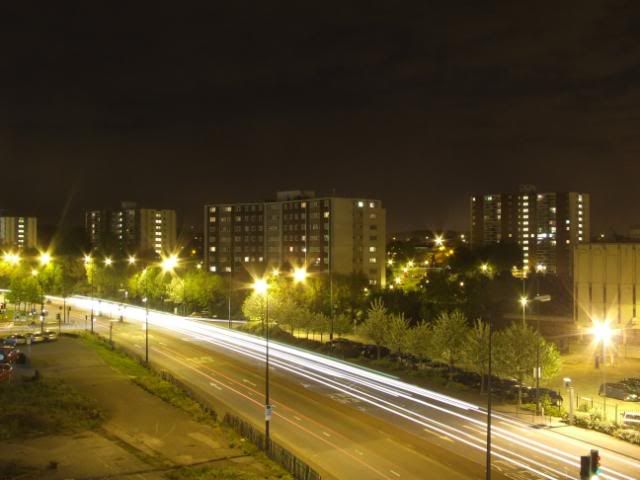 Brrrrrrrrrap
Top roof, absolutly baaangin.