Another wish list item ticked off! I tried this place last year with no joy, today I failed at my first choice and decided to go back here. Plan B was a good choice.
It's some kind of car showroom with various offices and workshops, I have no name or history on it as there was nothing left to identify it directly. There was some great graffiti and lot's of noisy disgruntled pigeons, the wind caused some unnerving noise too but I carried on regardless!
Just a derp but the best use of a boring sunday in my view!
Upstairs corridor:
Oops! The real world!
Offices:
Shop floor:
Ground floor sales offices: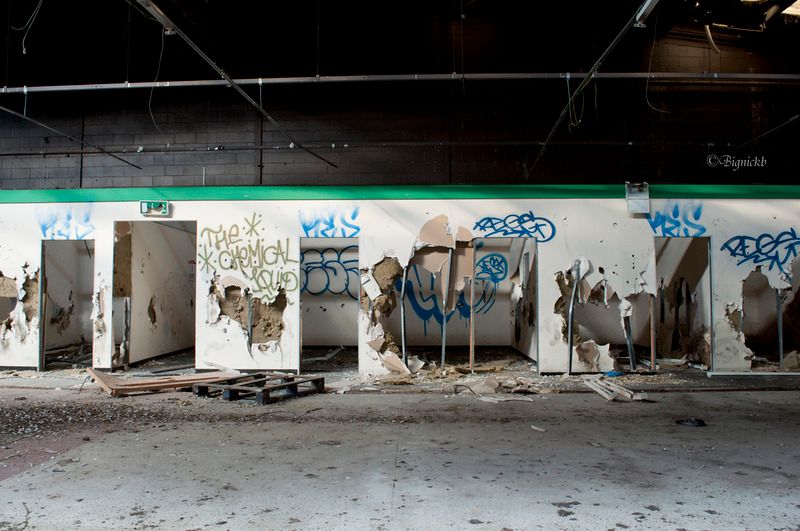 Shop Floor 2: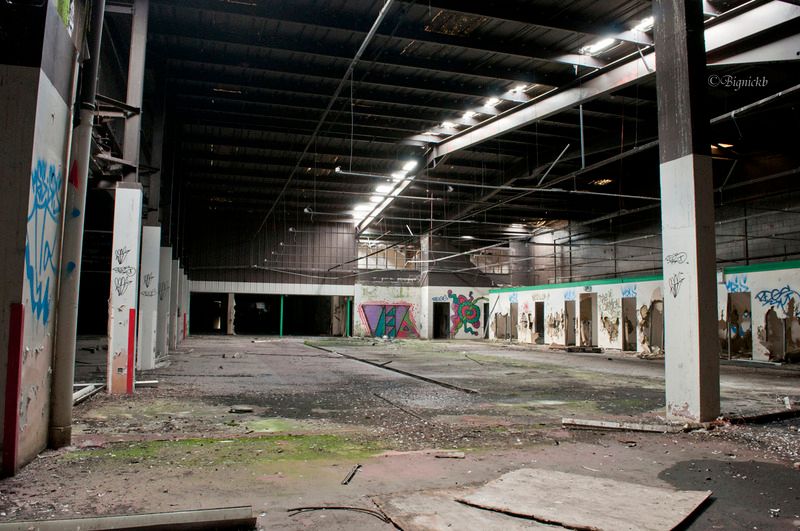 Workshops: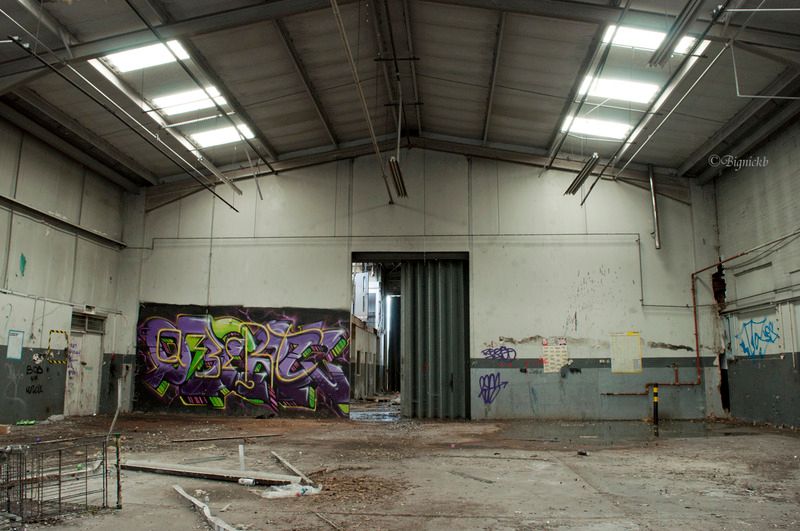 Shop floor 3: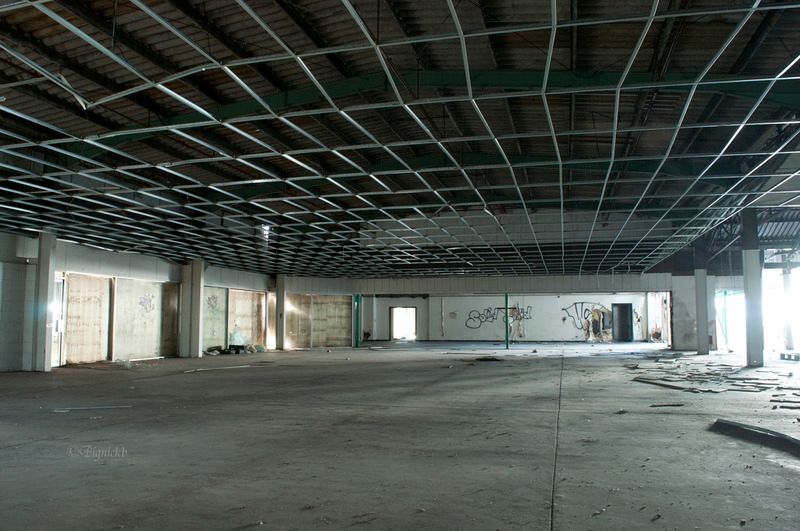 Nature!
Escape while you still can!!!