Originally used to be a Bleachworks, but was recently used as a cotton / yarn dying factory. However, it is due for re-development so we have been informed.
The Bealey family of the late 18th century had established itself in Radcliffe through its bleaching works, situated on Dumers Lane. The site of the bleaching works was very important. From the River Irwell which ran downwards from their site, the Bealeys were able to obtain abundant supplies of water through dykes and goits. One of the goits, Bealey's Goit, still exists and runs across the park near the front entrance but it is no longer needed for the existing bleach works and is no longer functional. The fields surrounding their works, the adjoining ancient Parish Church and the historic Radcliffe Tower which is said to date back to the Doomsday Book were ideal for the family for the 'grassing' of their goods.
From 1850 the Bealey's bleach works changed hands through several deaths in the family. With the bleach works came the family house, Close House, adjoining the works. In 1925 the Bealey family presented the house and its grounds to the then Radcliffe Urban District Council for use as a Child Welfare Centre and the grounds to be converted into a public park for the use of the inhabitants of Radcliffe. The house was used in turn as a clinic, a museum and an ambulance centre before being demolished in March, 1969.
Can't seem to find much information out about it recently though, will have to have a re-vistied find out the company name.
1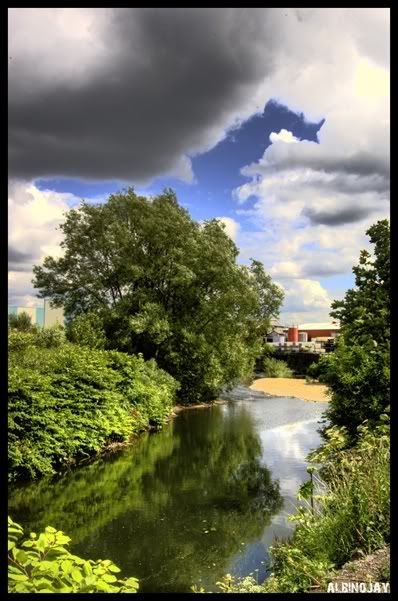 2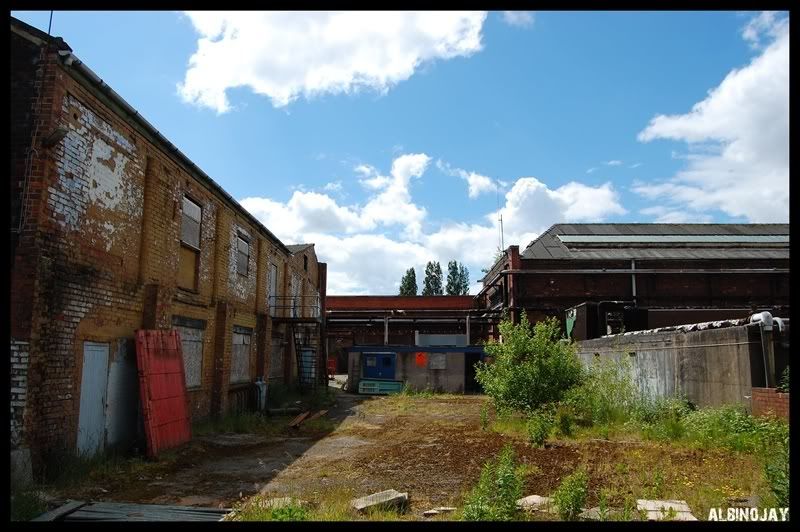 3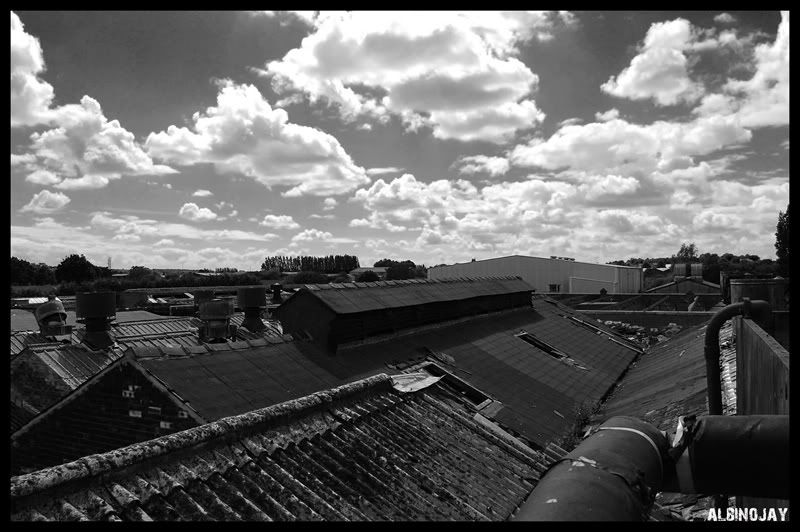 4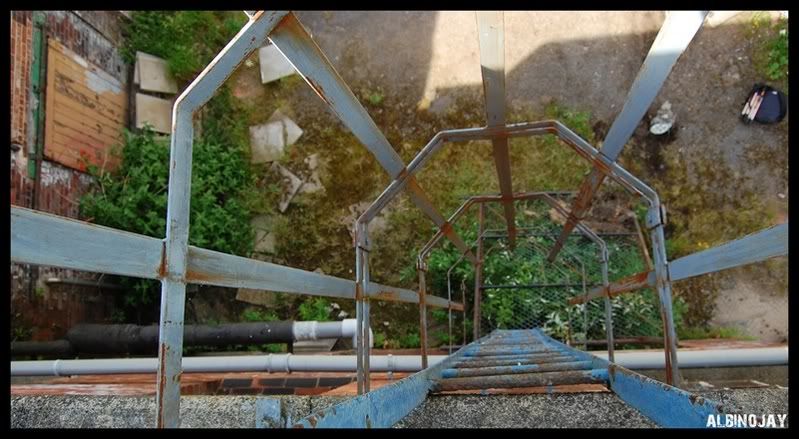 5
6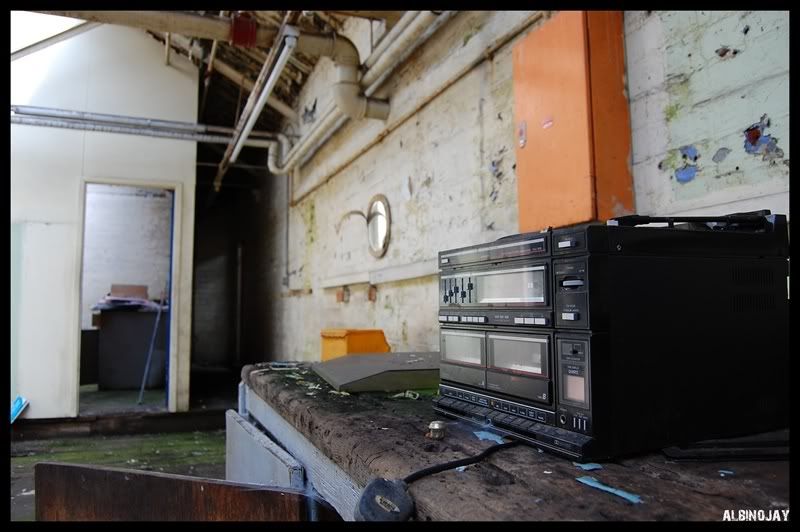 7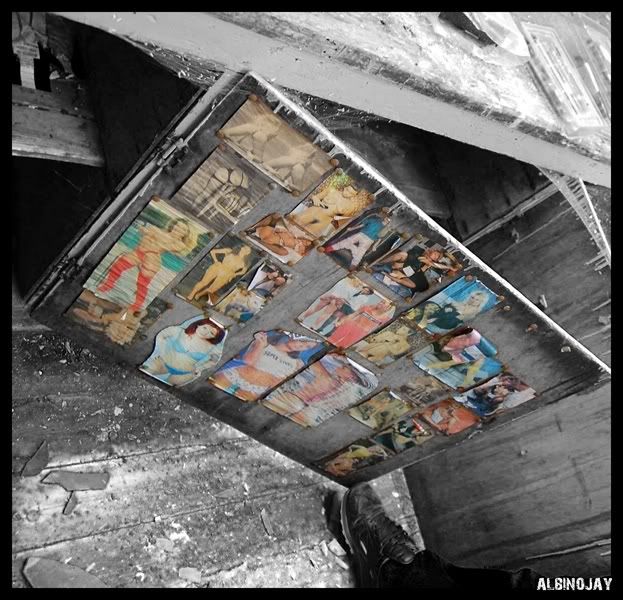 8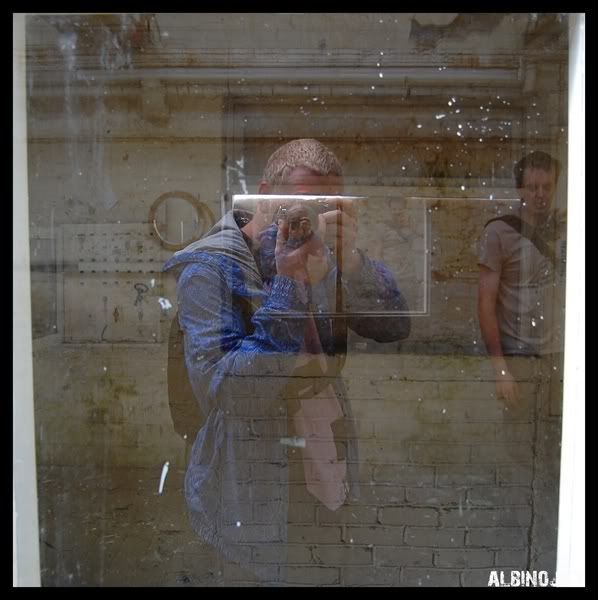 9
10
11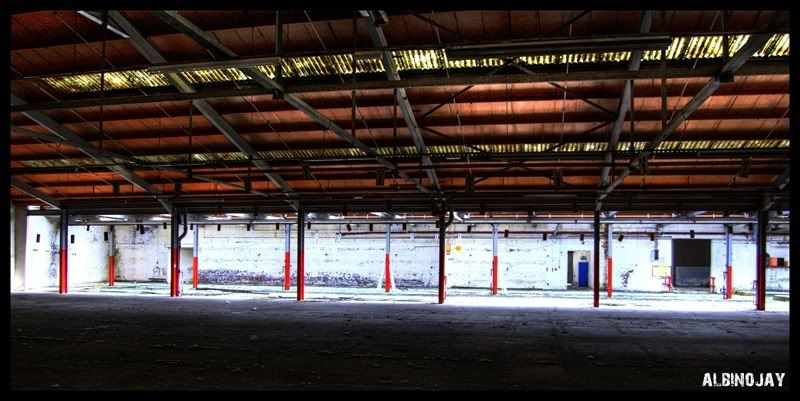 12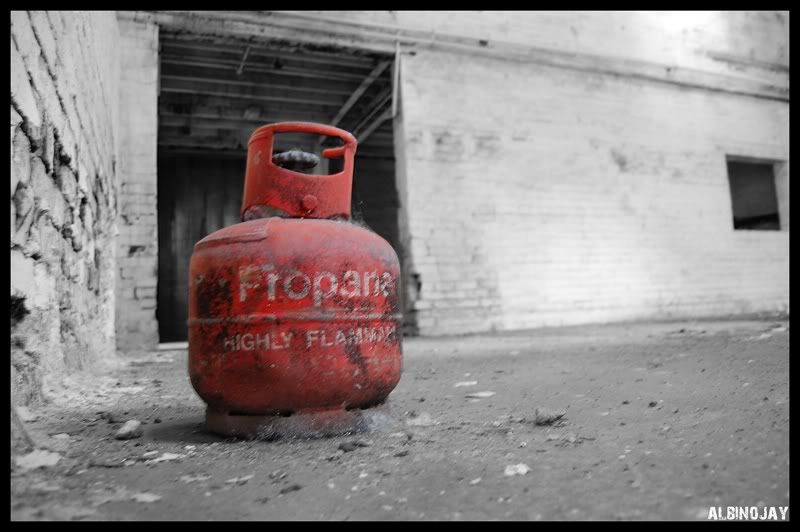 13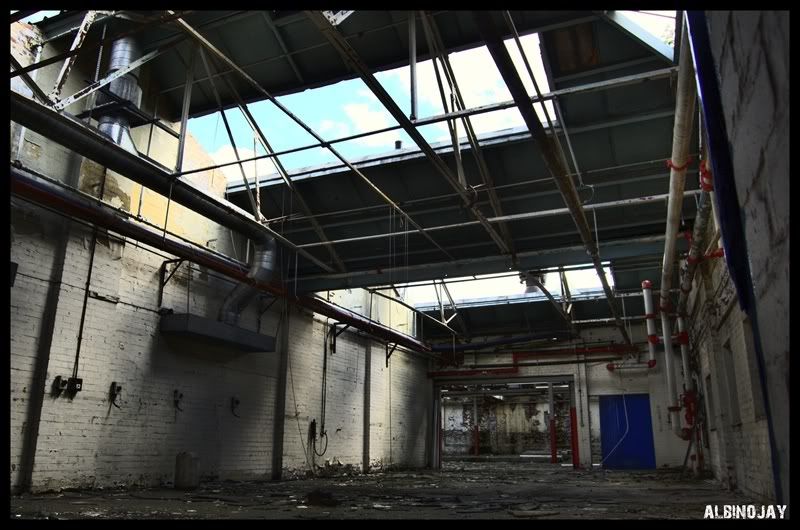 14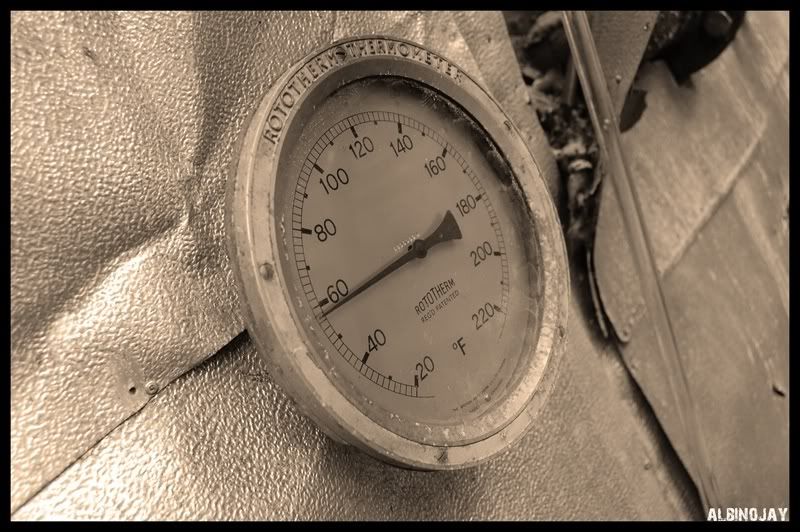 15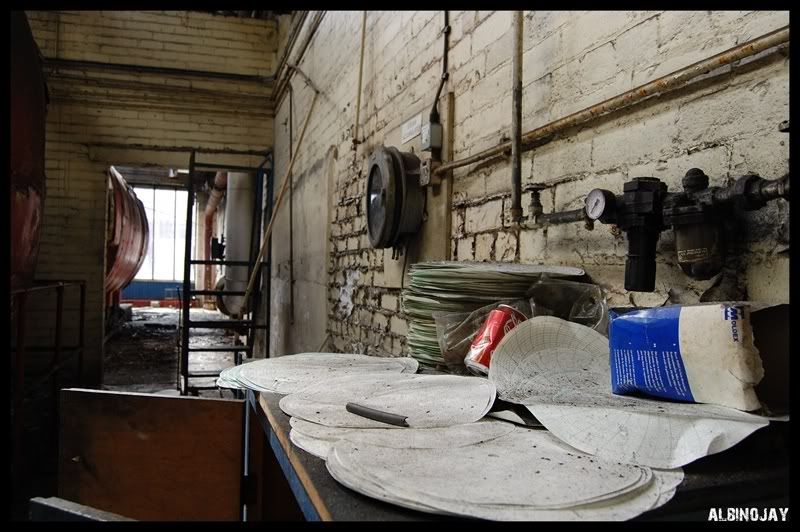 16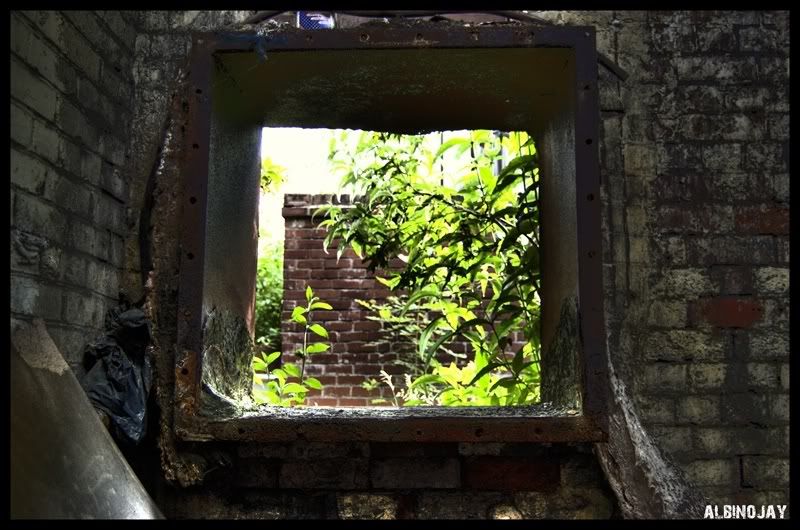 17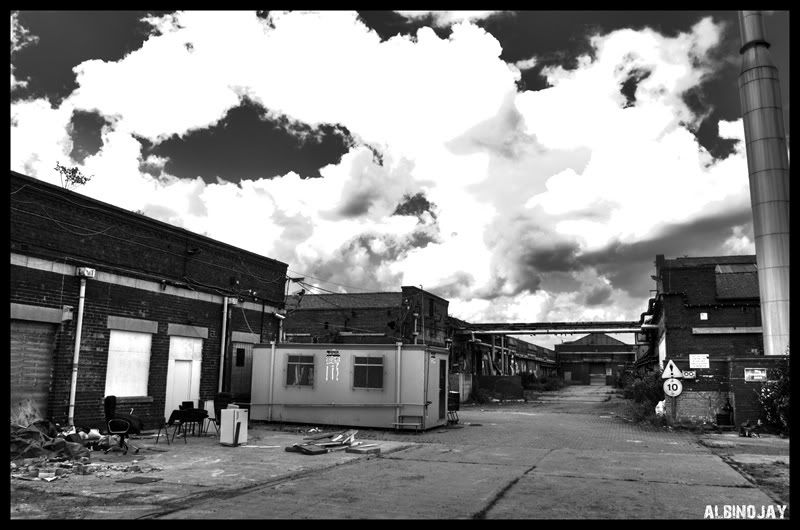 18