Credits to bigjobs for filling me in on this one.
Had a good time on here, Was alot bigger than I expected!
Ended up just diving on here after doing a quick recce before the the Green Quarter crane, warmed me up for it a bit I suppose, haha.
Very nice views up here, I didnt want to venture accross the top of the corrogated roof though as I didnt think it felt to sturdy. Anyone no if its ok to give it a shot? I got about a quarter across and thought screw this for now..wobbly business.
Heres some views, need to take our Cooney up here though with his decent camera and tripodizzle.
Peace!
Pics..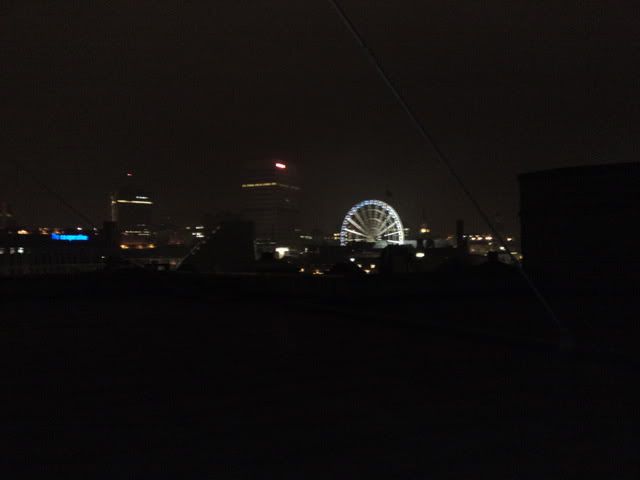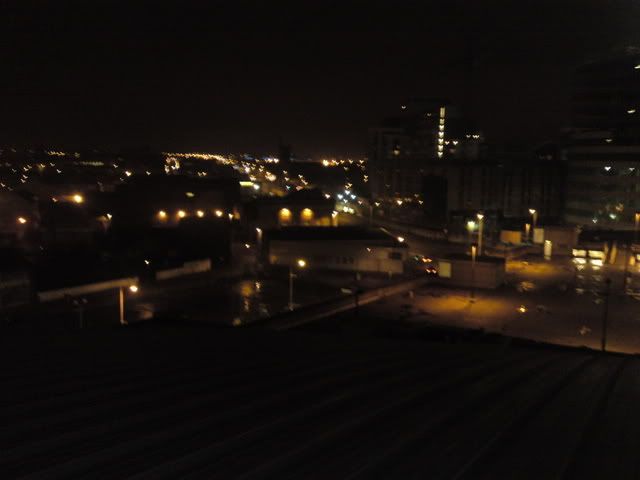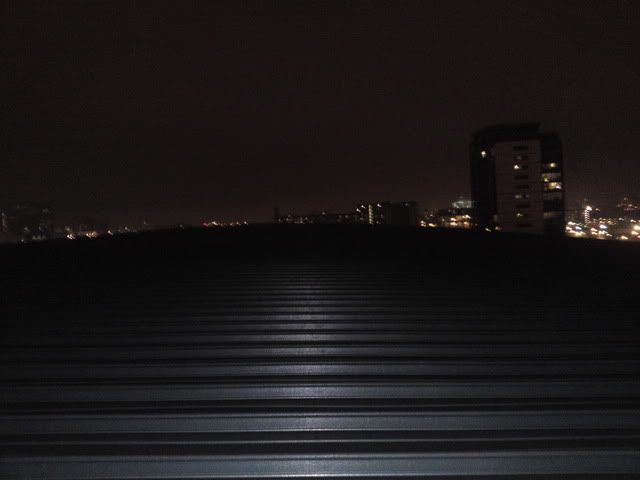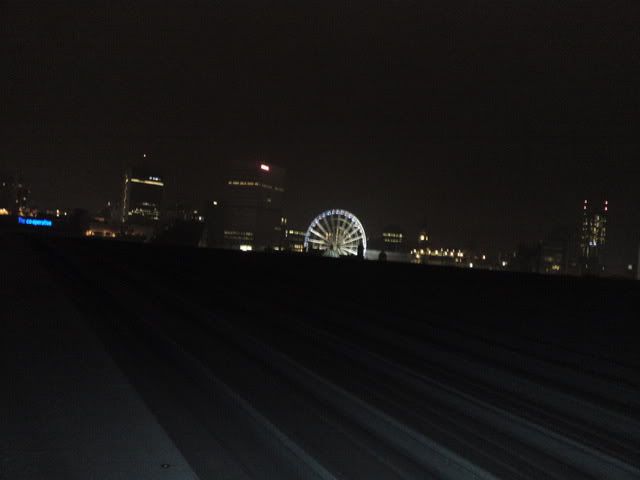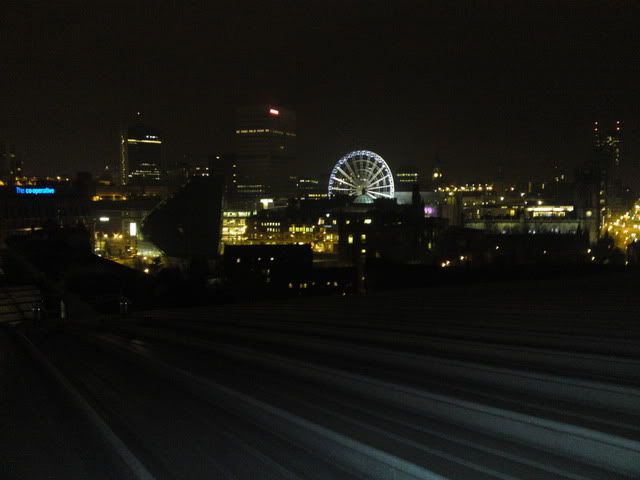 More photos:
Pics may be a bit shitty, I think we had the same problems Gibbo experienced on his visit, Spongyness of the roofage! Never the less, we got a couple of nice photos. Need to sort out a re-visit here, and get some decent long exposure shots. Needs minimum movement on a large area of the roof to acheive this, but, Sneak doesnt seem to know how to do this though.. hahaha. Nice one Cooney, Good shots mate.