OK, I've called this is a mini report as there wasn't much to see really. I didn't realise that this site had shut down, until recently when I've driven past it a few times (it's right next to the M65). It's only when I saw the sign outside saying it was William Blythe's did I recall that andyj23uk had visited last year.
The site was acquired by William Blythe in 1919 from John Riley, a manufacturer of inorganic chemicals. Job losses seem to have occured every few years in the 90's and with the inevitable increase in competition from Asia, the site finally shut in 2006 with the loss of 50 jobs.
The site has been stripped of all equipment, so all that is left is a few large empty sheds and bits of labs and workshops. I didn't spend that much time here really, but it's one off the list.
The view from the main gate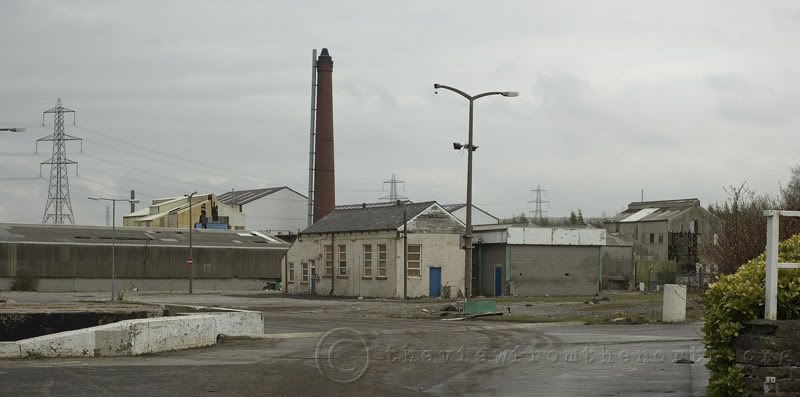 Workshops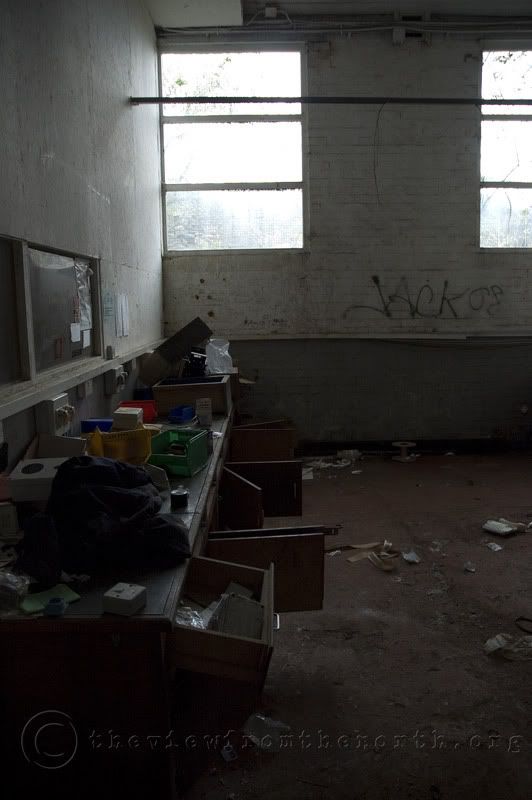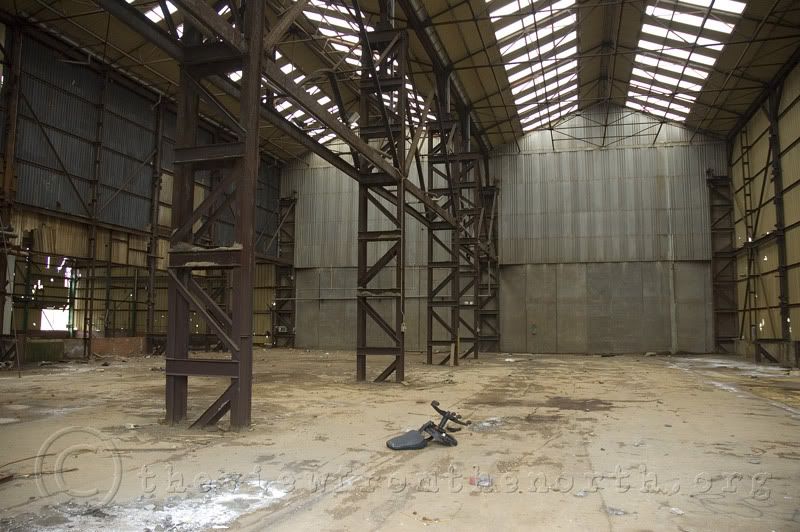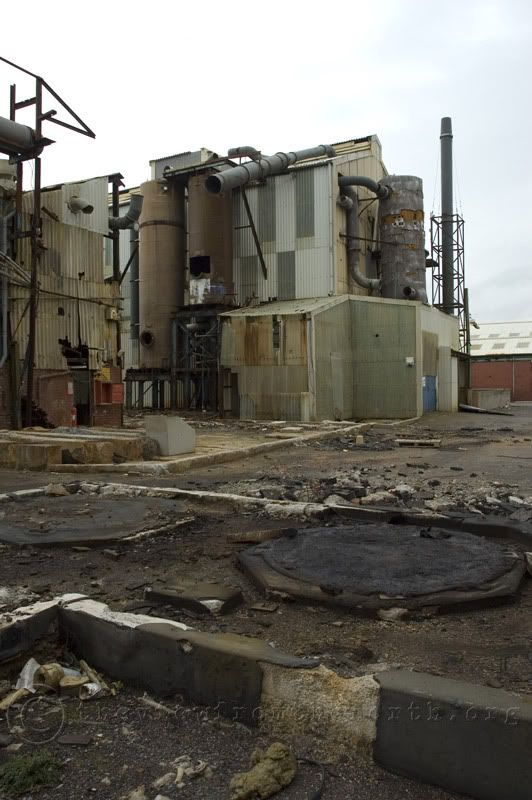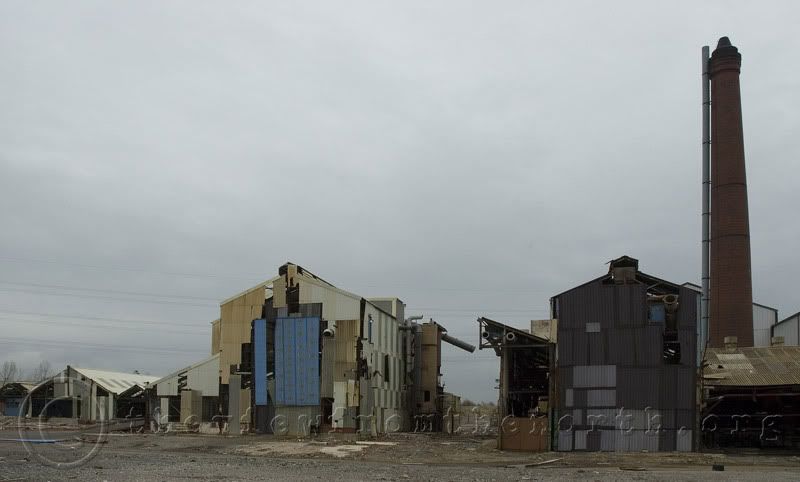 On balance, probably a reasonable assessment of the place.....