Hit with my partner in crime, Rookie...
We had walked past this place on our first day in Manchester, Wondering about its treasures and what could be hidden inside.
Although itís such a sad sight to see so many needles this building had a lovely mix of features with the various staircases doted about inside the building.
The five storey Department of Employment Building also known as the Department of Social Security was completed in 1951, in the final year of King George VI reign and was one of the first new buildings to appear in Manchester following the end of the second world war.
The building is to be demolished in the next few years to make way for the Albany Tower. At 43 storeys the residential tower will be 131m tall.
Big up Rookie for his mad skills...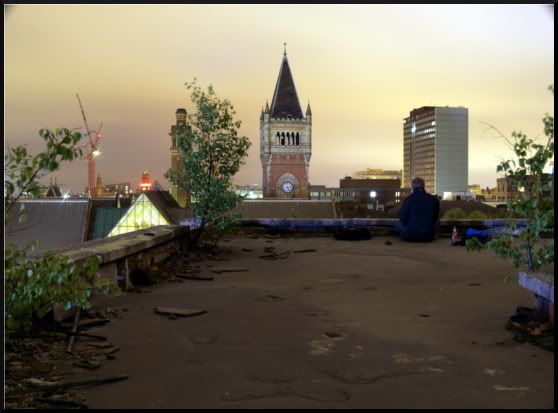 Rooftop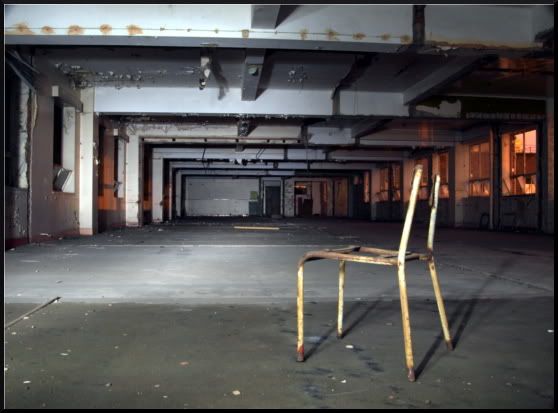 Chair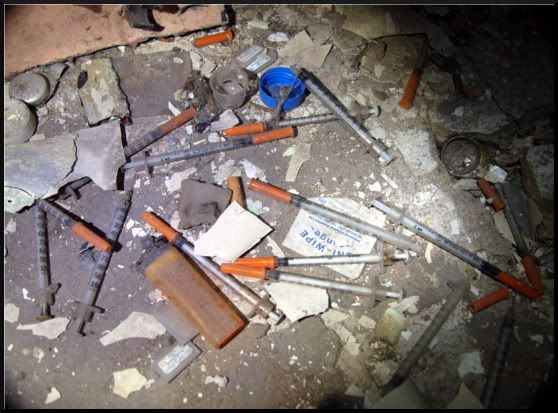 Sad Eh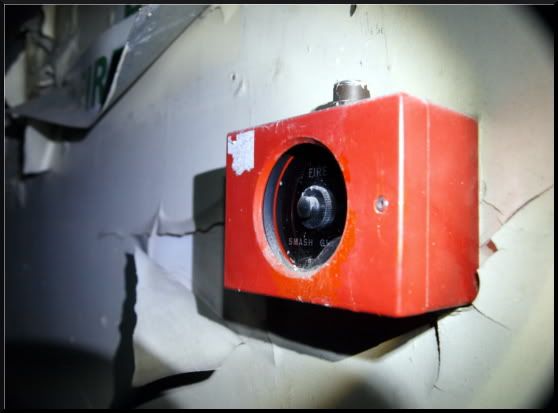 Fire!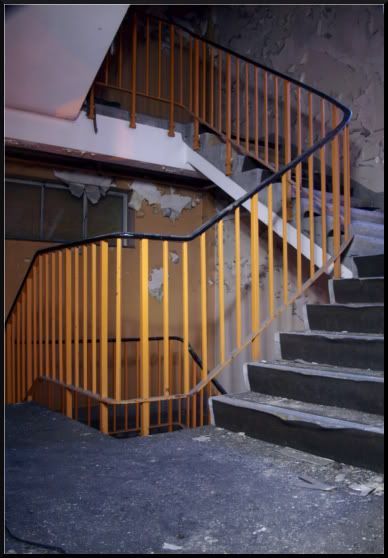 Staircase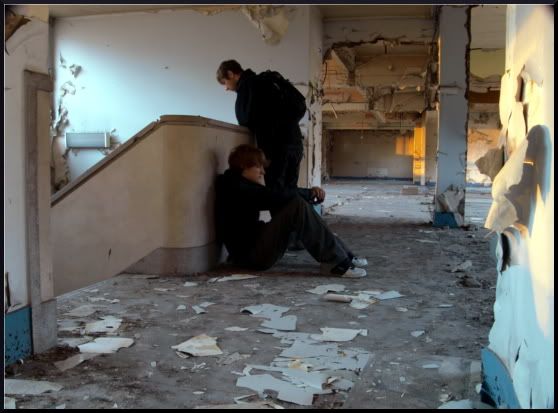 Gone & Rookie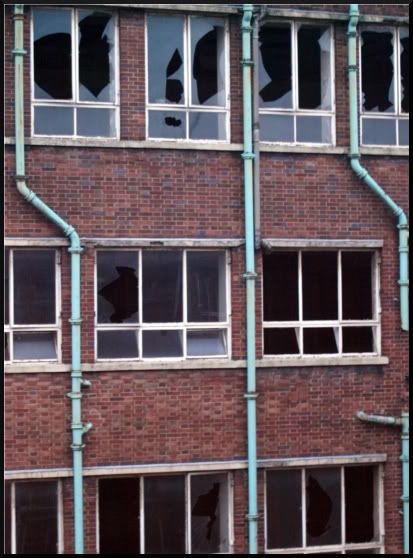 Drainpipes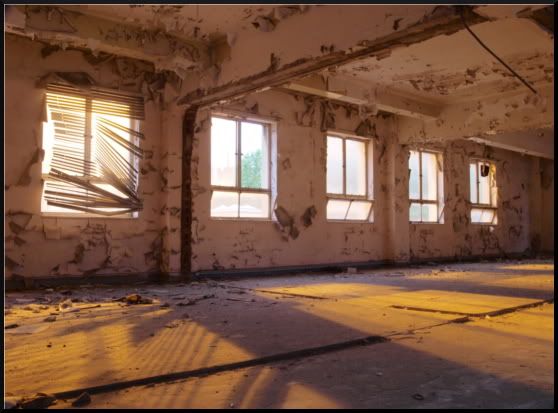 Windows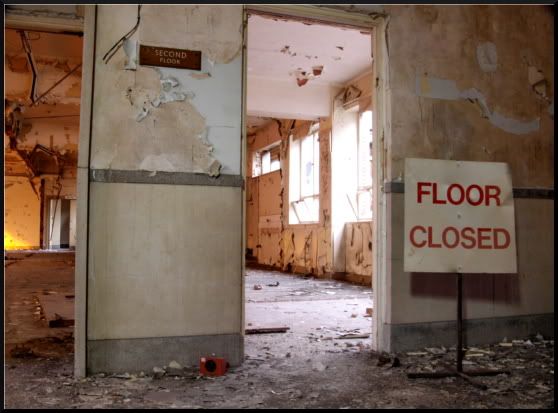 Closed
Down
Glass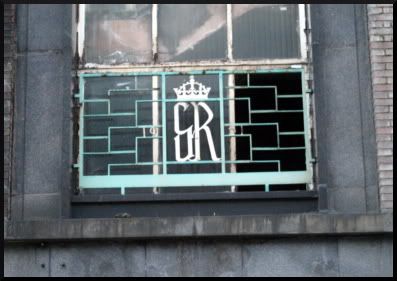 1951, Slight blur. It was hard halfway up a lamppost...

Inner
Frame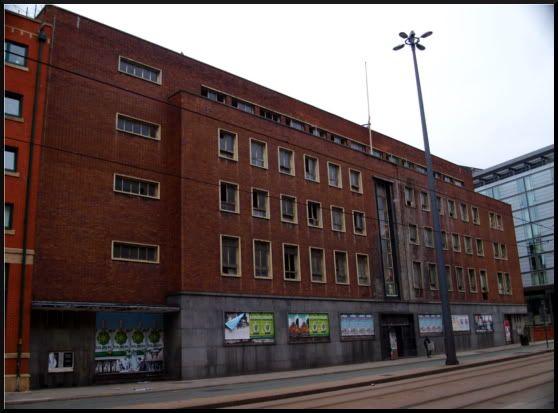 Outer
It provided a few challenges for us, Good times. Cheers for looking. Gone...