Worsley AAOR - Visited By Ojay & Andyj23uk.
The Worsley post war anti aircraft operations room was opened in 1952 on the site of Worsley New Hall which had been pulled down after the first world war.
The AAOR served the Manchester Gun Defended Area (GDA) and was of the standard two level design.
By the mid 1950's the network of AAOR's had become redundant and in 1958 the building was used as a Royal Navy food stores deport attached to RNAS Riseley, various papers found in the building verify this use.
In 1961 it was bought by Salford Corporation and used as a Joint Area Control with Lancashire County Council and in 1966 it was redesignated as a Sub County Control for the Stretford and Turton areas, one of numerous sub controls reporting to County Main at Lea Road Preston.
Following the disbanding of the Civil Defence Corps in 1968 the building was put into care and maintenance until 1974 when it was handed over to Greater Manchester County Fire Service. They in turn sold it on to a local gun club in the early 1990's.
In 1998 it was sold to a Manchester property investment company who are hoping to develop the estate as a golf course, if possible retaining and restoring the AAOR and incorporating it into the new complex. (Yeah Rite)...
In fact the nearest this place got was an illegal rave organised in recent times
I knew this place was sealed, but decided to go take a look all the same. "After a commedy approach hike" - to avoid a gang of rampaging tree surgeons (I kid you not) - they are doing some serious felling and estates management).
Having inspected both doors, where indeed the local chavs have had a go at the welds, their efforts proved useless, and in anycase a breezblock wall constructed 200mm inside each set of doors.
Externals
Did I miss the Rave
There has to be another way in.....
I decided to climb up and go for a wander around the roof and found the entries there steel plated, even the airshaft was a no go!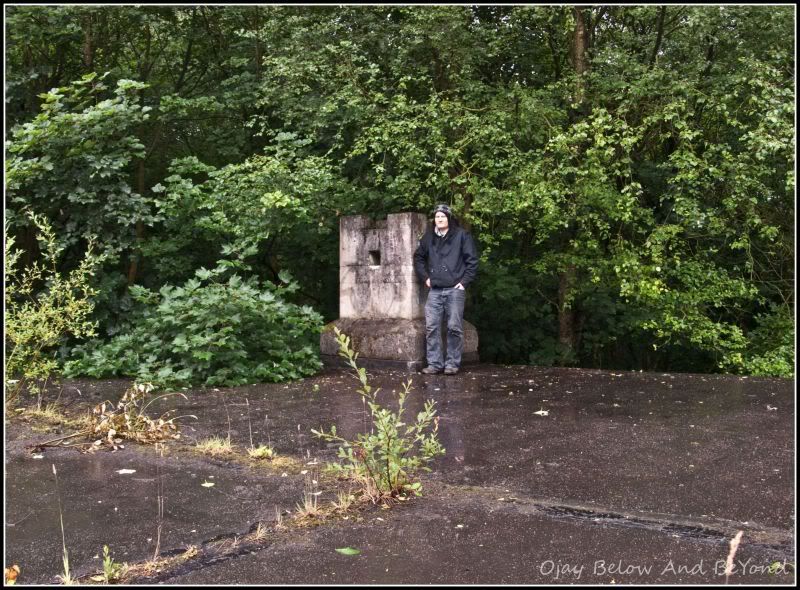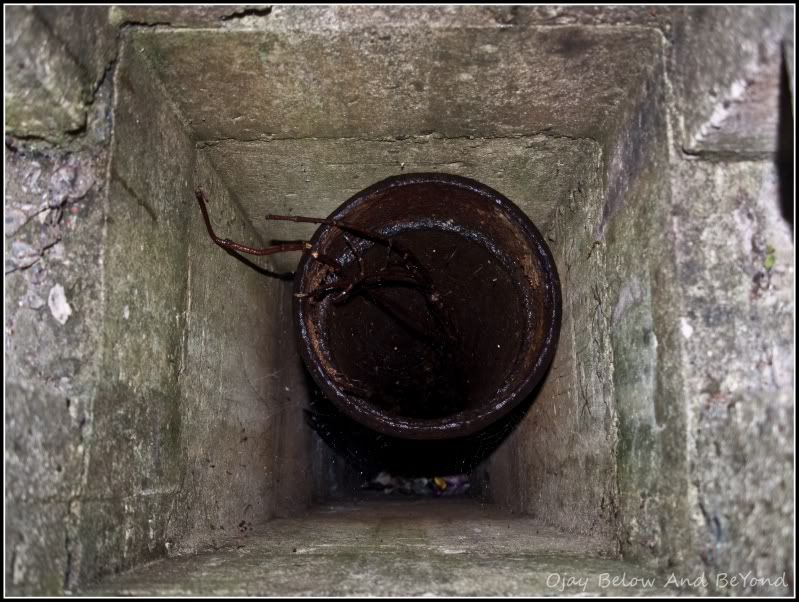 Sadly not, the place is welded and bricked up, even the roof is a no go! Infact even if you managed to get inside there is fuck all to see TBH..
Still worthy of a mooch tho