HMS Ringtail was Commissioned on the 12 December 1942, the land was origionally meant for use by the RAF. By the time it opened on the 1st September 1943 the usual 4 runways (Common for Naval Airfields) had been completed. The reason the Navy used 4 runways was so planes could always land into the wind.
The site was used for Fighter, Night Fighter and Torpedo Squadrons as well as Radar Training and Fleet Requirement Units. Most of the Squadrons based here were from Aircraft Carriers sited in Liverpool docks for Repairs and Replenishment.
The Airfield Boasted 36 Hangers, and adequet living accomodation for all personel.
The Site was disbanded on the 15th June 1948, and was home to 24 Squadrons during its service.
Unfortunatly, not much exists of the Airfield are a few of the Hangers, the Runways are long gone, as is the Control Tower, demolished in 1996.
The site is now home to the Burscough Carboot Sale. A group of local blokes have aquired the use of 4 hangers to house there collection of old Liverpool Buses.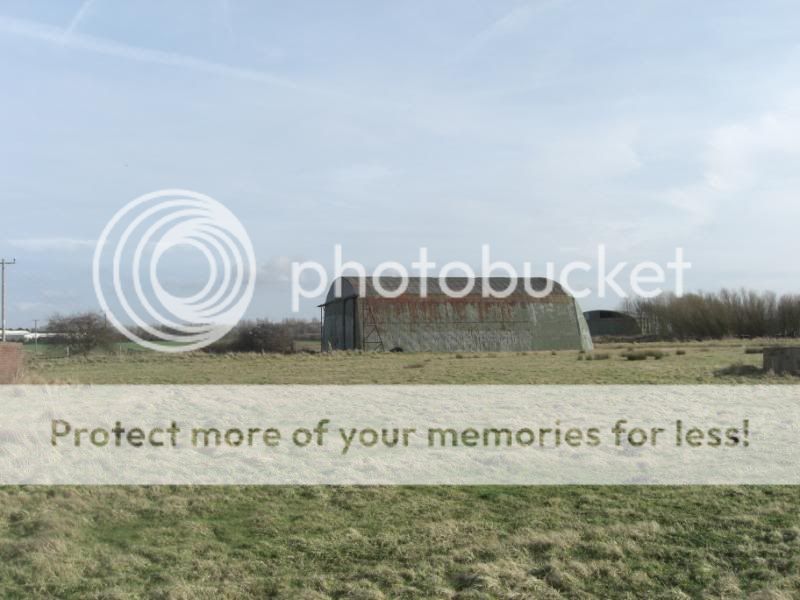 If you go to Burscough on a weekend, the old gentlemen who have the Buses will let you in to the hangers if you can squeeze inbetween the Buses. I was stood for an hour talking to them about there memories and Ghost Storys about the site. It was a good day out.