Was really lucky to see this, absolutely loved it! Went with Sallybear and Fluxxyy ever so kindly showed us around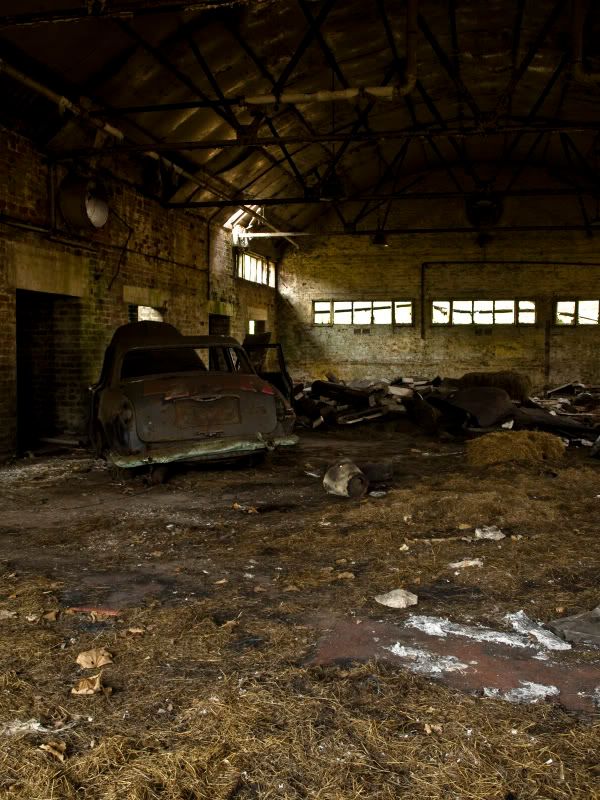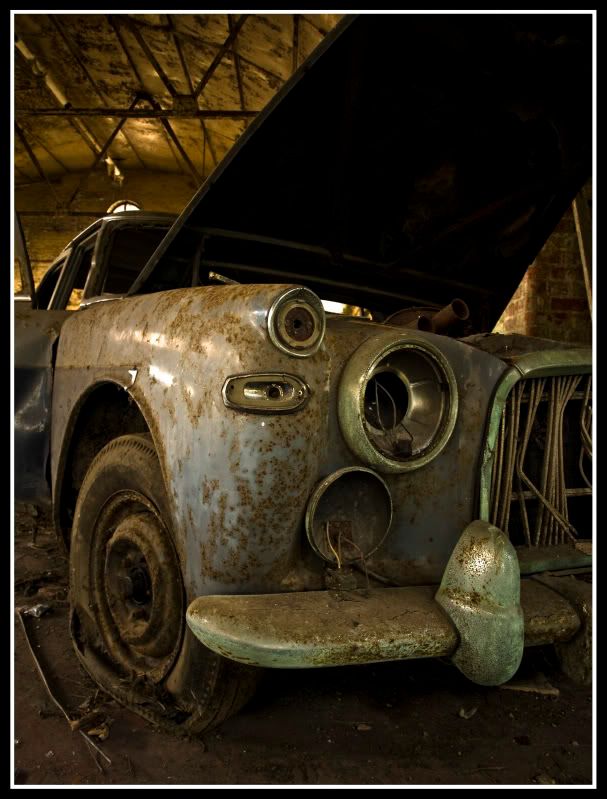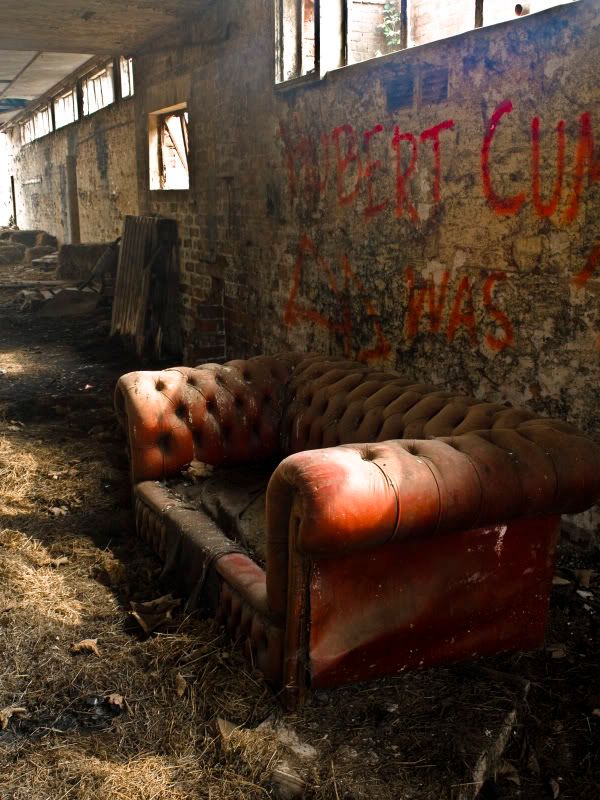 I love this...where else should you keep a sink other than a fridge?
Fluxxyy that last shot is for you as requested, post up the picture you were talking about of it before!