Visited by Sneak & Stepping Lightly (SoLo1)
After a hastily arranged meetup, I Went out and met up with stepping lightly yesterday evening. What a great night, I learnt hell of a lot from him, thouroughly enjoyed every minute! Plus, got to see a few places I've not come accross before.
One of the places we visited was the hole in the bridge wall, to the left of Optimus Prime outfall, or the Irk outfall near to victoria station. People have enquired about it before, I didnt no what it was, Now I do!
From what stepping lightly told me, Its an old store area for the glass and panels, etc out of an old station. He should be able to give some more info on it, I'm going to do a bit of research today anyway.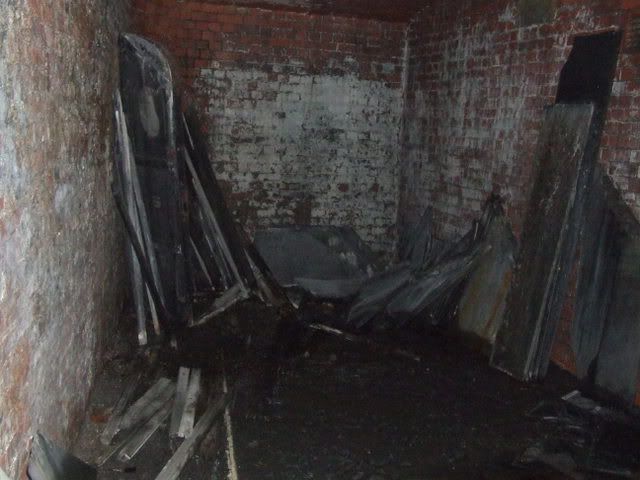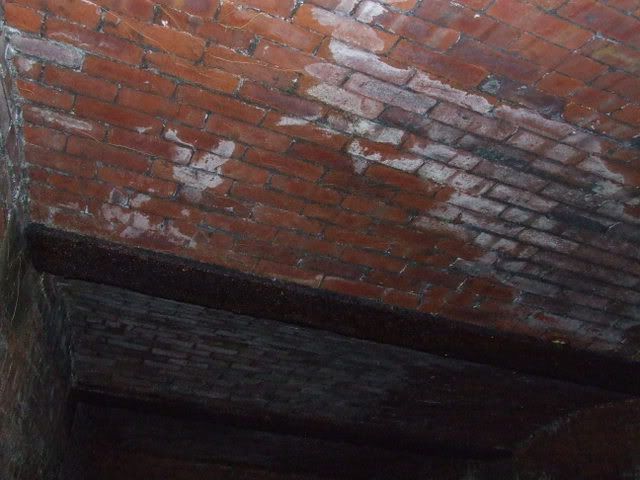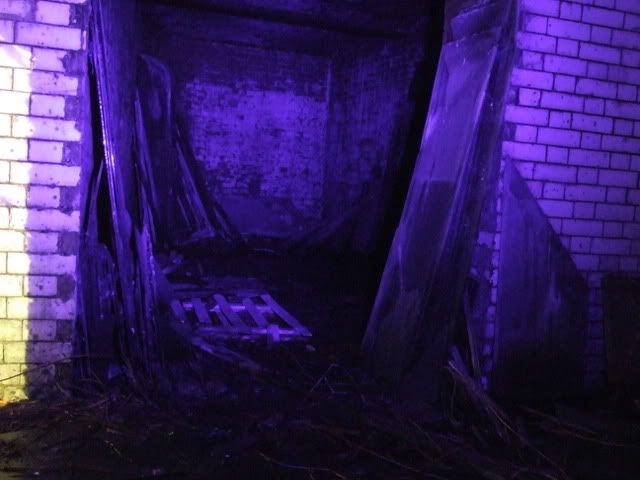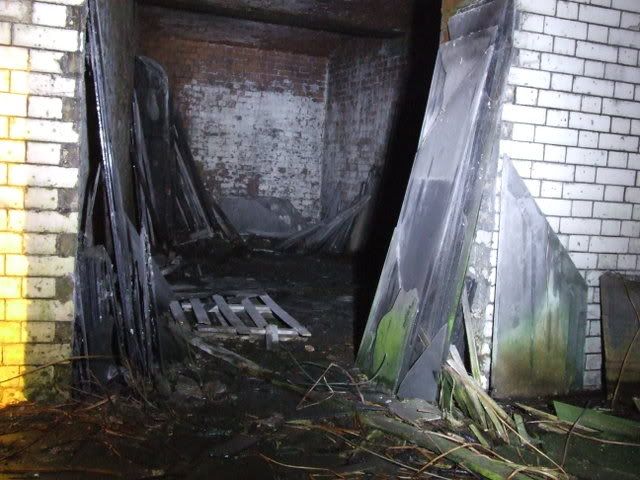 Then we moved on a little further along. Now, this bit, I had seen from the opposite side of the irwell, looking into the bridge, but never knew it was accessible. With a bit of heave ho we were in. Very nice!! Beautiful stone arch ways, with a stone pathway leading through. God this is brilliant! Was able to take a peak out of the window at the end, to be able to see Irk outfall, Arndale in front of me and the Manchester Wheel. Loved this little number, Nice find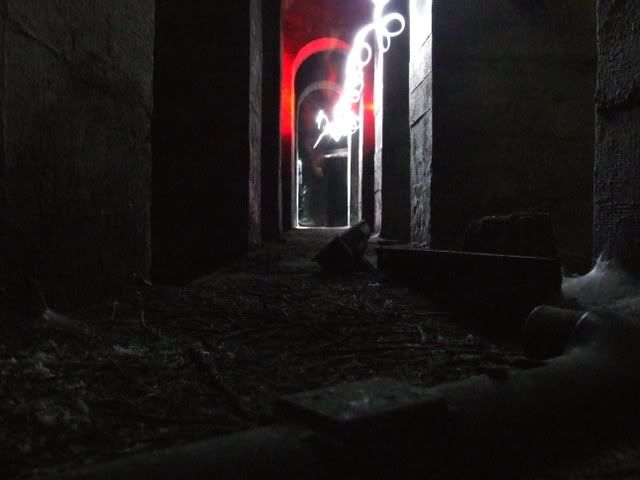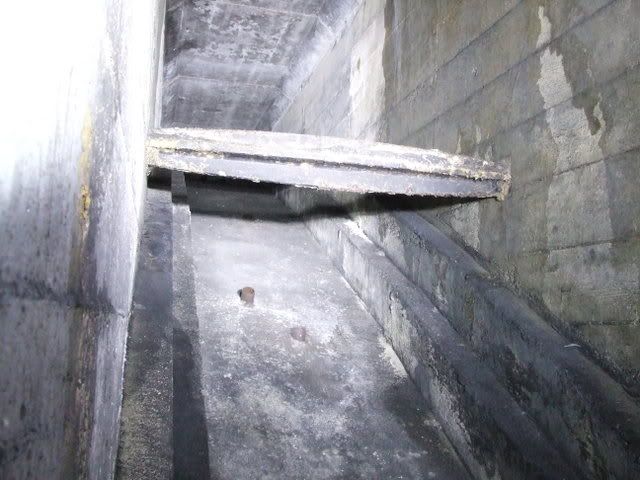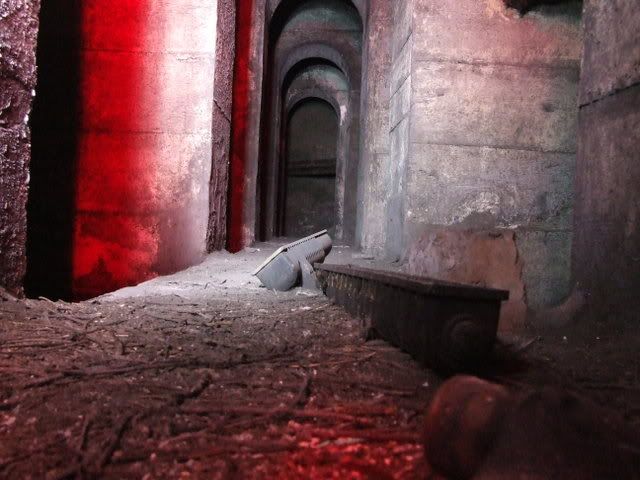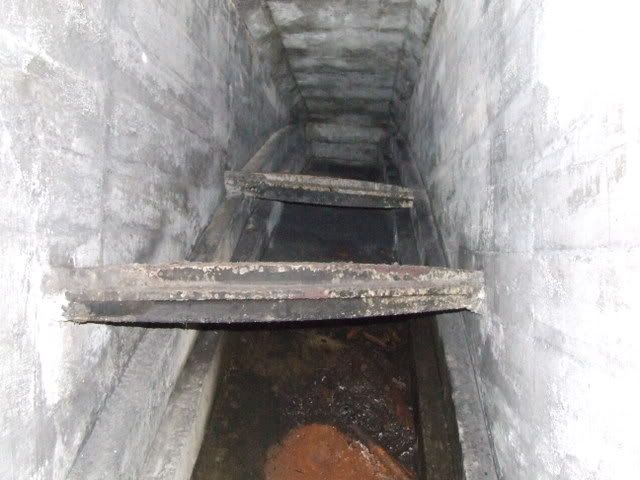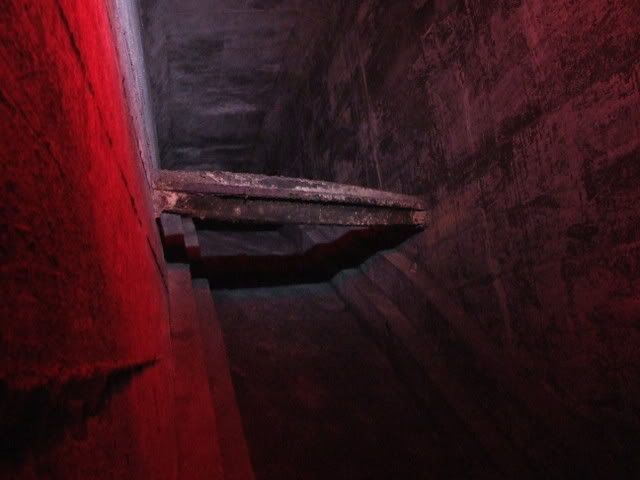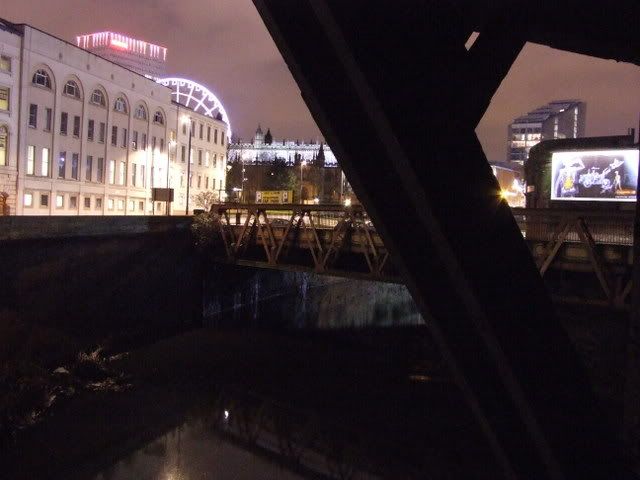 The last place we visited was very interesting. Nice little tunnel somewhere around the wharfs area. I loved this one, I had never noticed it before, It was a nice find, I loved the gear in there, and also how the river leveling worked, which stepping lightly kindly informed me about, along with the dangers
This bugger was a friggin muddy one, somehow, stepping lightly had no mud at all on him, yet I, was absolutly covered head to toe in crap. haha, experience!!
I love this one as it was some really old work. Dug out by hand, it seemed there was a shaft in it too. All chipped out of Manchesters bedrock sandstone by the workers back in the day, pickaxes and hard graft is what got this job done. The skill which they possessed too is amazing, you can see in places where perfect stone corners are cut and square slabs. I just wish it was all still done this way now! I love it!
Anyway, heres the last of the photos.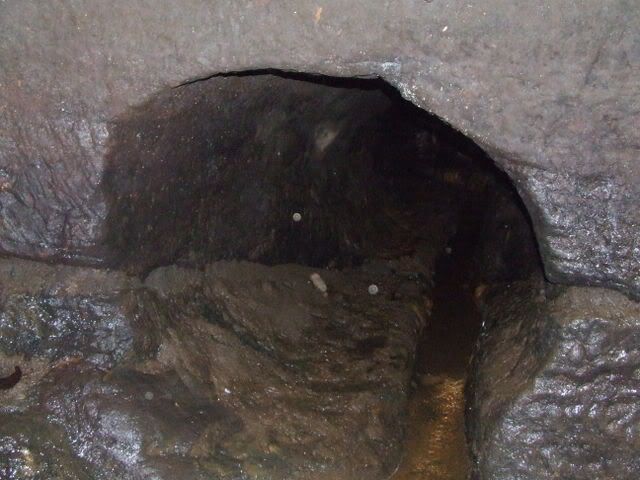 Bricked up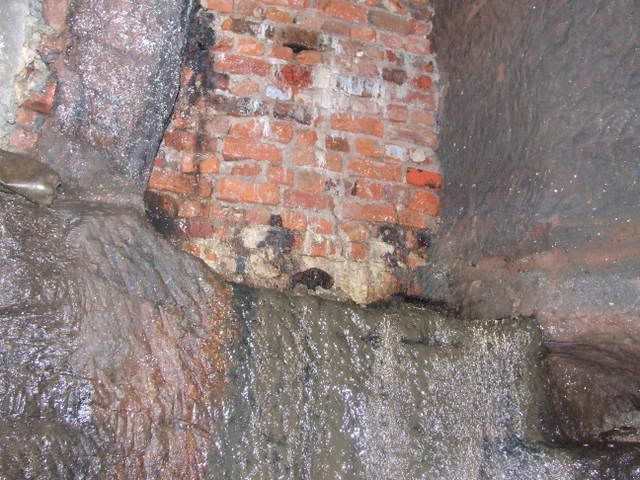 This is where the water is leveled from for the river at the side. You can see the river water flowing through the bricks from the other side, keeping the river at a consistent level.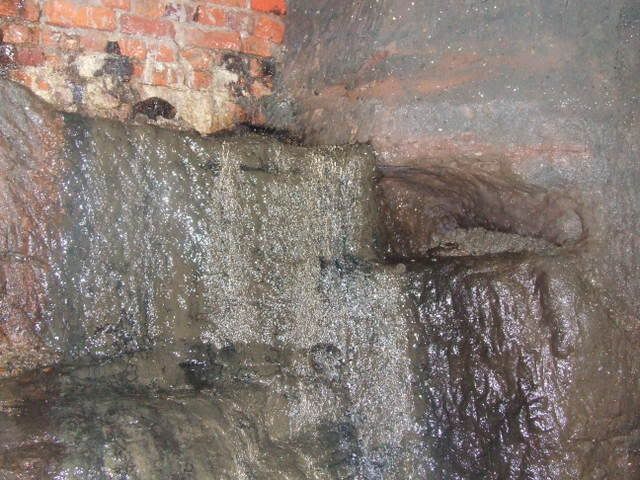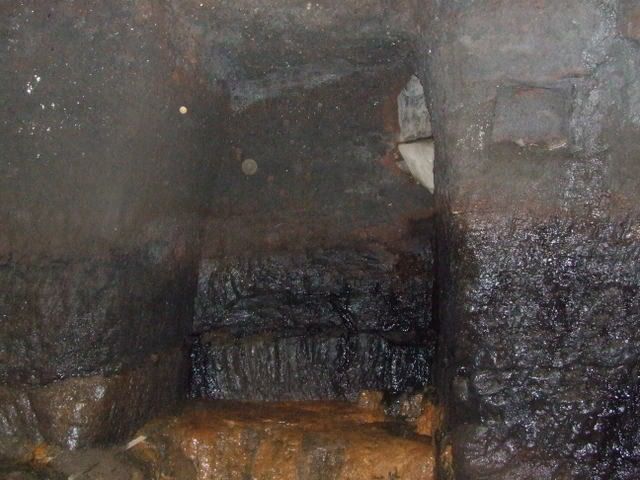 Hand cut shaft, with a nice dome effect in brick at the top to seal it.
We also had a quick visit to the big plug hole close by, which I have wanted to see for bloody ages! Thanks for explaining the way this works too Stepping, great insite overall. I learnt so much about Manchesters histroy on this trip, And I took alot of useful information away with me to sit on until I work a few things out
Once again, Cheers stepping lightly for giving me a chance and the great opportunity to meet you.