Jingling pot, Visited with, AndyJ and various members of UCET
Jingling pot is a grade 3 vertical cave located on kingsdale north yorkshire, there are various routes down, the easiest been the direct 50m pitch down to a rebelay and a further 20m pitch, we chose to do the more technical lateral cleft route, various pitchs and rebelays, plus it saves a big ascent to get back out.
I had organised with the Wales massive to be picked up in Manchester on their way to Yorkshire, My day started at 7.15am with A text off V to let me know they were on their way, thinking I had lots of time, I got out of bed and started to get ready, 30 mins later, they were here just as I had sat down to eat my breaky. This was a surprise as they had clearly managed to travel 55 miles in 30 mins.
I chucked my gear into V's car and off we went, I had to make a quick stop at the bank, but we were soon on the motorway, as V and the others had done a de-tour to pick me up, I guessed we were a fair bit behind the others who had headed straight up the M6, but this didn't bother us.
We eventually got to Inglesport where we had arranged to meet the others, as we walked in, the others were only just ordering food, our driver had made good time, I sent Andy a text to let him know we were here and we sat down to eat. A short time after Andy turned up and the discussion began.
Various options were discussed of a suitable location and it was decided we would go to Jingling pot, the trip in was Full SRT, from start to finish, we got to the top of the last pitch and I stopped for a few pictures, I didnít at the time know it was the last pitch. A short while later I was getting shouted and told to hurry up as the others were waiting for me, I packed my bag up and dropped down the pitch, only to find everyone laughing as there was really no point in me going down, it was as far as we could go.
We stopped for a picture then headed back out, Ian led the way followed by me, I could hear lots of swearing in front of me, and as I headed out I found out why, there were a couple of pitchs that didnít have a lot of room in them, making getting up fun, Ian did make hard work of it, but not as much as I did, I just couldnít move, must of took me 15mins to ascend a 10m pitch, as such I vowed that this will be my last caving trip ever, well at least until the next one.
Once we were all out, we had a bit of a rest, it seems that Tim had been flirting with Andy and Boydy and they decided to have a bit of a kiss and a cuddle, once they had finished we headed back to the cars to get changed then of to the pub for a swift half.
While in the pub, My camera and phone were stolen, luckily my phone had a pin code on it, my camera didnít, it has ended up with lots of pictures of nipples, a real boob and someoneís penis, both the boob and penis pictures have been saved to my private collection for personal use, the work safe ones i'll post.
Once I had recovered my stuff we headed off making good time back to manchester, there was talk of food on the way home, people talking about kebab, I decided to have a chicken dinner and got the woman from over the road to do me something, just as i was eating it i got a text message to tell me my SRT kit is in wales, spoilt my food a bit as i had another trip the following morning.
All in all a superb day, superb company, great location and as a bonus it was dry.
Huge thanks to everyone who came, riggers / de-riggers, drivers, Guides, everyone, one of the best caving trips I've been on, not the cave, just the company and the relaxed atmosphere.
Special thanks to V for driving and going out of their way to pick me up.
Some pics.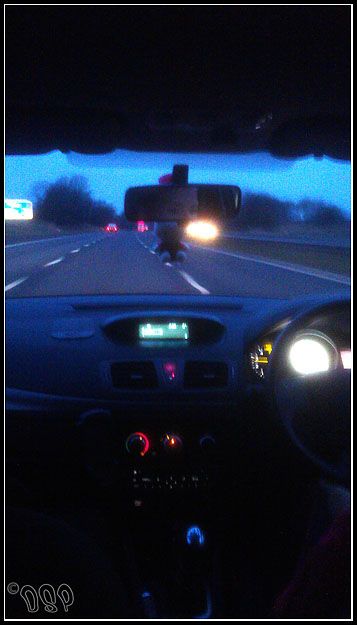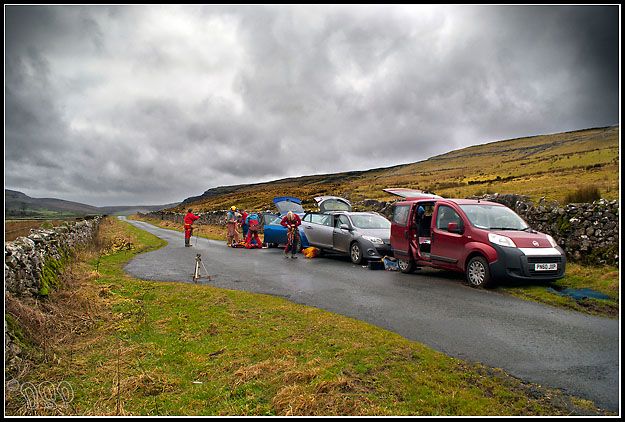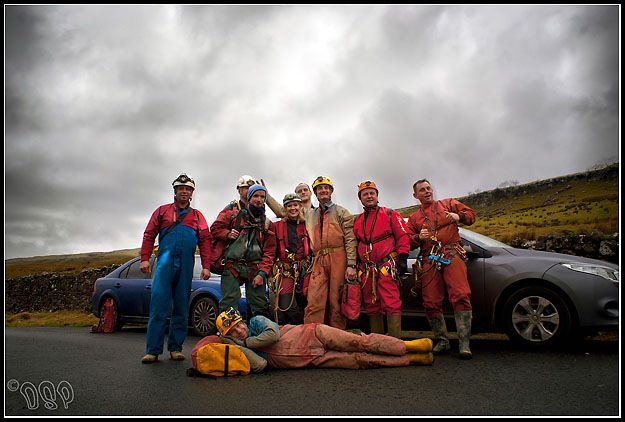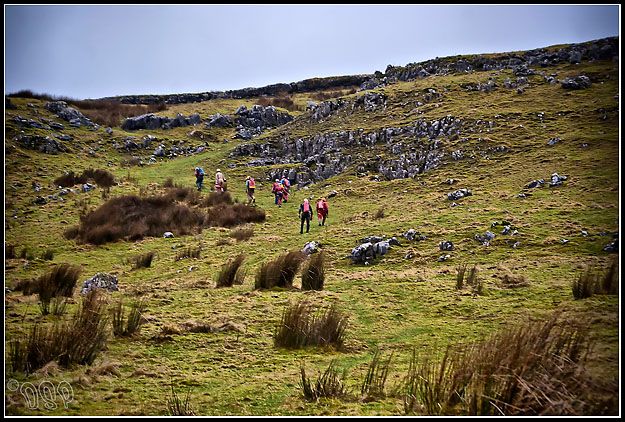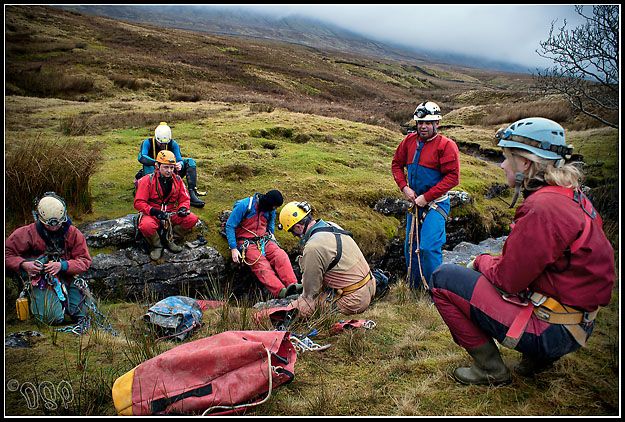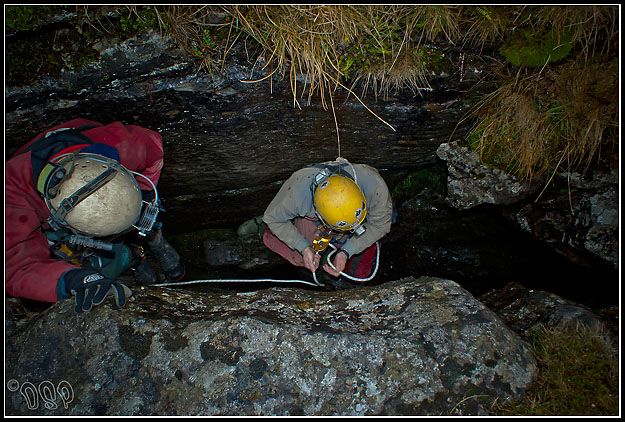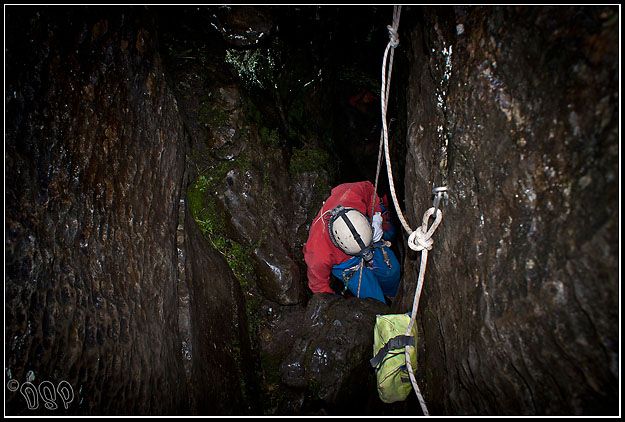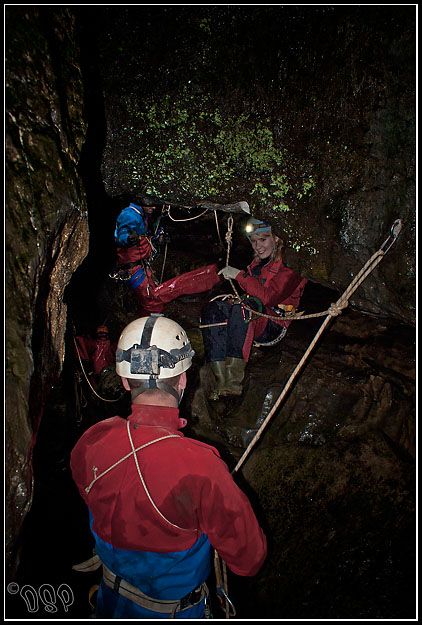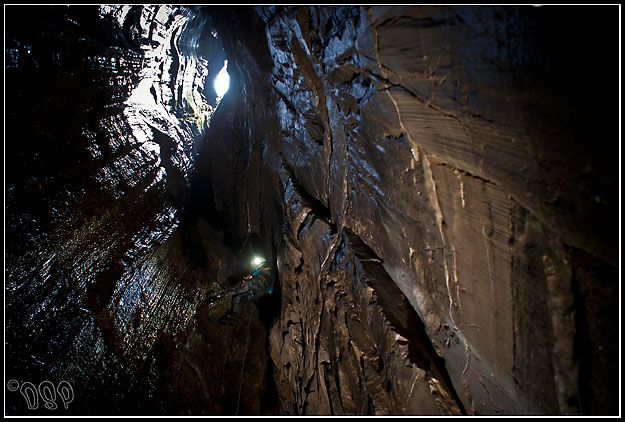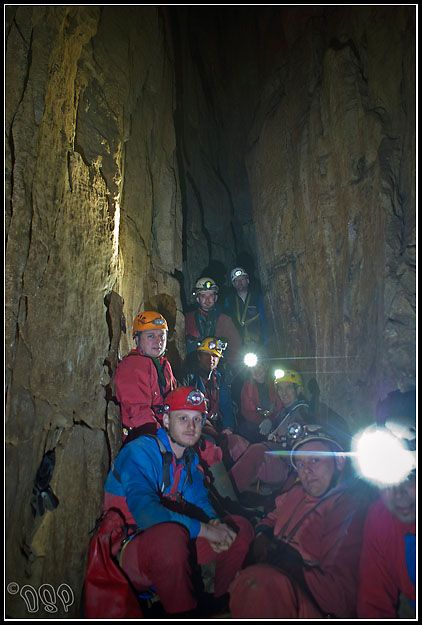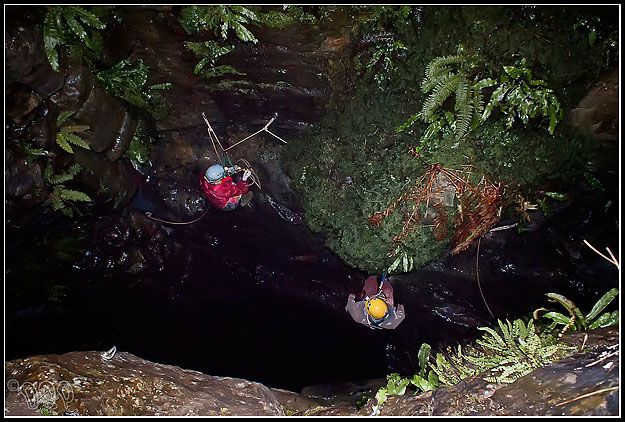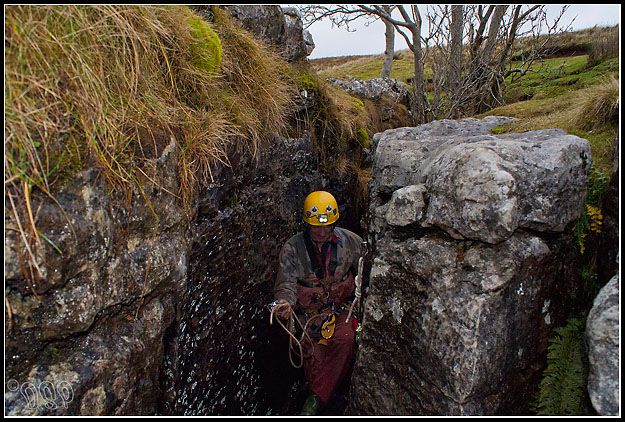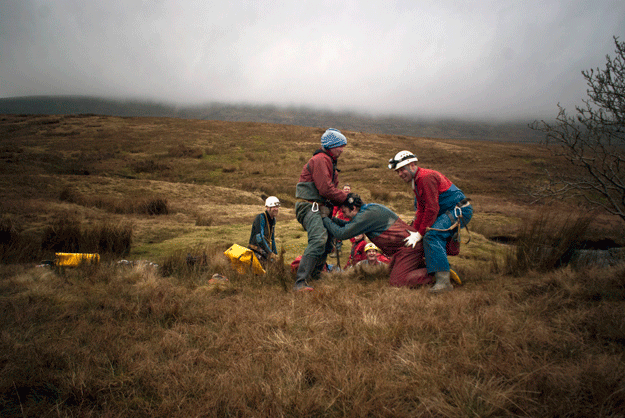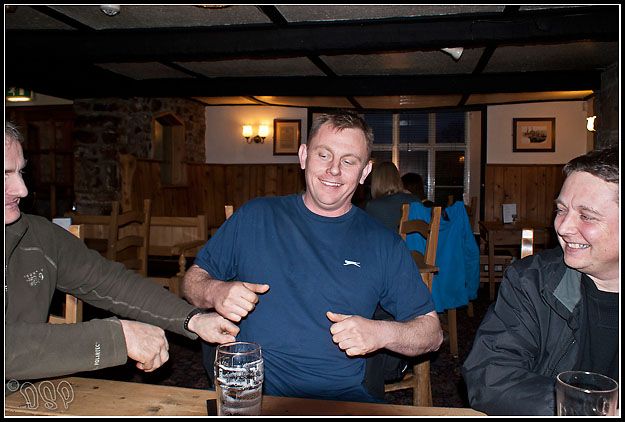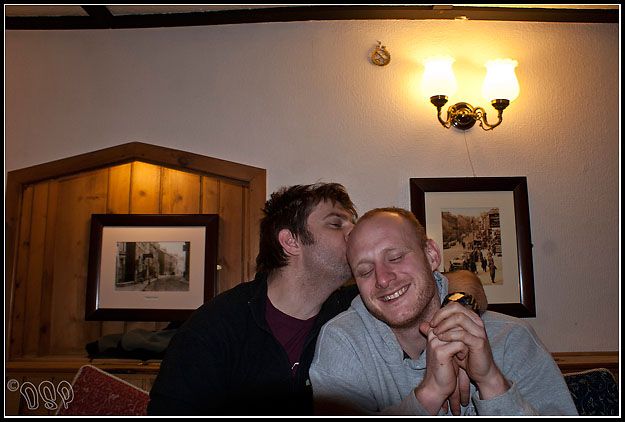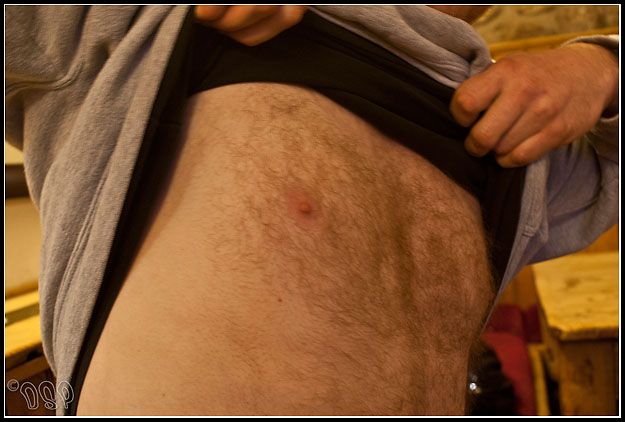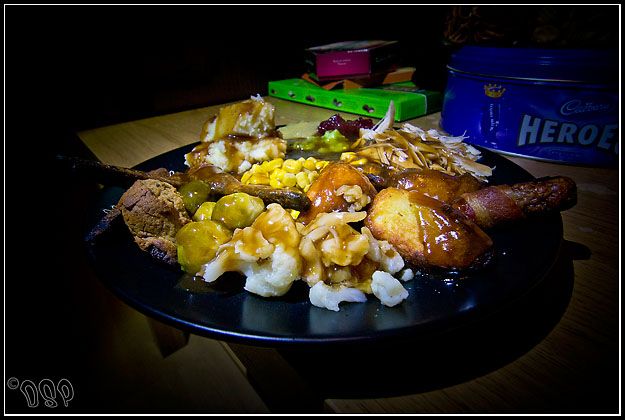 There is also a video of the trip here -
http://youtu.be/KZAINxK8Ocg
and a video of me struggleing to get out here -
http://youtu.be/VU9y19c9jlw