History
Stockport lies 6 miles to the South of Manchester in the North West of England.
Below it's streets are a vast network of abandoned tunnels and passages. These tunnels were cut through the red sandstone on which the town is built on.
This labyrinth of tunnels were deep level air raid shelters. These shelters were able to accomodate 7,000 people during the height of the bombing raids of world war two.
There were three deep level shelters in total, Chestergate in the town centre was the largest and could accomodate 4,500 people. Brinksway lies to the West of the town centre. Dodge hill was the smallest and could accomodate 2000 people.
The Chestergate shelters in the town centre have been re-opened as a tourist attraction. The two other shelters were sealed up after the war, Brinksway and Dodge hill remain virtually intact as they were left in 1945.
Work started on the tunnels in 1938 and the first set of shelters was opened on 28 October 1939. Stockport was first bombed on the 11th October 1940.
Visit
Was a bit of a last minute one late on a Sunday night but thought I'd have a crack. Was a lot bigger than I was expecting and would've got lost without the map
could still do with going back with better lighting as I've seen some really cool photos down there when its lit up. Here's the few I took anyway.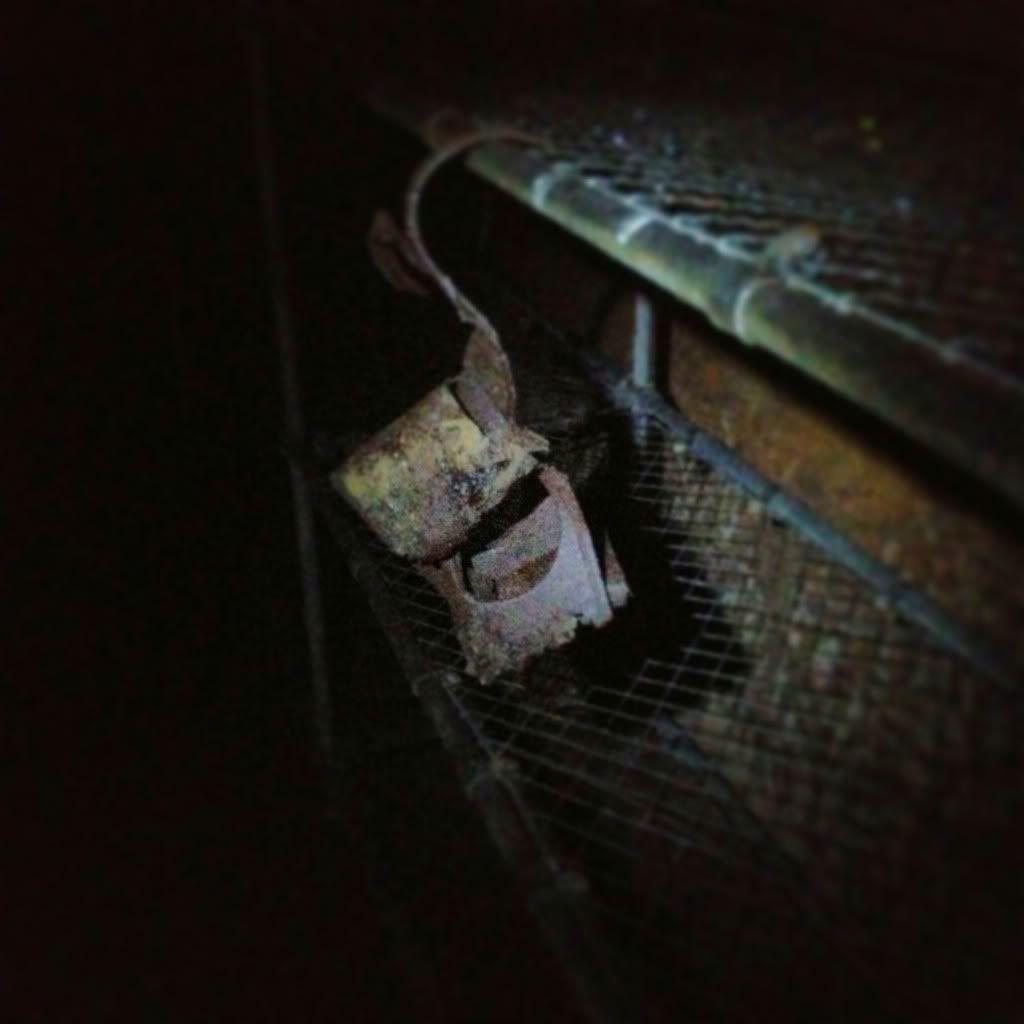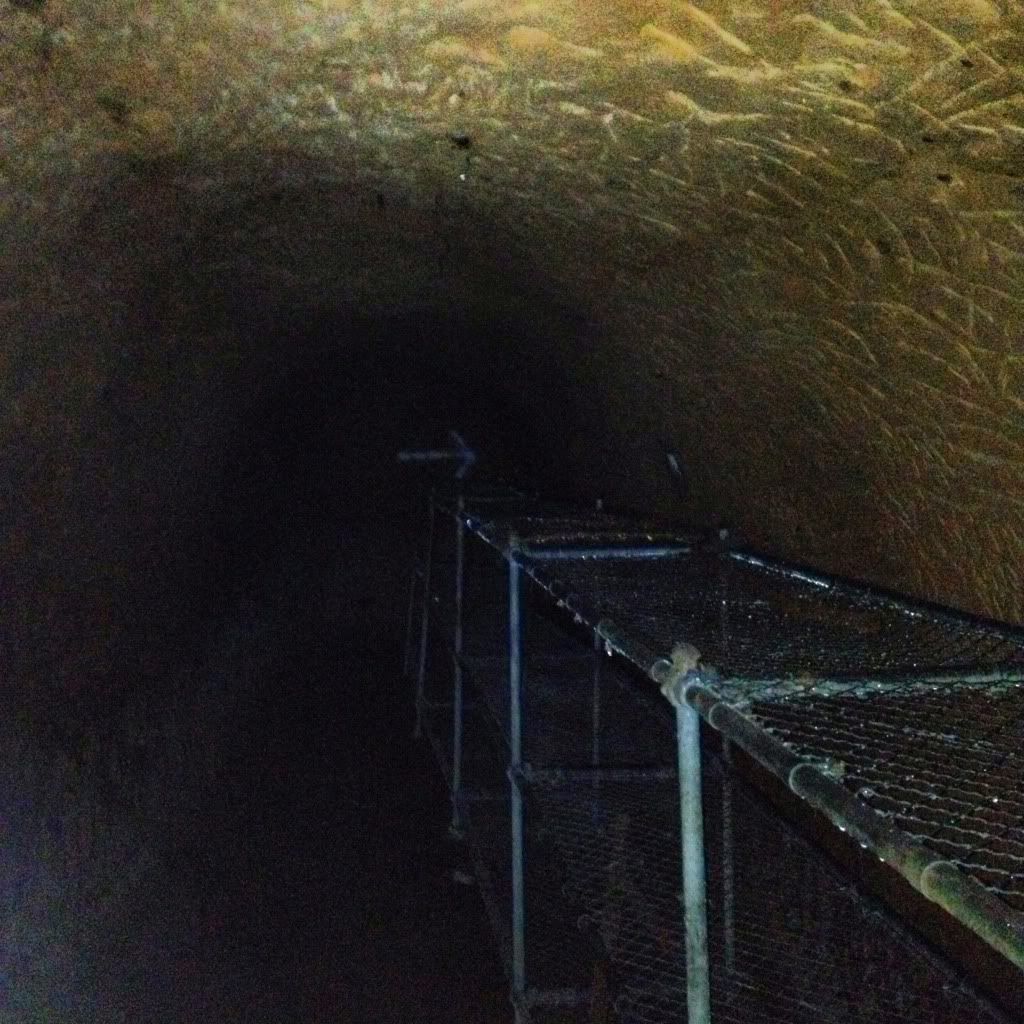 Bogs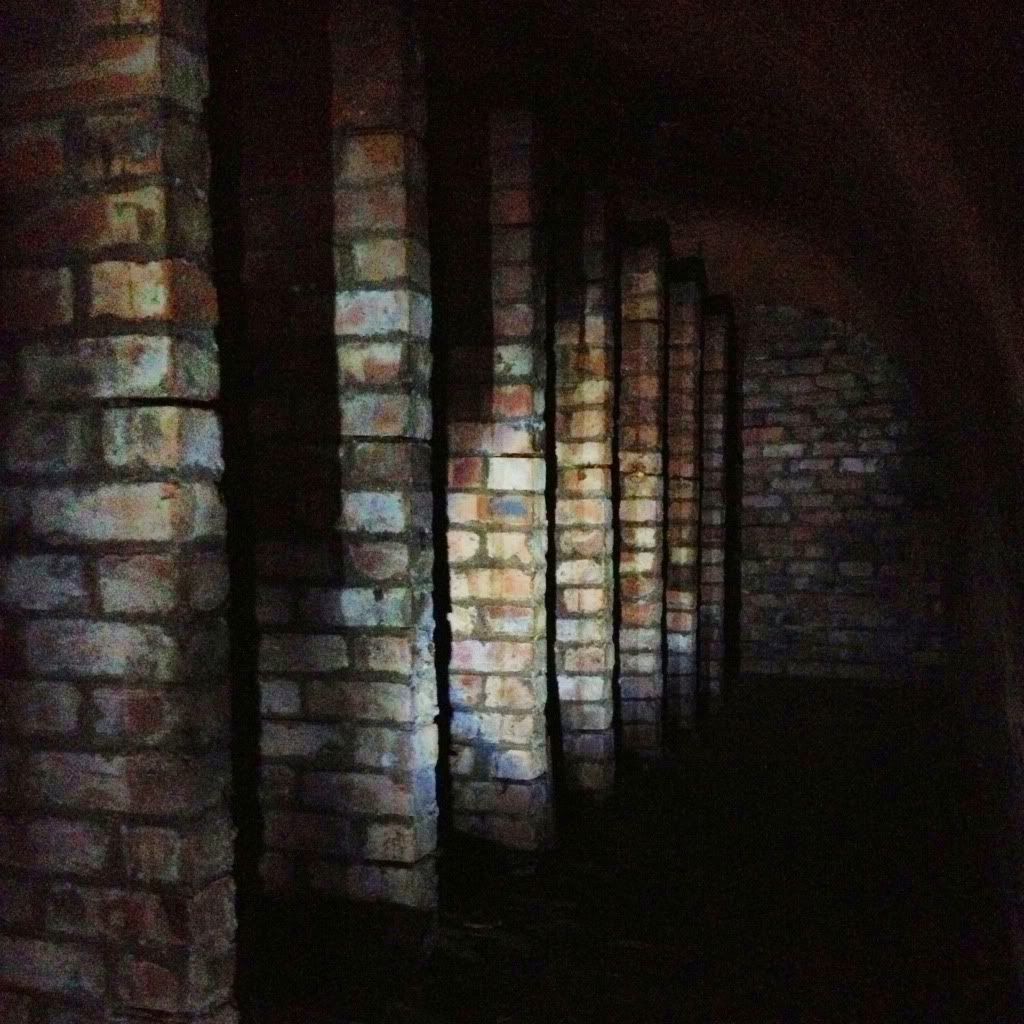 More bogs smashed up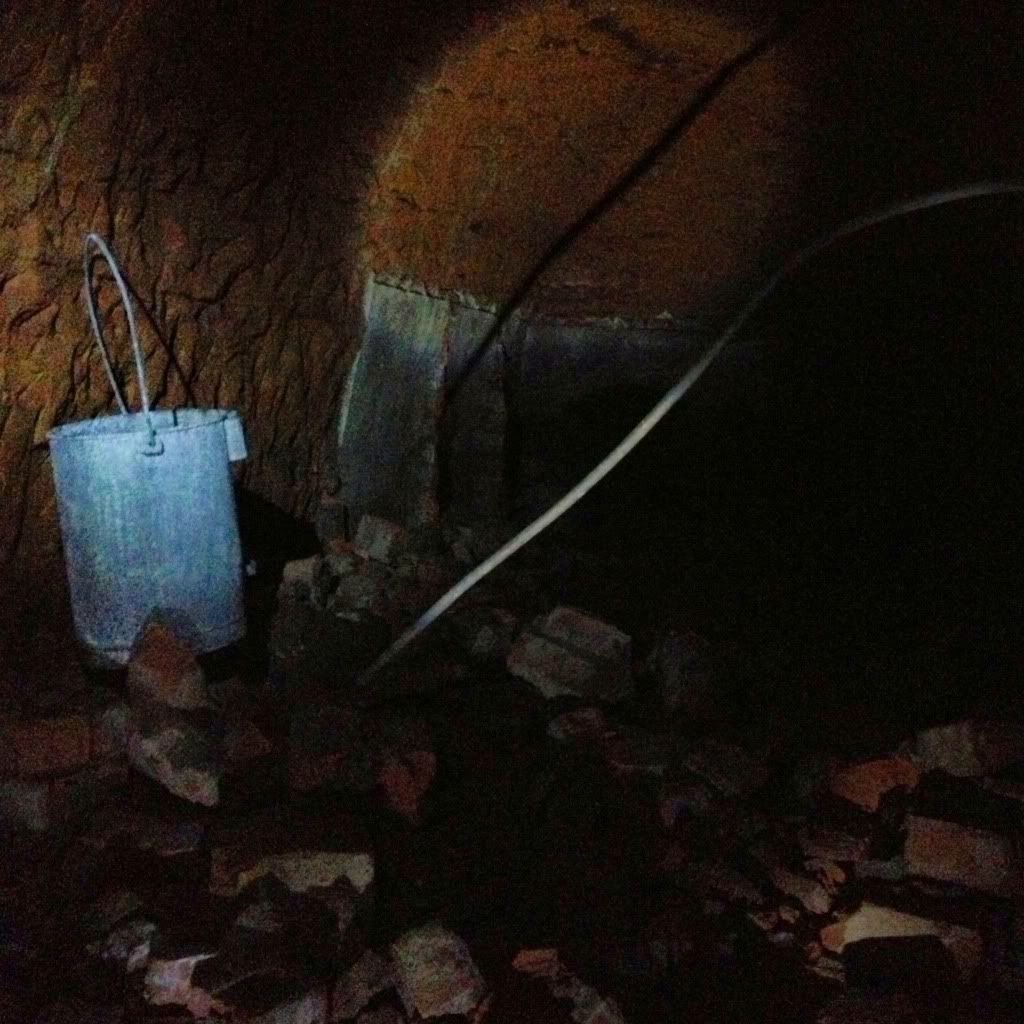 Steps to entrance 5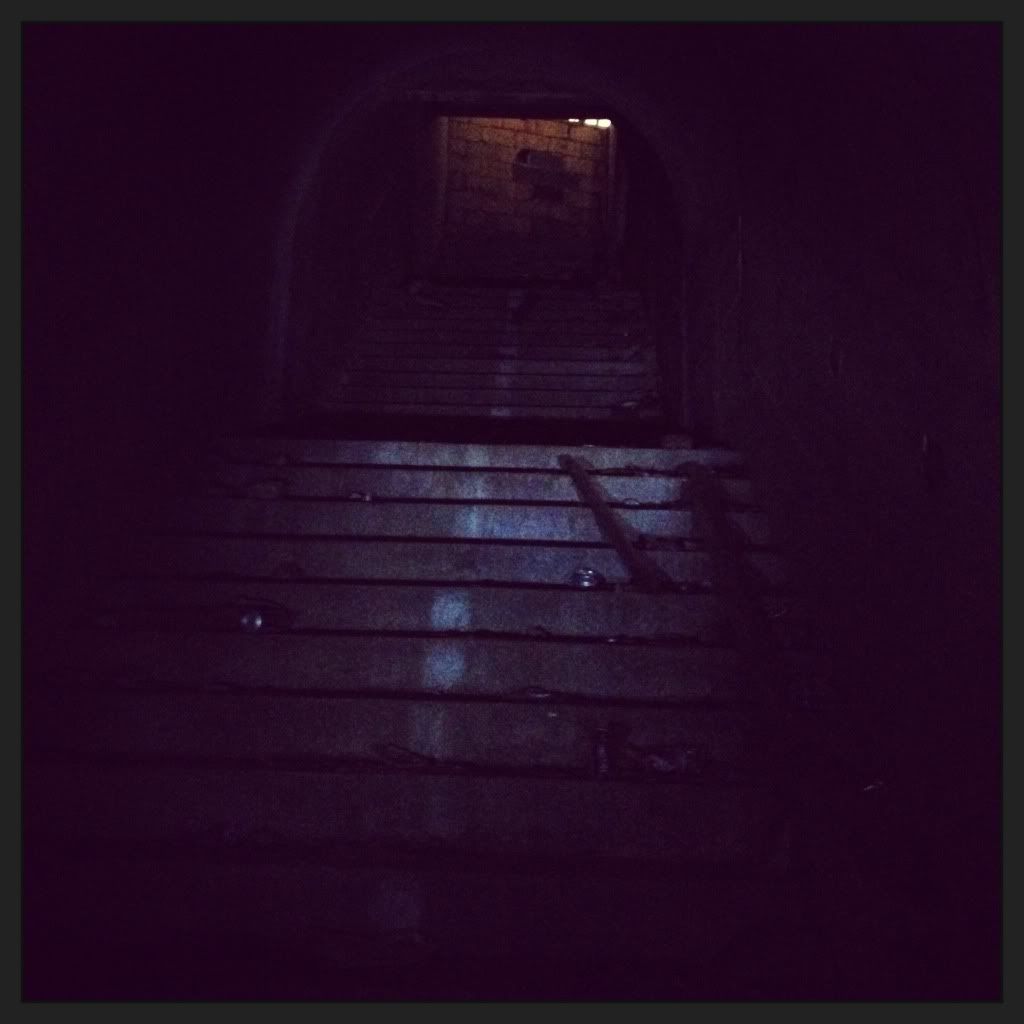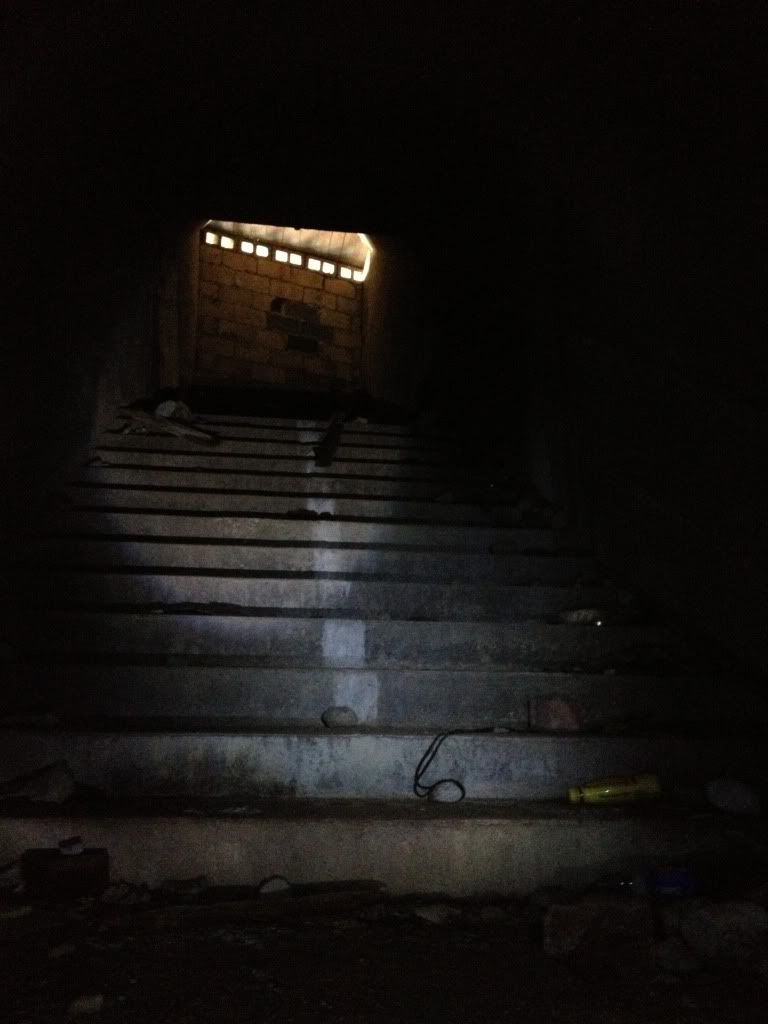 Some of the worst for wear beds