Went to some new ground, Bolton! Ay up!
Visited by Sneak & The CopyCat
Another top nights missioning. Copycat had told me he had some treats planned up his end, so off we went for a look. Instantly we were on to it. This place is my new playground
Up first was the old church, I dont know the name I'll have to run it past CopyCat see if he remembers. Its basically on the main route into the town centre, close by to the old laser quest.
It was being re-roofed by the looks of things, was a nice explore as it had some great sections photography wise, and also scaffold randomly all over the place with no apparent means of getting to some sections up high, so we climbed, and climbed a bit more, and a bit more, then took photos and enjoyed the much earned view.
Lovely.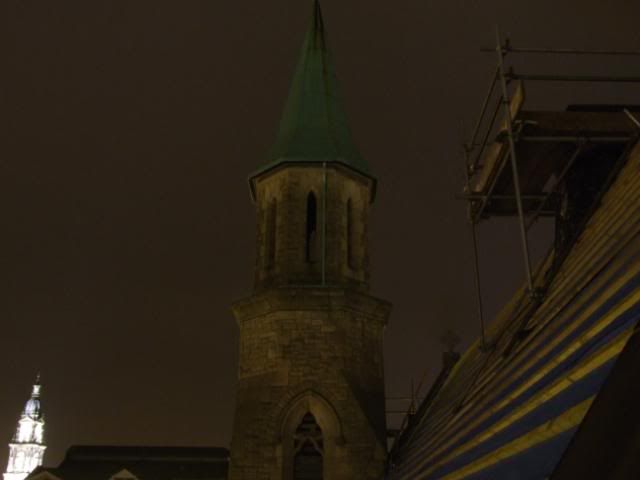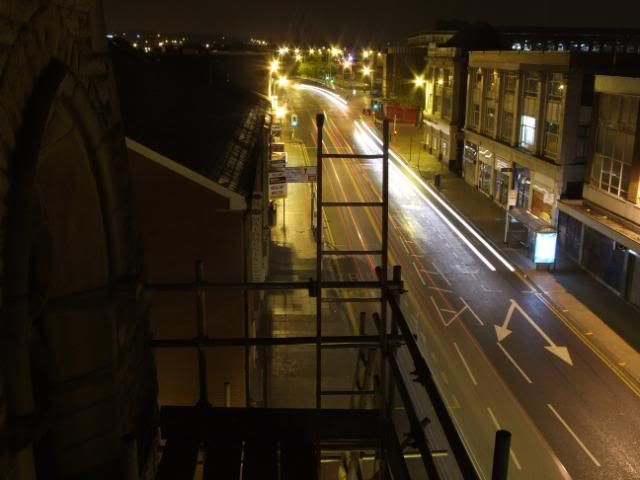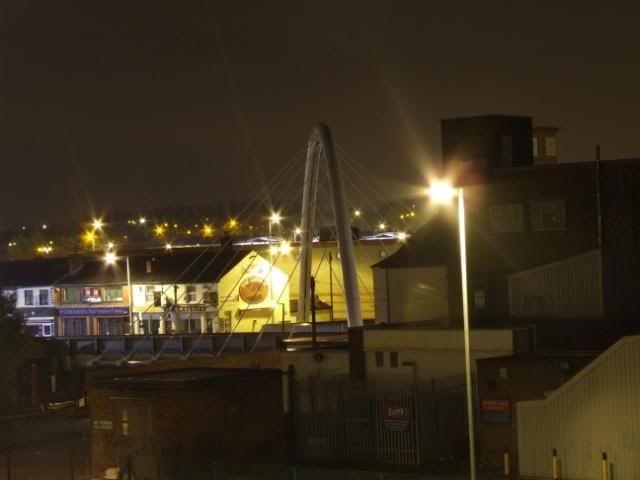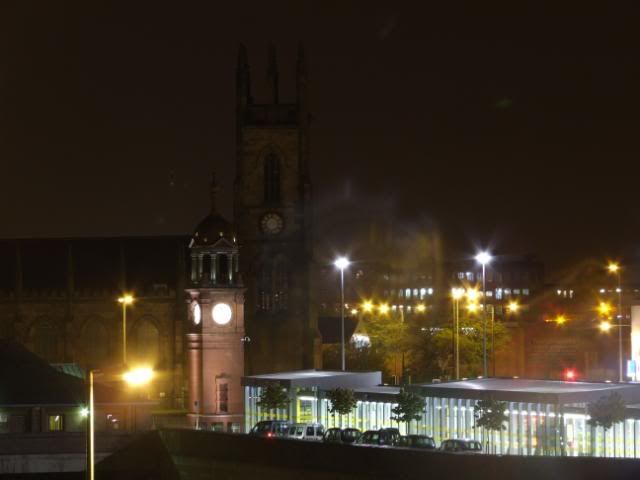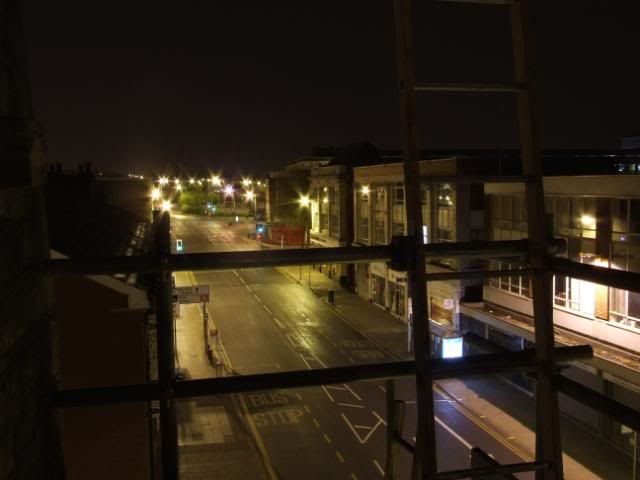 "I need a better shot of this, lets find more scaffold...
"
And off we went..