After seeing some sketch characters coming from a fire escape we spotted this place, after a hellish climb up drainpipe, window barring and AC units we sat atop of this little beauty.
We spent the best part of two hours up here, taking shelter as it rained a little. Dale street is a hive of awesome buildings, including the
Town Hall
,
Martins Bank Building
& the
Royal Insurance Building
.
They've been filming Fast & Furious in town, but there is only so much driving down a road you can watch.
My accomplice Aos was just as keen as myself to get high up in town, so shouts to him for the good night.
The tower was a real highlight on this one, with power still running the lights. From the rooftop I could see another 4/5/6 towers so we'll be back for more.
Designed by Alfred Waterhouse, I'm sure you're familiar with his work; Manchester Town Hall, Strangeway's Prison, North Western Hotel, Newsham Park Hospital, the National History Museum & a personal favourite the
Refuge Assurance Building aka the Palace
!
The building was completed in 1856 with the terracotta and brick tower added later in 1905, it's based on Victorian gothic revival styling.
The building is among other buildings which are of high importance enhancing Liverpool's UNESCO world heritage site status.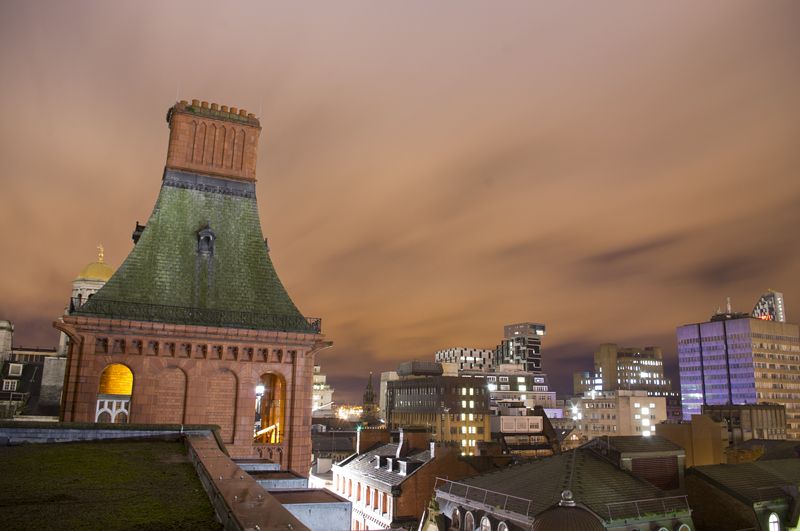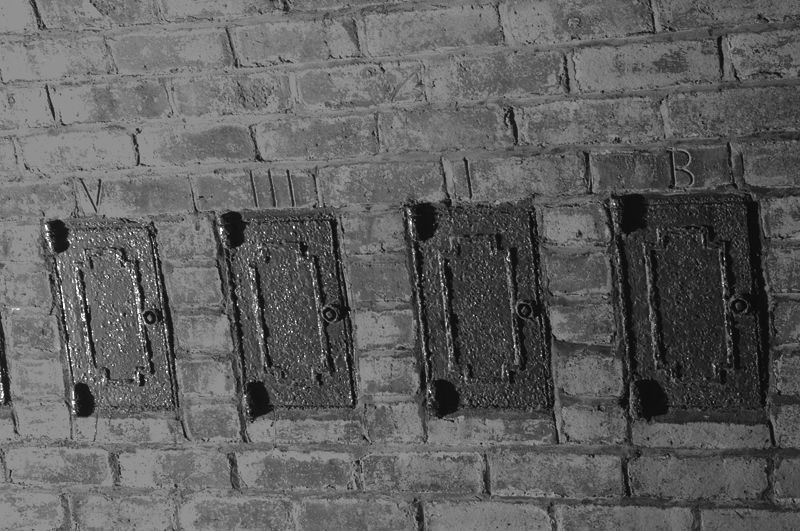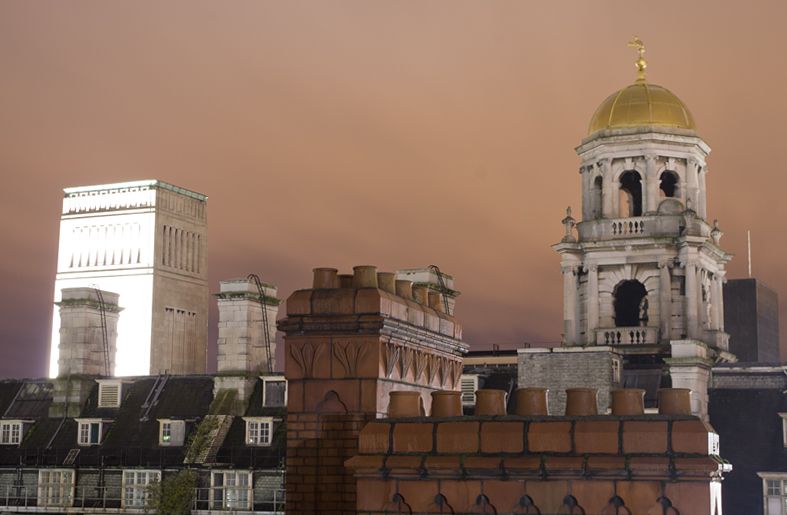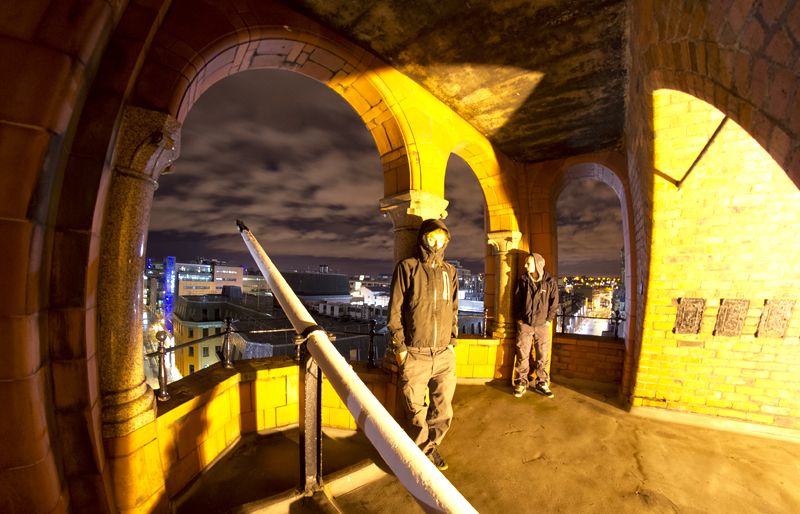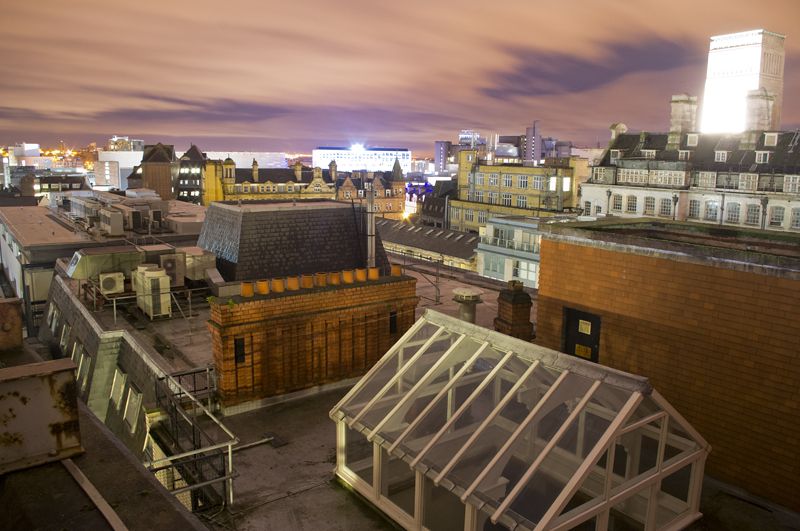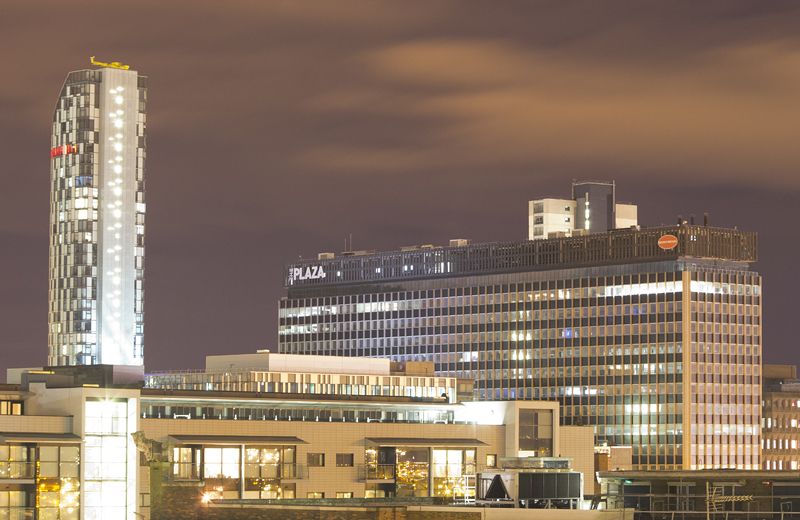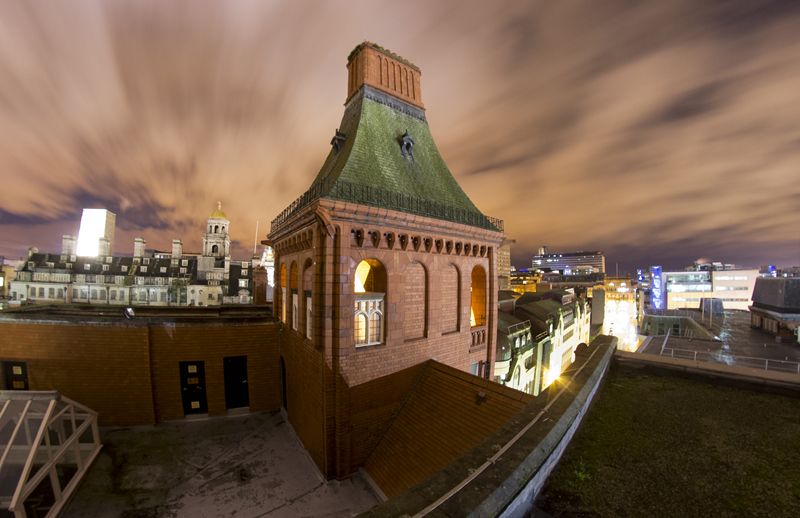 cheers for looking, G.