I have lived 20 minutes from this site for years, I had previously got into the building next door only to find no link between them. I also located an external boiler room that time but the pipes went straight through the wall and it ended there!
So today I finally got to see my 'Jewel in the crown' which is an appropriate term because after being a service centre for Radio and TV sets it became the Manzil Indian restaurant! The owner had been forced to move after his previous site nearby became victim to local redevelopers (Sound familiar?) At the time - it was the first Indian restaurant in Manchester; The Bombay. Mr Uddin Nazir's new site on Stockport road, Longsight had a Peacock room, an Elephant room, a Gold room and a small Ballroom with a 3 piece band. It was all decorated exquisitely to make diner's feel like they had entered the home of the Raj. Shirley Bassey was named as one of many performers from the nearby Apollo theatre who attended. In the back of the Restaurant there was a small factory producing authentic Indian cuisine in jars and packets for sale. He would go on to do very well in his business before passing away in 1987.
The Manzil opened in 1960, it's unclear when it closed but manufacturing carried on. It is also unclear when a relocation took place but I found a newspaper dated December 2000.
But today I found myself in a dark warehouse space where all this had taken place, The top floor is in very bad condition compared to the lower floors but they aren't exactly spotless either. A mask and careful footing was paramount.
It's quite heartbreaking to imagine how stunning it must have looked and how it is now.
I went in solo as usual and found some parts quite unnerving, but I survived!
How it looked in 1969:
How it looks now! bricked up facade and forgotten.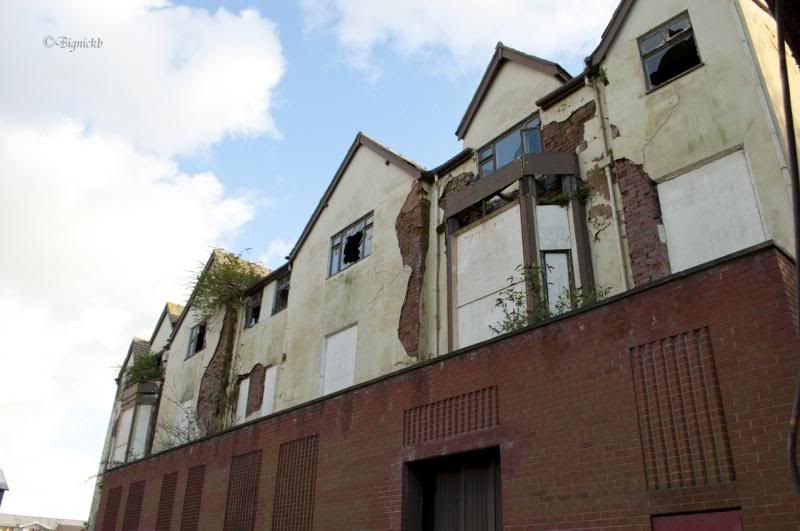 Facing the front which would have been the dining area: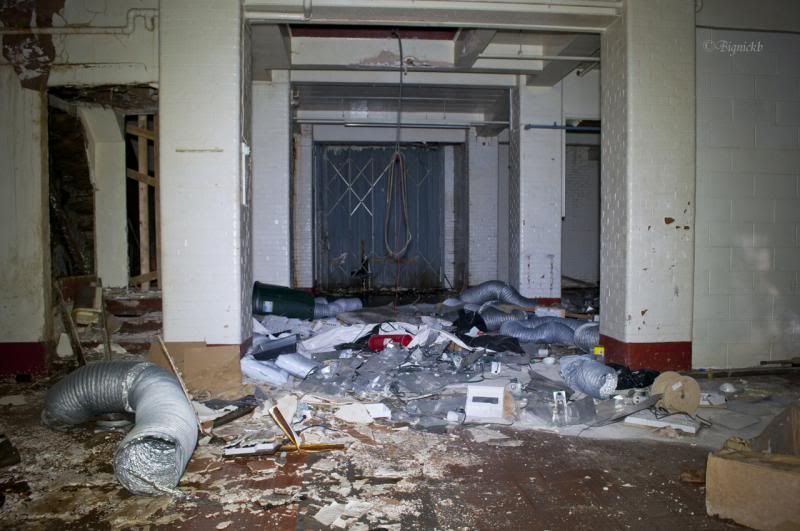 Factory floor 1: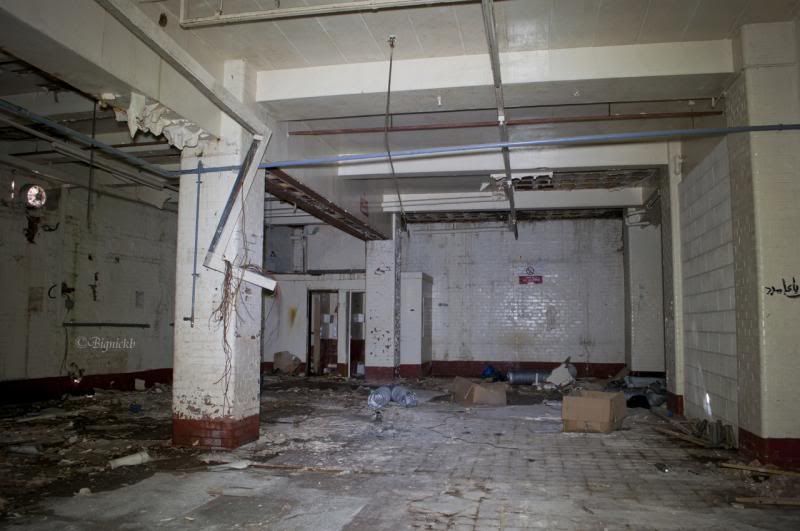 Remaining machinery: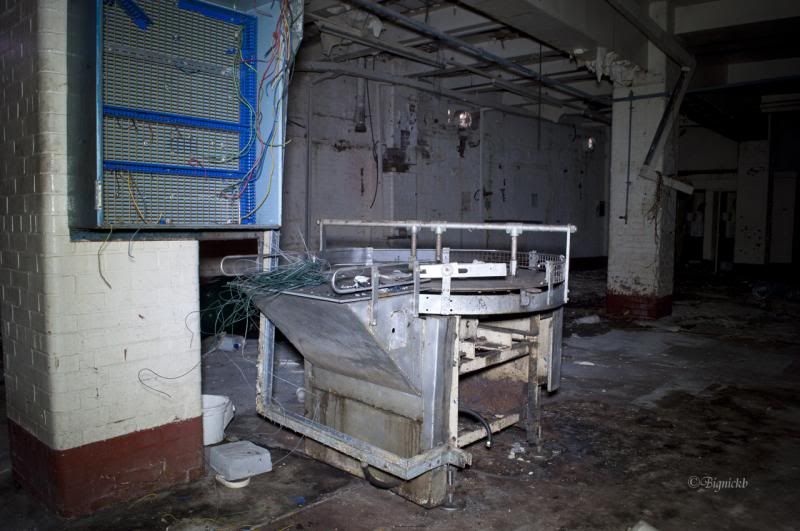 Main entrance stairs with factory space at the back: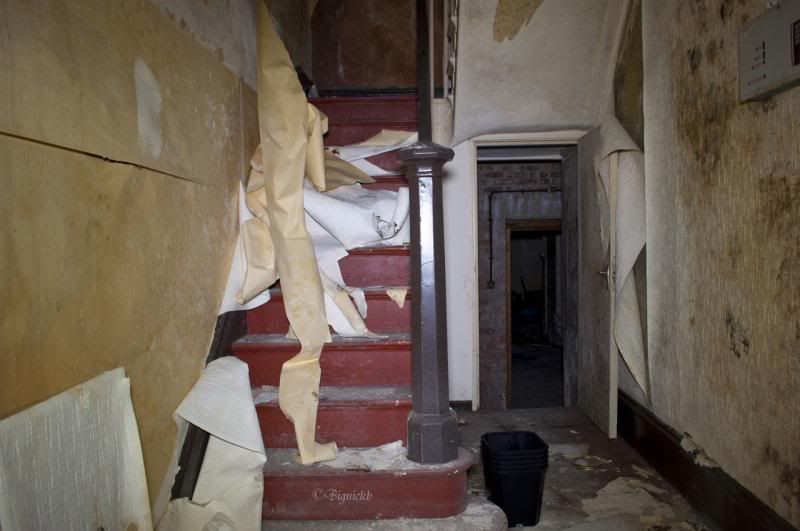 Main entrance: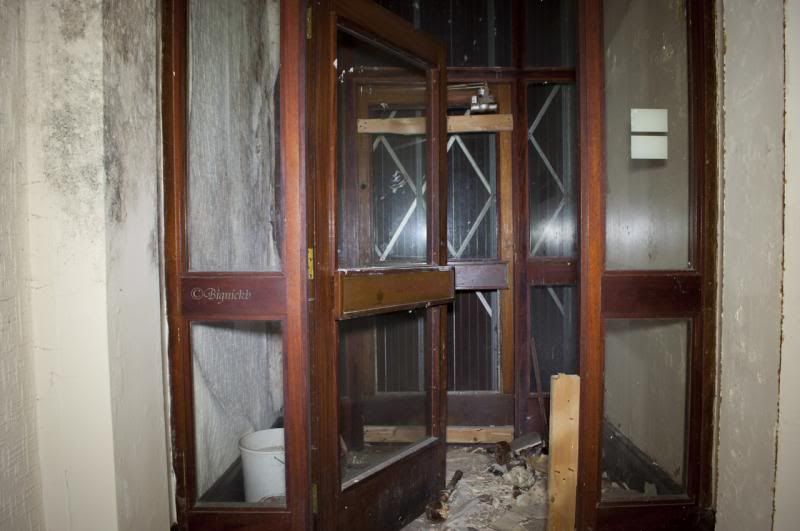 Packaging:
R and D?
First floor factory space:
Dodgy ceiling at the front: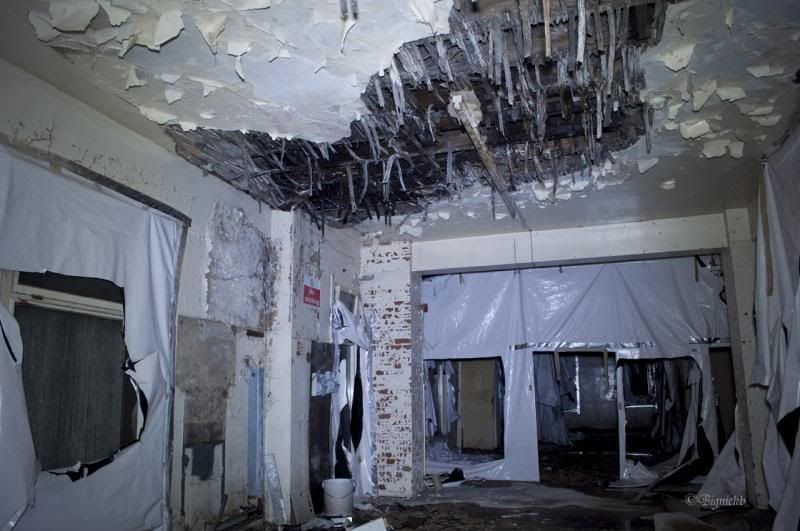 Plastered stairs: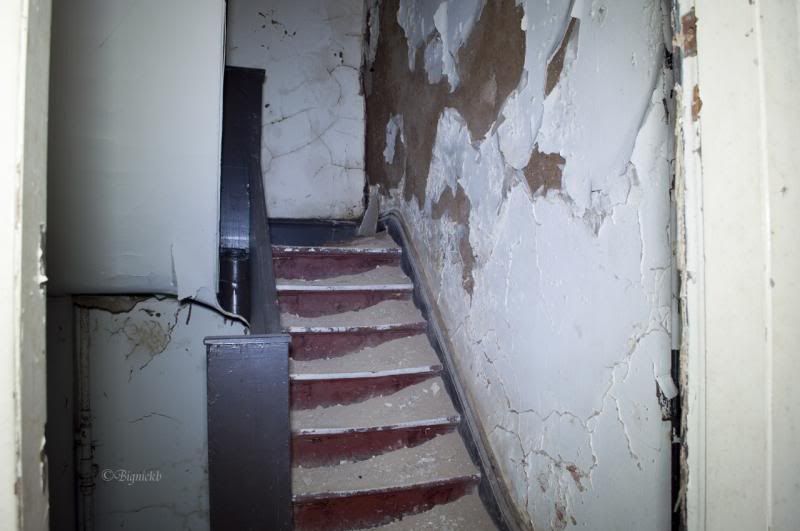 Joss stick holder:
Mucho mango chutney!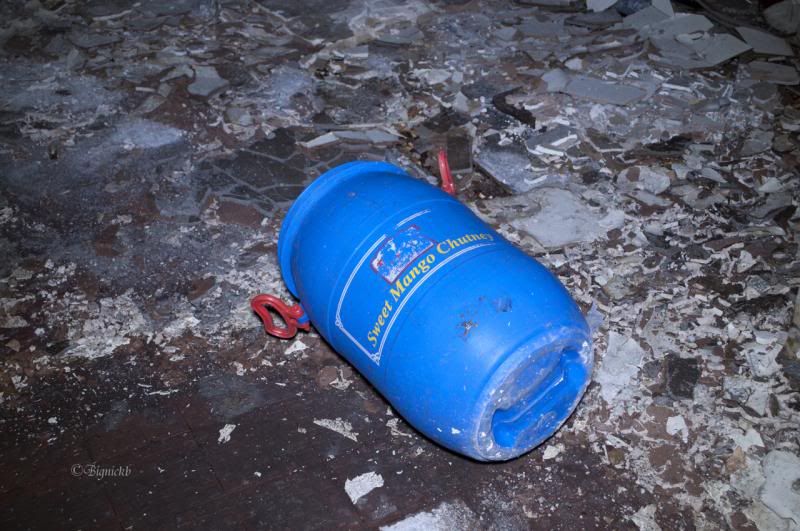 Plates:
Staff room and anti fly tape:
Dodgy top corridor, through those holes was straight to the concrete factory floor: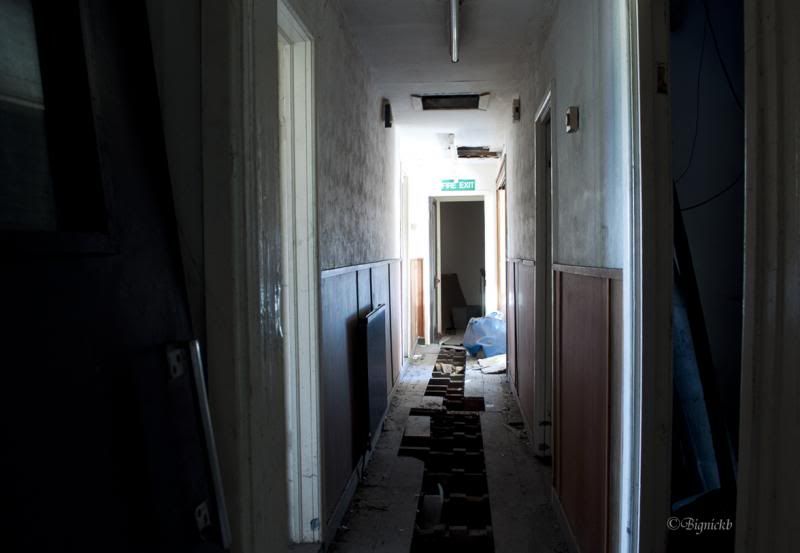 Jars: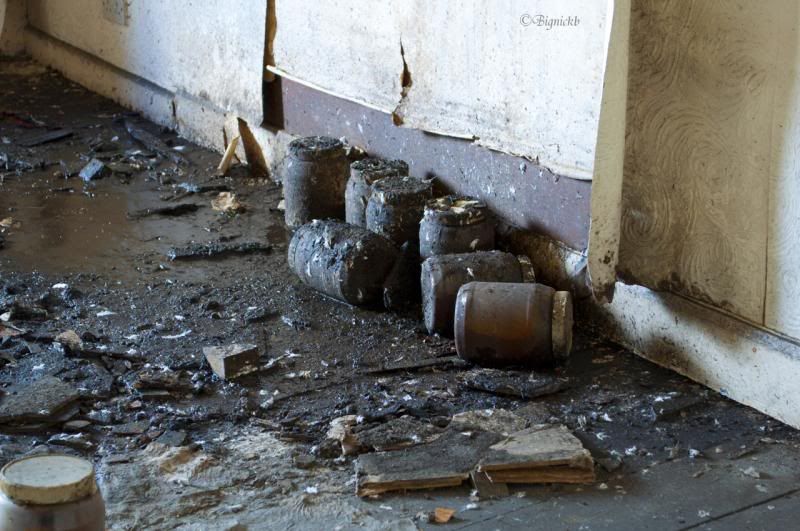 Office!
Safe - and a desk the manager banged too hard with his fists: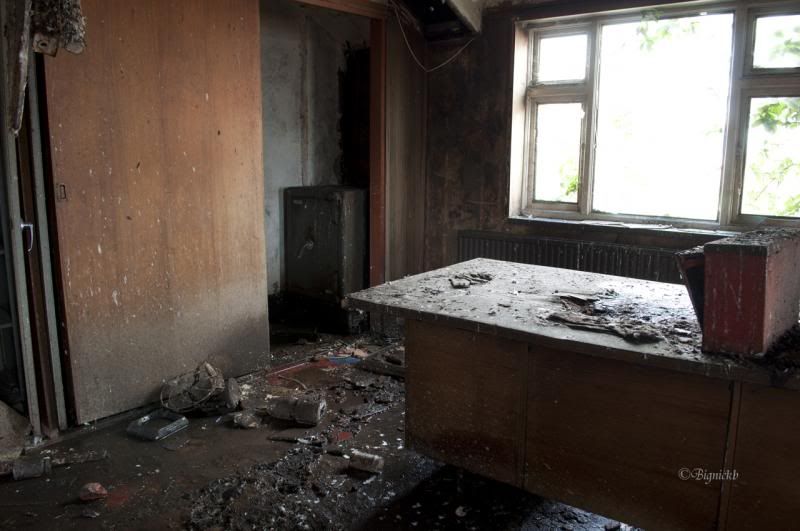 Main office: